This summer, we are focusing our community programming on building a denser network of connections within the CSCCE community of practice. This means not only creating opportunities for new connections to form, but also to strengthen the relationships that already exist. In this blog post, we highlight the events and activities we're hosting to meet these goals, and we hope that you'll mark your calendars to join in. If you're not already a member of the community, you can request an invitation to our Slack workspace.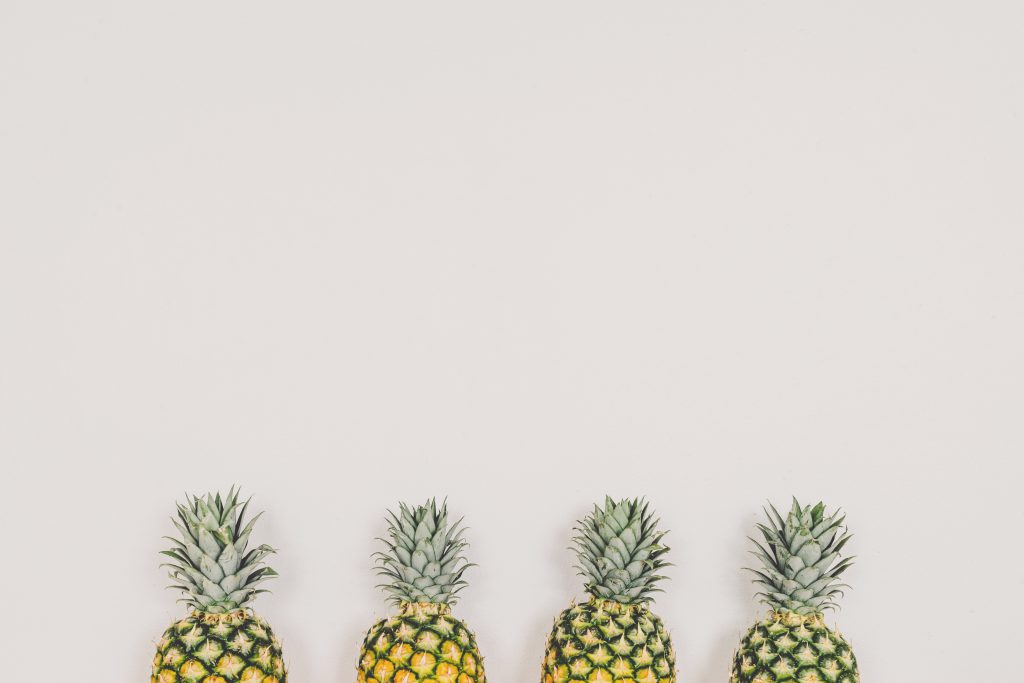 Making connections
Curated networking forum
Our connections-focused summer kicked off with our "dance card" networking event. Much like an in-person "speed-dating" event, we paired participants up for short one-on-one conversations in Zoom breakout rooms. However, to add value to these meetups, CSCCE staff curated each participant's schedule so that they met with people who had similar interests or communities. With 40 members of the community taking part, this was no small feat, but based on feedback afterwards it was a huge success, fostering new connections between both new and existing community members. We'll be running this event again before the end of 2021, with more details coming in due course.
CSCCE community profiles
We're currently working on the next round of our community profiles project (you can view the first round of profiles here), which we'll be releasing to coincide with our July community call (21 July at 3pm UTC / 11am EDT). We've surveyed 15 community managers to find out more about their STEM communities; how they're run, who they engage, and more. The profiles we create display this information in a visual format, showcasing a snapshot of each community in a standard format. Over the coming months, we'll be taking what we've learned from more than 30 STEM community managers to create a meta-analysis, assessing commonalities and differences between different communities. On the July call, you'll hear from some of the community managers who took part in the project, finding out more about them and the communities they run.
Deepening connections
Open house
Our June community call is an annual celebration for our members, and this year we hosted a virtual "open house" to showcase the work of our member-led special interest groups, offer Q&A sessions on various CSCCE trainings and programming, and have some fun exploring community management terminology with a game of "Lingo Bingo." We also made space for small group conversations, giving participants the chance to decide how they wanted to spend their time. The special interest group sessions were particularly popular, and we're excited to work with the groups' co-chairs on upcoming programming for the summer and fall.
Summer social hours
Last summer, while we were all still adjusting to living and working during lockdowns and quarantines, we hosted weekly unstructured social hours for any of our members to come and decompress, connect, and find support. We're bringing these social hours back, starting 14 July, but this time we'll loosely theme each meetup around one of the CSCCE core values. We thought this might be a good way to explore any related ideas, resources and experiences that relate to the week's theme in an informal way. These social hours are very relaxed – join at any point during the hour and drop off as you need. Staff will be hosting but not actively driving any particular agenda so feel free to join and shape the discussions as you like.
Here's how the social hour schedule will shape up: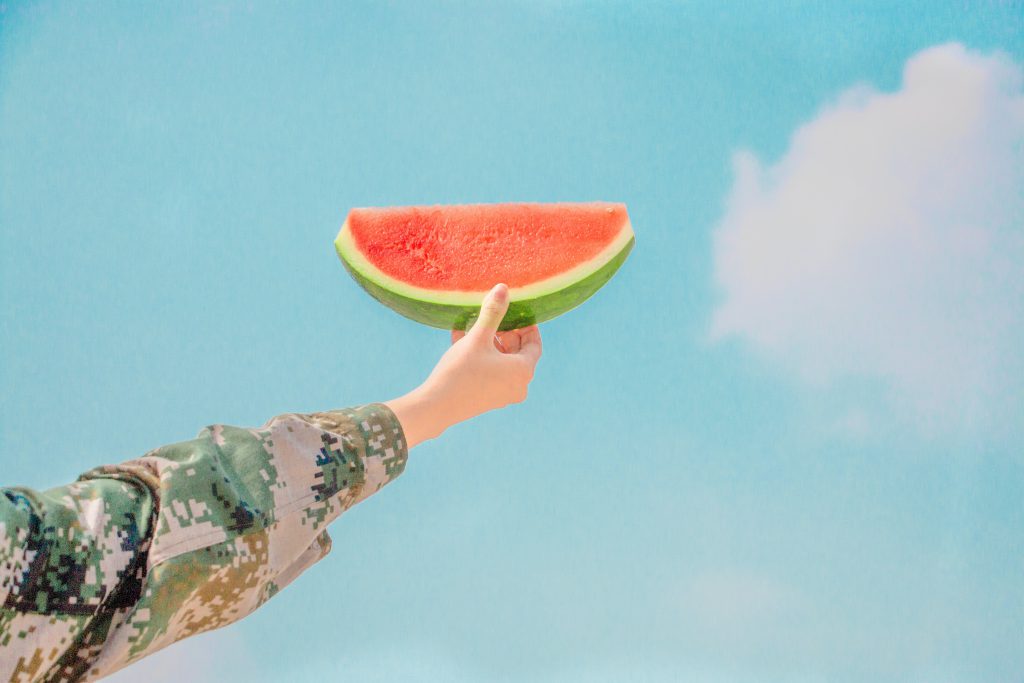 Looking ahead to what's next
CSCCE focus groups
As a community-focused and community-led organization, we always value your feedback. This summer we are particularly interested in hearing about your professional development needs as we expand our training curriculum. And in the fall, we'd also like to hear your thoughts on our plans for charting a path to financial sustainability. If you would like to take part in a focus group on either of these topics, please fill out this short form to register your interest.