Congratulations to the more than 200 learners who have successfully completed CSCCE's Scientific Community Engagement Fundamentals course!
CEF graduates have shown a commitment to their profession as community builders by exploring core frameworks and developing a shared vocabulary with their peers. While enrolled in the course they were able to apply their learnings to their community, thus immediately and directly impacting the STEM communities they worked with. Graduates from the course are also awarded a digital badge that they can share with their networks.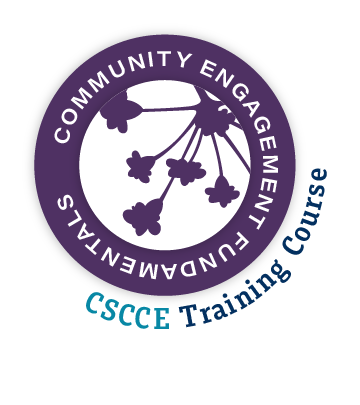 A detailed course description is available here.
Learners are given the option to be featured on this page upon completion of the course. Think you should be here, or need to update your info? Let us know: training@cscce.org.
Rachael Ainsworth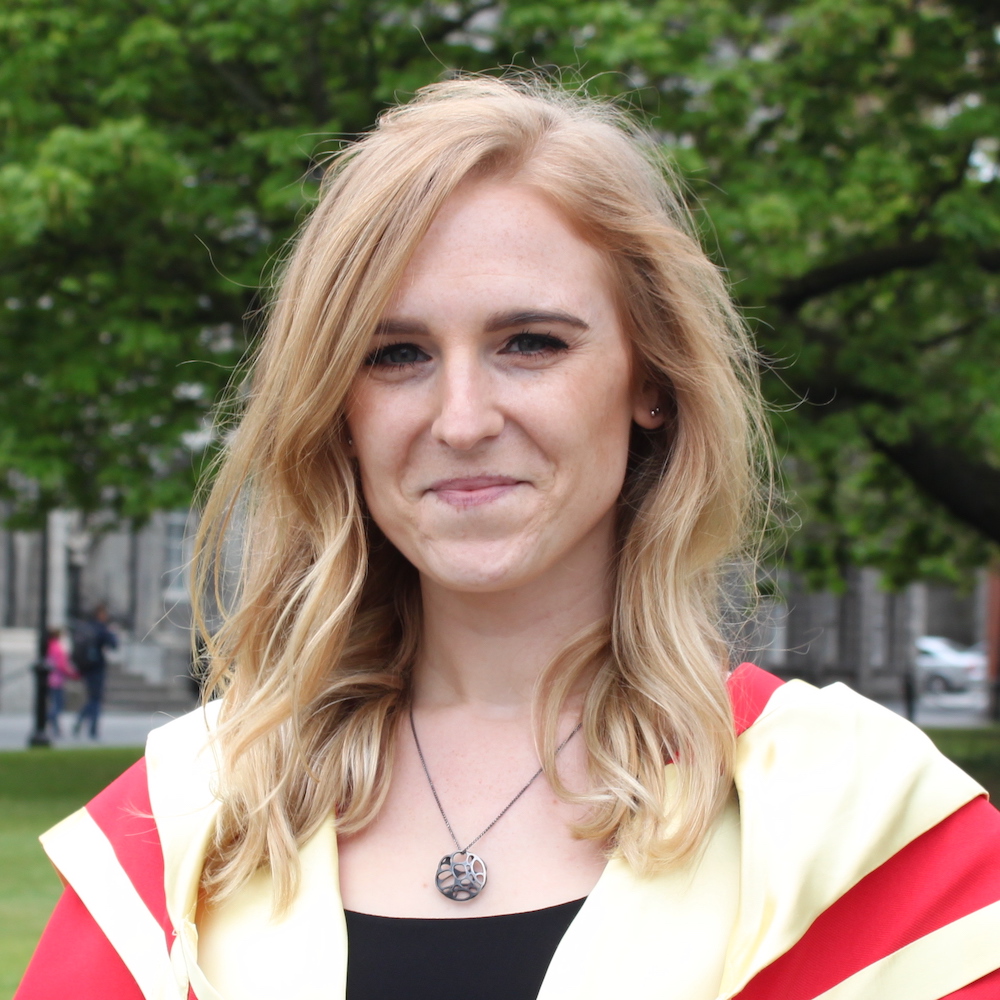 Research Software Community Manager
Software Sustainability Institute
University of Manchester
Shane Alsop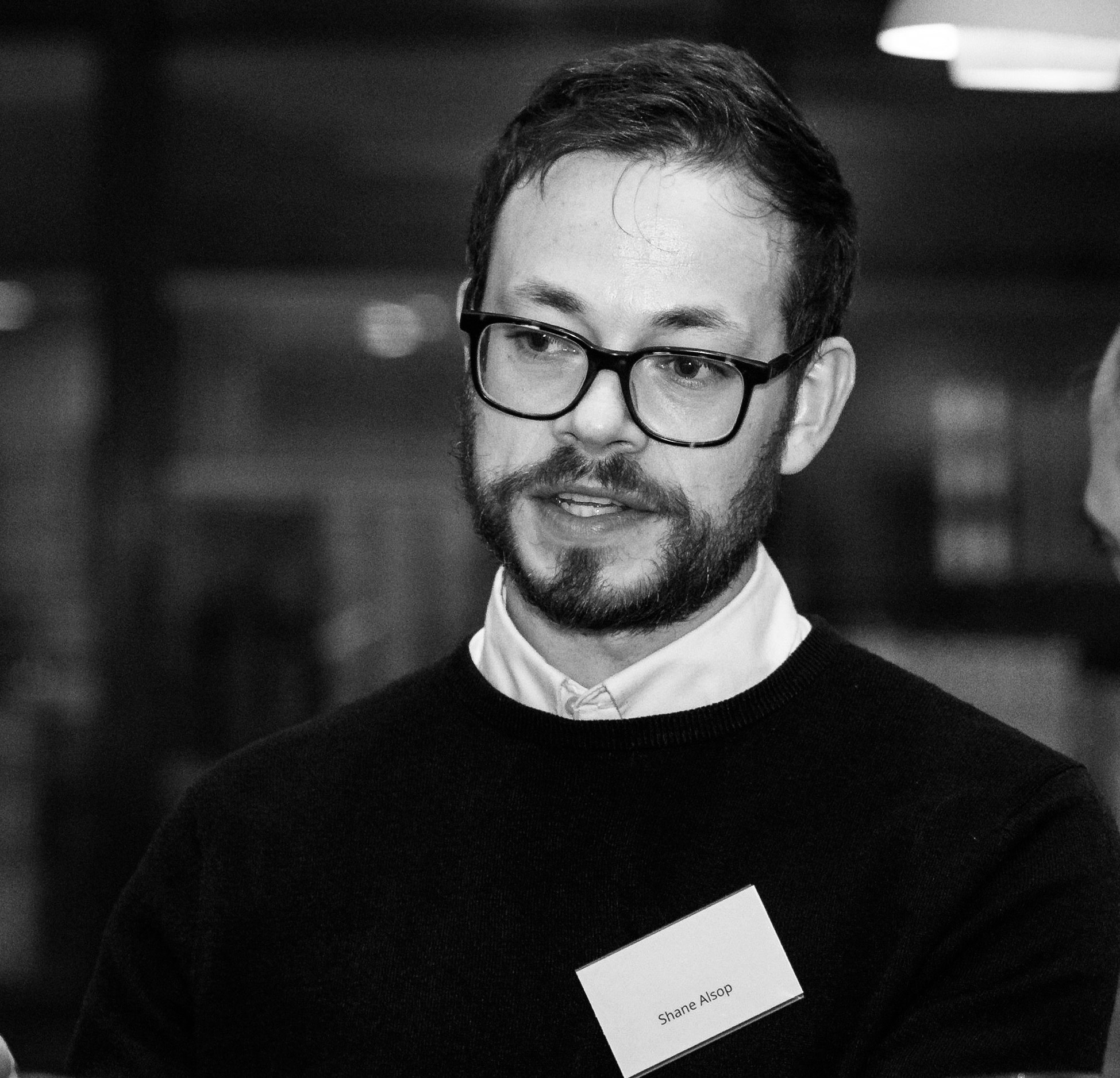 Community Manager – Outreach
Sciety
eLife Sciences Publications
Laurel Ascenzi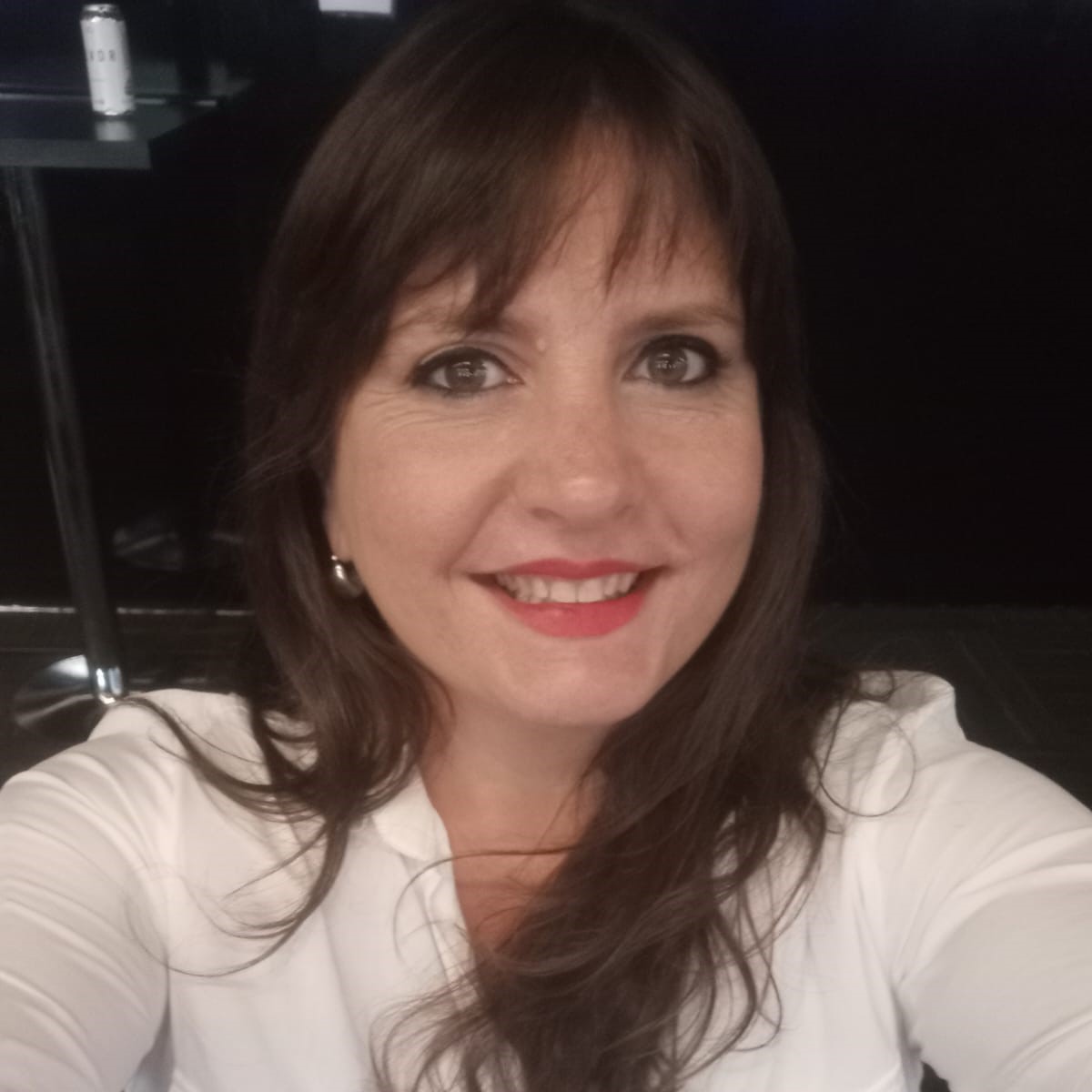 Communication and Communities Coordinator
MetaDocencia
Julie Baher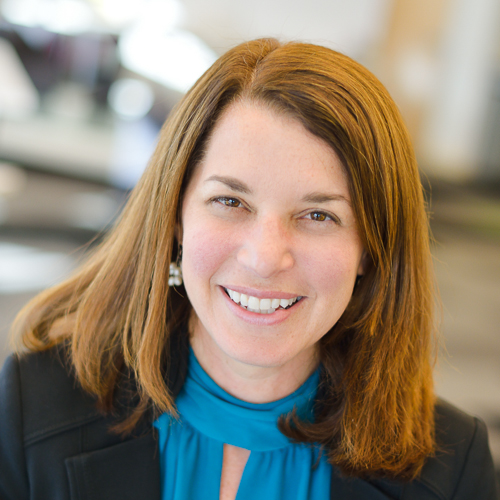 VP of Design & User Experience
Myriad Genetics
Parmvir Bahia
Research Associate / CEO
University of South Florida / Scientists Inc.
Sarah Beecroft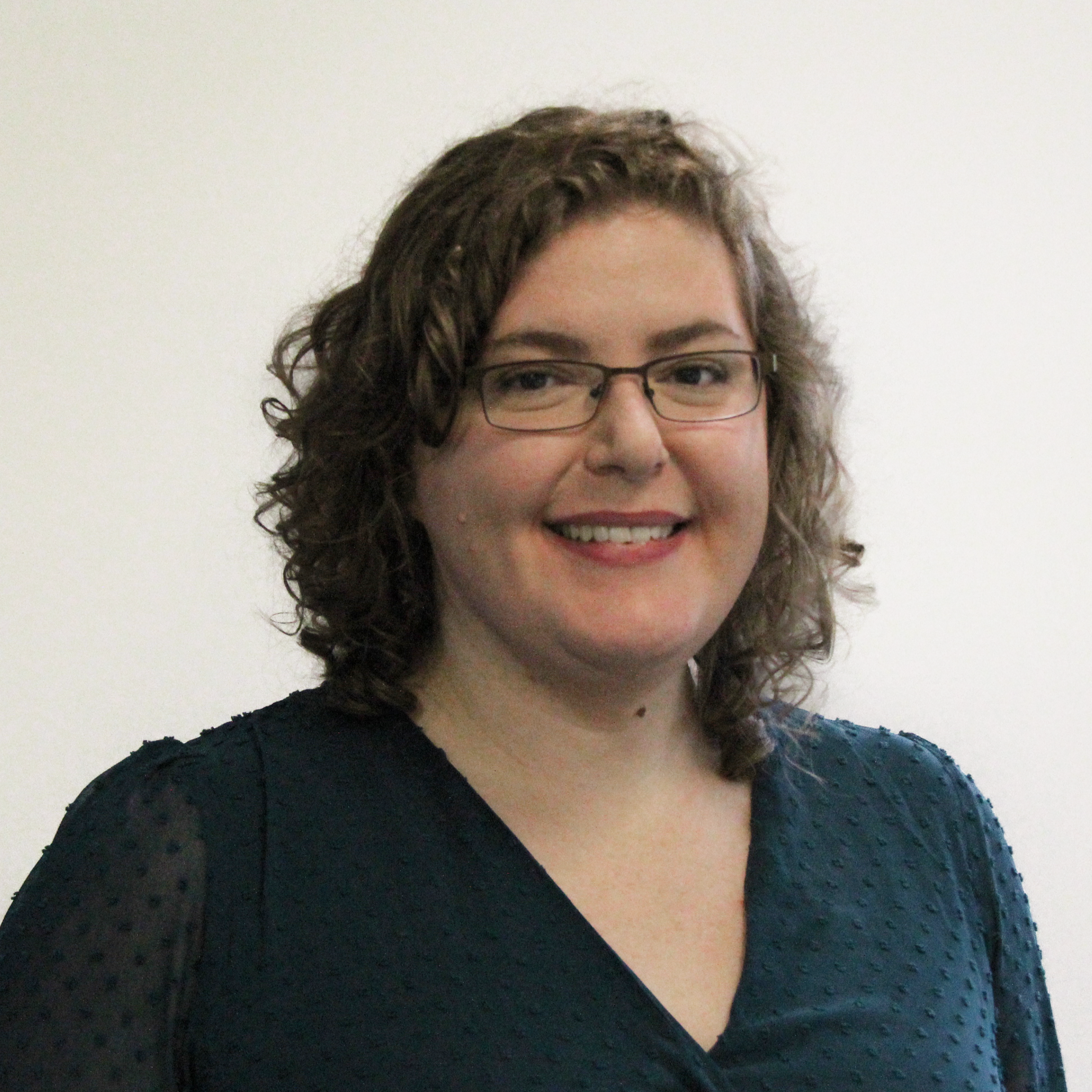 Life Sciences Applications Specialist
Bioinformatics
Pawsey Supercomputing Research Centre
Yanina Bellini Saibene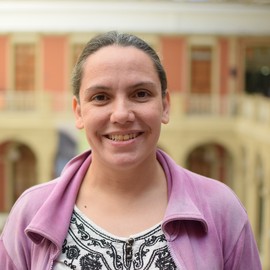 Community Manager
rOpenSci
Yamina Berchiche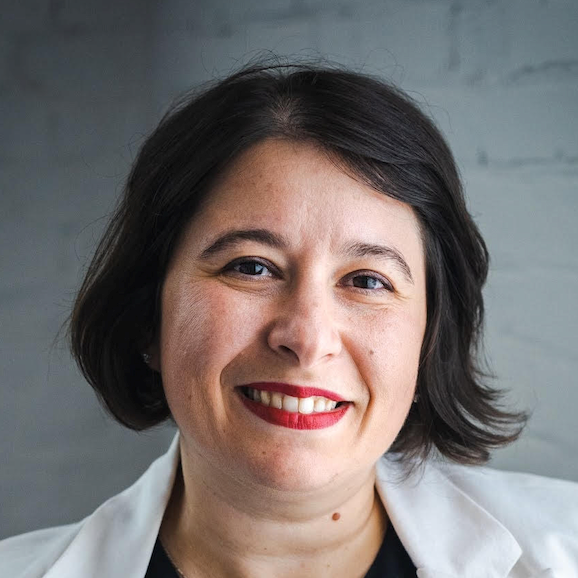 Founder & Director
DrGPCR
Irene Bonati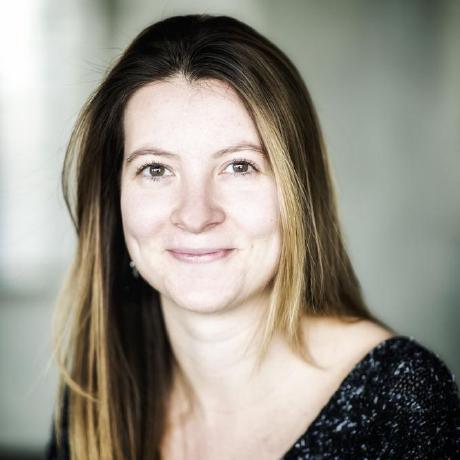 Policy Officer
International LOFAR Telescope
ASTRON
Phil Bresnahan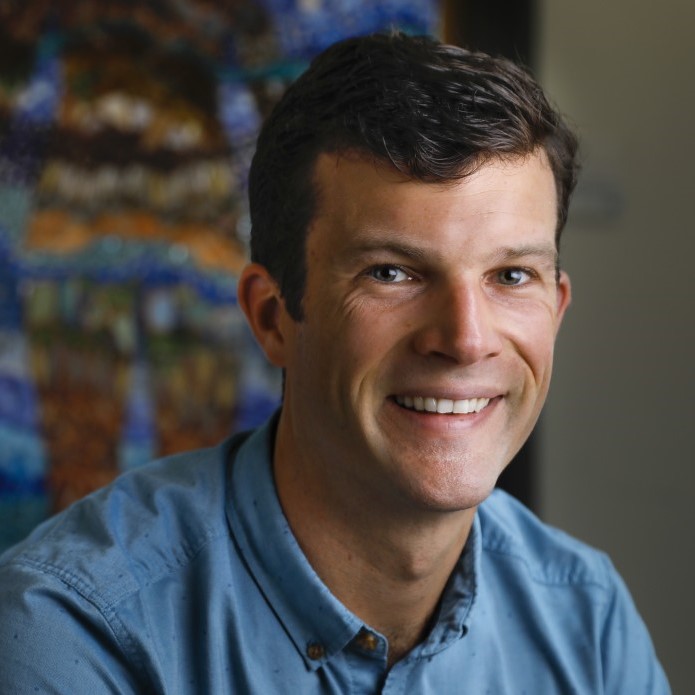 Assistant Professor
University of North Carolina Wilmington
Shelby Brewster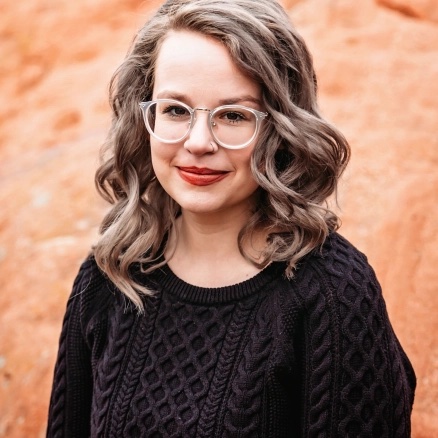 Postdoctoral Research Associate
Public Philosophy Journal
Michigan State University
Kendra Brown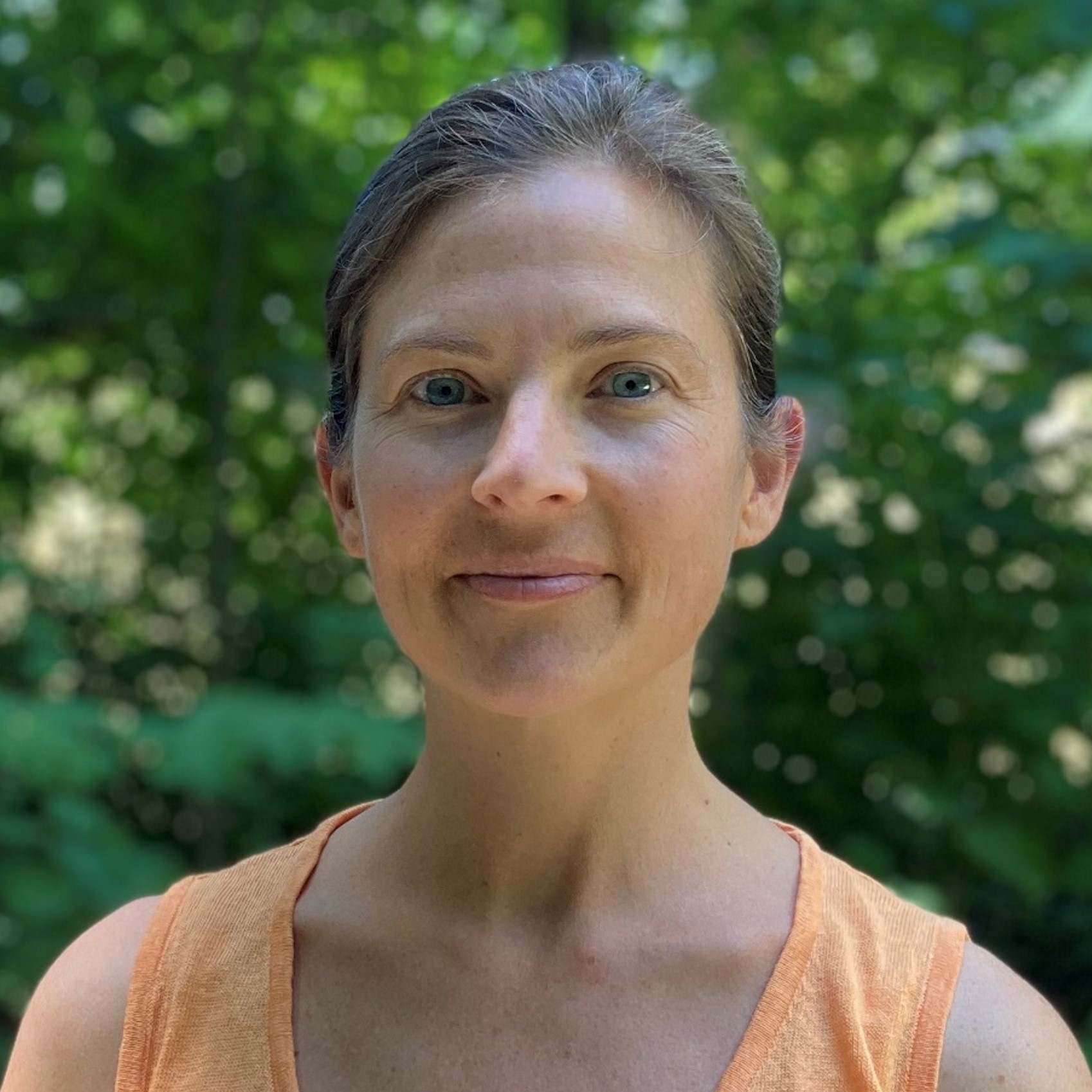 Data Manager
NCCR Microbiomes
Julián Buede
Licenciado en Comunicación Social
Universidad Nacional de Córdoba, Argentina
Sophie Bui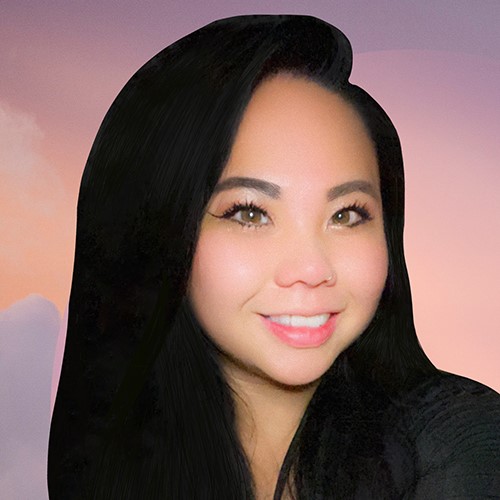 Community Manager
National Center for Supercomputing Applications
Melissa Burke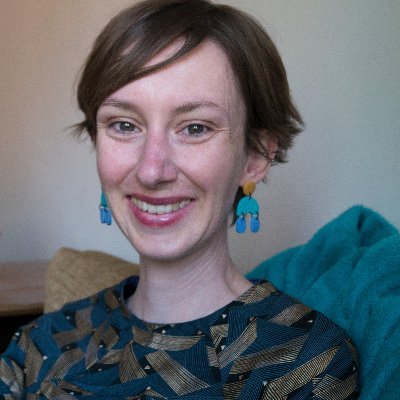 Training and Communications Officer
National Bioinformatics Training Cooperative
Australian BioCommons
Andrea Buscemi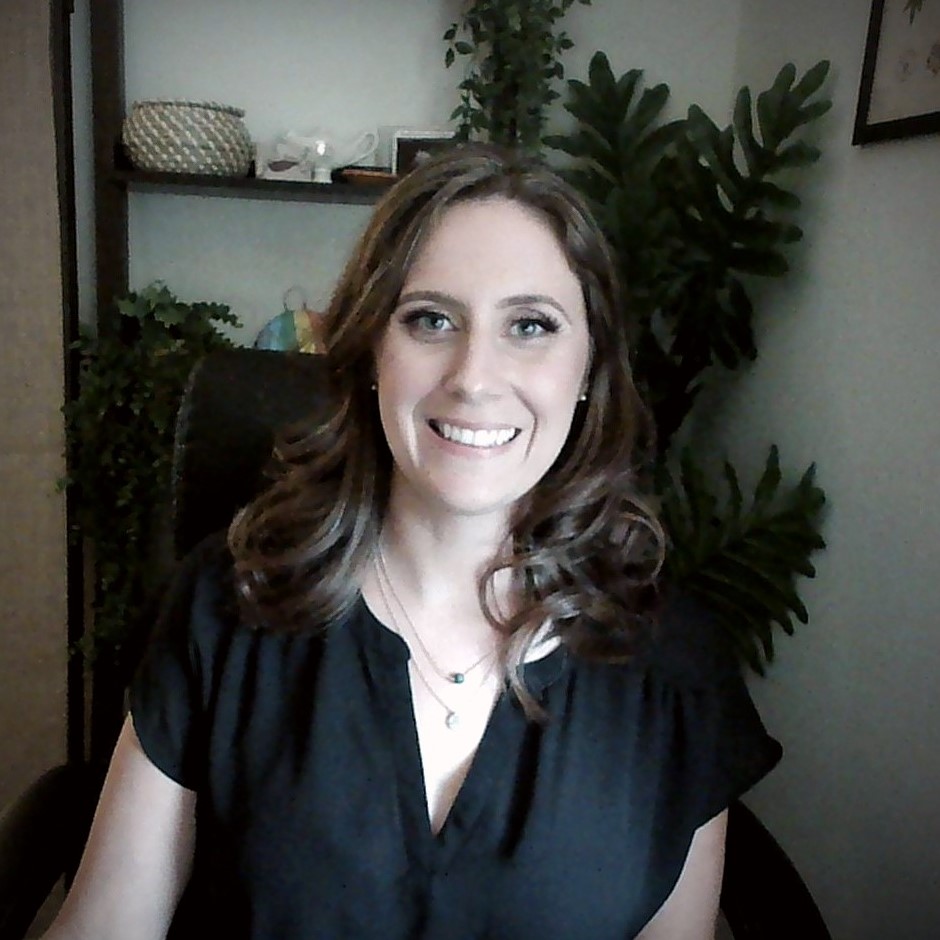 Project Director
ACCESS+
Women in Engineering ProActive Network (WEPAN)
Michel Chagas de Jesus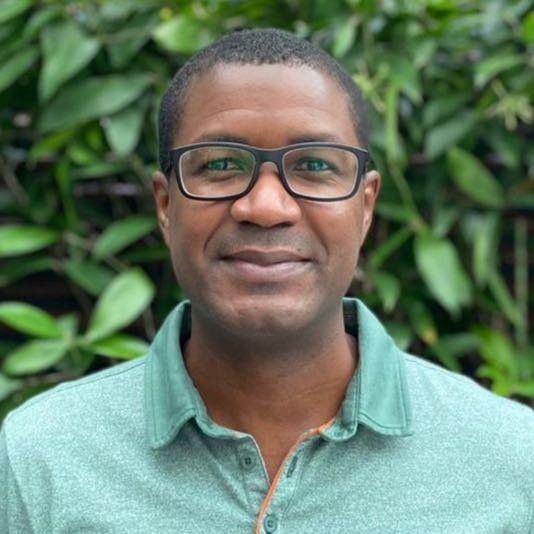 Science Manager
Serrapilheira Institute
Jeff Christiansen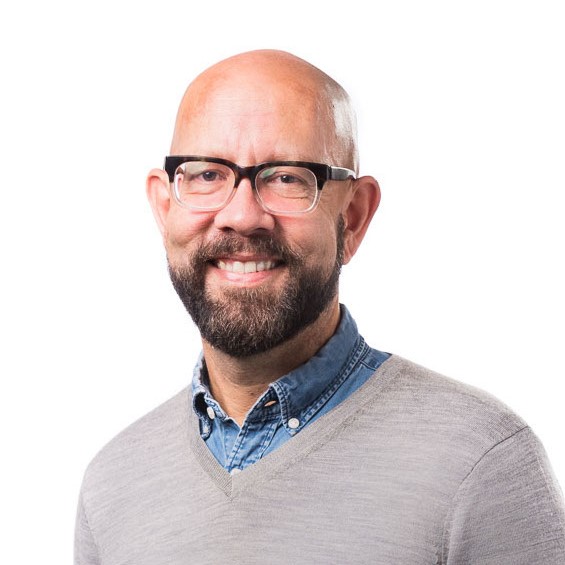 Deputy Director and A/Director of Engagements and Operations
Australian BioCommons
Maggie Clark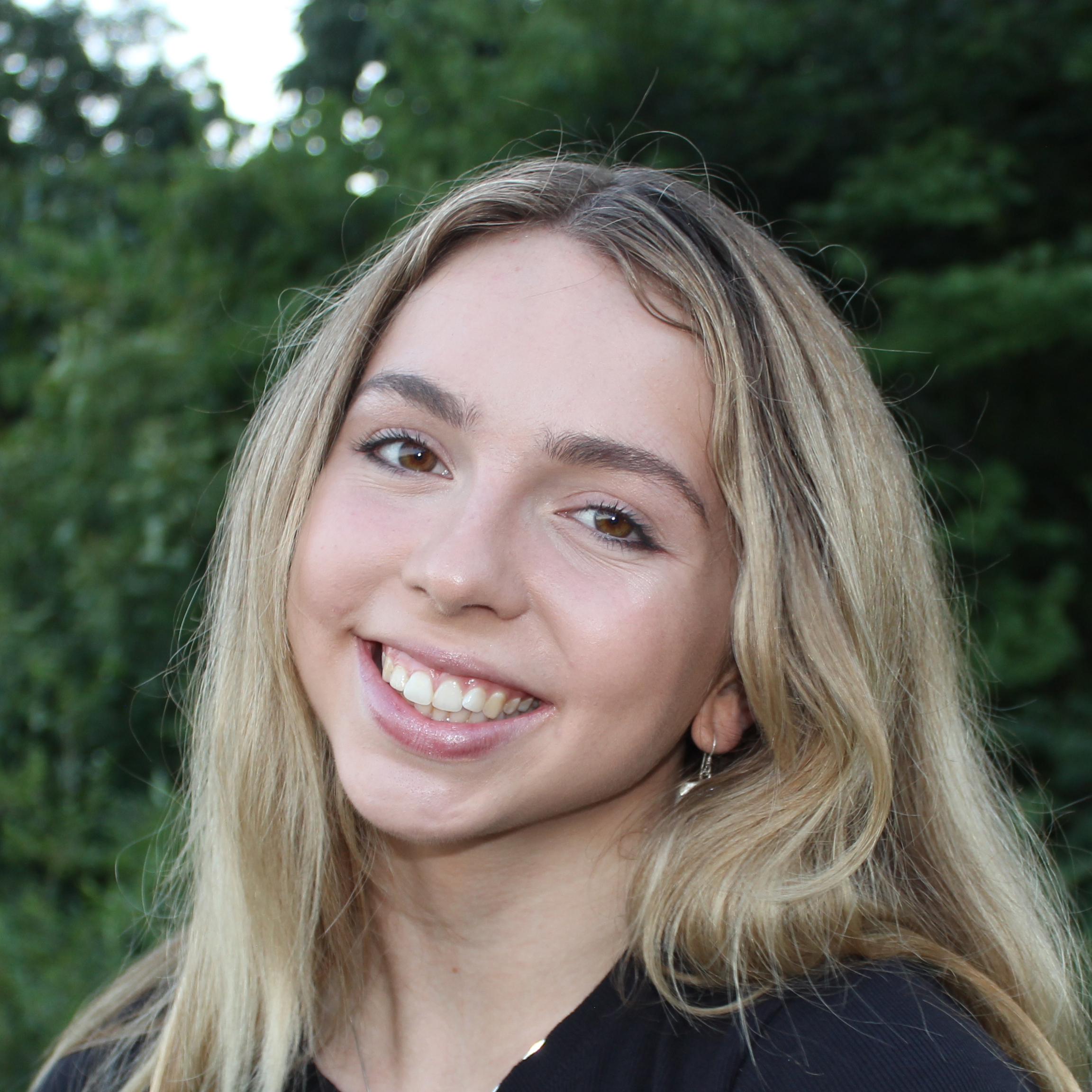 Diversity, Equity, and Inclusion Communications and Research Manager
Network Science Institute
Northeastern University
Selena Connealy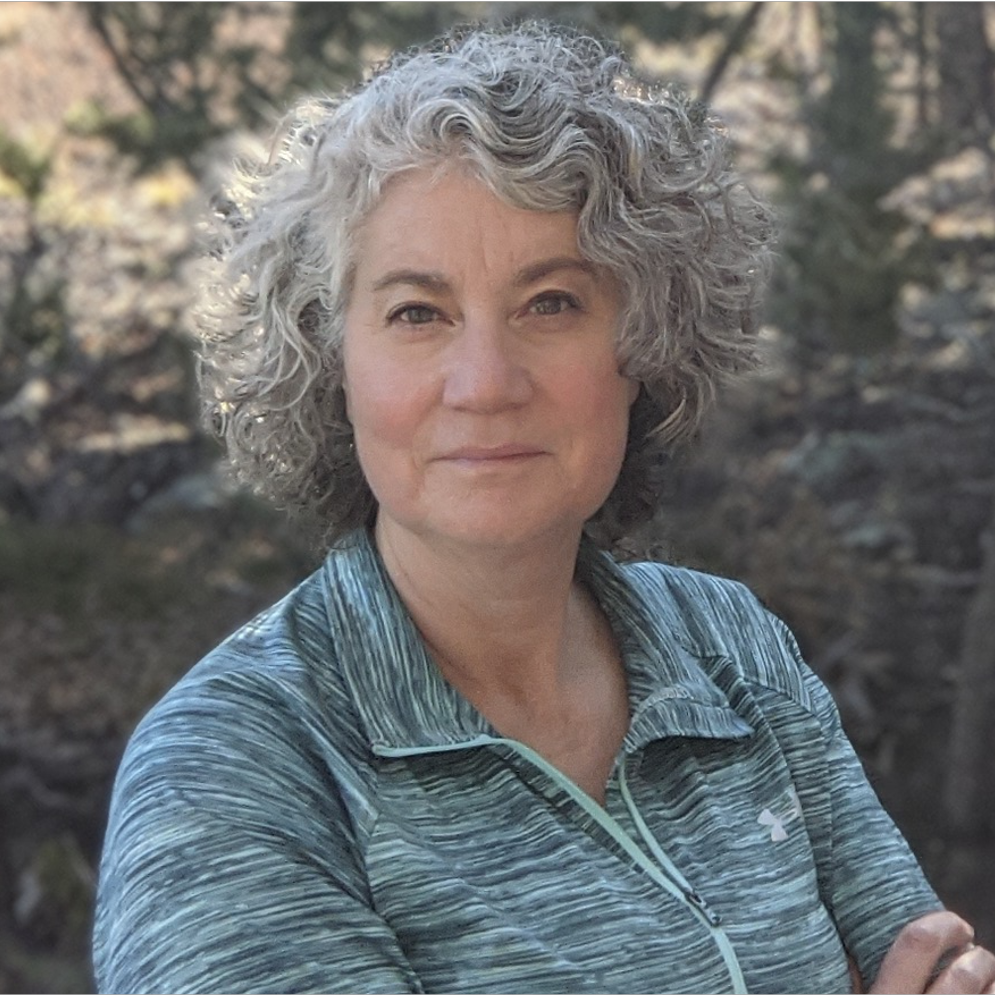 Associate Director
New Mexico EPSCoR
University of New Mexico
Keeva Connolly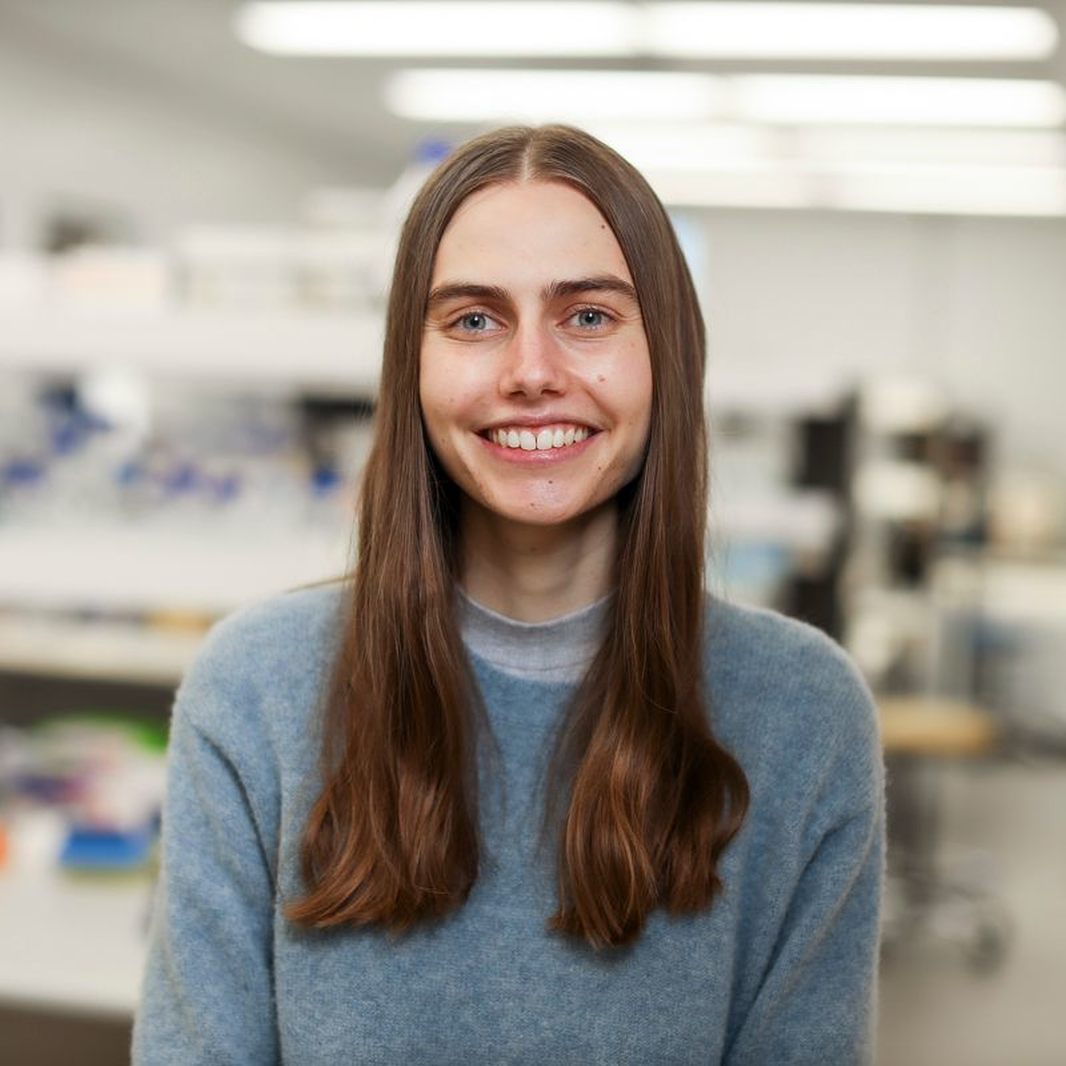 Scientific Business Analyst
Queensland Cyber Infrastructure Foundation (QCIF)
Australian BioCommons
Eugenia Covernton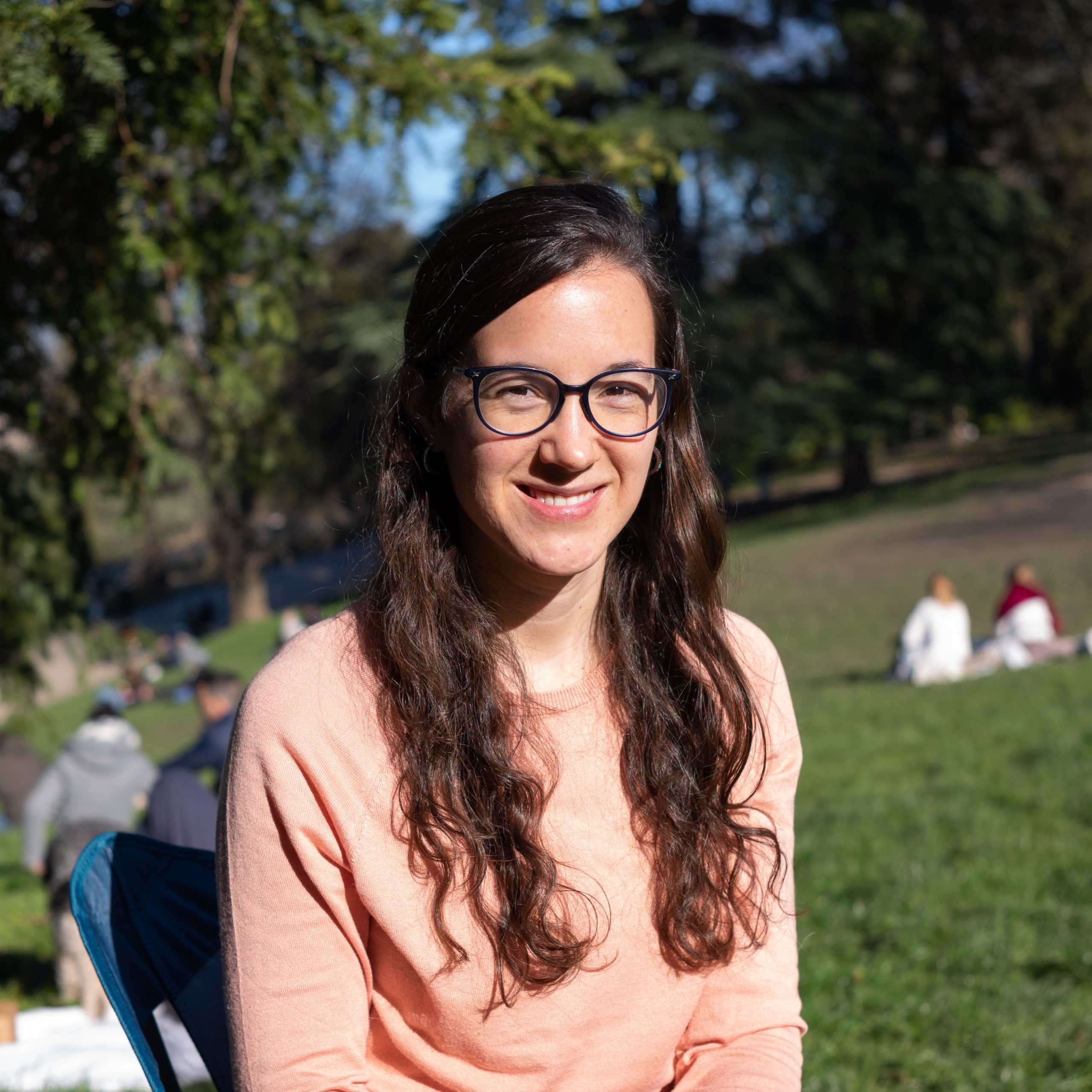 CEO
Lecturers Without Borders
Paula Croxson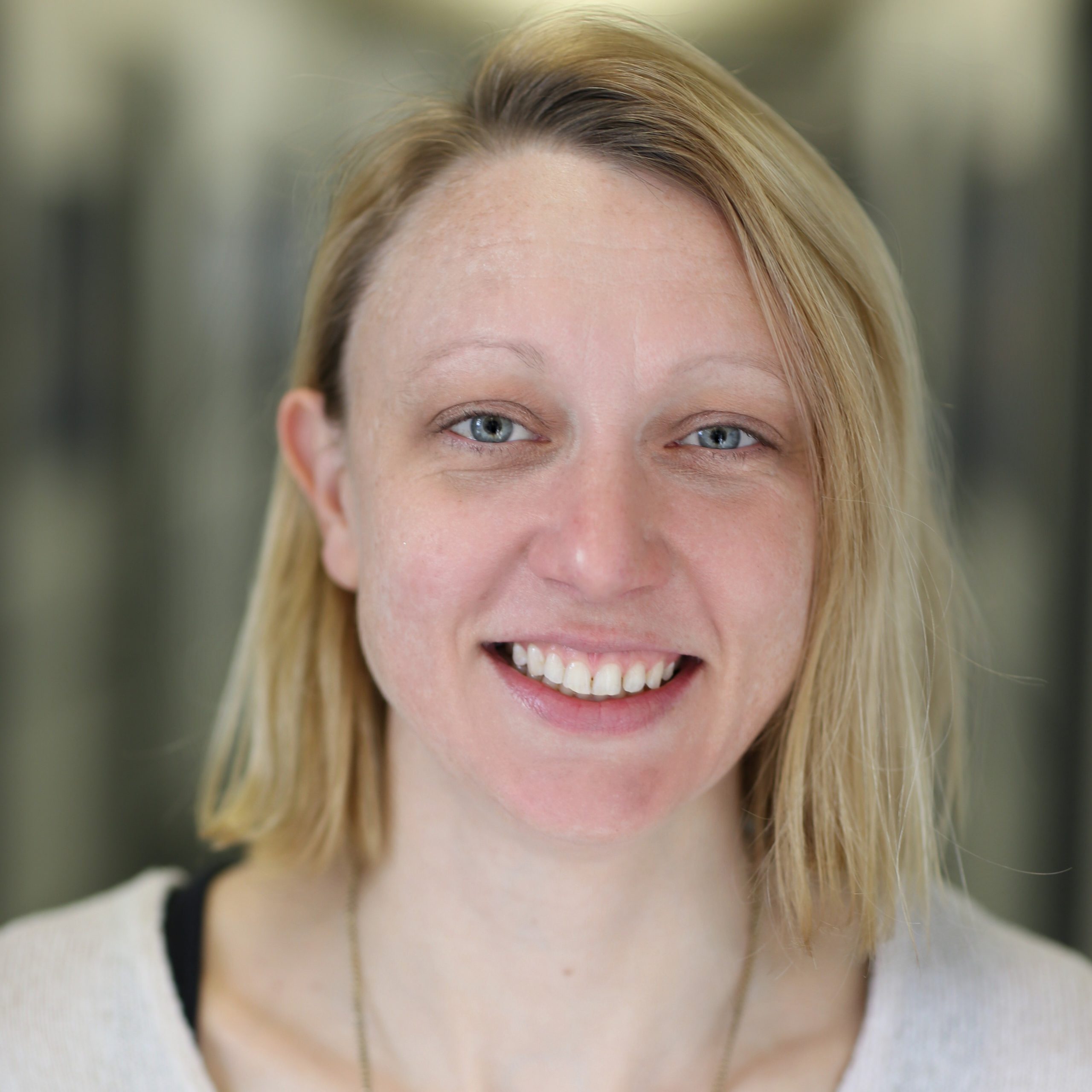 Director
Dana Frontiers
Dana Foundation
Maria Cruz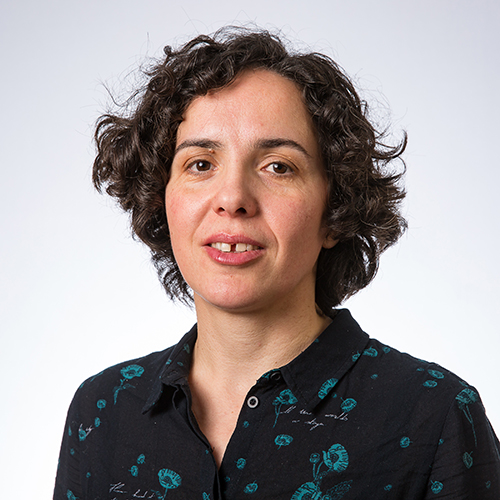 Senior Open Science and Data Policy Advisor
Dutch Research Council (NWO)
Lisa Curtin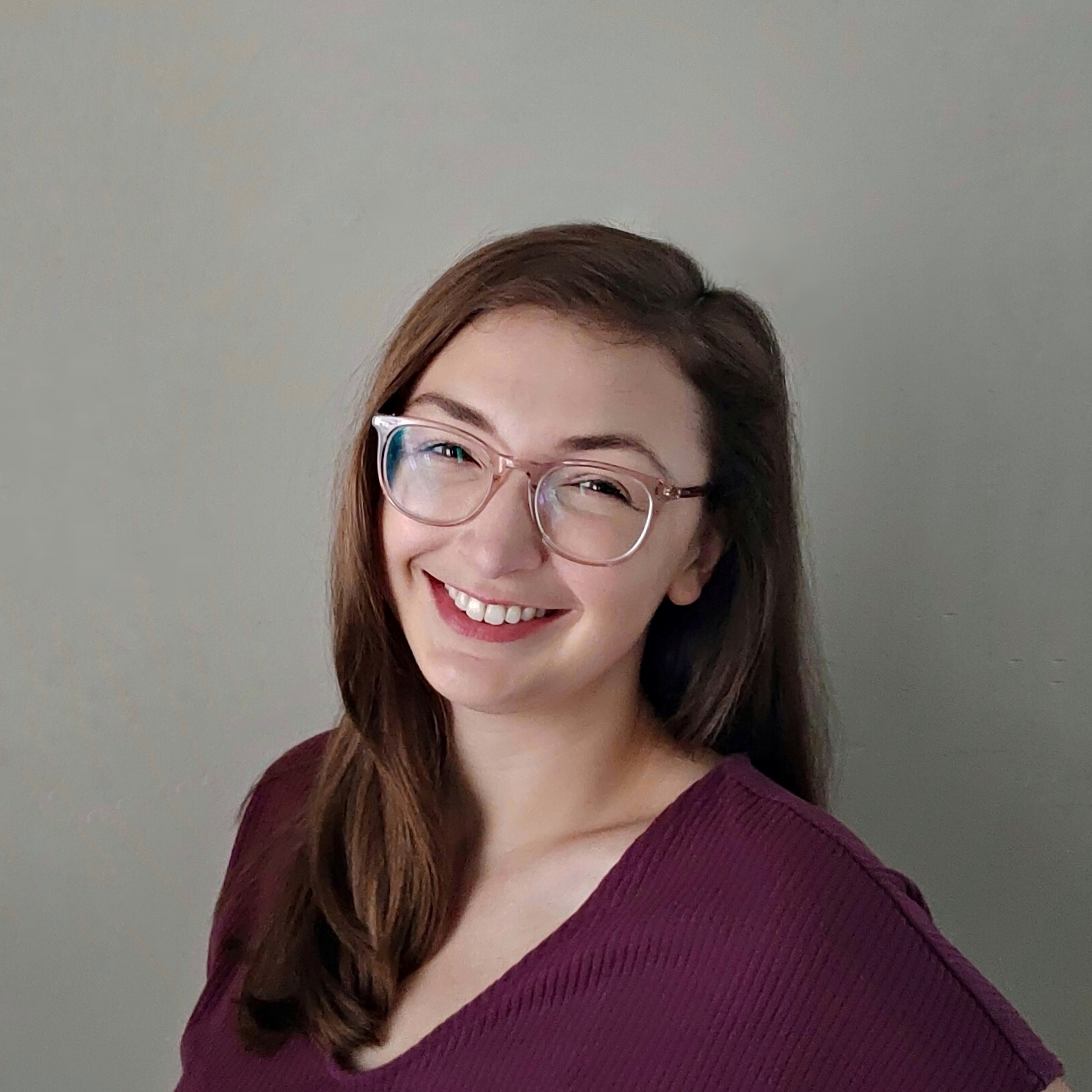 Executive Manager
International Council for Scientific and Technical Information (ICSTI)
Renata Curty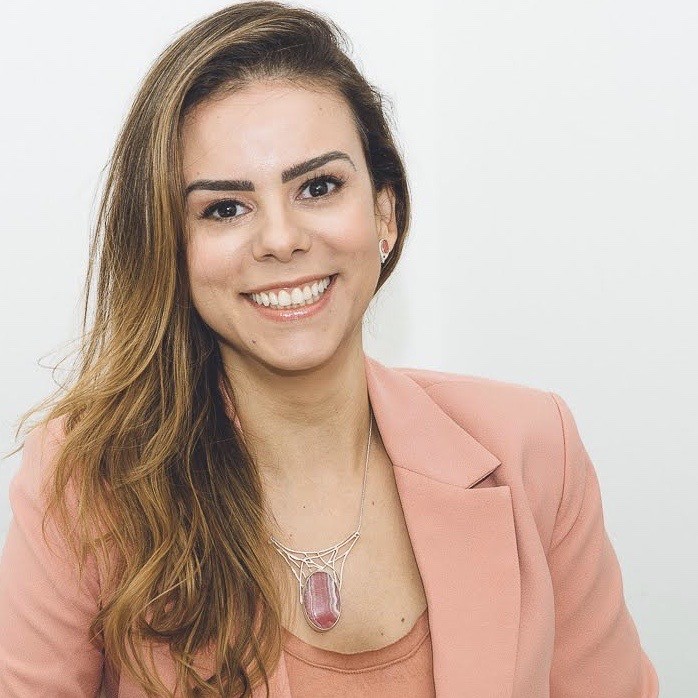 Research Specialist
University of California, Santa Barbara
Ariel Deardorff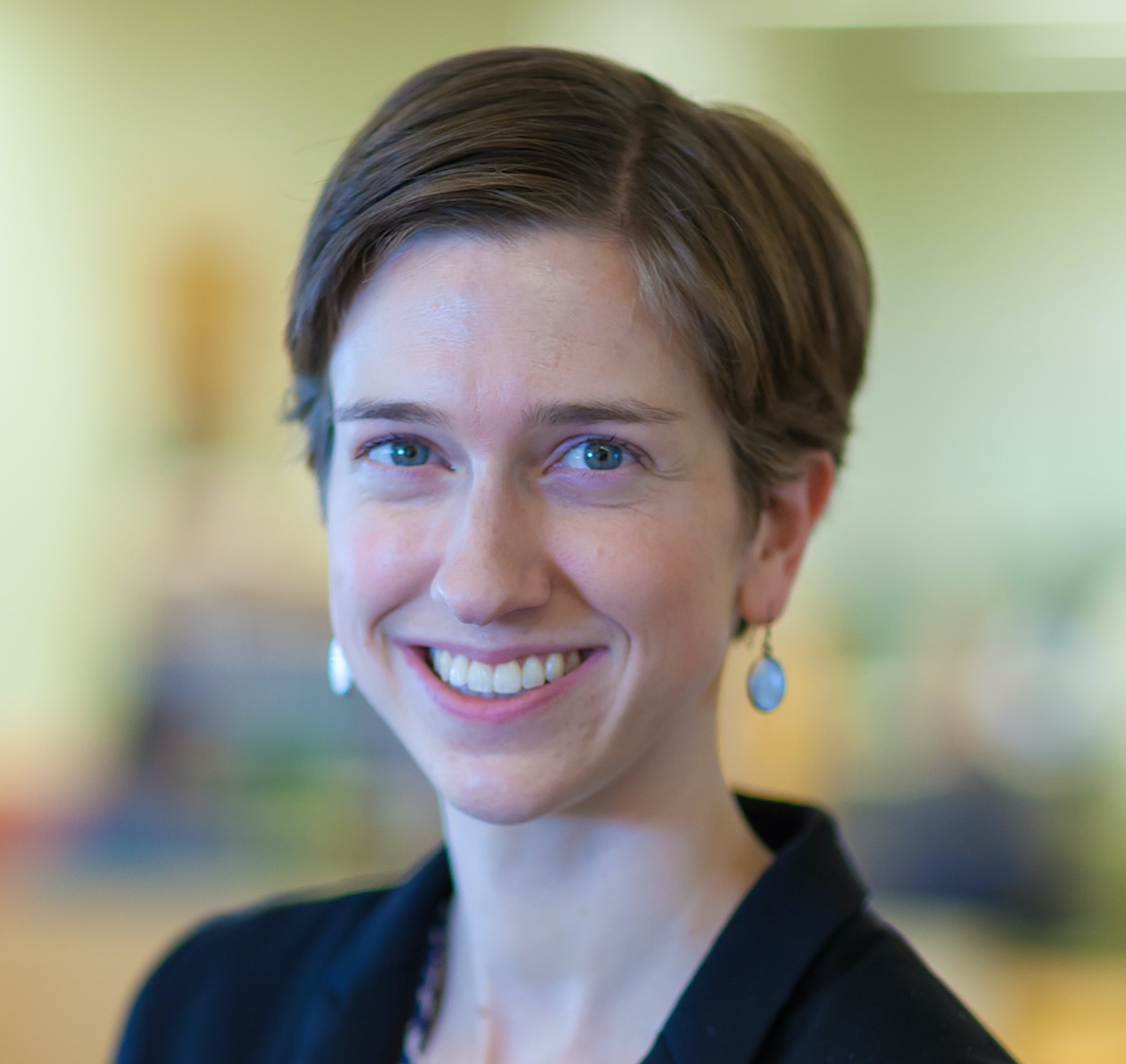 Data Services Librarian
University of California San Francisco (UCSF)
Lieke de Boer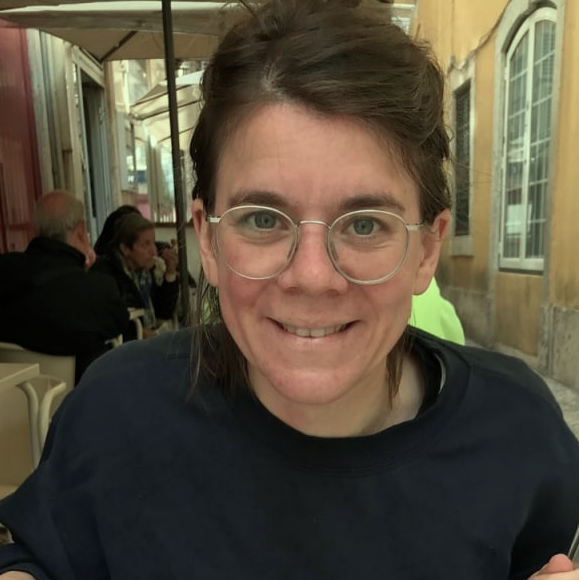 Scientific Community Manager
Netherlands eScience Center
Ellen Dow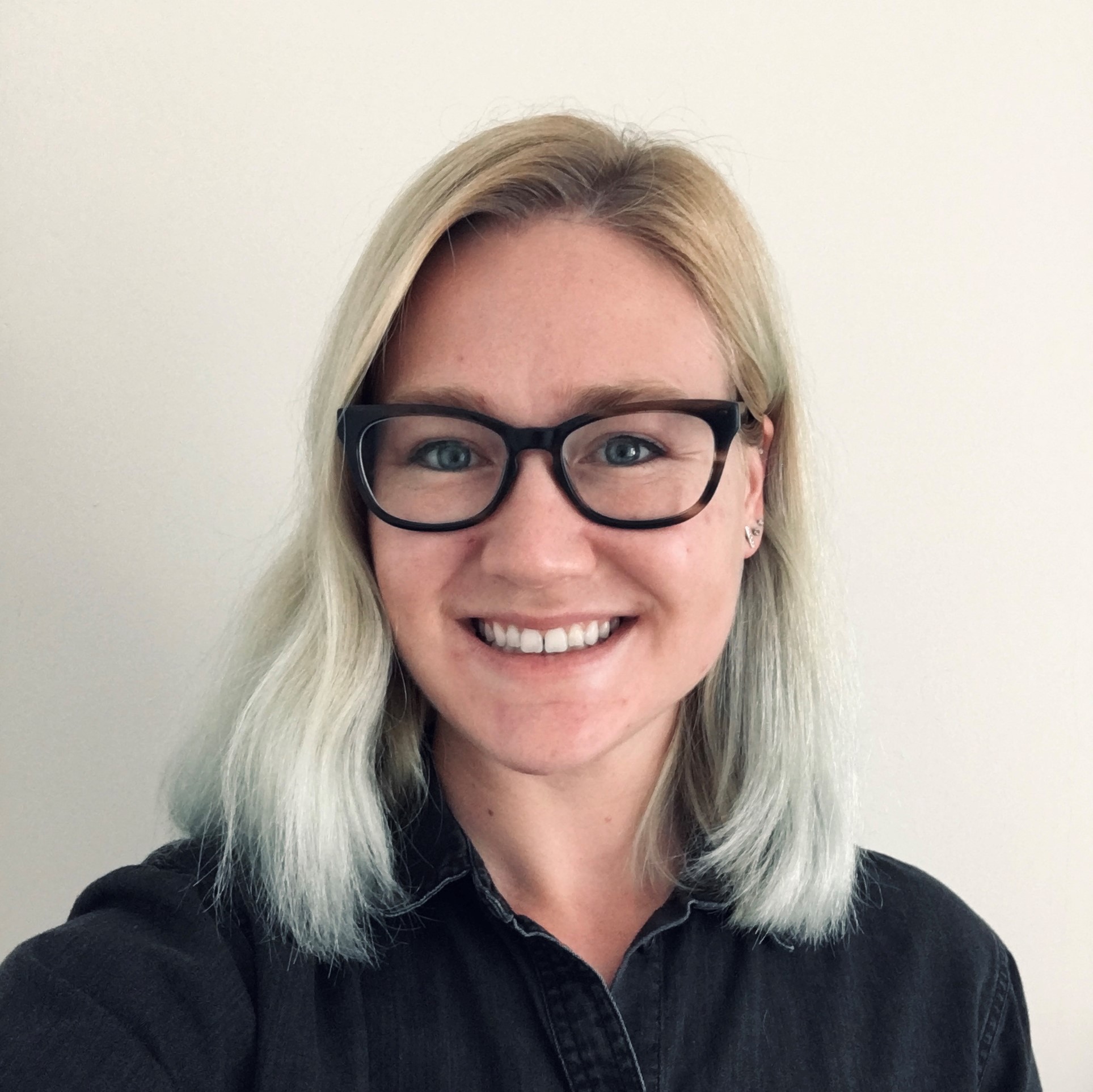 Science Community Engagement Manager
KBase
Lawrence Berkeley National Laboratory
Meghan Drake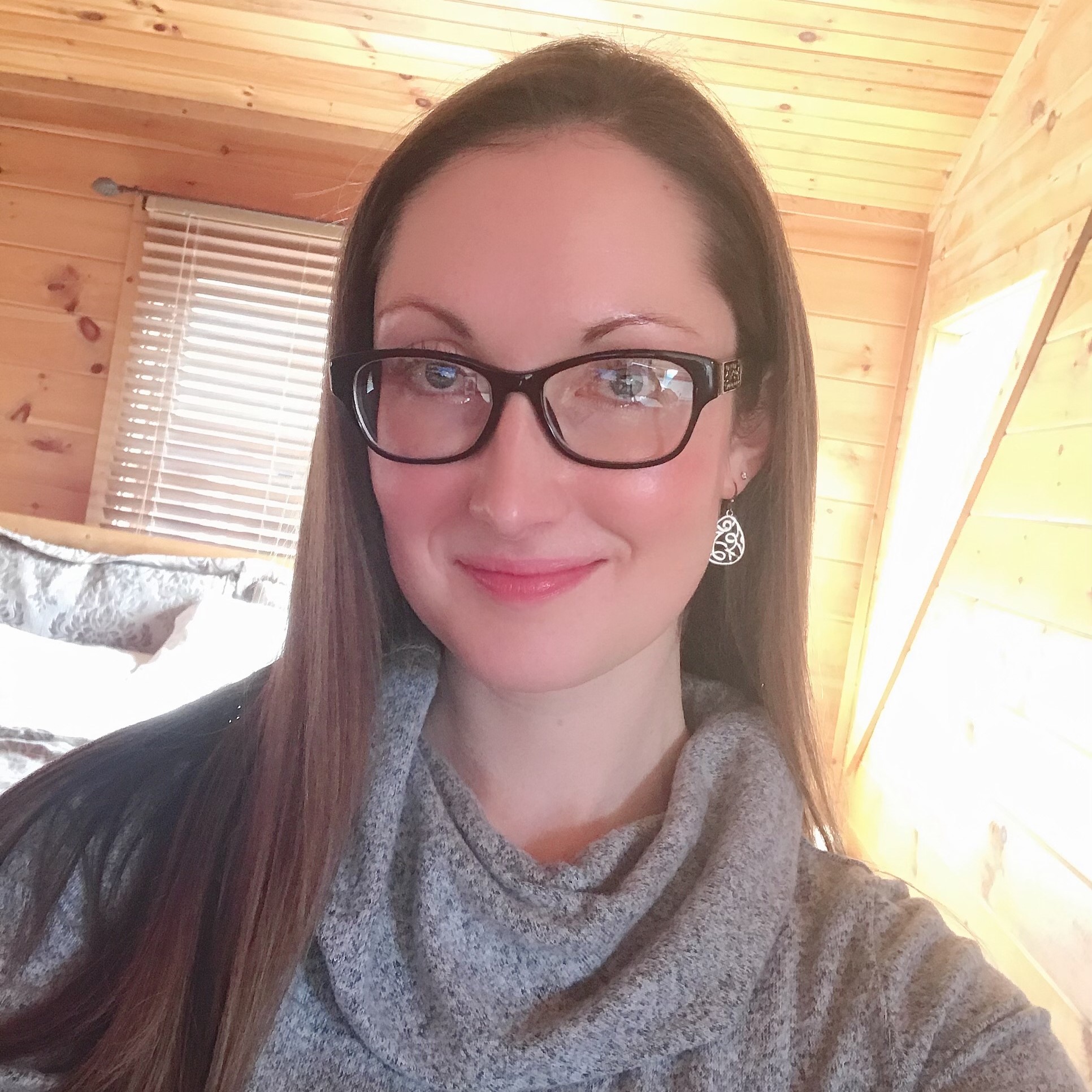 Technical Project Manager
Oak Ridge National Laboratory
Jessilyn Dunn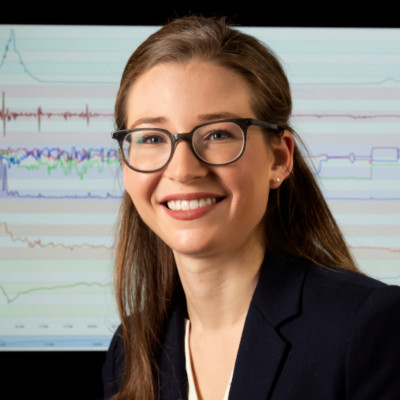 Assistant Professor
Duke University
Emily Durham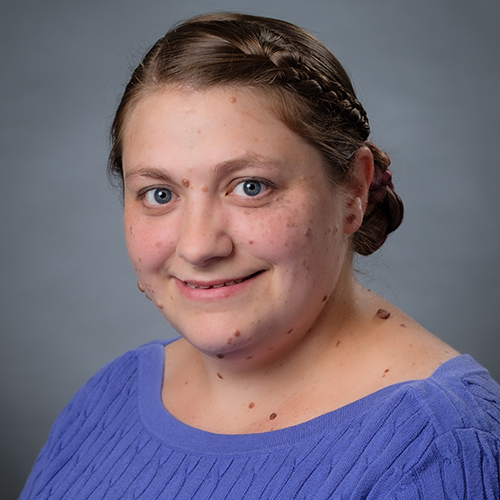 Research Engagement Director
TBCK Foundation
Richard Ferrers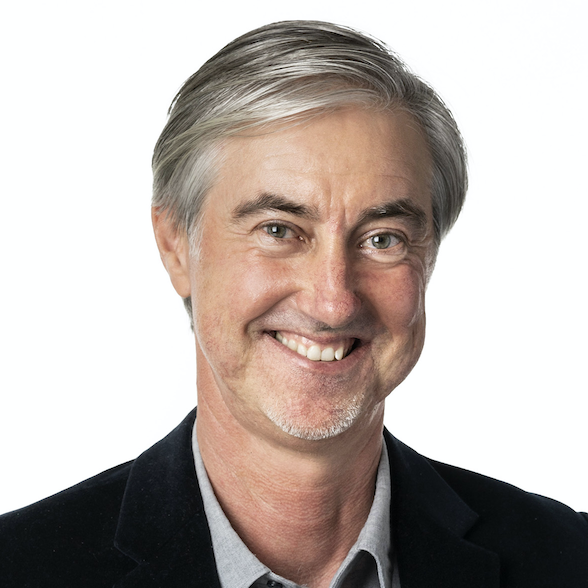 Research Data Analyst
Trusted Data Repository Community
Australian Research Data Commons (ARDC)
Mary Filsell
Erica Finch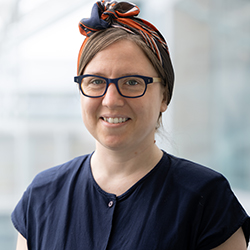 Scholarly Communication Librarian
Utah State University
Jesica Formoso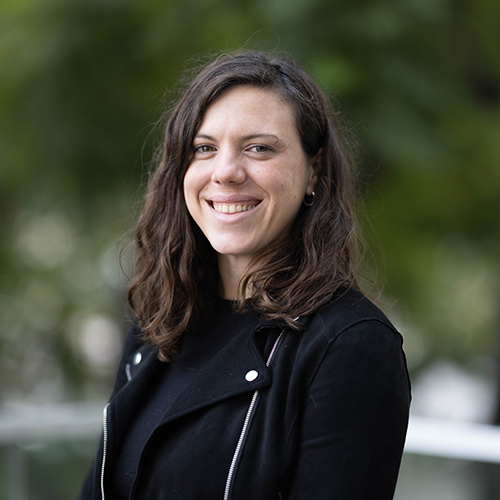 Assistant researcher
University of Buenos Aires
Sandra Franco Iborra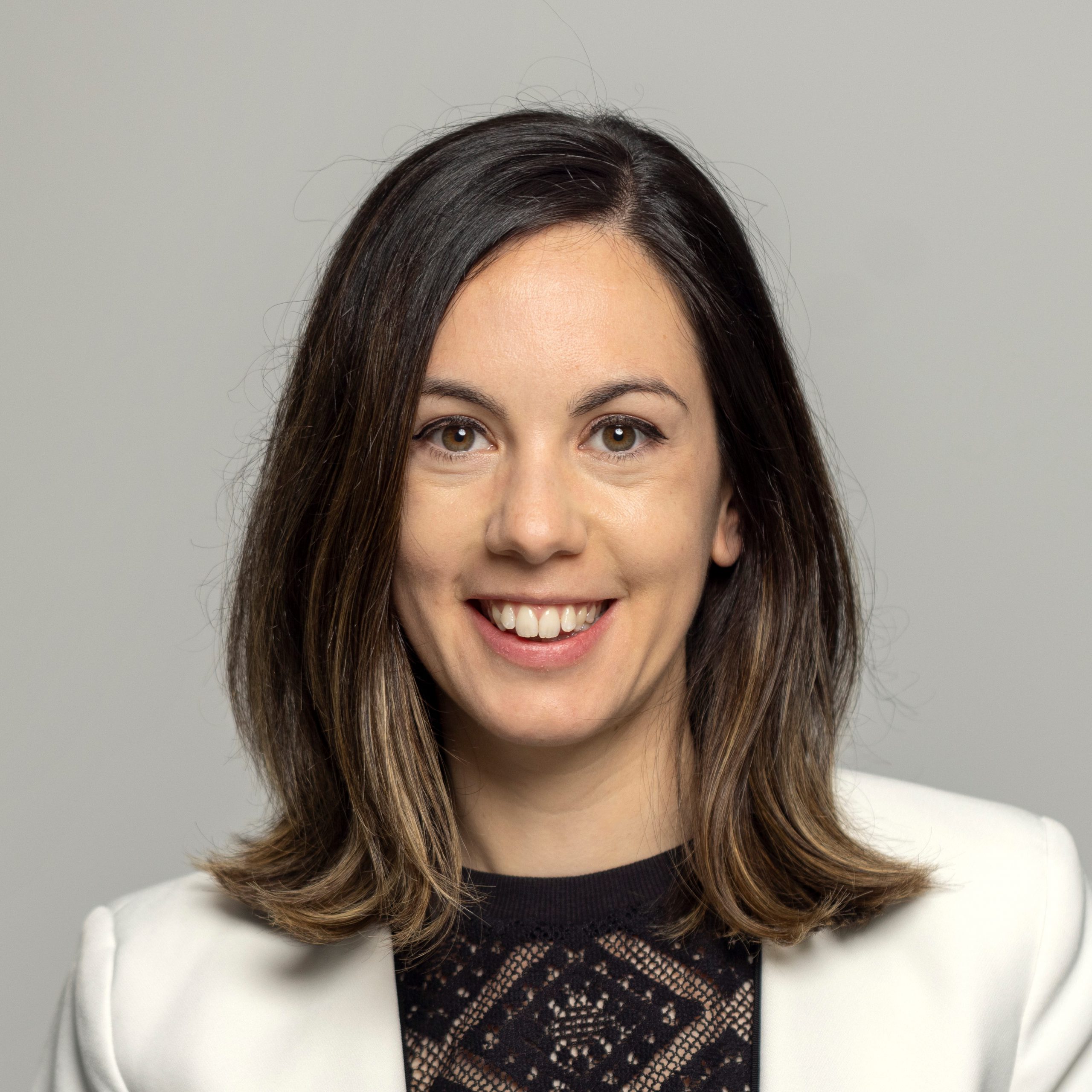 Scientific Events Manager
Danish Data Science Academy
Arkarachai Fungtammasan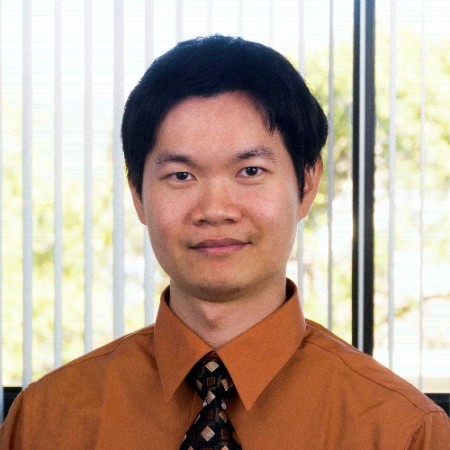 Manager/Principal Biomedical Data Scientist
DNAnexus
Arturo Garduño-Magaña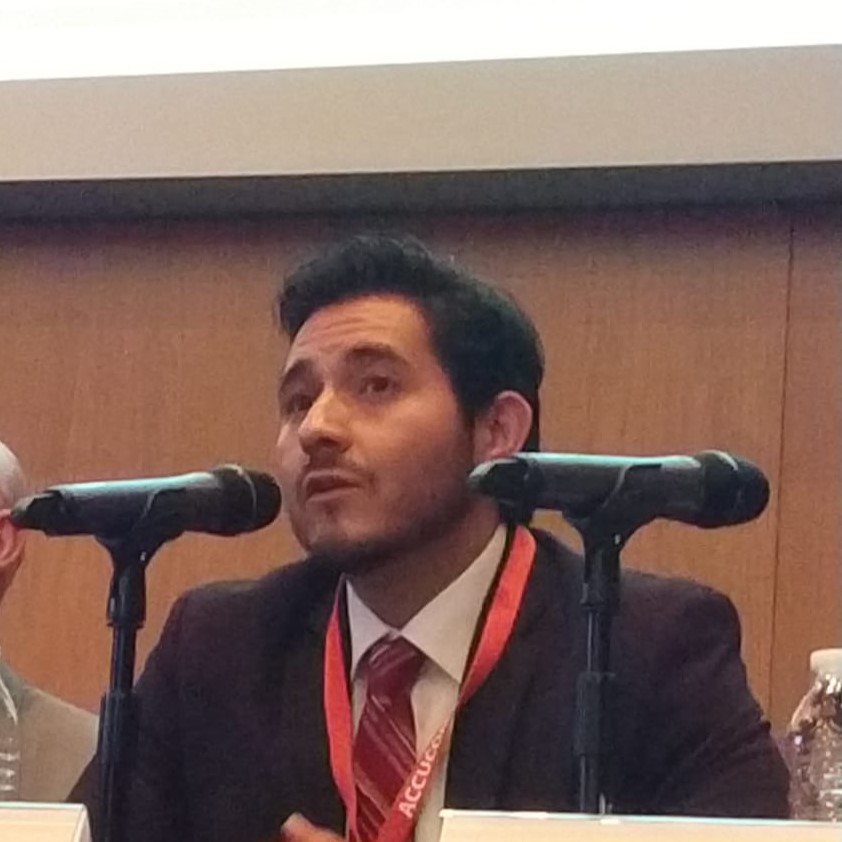 Open Grant Reviewers Program Manager and Trainer
PREreview
Josh Gottesman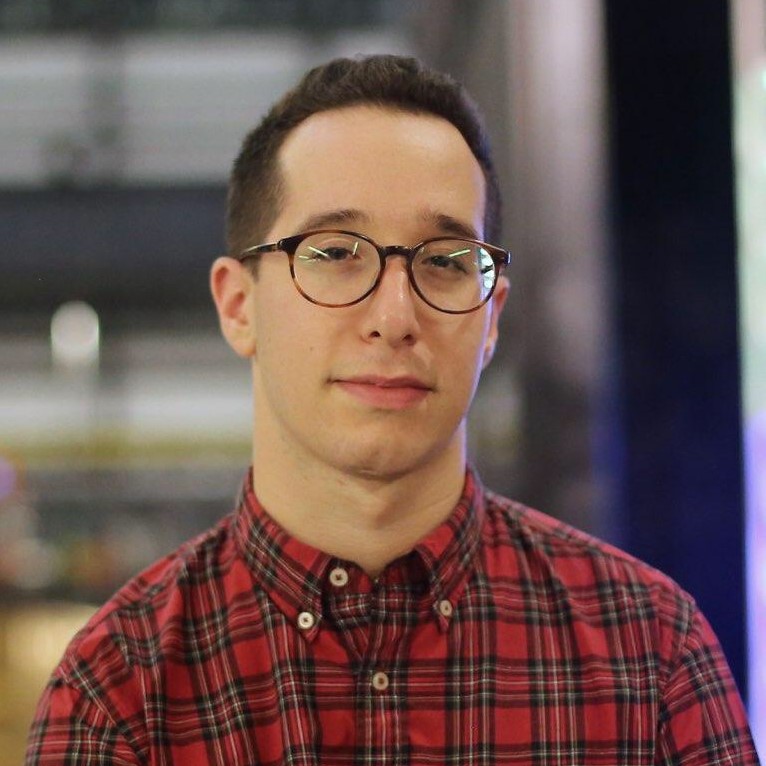 Associate Director, Data Resources
The Michael J. Fox Foundation for Parkinson's Research
Elizabeth Groom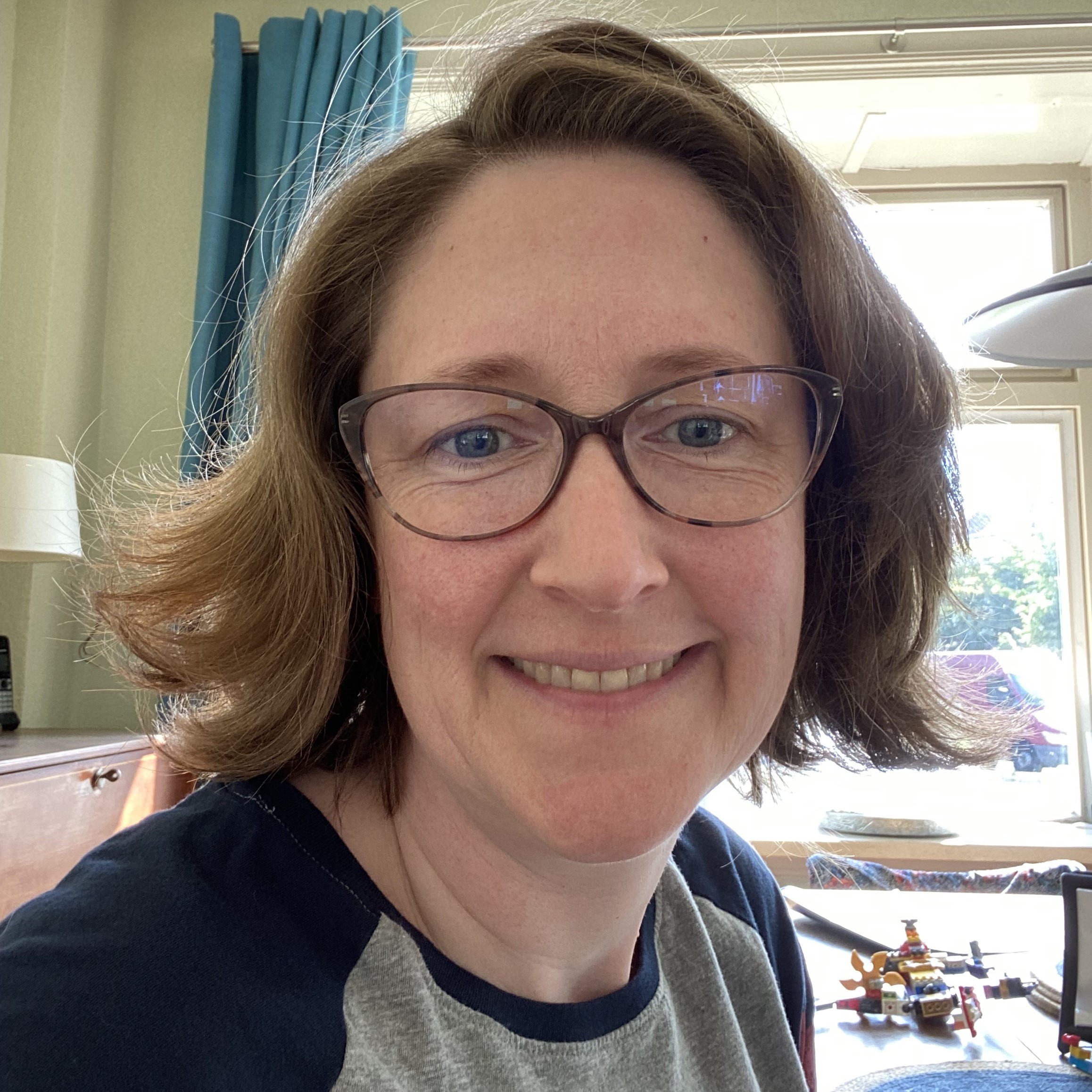 University Support Professional
Johan Gustafsson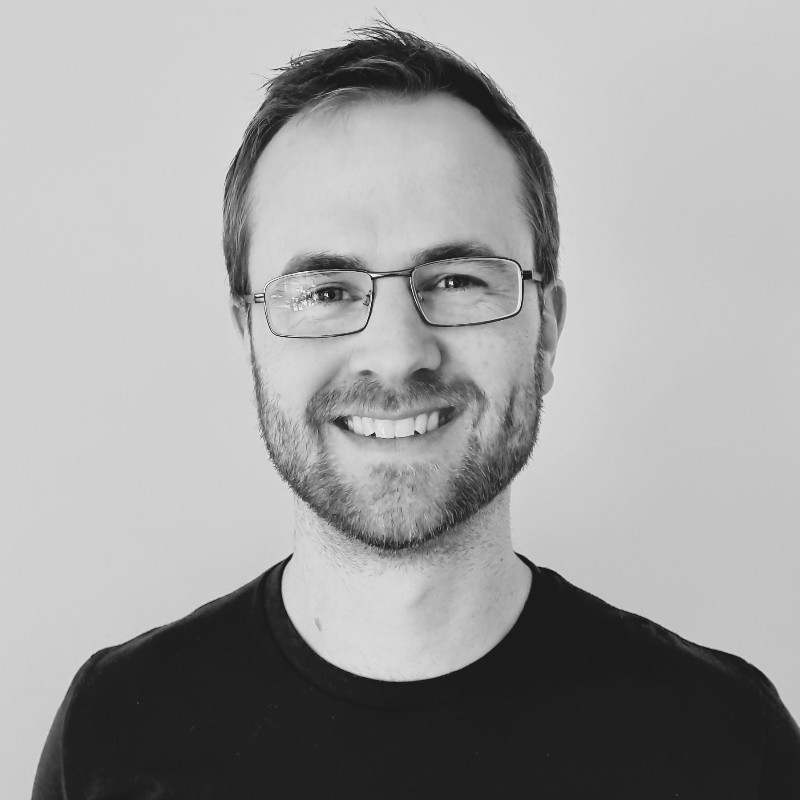 Bioinformatics Engagement Officer
University of Melbourne
Nele Haelterman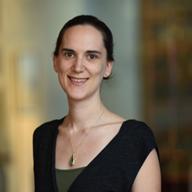 Assistant Professor
Baylor College of Medicine
Christina Hall
Associate Director – Training and Communications
Australian BioCommons
Cynthia Hall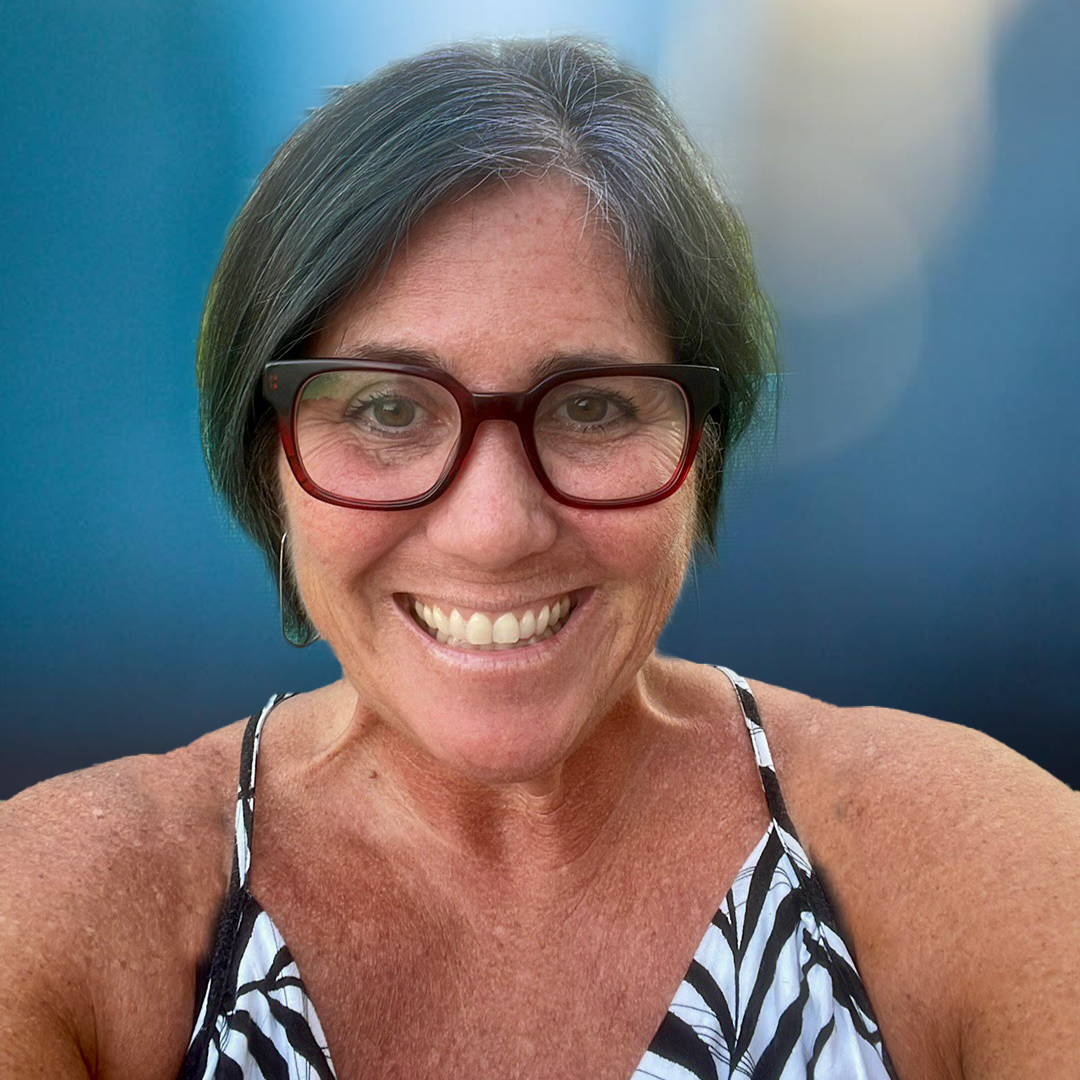 Community Coordinator
NASA Transform to Open Science (TOPS)
National Aeronautics and Space Administration (NASA)
Kathryn Hall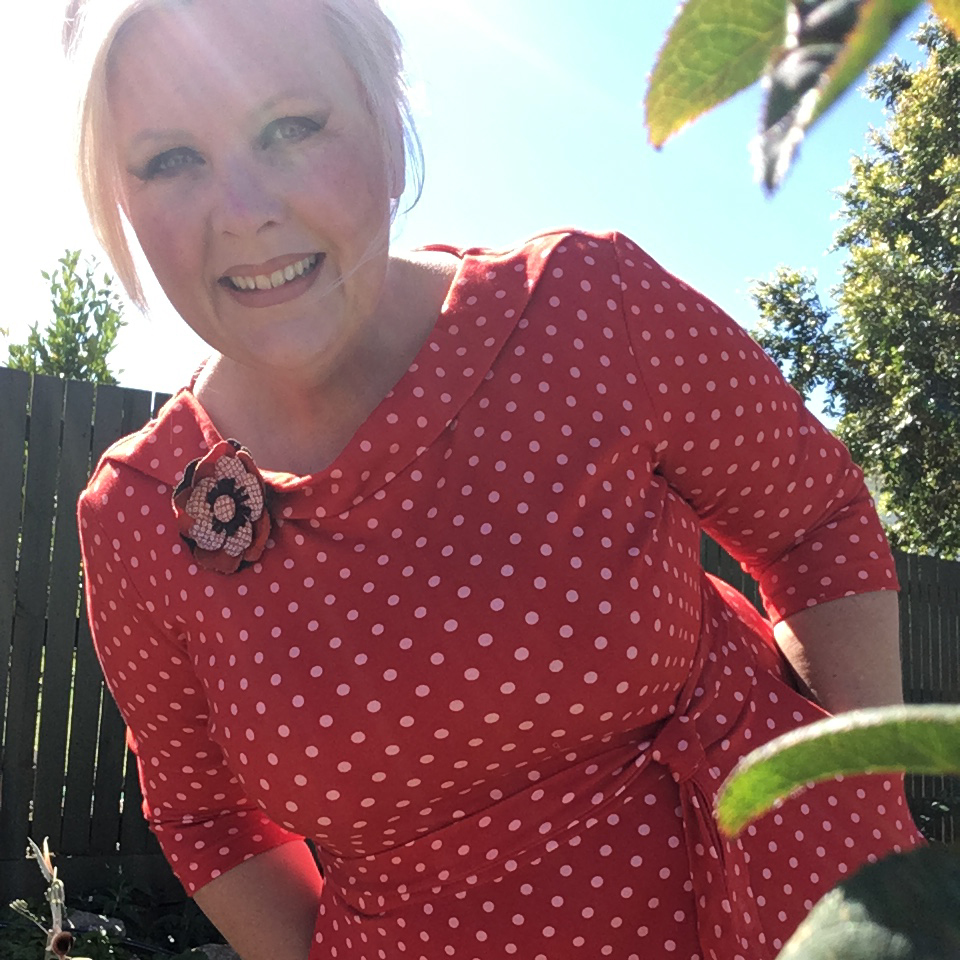 Product Champion
Australian genomics research
Atlas of Living Australia (CSIRO)
Hannah Hamling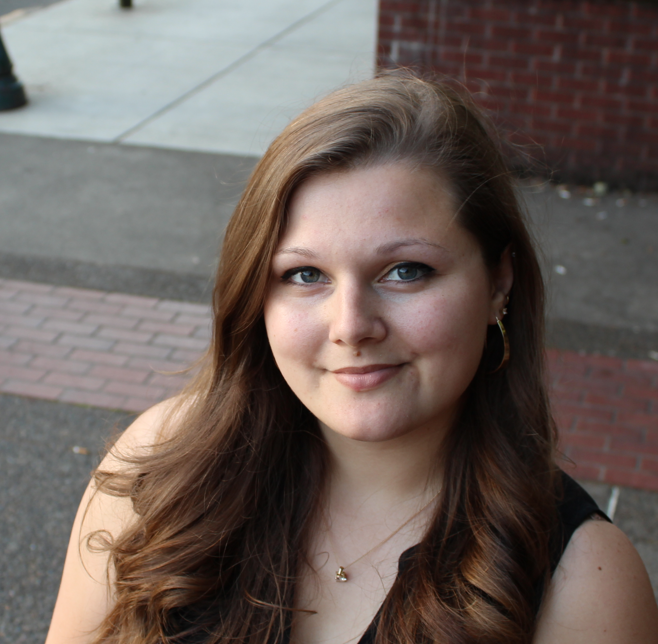 Program Technician
Cancer Early Detection Advanced Research Center (CEDAR)
Oregon Health & Science University
Chris Hartgerink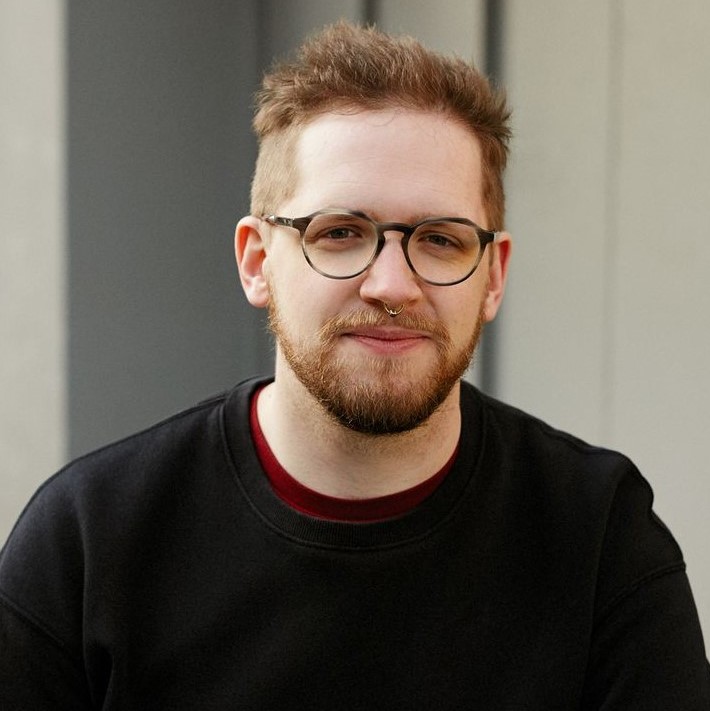 CEO and Founder
Liberate Science
Rebecca Hartman-Baker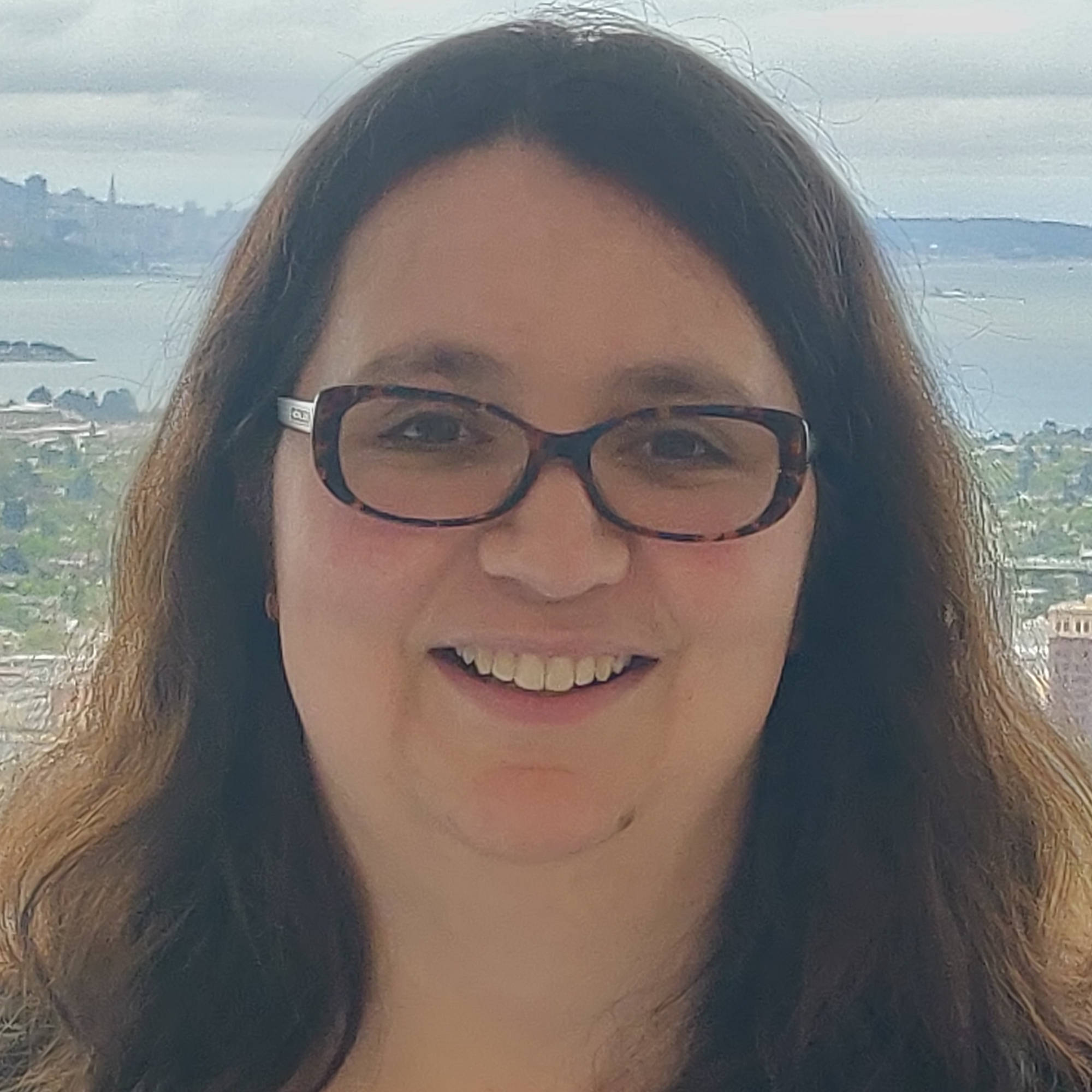 User Engagement Group Leader
National Energy Research Scientific Computing Center (NERSC)
Lawrence Berkeley National Laboratory
Haley Hazlett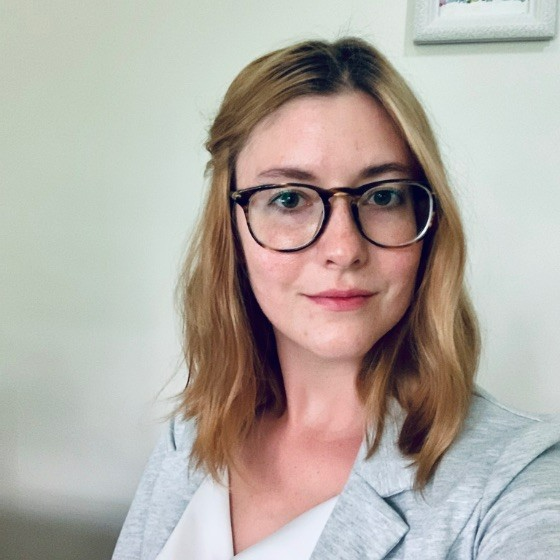 Acting Program Director
The Declaration on Research Assessment (DORA)
Paul Heimowitz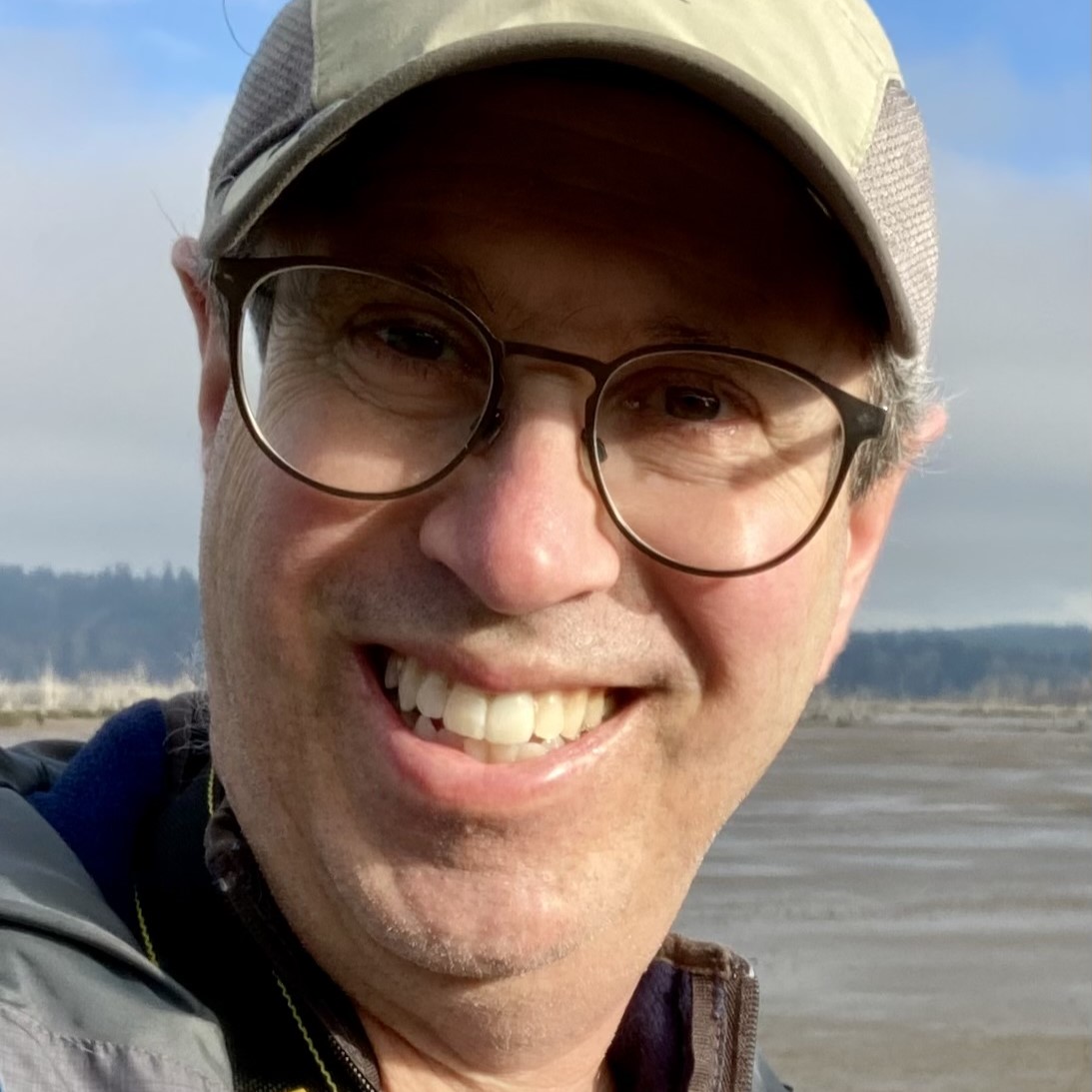 Terrestrial Invasive Species Program Manager
United States Geological Survey
Sam Hindle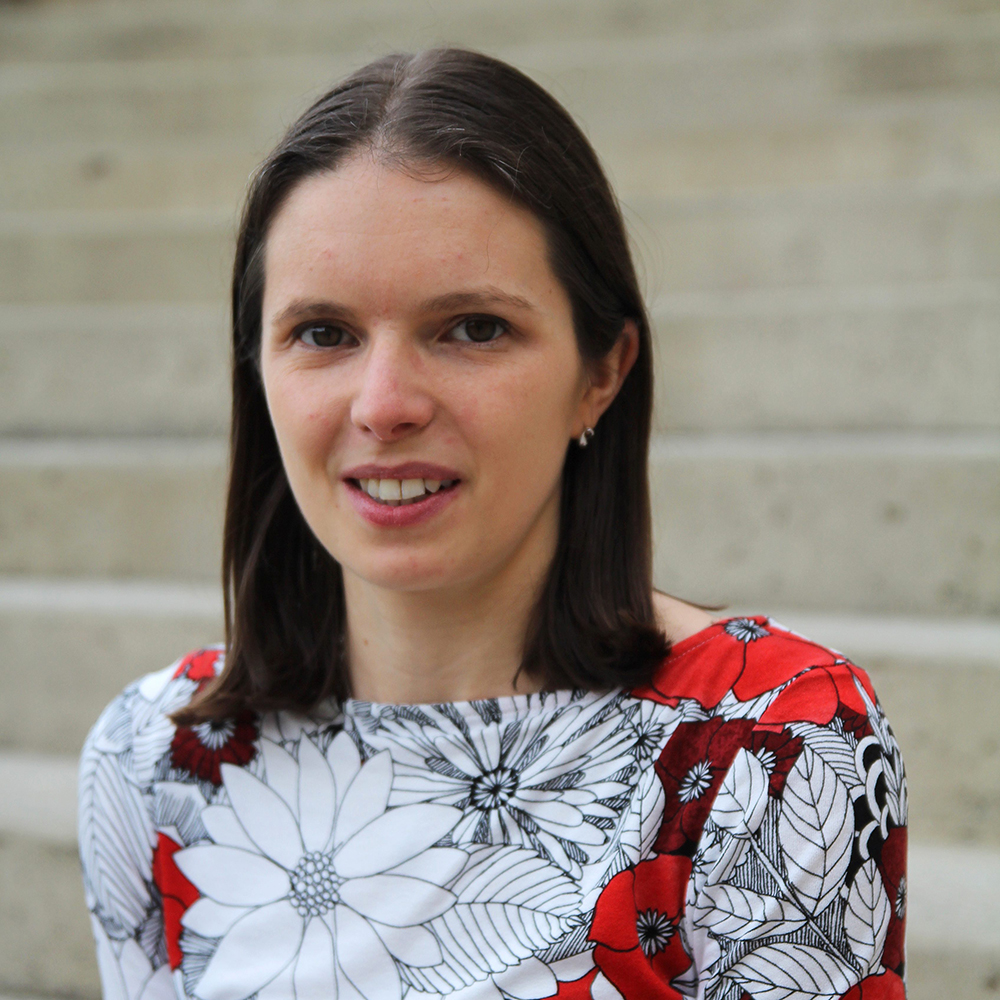 Content Manager, bioRxiv and medRxiv / Co-Founder PREreview
bioRxiv / medRxiv / PREreview
Yan Kay Ho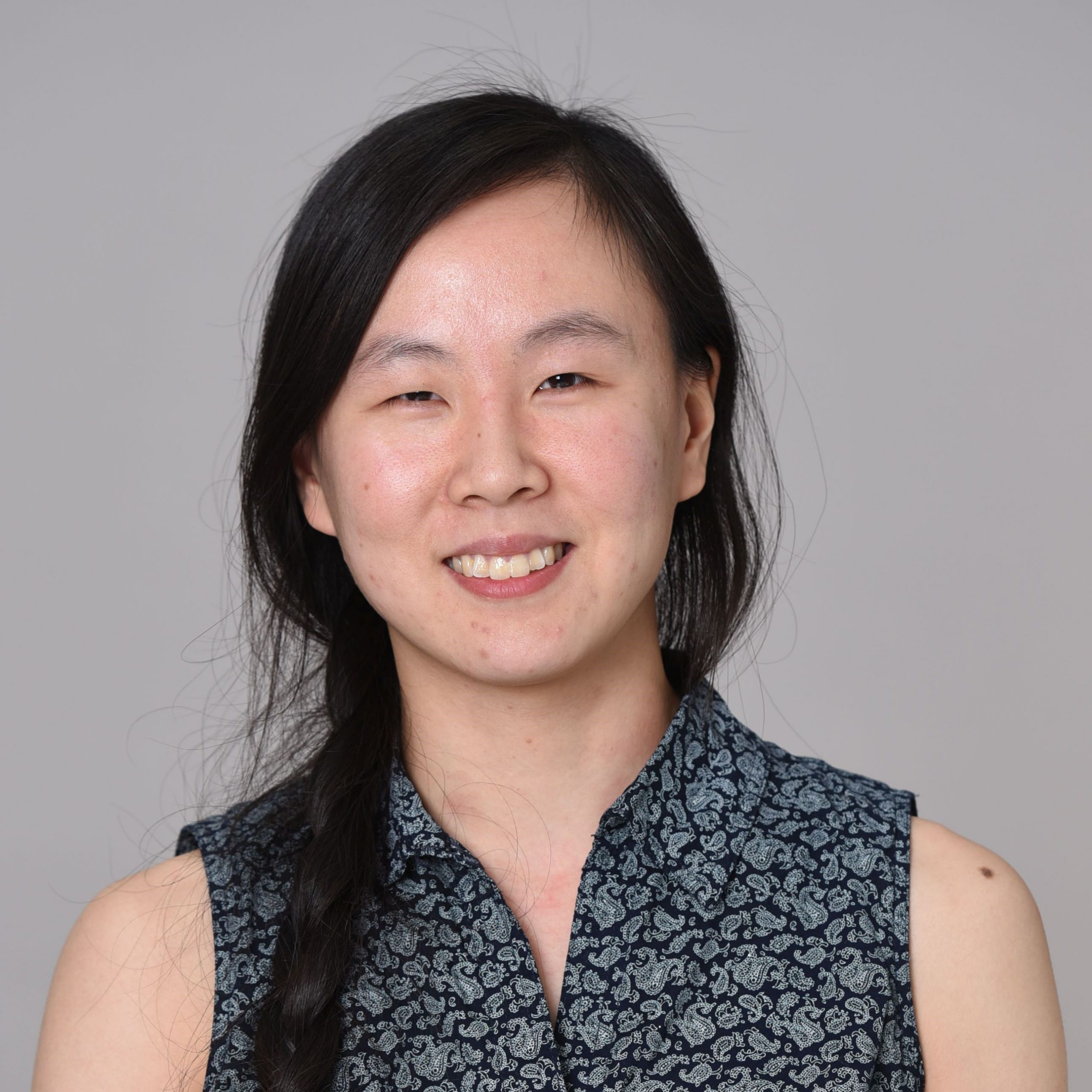 Project Manager
Synthetic Biology Toolkits
Open Bioeconomy Lab
Vinodh Ilangovan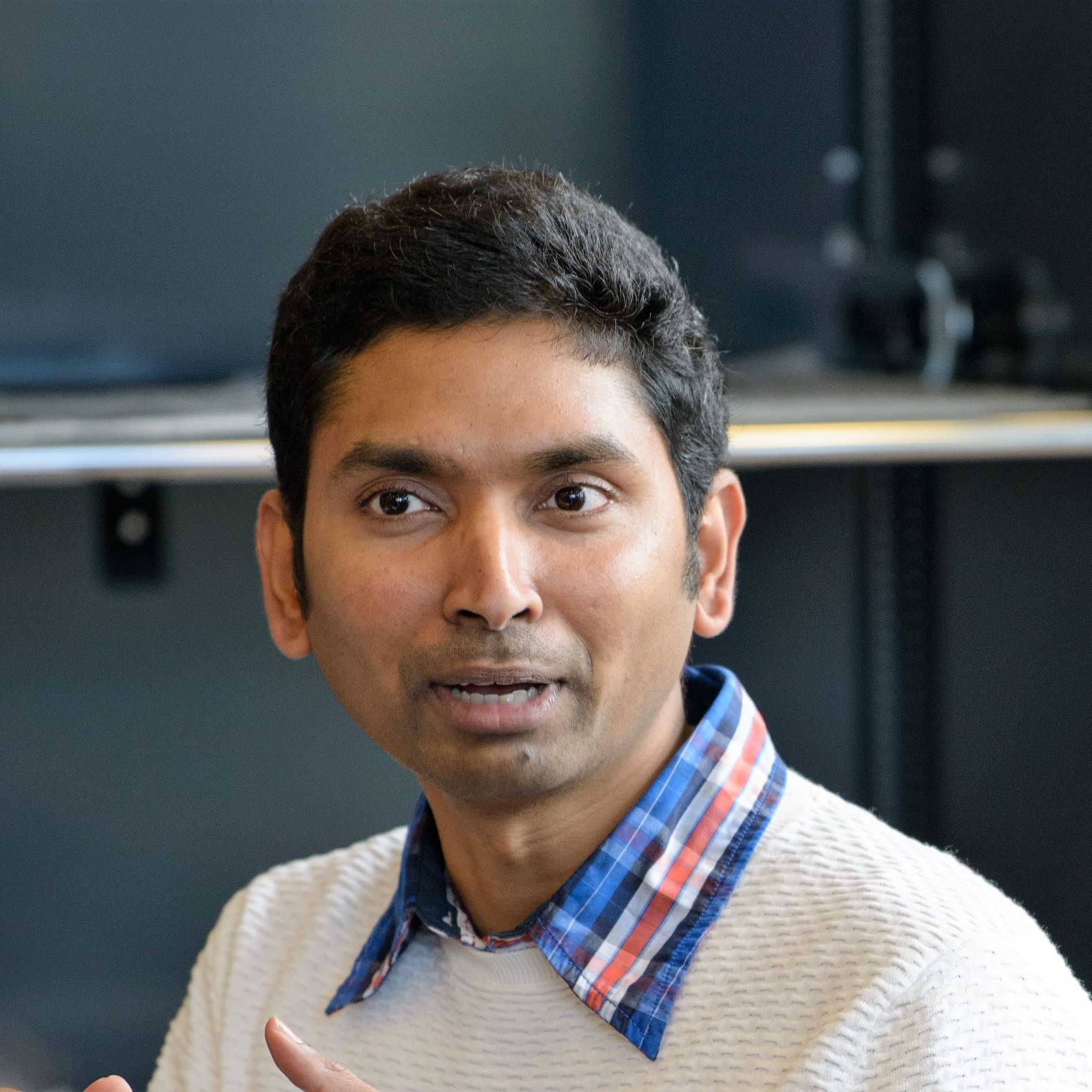 Coordinator for Curation
Open Research Knowledge Graph
Leibniz Information Centre for Science and Technology (TIB)
Obanda Johanssen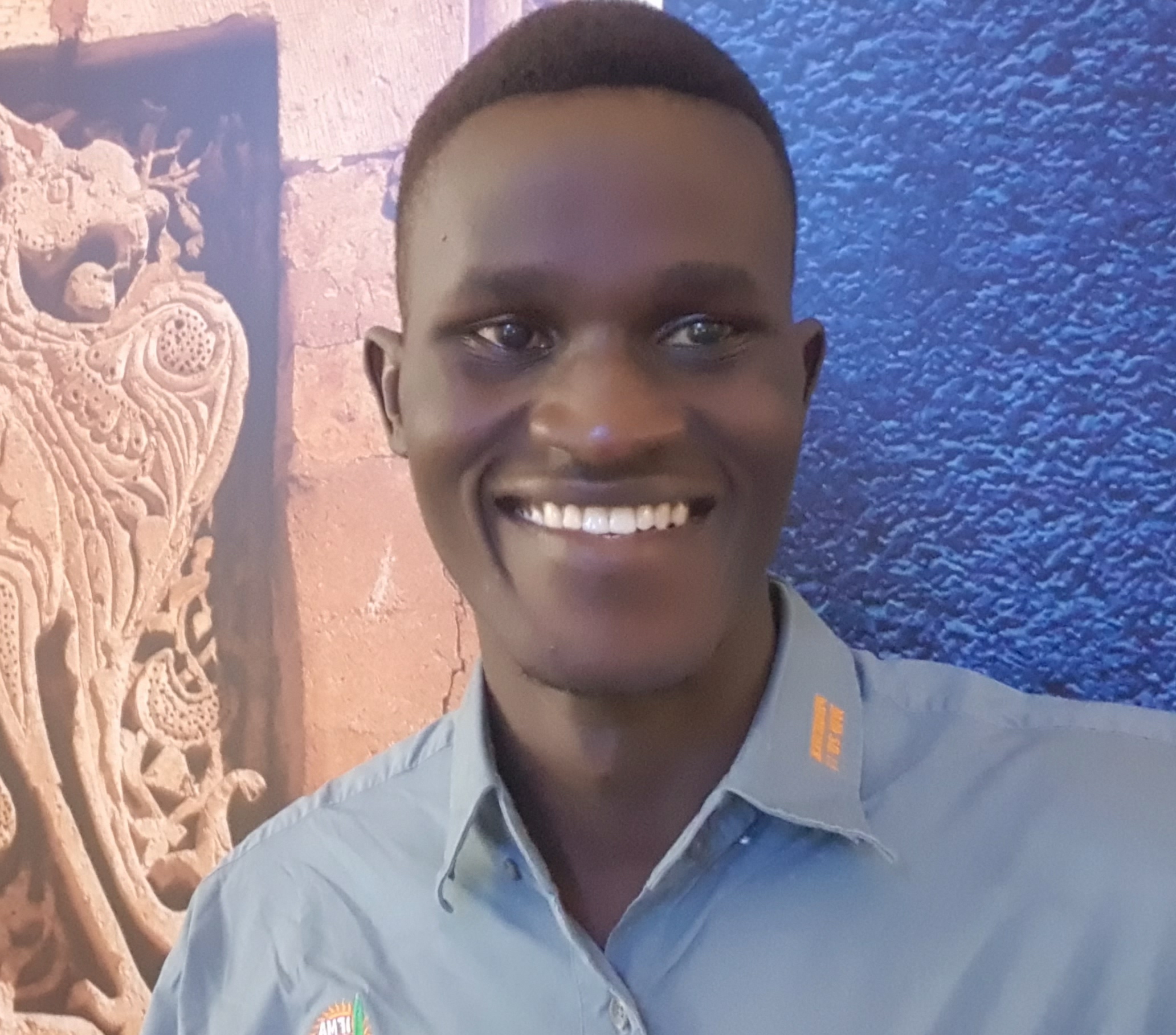 Community Engagement Manager
Crossref
Gina Johnson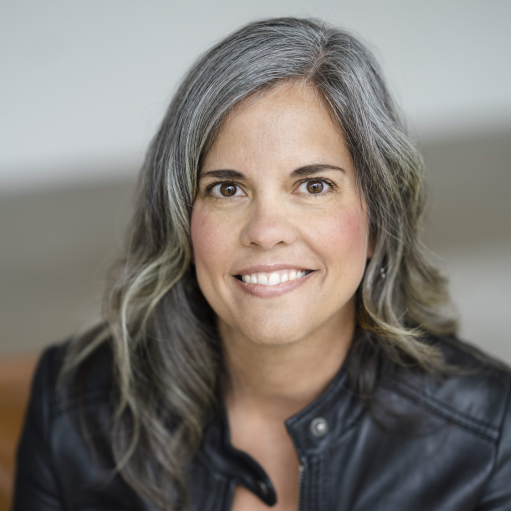 Principal & Cofounder
Data EmpowerED Consulting
Sehrish Kanwal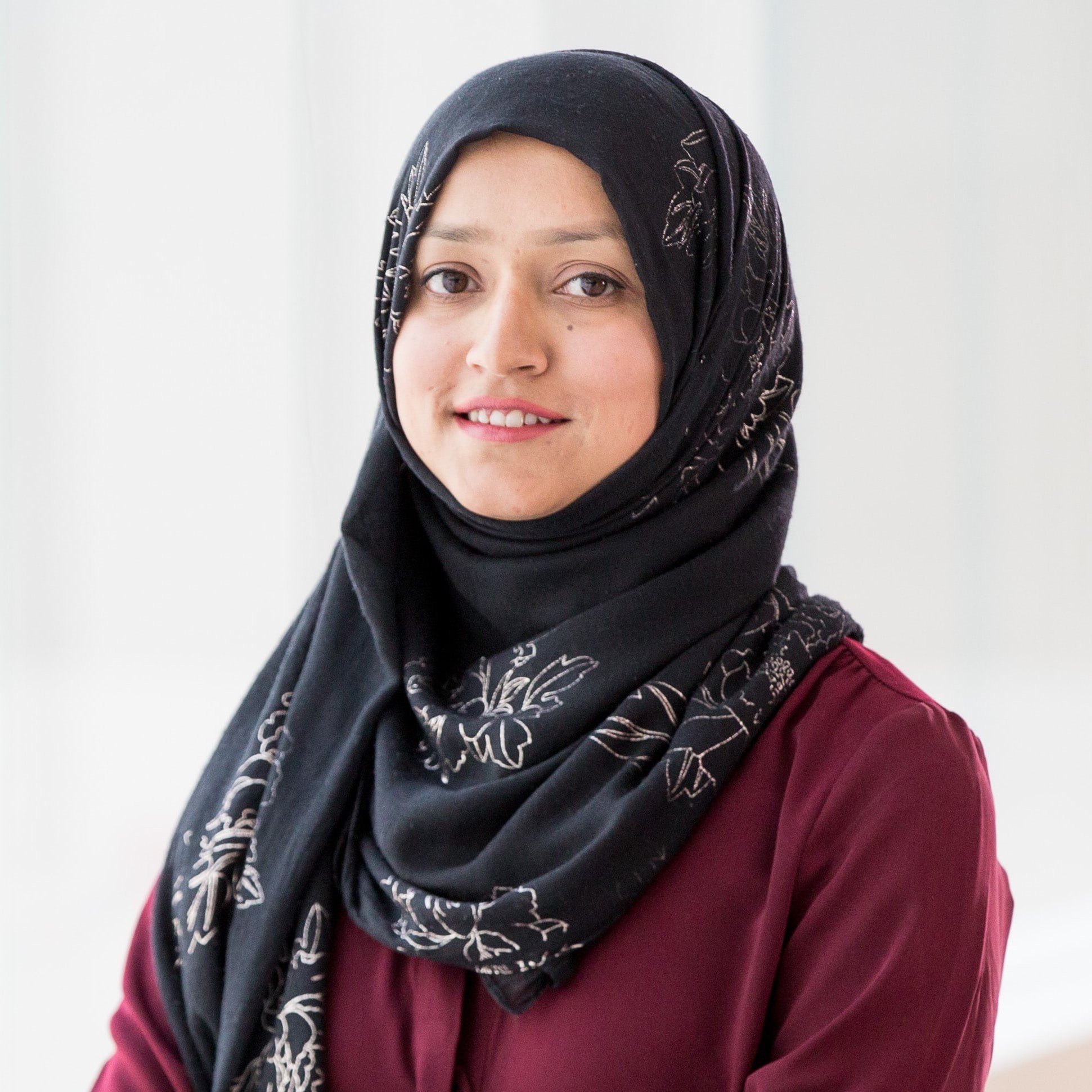 Research Fellow
RLadies Melbourne
University of Melbourne Centre for Cancer Research
Farah Zaib Khan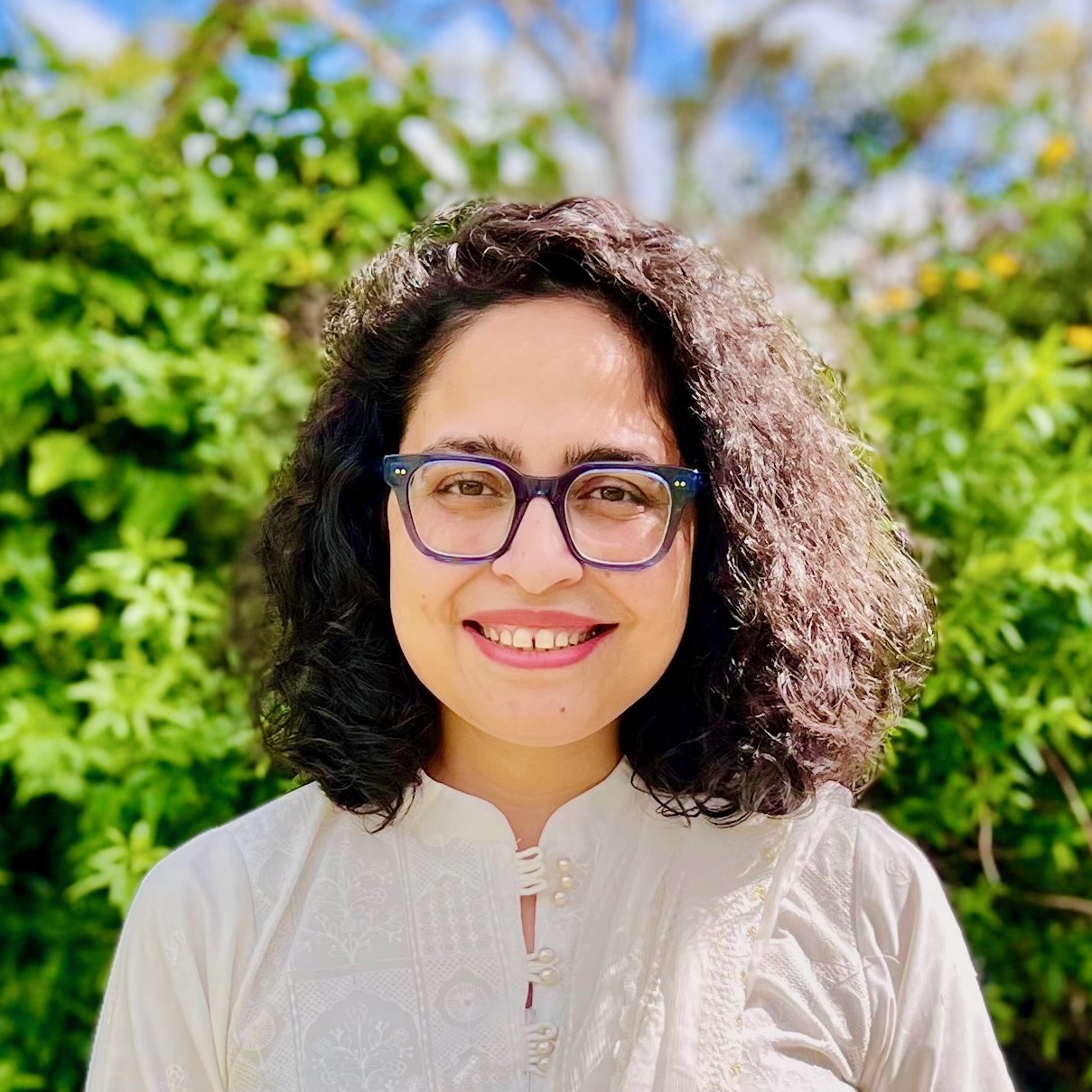 Scientific Business Analyst
Australian BioCommons
Ann Blair Kennedy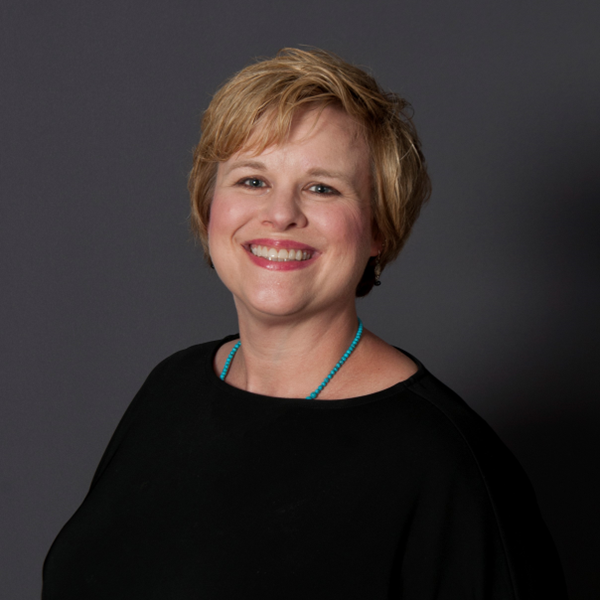 Assistant Professor and Director of the Patient Engagement Studio
University of South Carolina Medical School Greenville
Lexie Kesler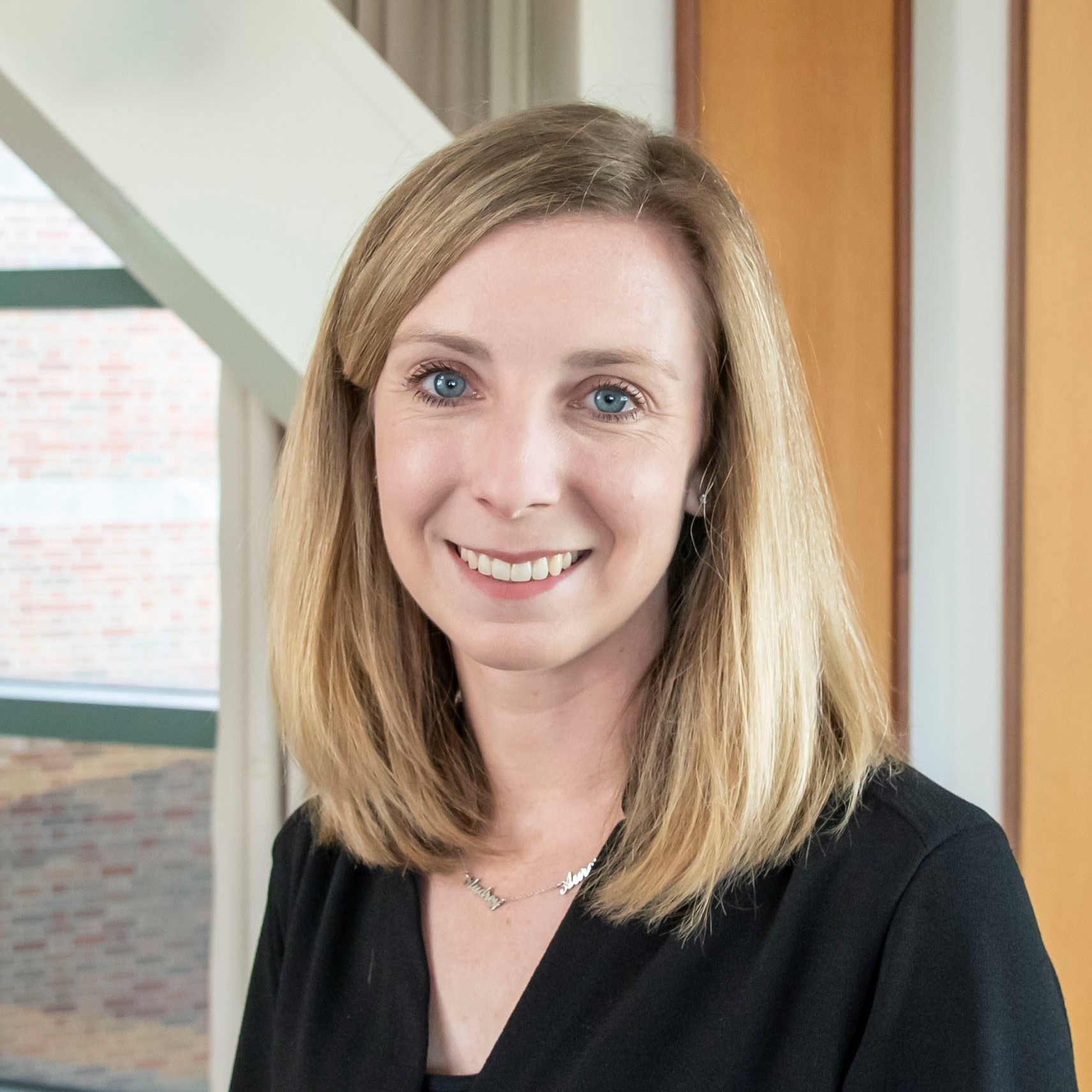 Outreach and Communications Specialist
Beckman Insitute
University of Illinois Urbana-Champaign
Lizzy Knippler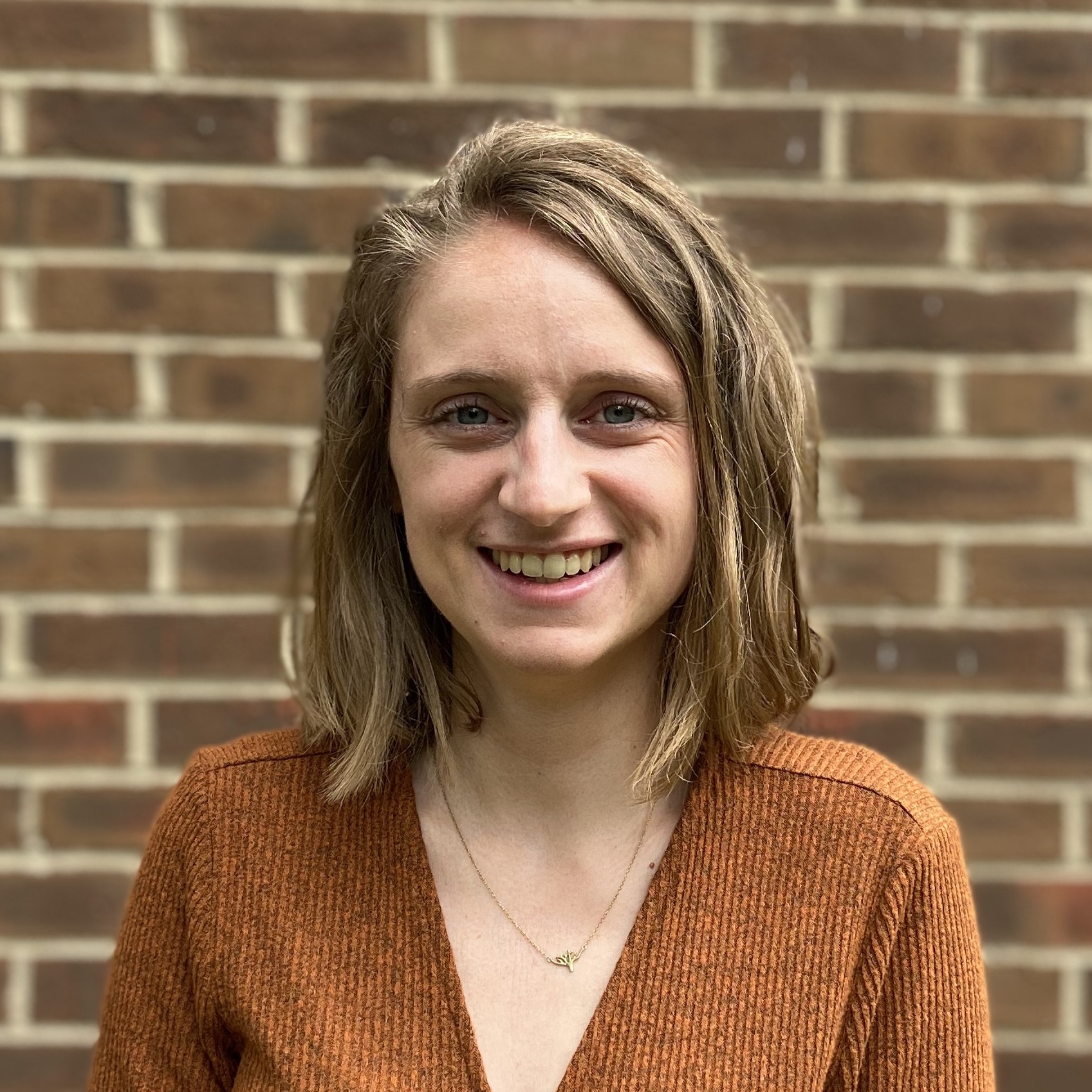 Program Coordinator, Community Health
Duke Center for AIDS Research
Duke University
Anne Kornahrens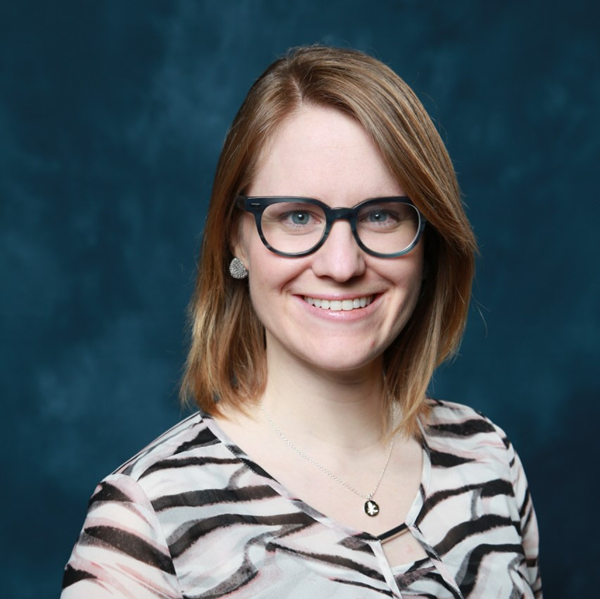 Director of Community
Hertz Foundation
Kora Korzec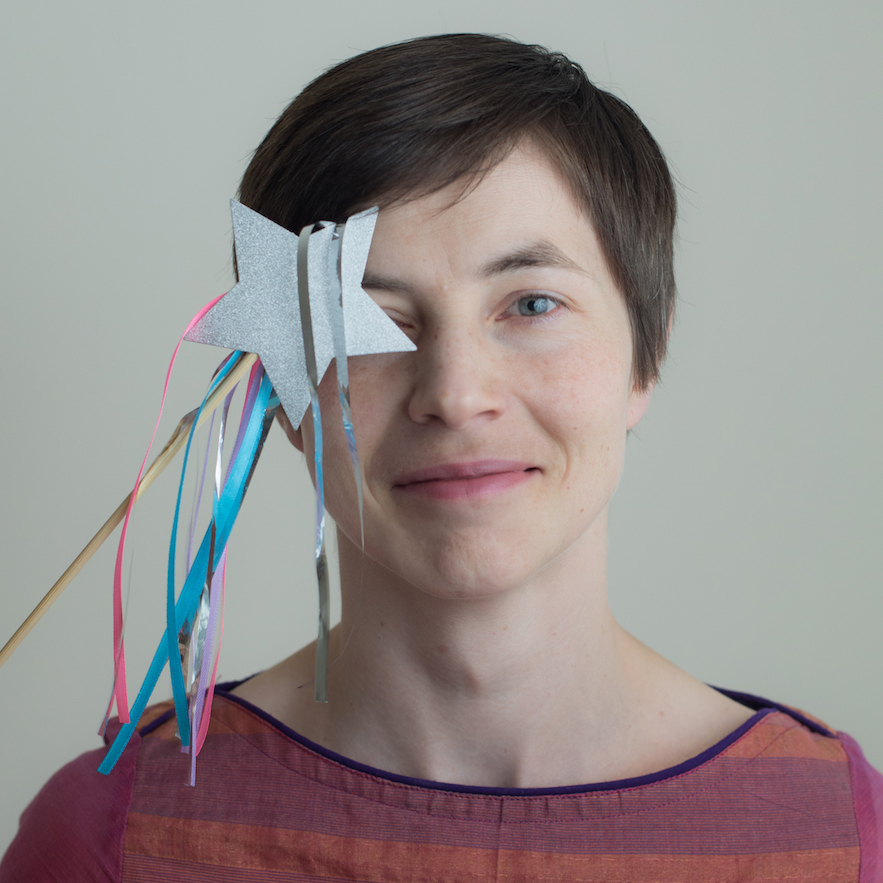 Head of Community Engagement and Communications
Crossref
Timokleia Kousi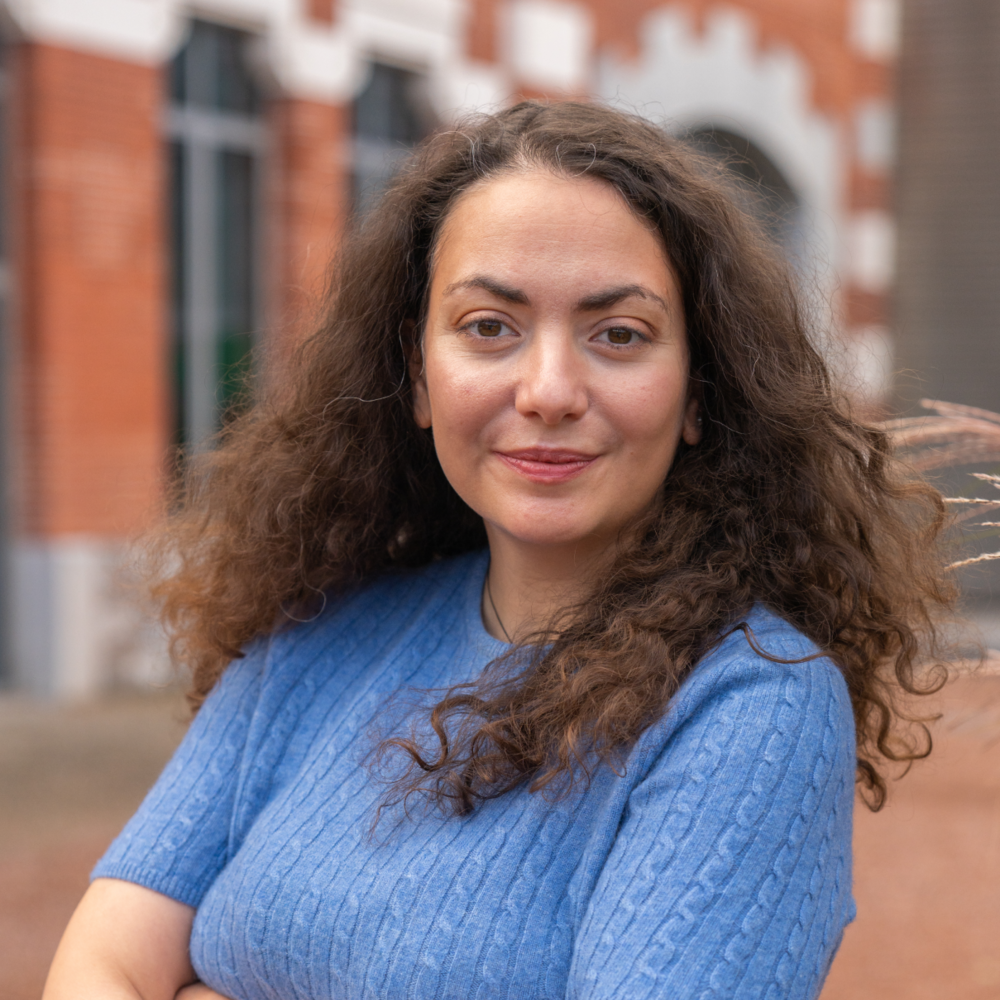 Research Scientist
École polytechnique fédérale de Lausanne (EPFL)
Lizzie Krisch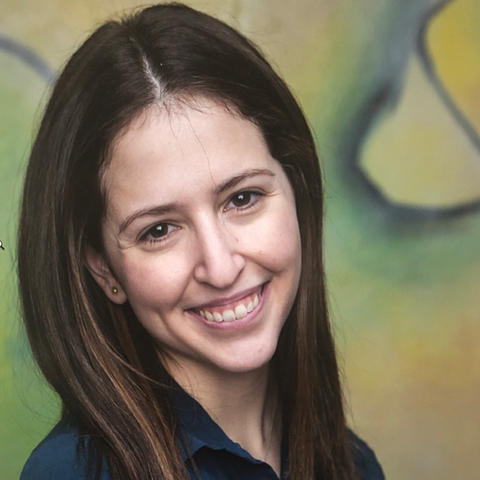 Community Manager
RockEDU Science Outreach
The Rockefeller University
Allie Lau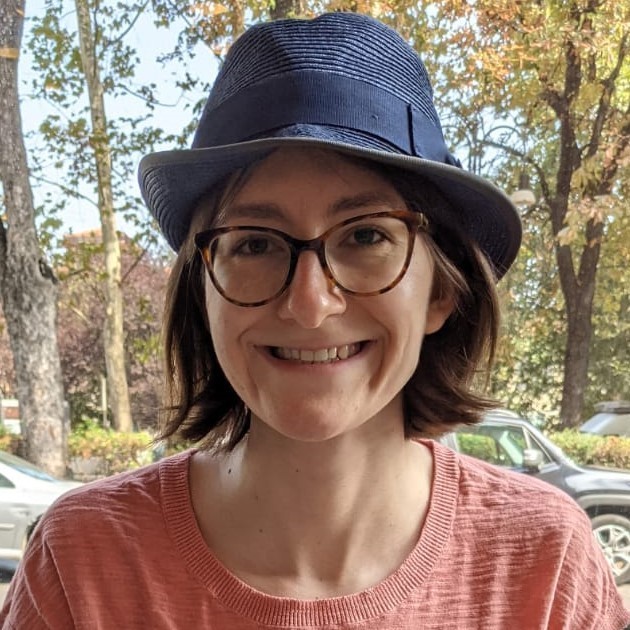 Public Engagement Programs Manager
American Physical Society
Zoë Leanza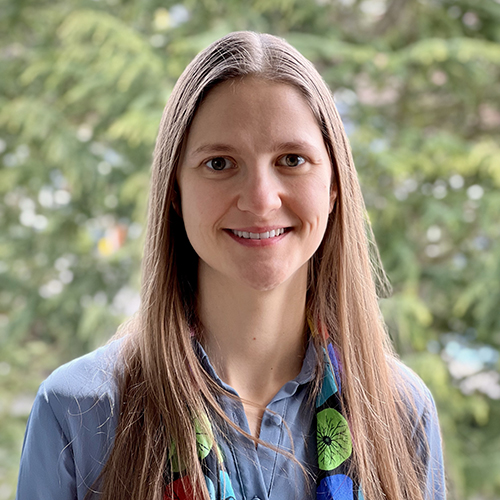 Communications Manager
AD Knowledge Portal
Sage Bionetworks
Emily Lescak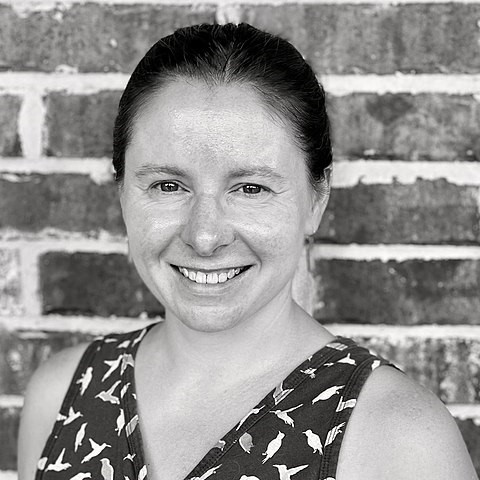 Senior Research Community Officer
Wikimedia Foundation
Allison Lewis
Coastal Research Scientific Community Engagement Manager
Lawrence Berkeley National Laboratory
Stefanie Linch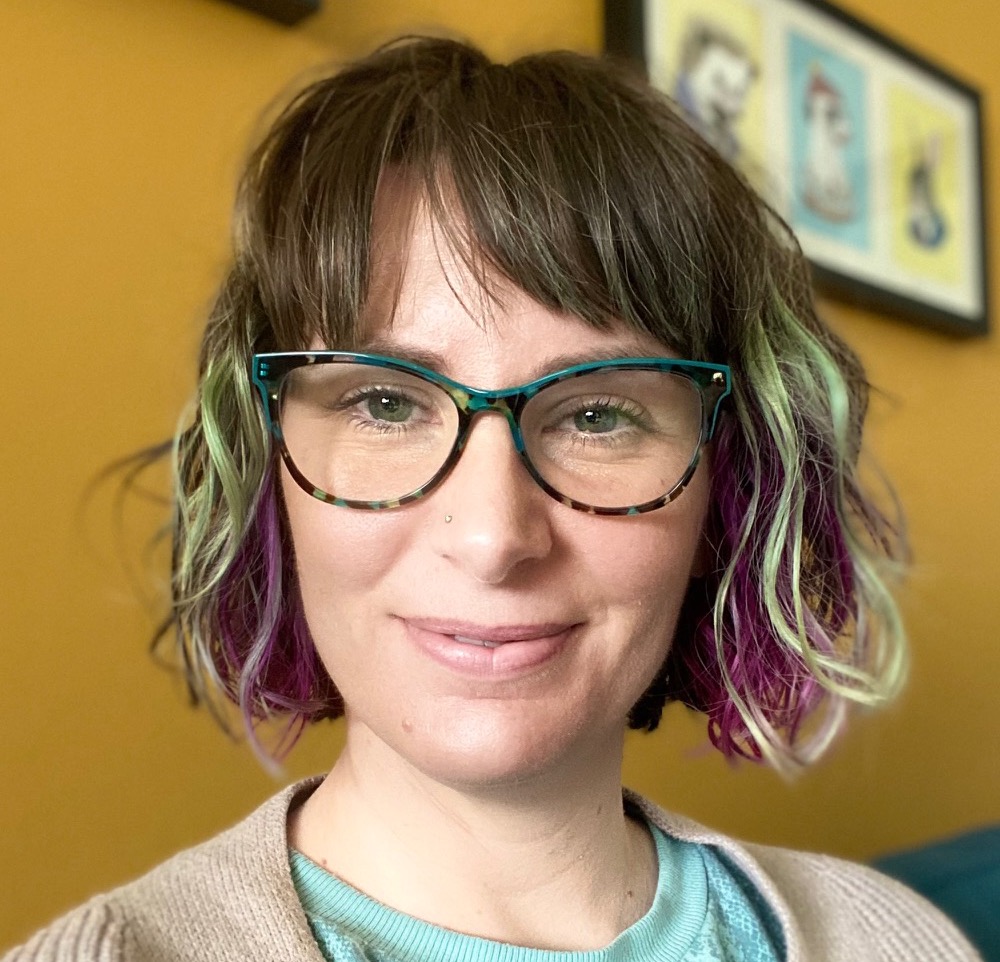 Scientific Facilitator
Oregon Health and Science University
Charles Lively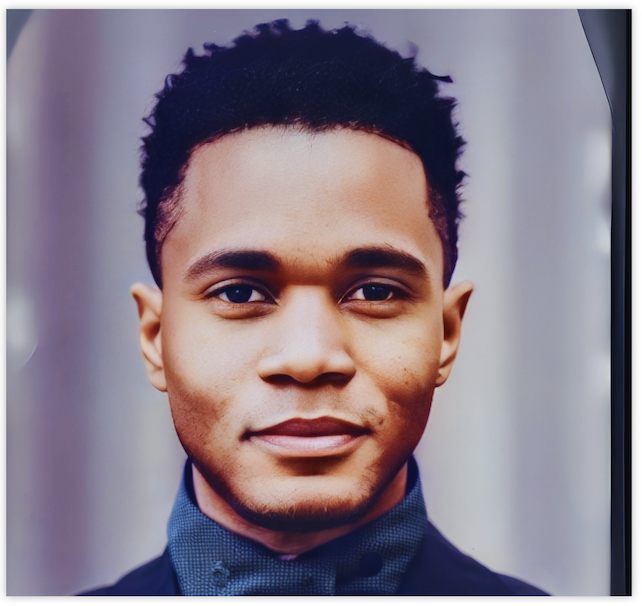 Science Engagement Engineer/HPC Consultant
NERSC/Lawrence Berkeley National Laboratory
Patricia Loto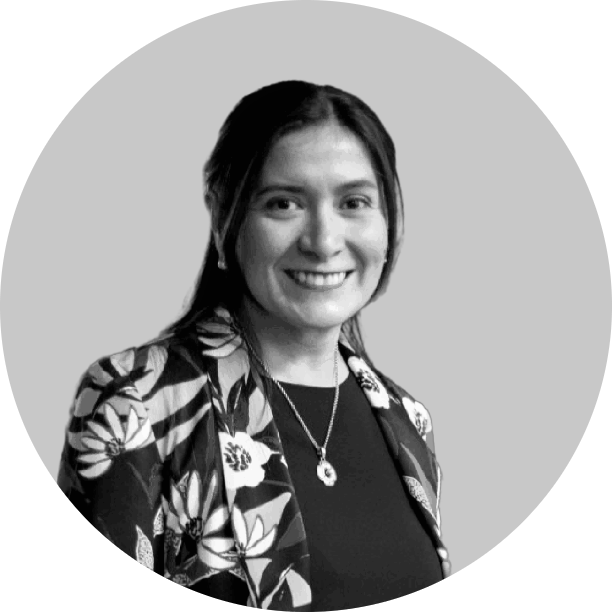 Digital Accessibility Consultant
Metadocencia
Jelena Lucin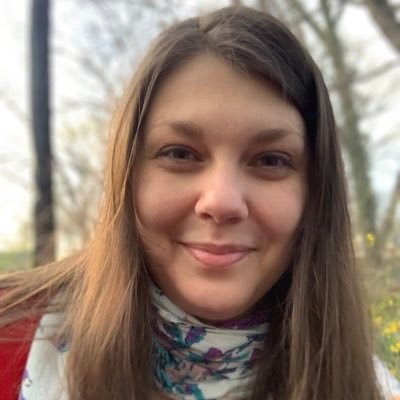 Outreach and Education Coordinator
American Society for Biochemistry and Molecular Biology
Cristina Mancilla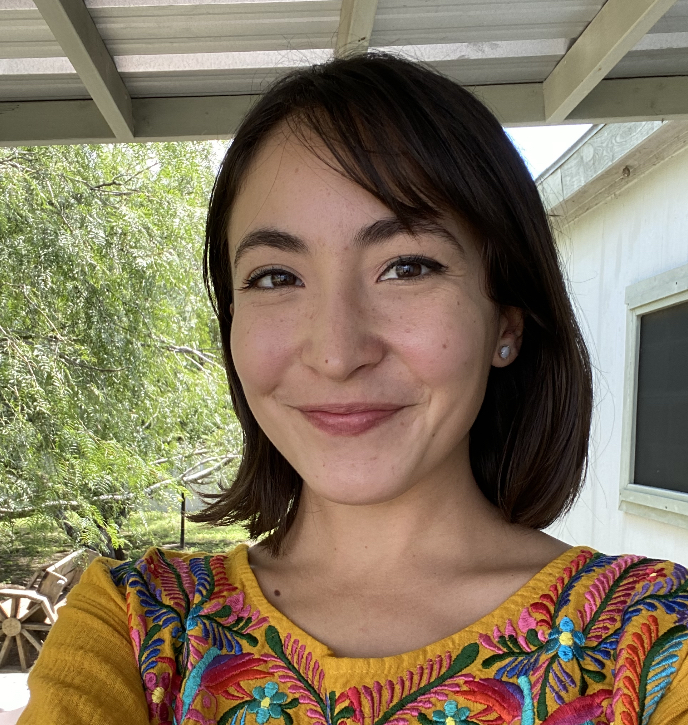 Community Engagement Officer
Long Term Ecological Research (LTER) Network
National Center for Ecological Analysis & Synthesis
Steven Manos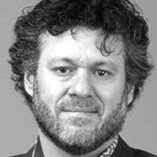 Associate Director of Cyberinfrastructure
Australian BioCommons
Amanda Martin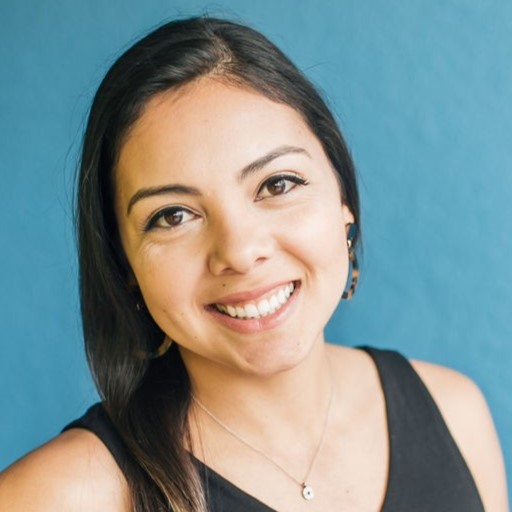 Engagement Manager
Solve M.E.
Paula Andrea Martinez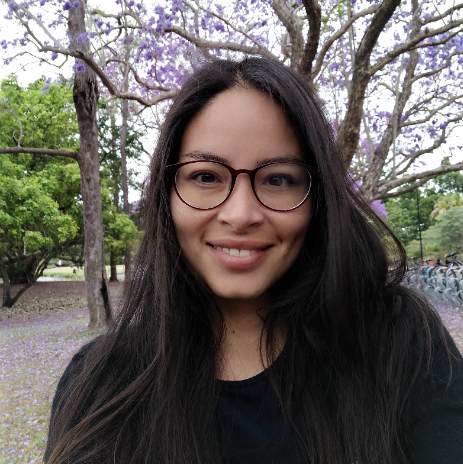 Software Project Coordinator
Research Software Alliance (ReSA)
Australian Research Data Commons (ARDC)
Siobhann McCafferty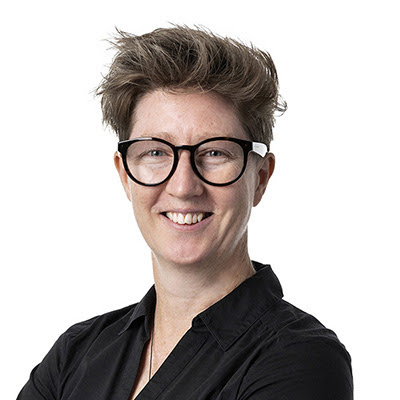 Project Coordinator
ARDC Platforms Community of Practice; Identifiers for Instruments Australasia
Australian Research Data Commons (ARDC)
Dan McCloy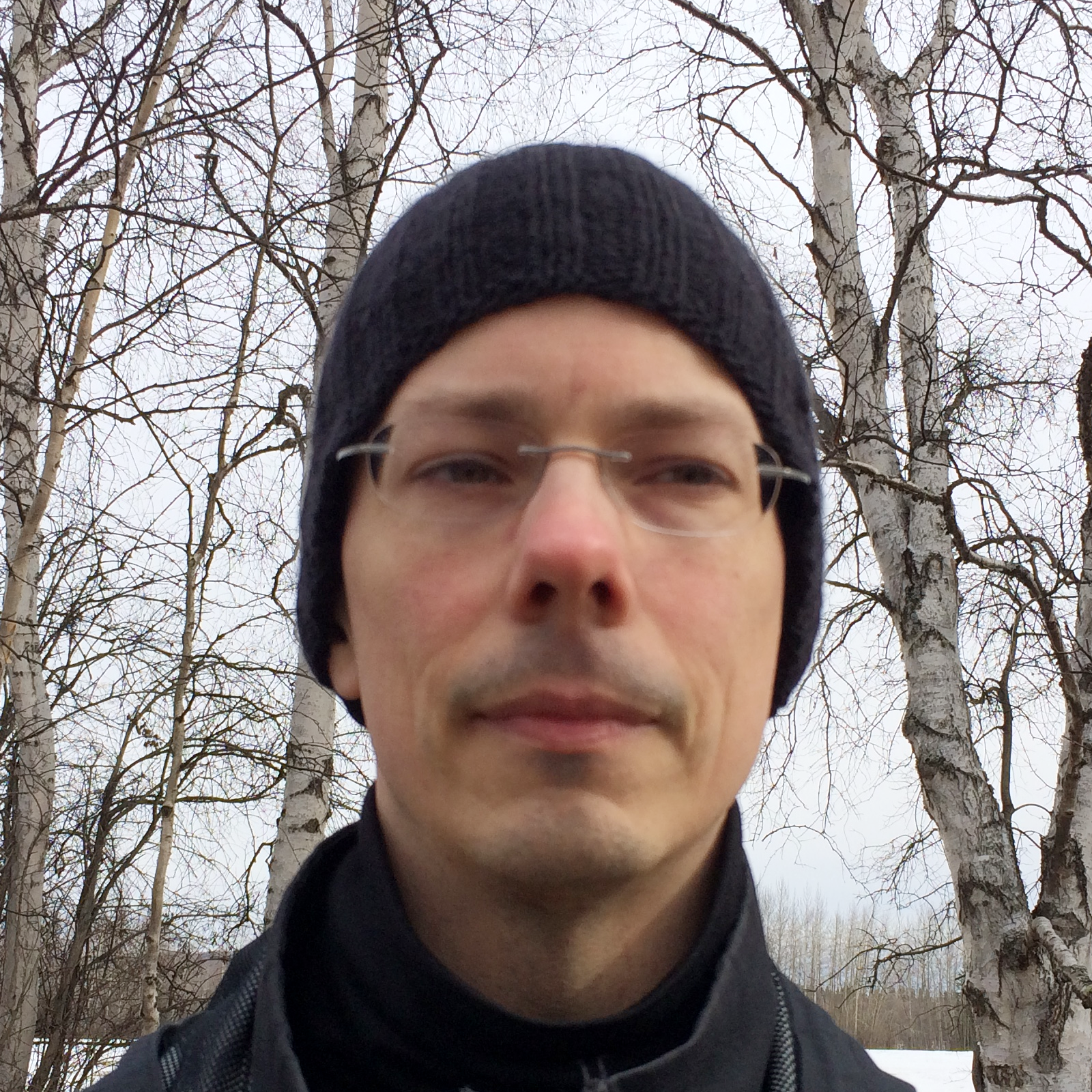 Research Scientist
University of Washington
Isabel Mendoza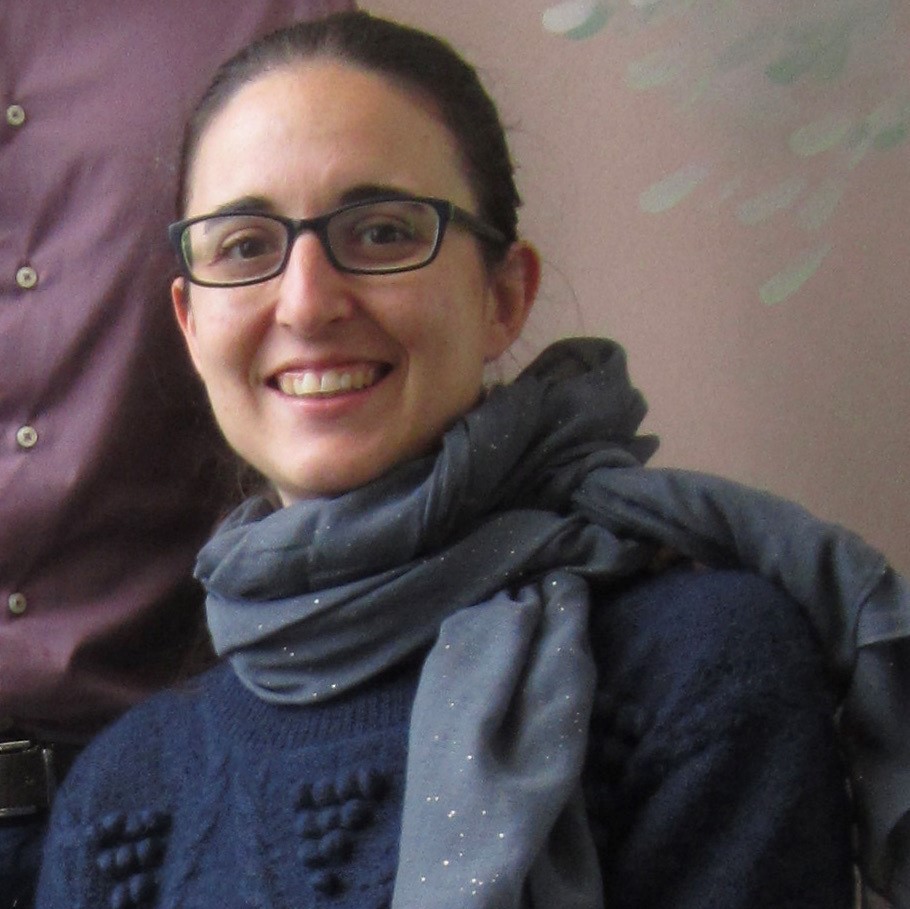 Communications Officer
The Global Plant Council
Ilona Miko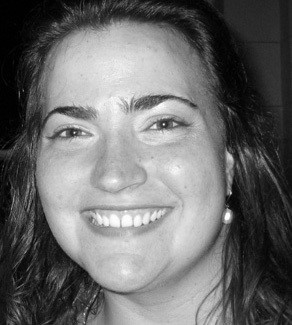 Stella Min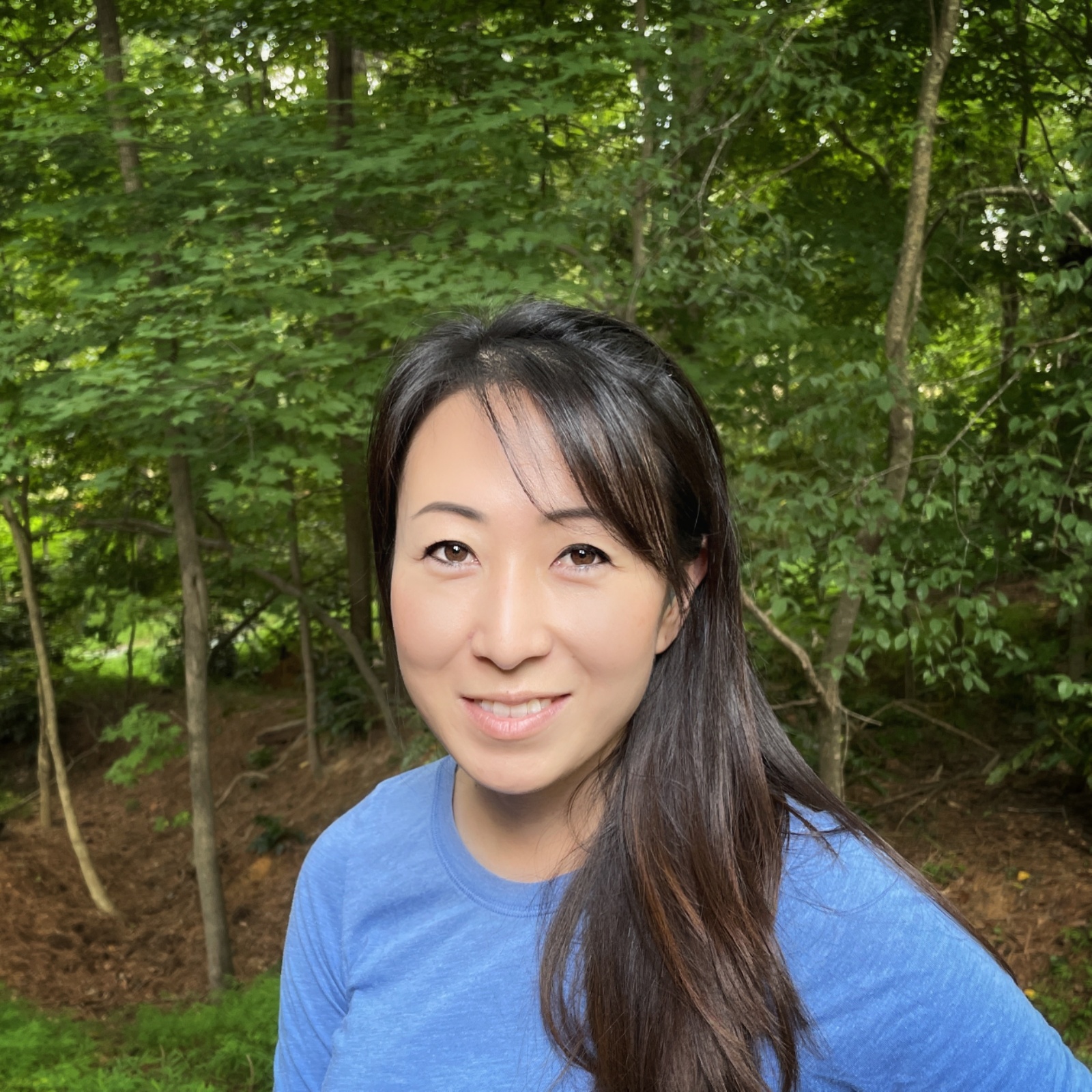 Community Coordinator
Academic Data Science Alliance (ADSA)
Winnie (Mok) Mok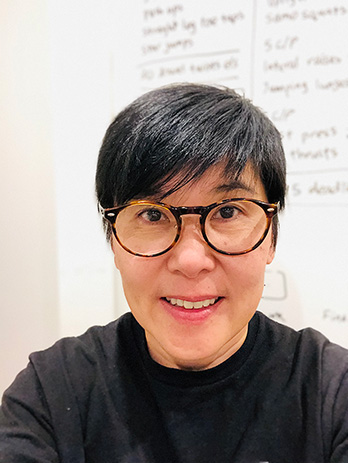 User Experience Designer
Australian BioCommons
James Munroe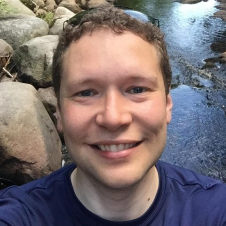 Product and Community Lead
2i2c
Amber Nelson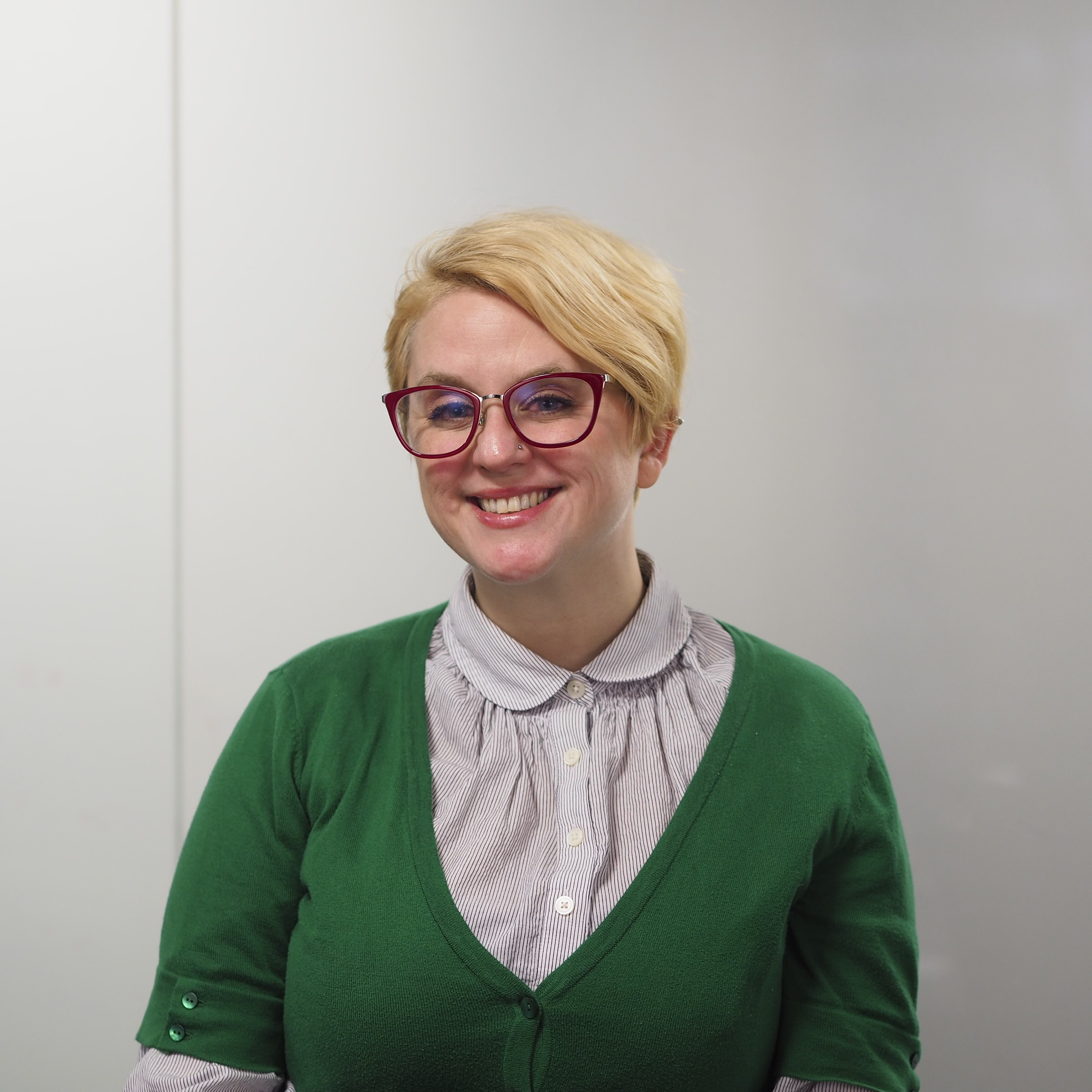 Associate Scientific Community Manager
Sage Bionetworks
Tiff Nelson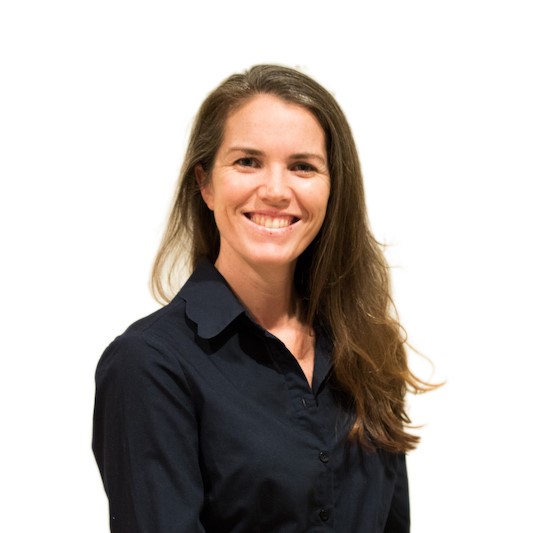 Research Community Engagement
Genome Assembly, Genome Annotation, Microbiome Analysis, Single Cell and Spatial Omics, Multi-omics and Comparative Genomics
Australian BioCommons
Kleber Neves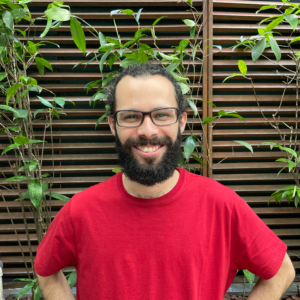 Science Program Manager
Serrapilheira Institute
Vid Nukala
Senior Community Engagement Officer
European Molecular Biology Organization (EMBO)
Titilayo Omotade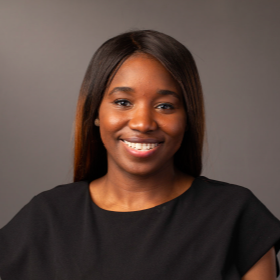 Stephani Page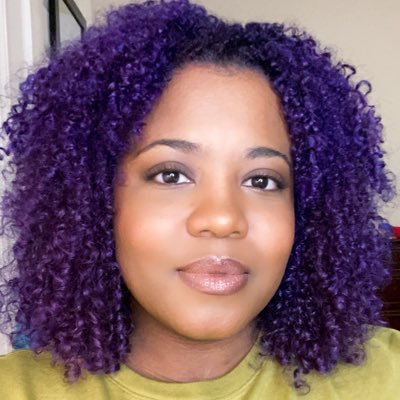 Director of Strategic Initiatives
WEPAN – Women in Engineering ProActive Network
Erik Palmer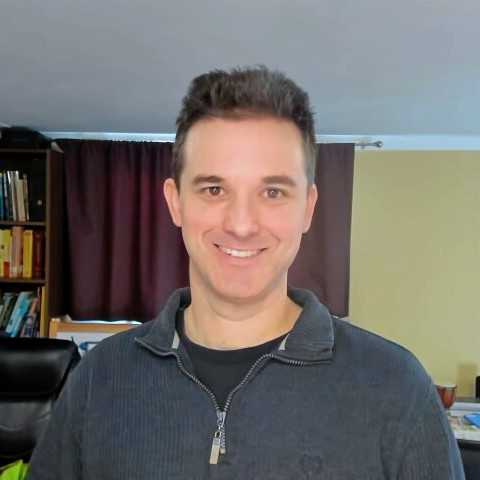 Computer Systems Engineer
Center for Computational Sciences and Engineering
Lawrence Berkeley National Laboratory
Valentina Pasquale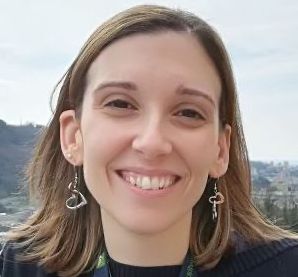 Research Data Management Specialist
Istituto Italiano di Tecnologia
Inessa Pawson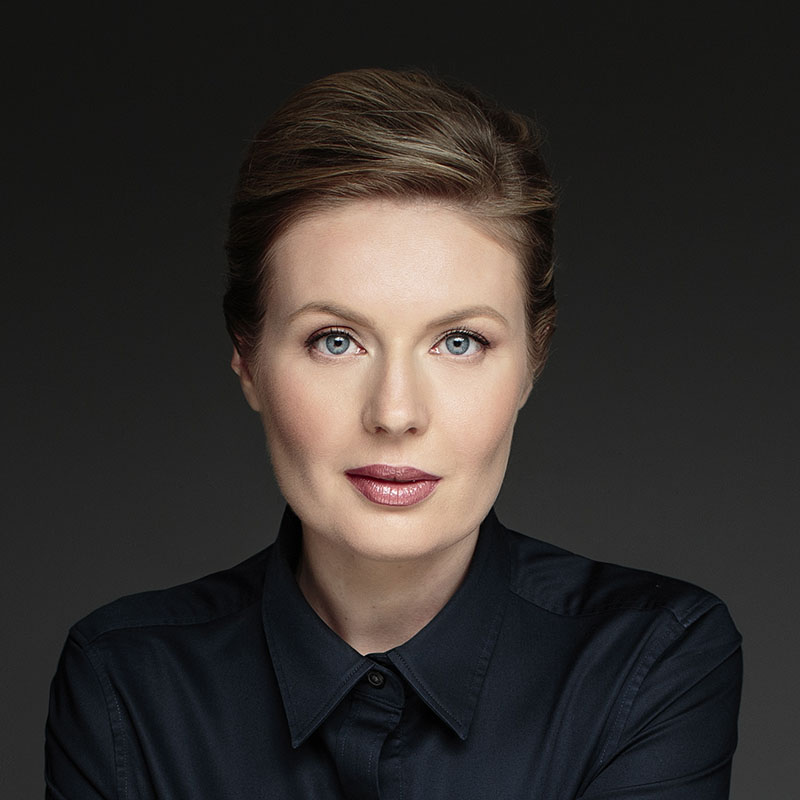 Contributor Experience Lead
NumPy
NumFOCUS
Xènia Pérez Sitjà
Data Stewardship Community Manager
ELIXIR-UK
University of Bradford
Jody Peters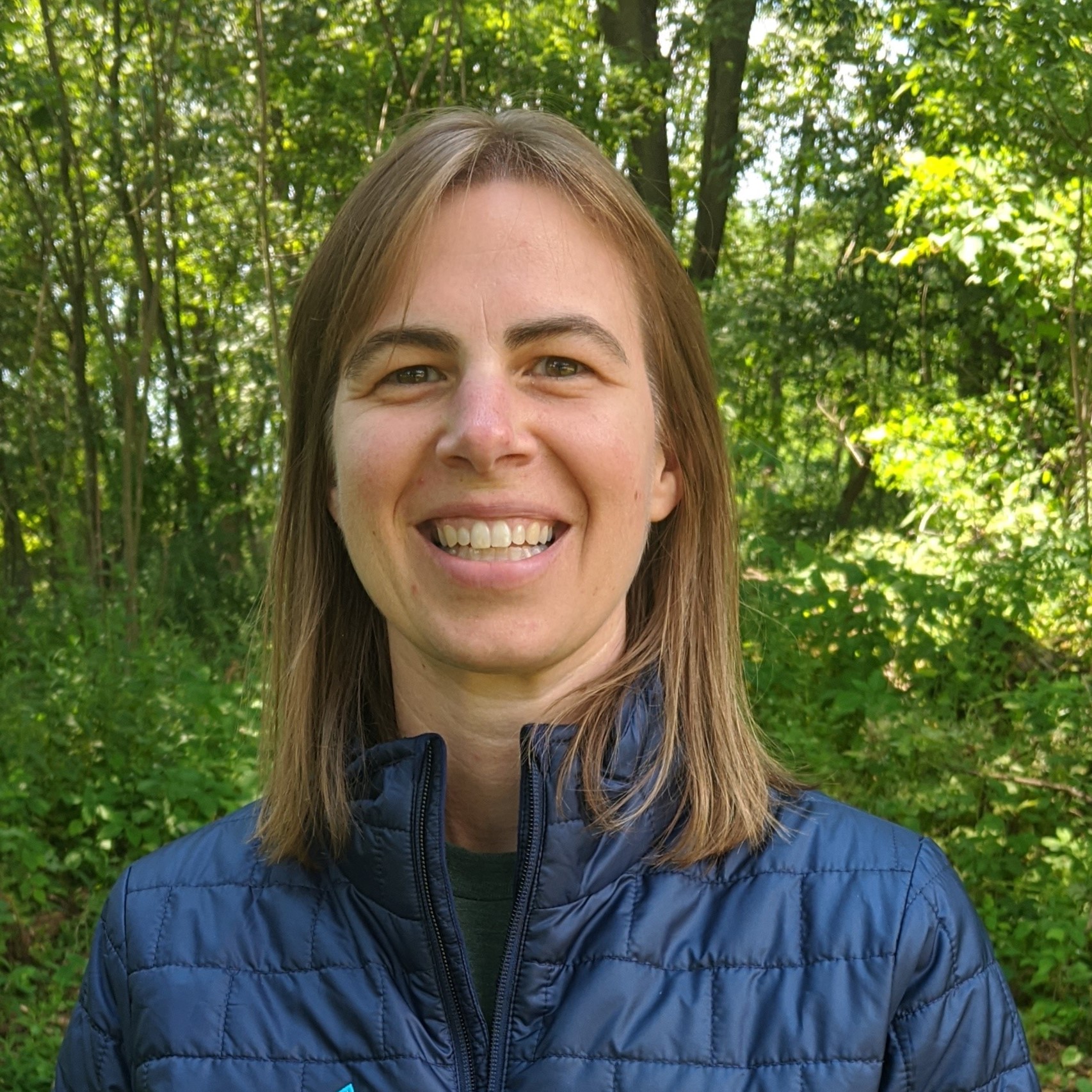 Program Manager
Ecological Forecasting Initiative (EFI)
University of Notre Dame
Natacha Pires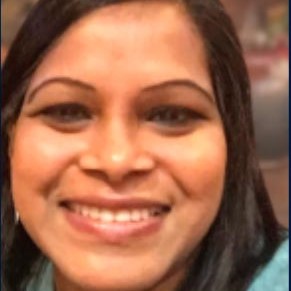 Executive Director
APBD Research Foundation
Esther Plomp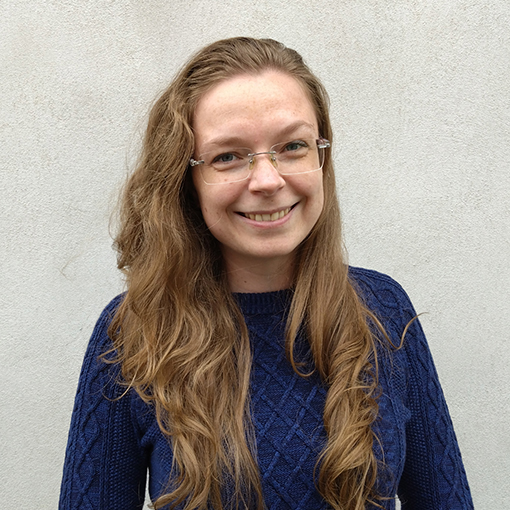 Data Steward
Faculty of Applied Sciences
Delft University of Technology
Jeff Piesktrak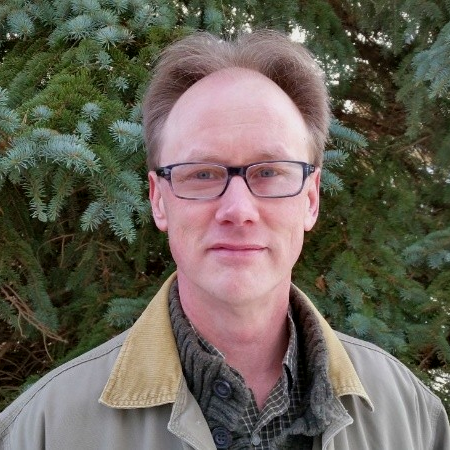 Community and Economic Development Specialist
Alison Post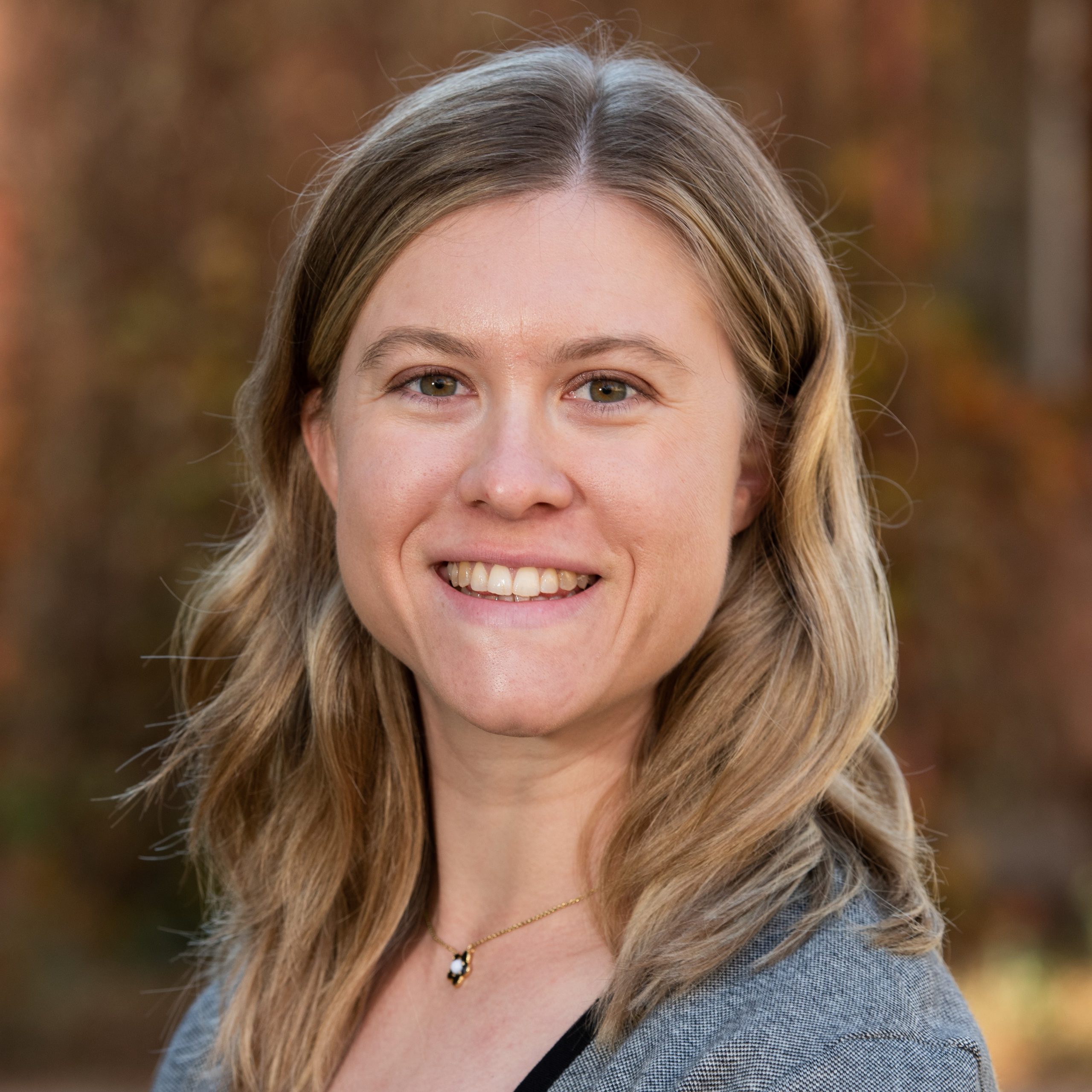 Program Manager
Earth Lab
University of Colorado
Katie Pratt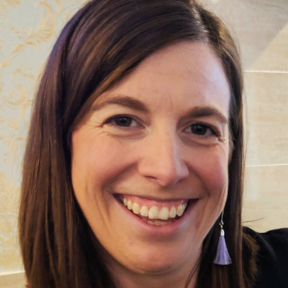 Communications Director and Content Archivist
CSCCE Community of Practice
CSCCE
Cora Preston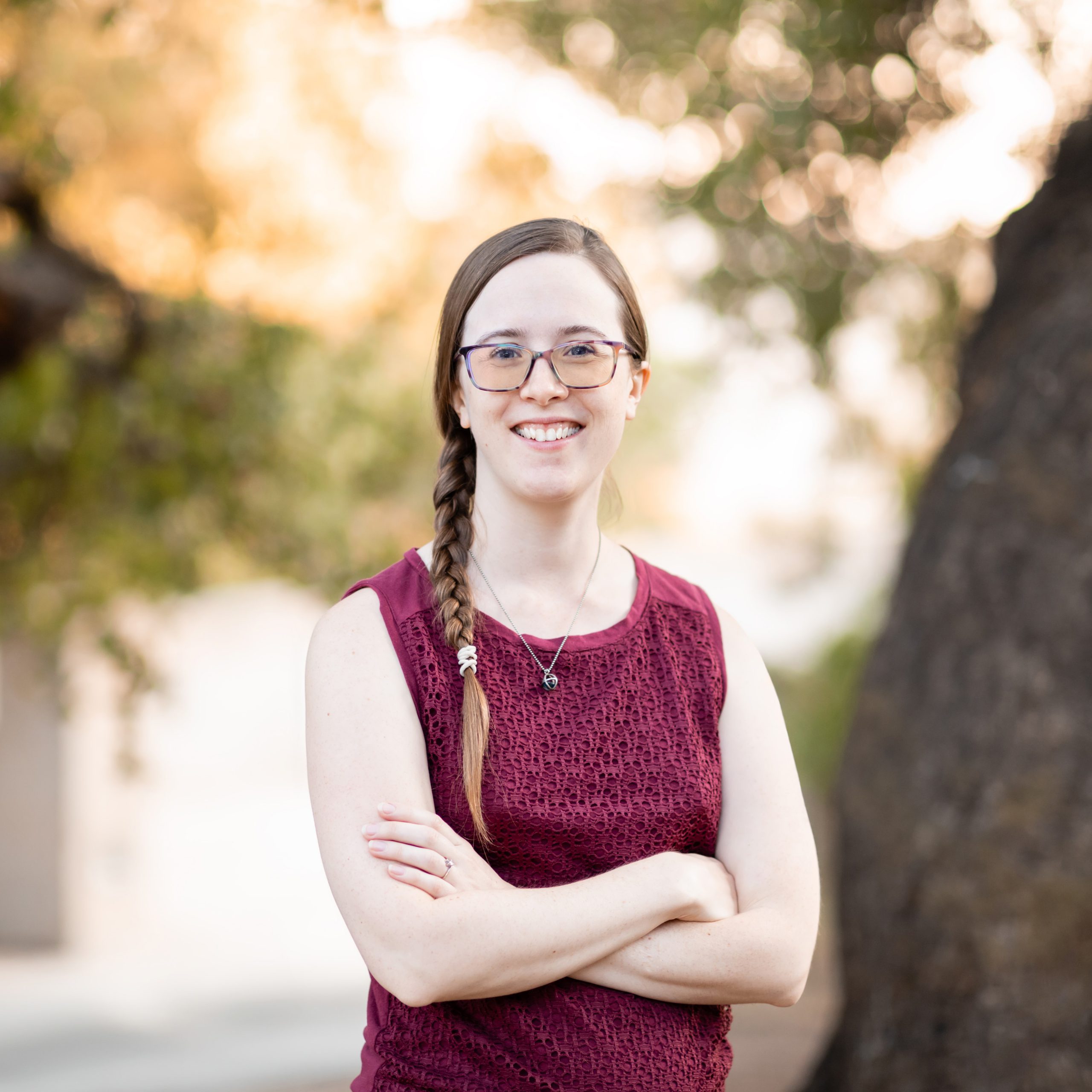 Network Manager
Robert & Patricia Switzer Foundation
Iratxe Puebla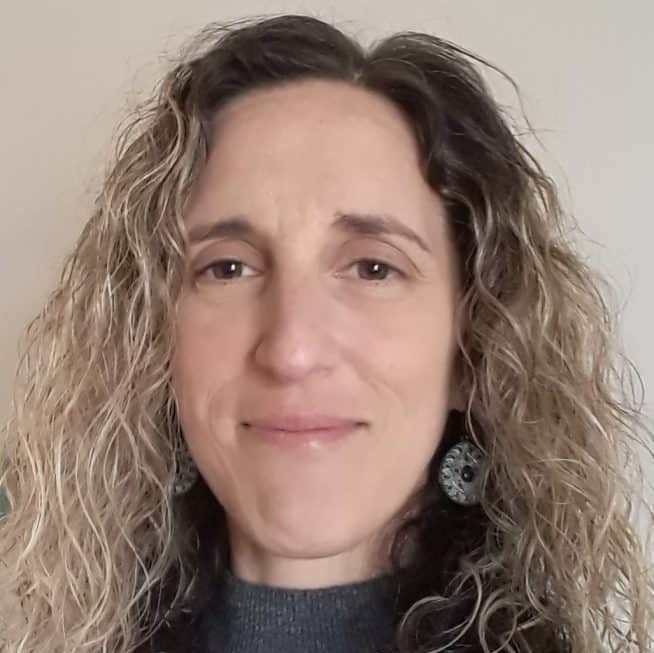 Director of Strategic Initiatives & Community
ASAPbio
Carolina Quezada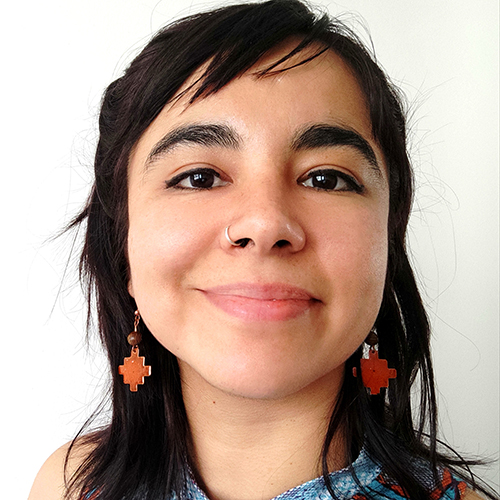 Academic researcher
Universidad Católica de la Santísima Concepción
Riva Quiroga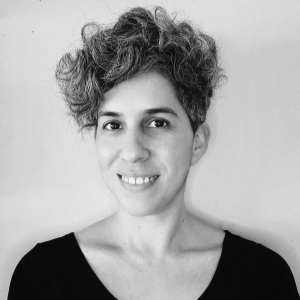 Doctoral Researcher
Universidad Católica de Chile
Marcel Ribeiro-Dantas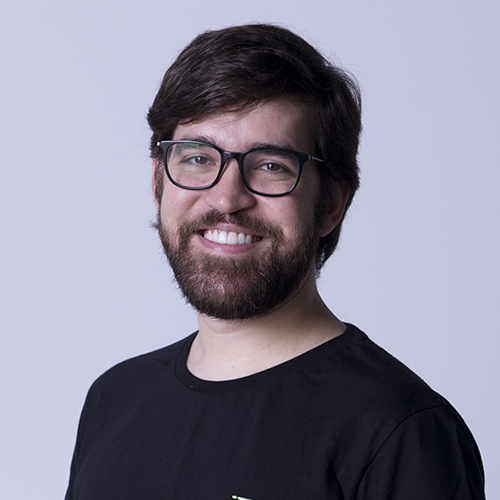 Developer Advocate
Seqera Labs
David Roberson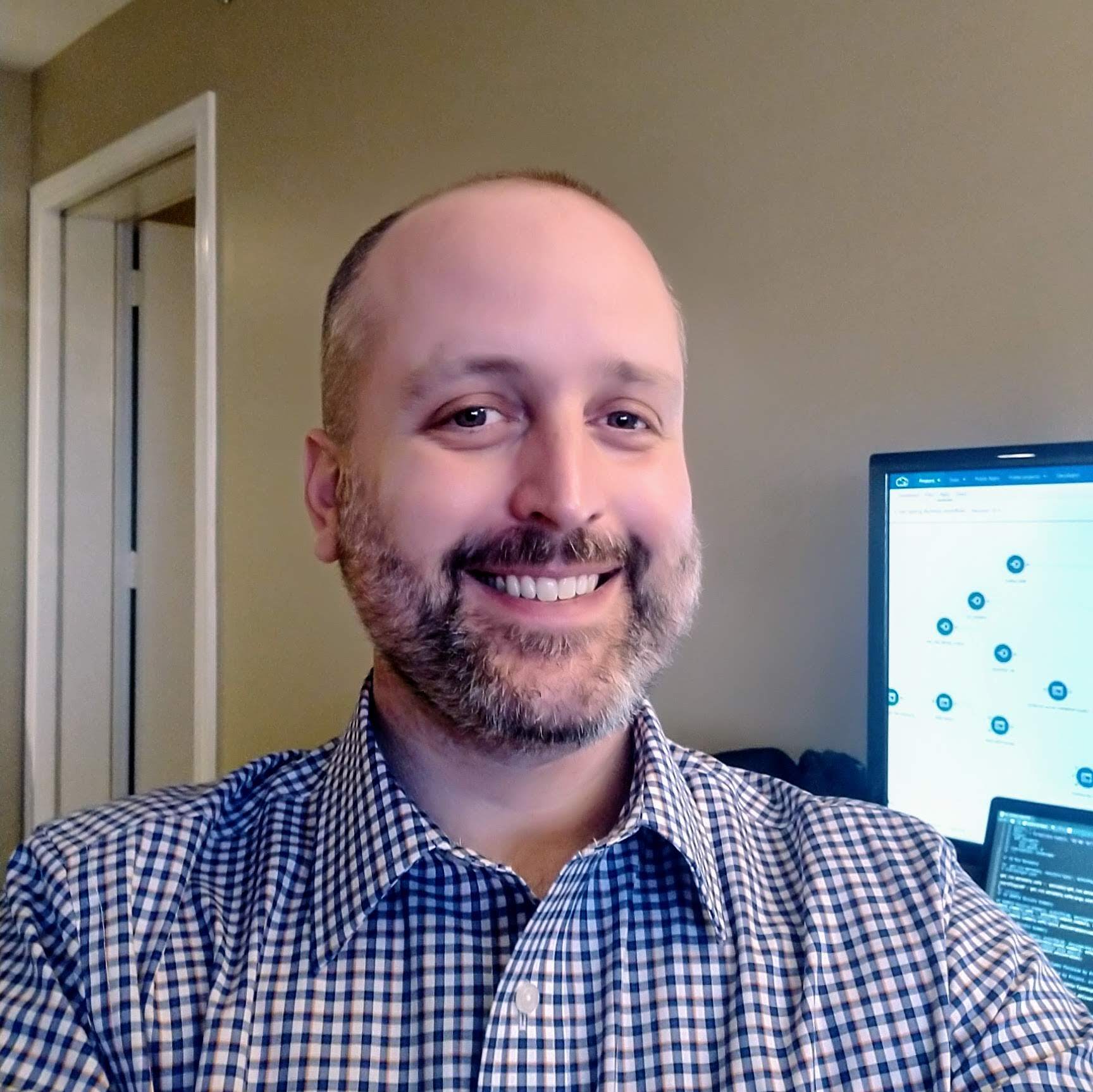 Community Engagement Manager
Velsera
Pooneh Sabouri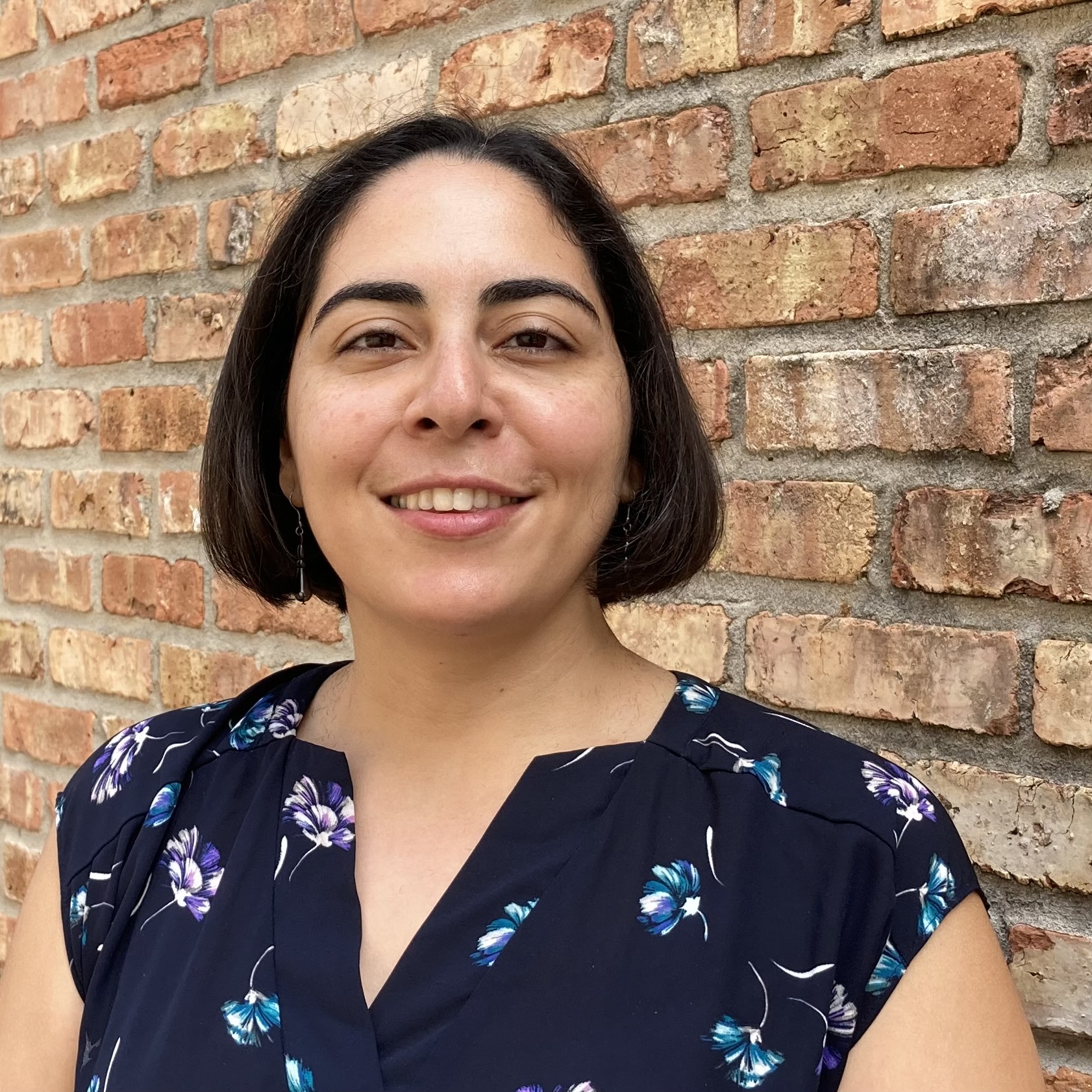 Project Manager
STEP UP
Florida International University
Daniela Saderi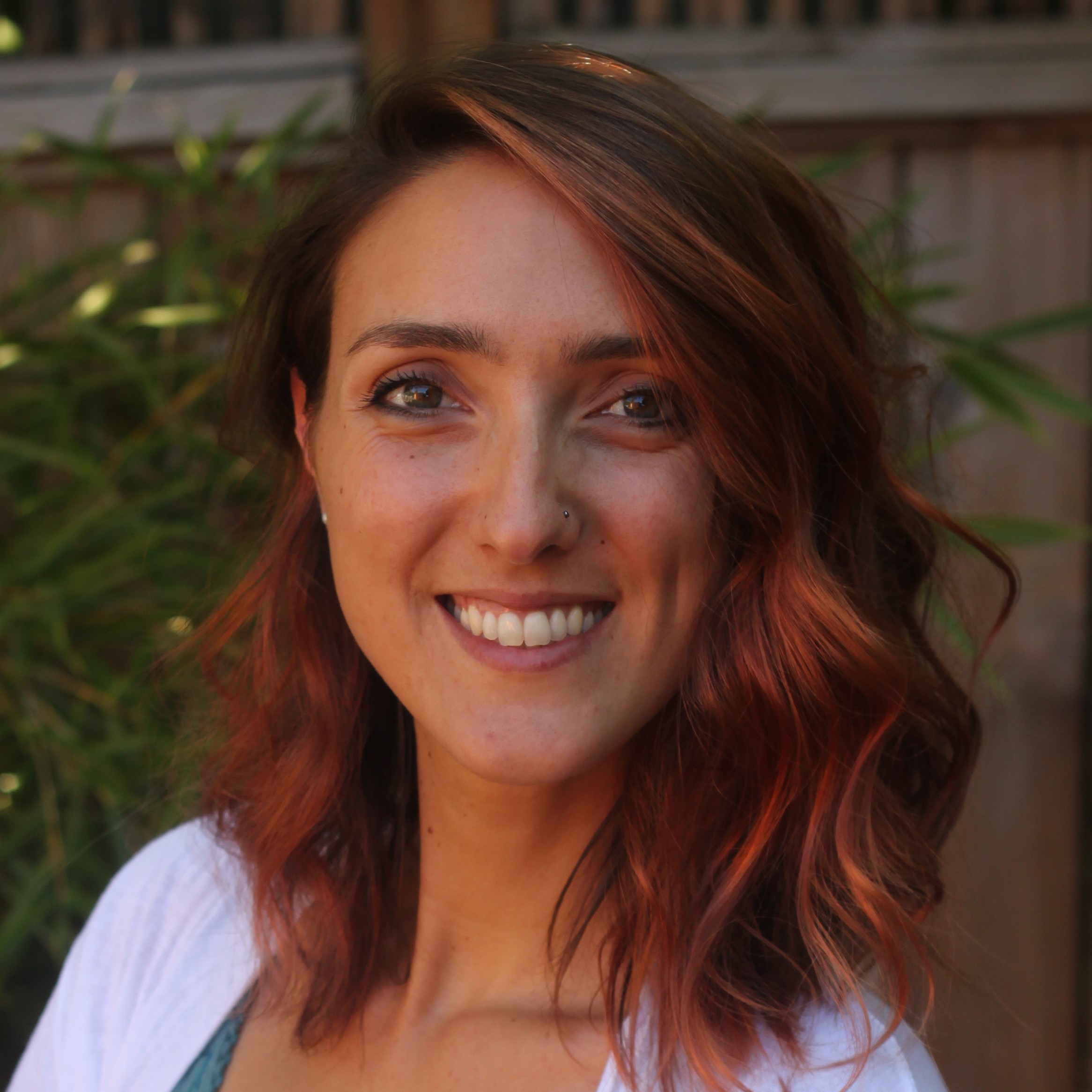 Director and Co-Founder
PREreview
Claudia Sandoval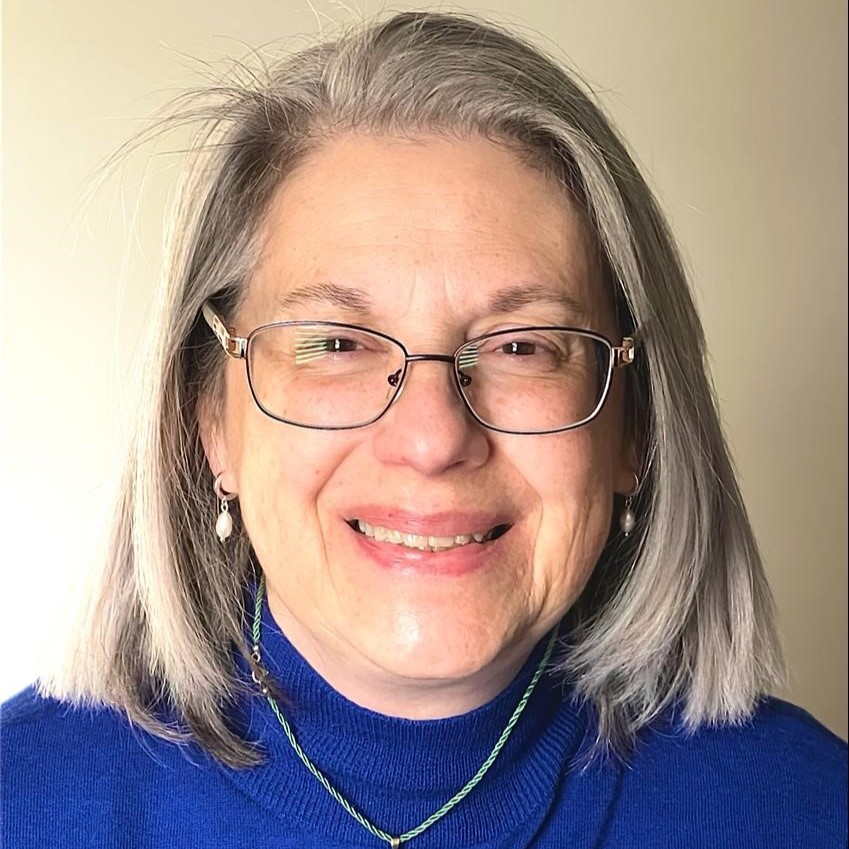 Operations Manager
Australian BioCommons
Beatriz Serrano-Solano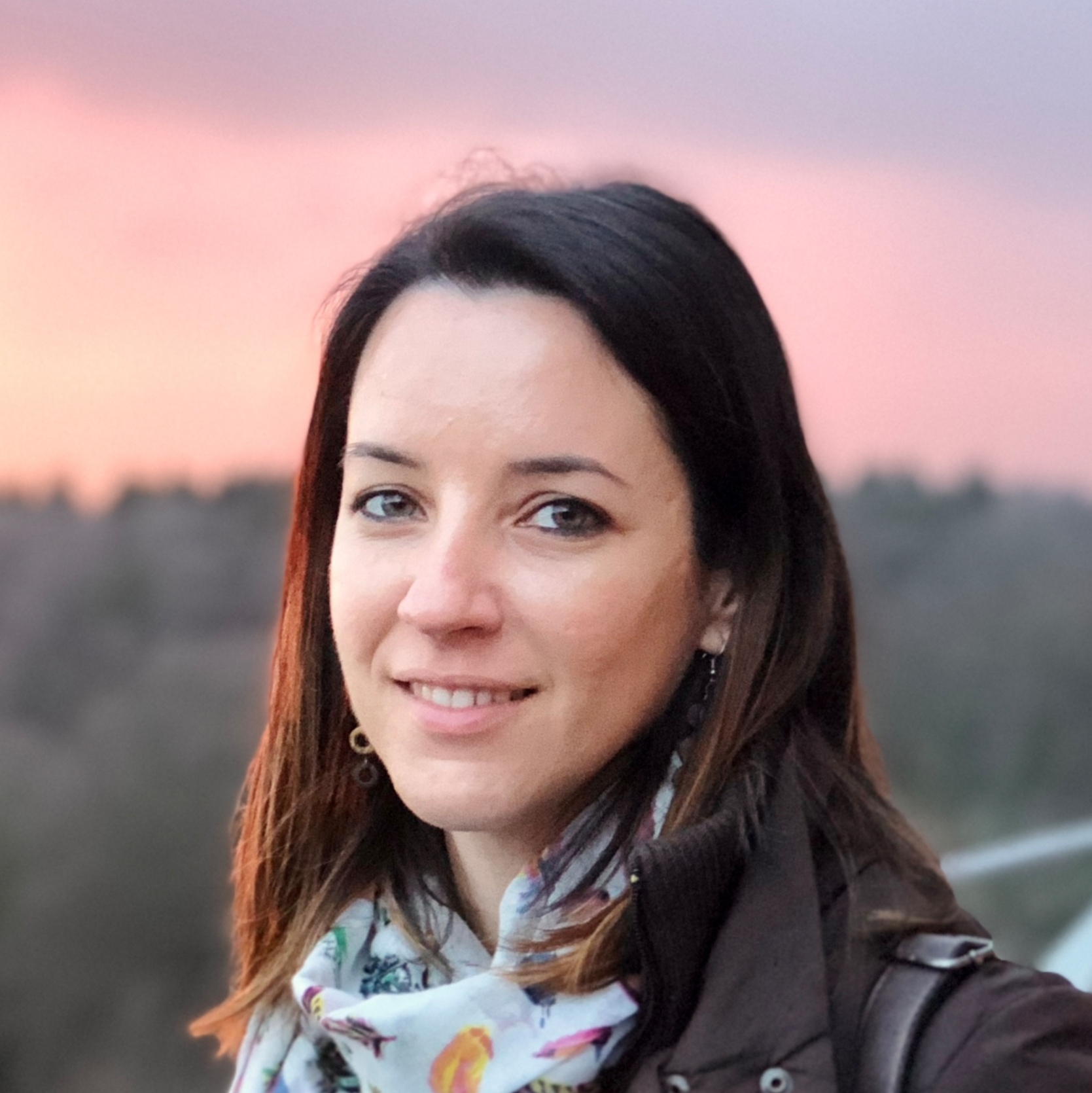 Scientific Project Manager
Euro-Bioimaging ERIC
EMBL Heidelberg
Arti Shah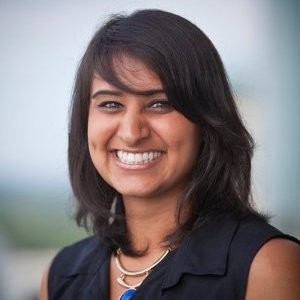 Assistant Director of Strategic Engagement
Population Health Initiative
University of Washington
Reshama Shaikh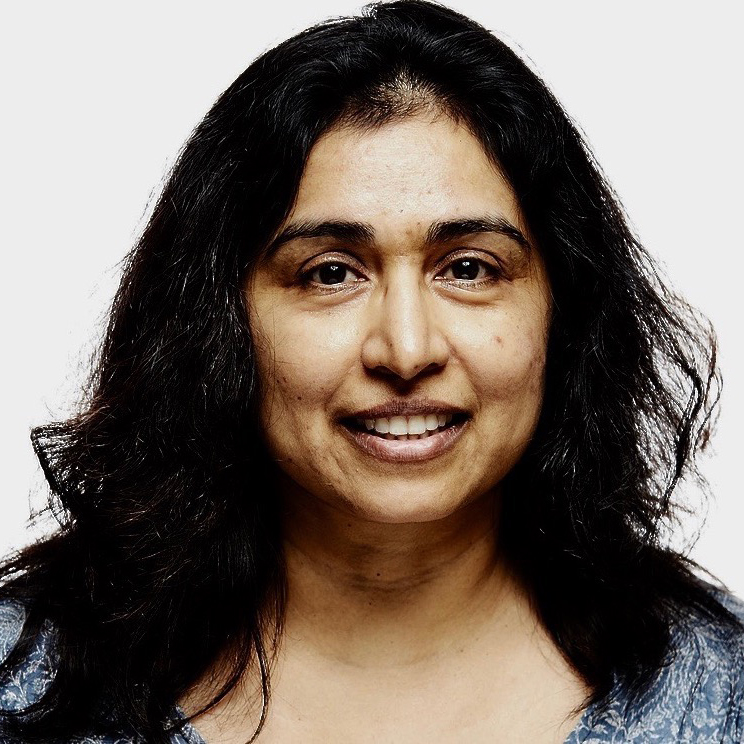 Curtis Sharma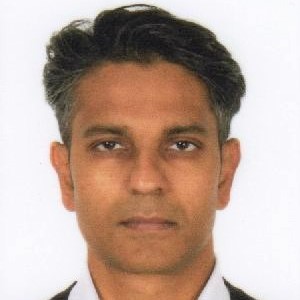 Community Manager
Skills4EOSC
4TU.ResearchData
Emily Singer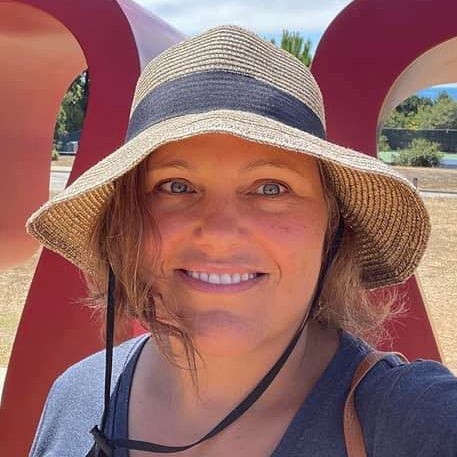 Neuroscience Editor
Simons Foundation
Sarah Smaga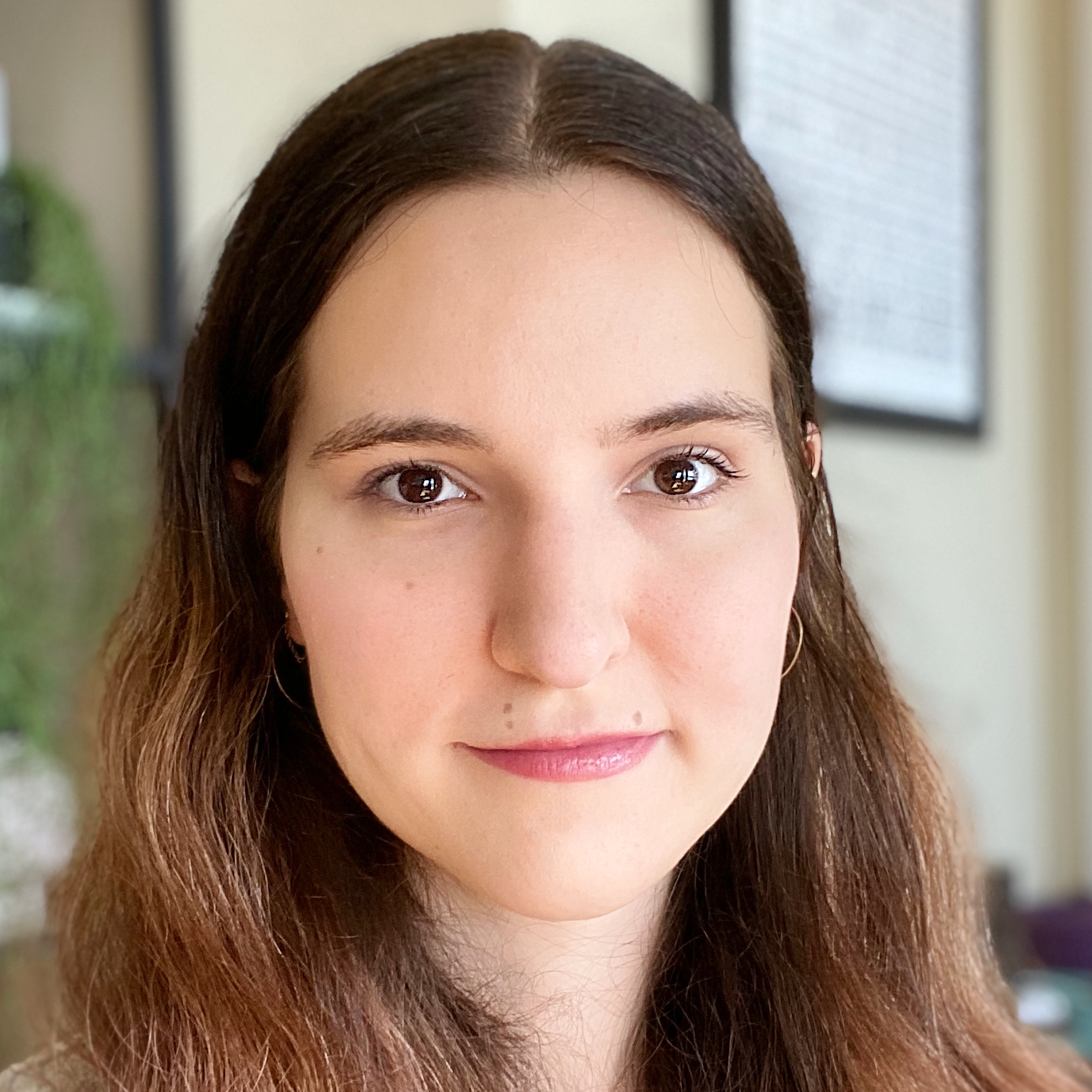 Managing Director
NSF Center for Genetically Encoded Materials (C-GEM)
University of California Berkeley
Vicki Snelson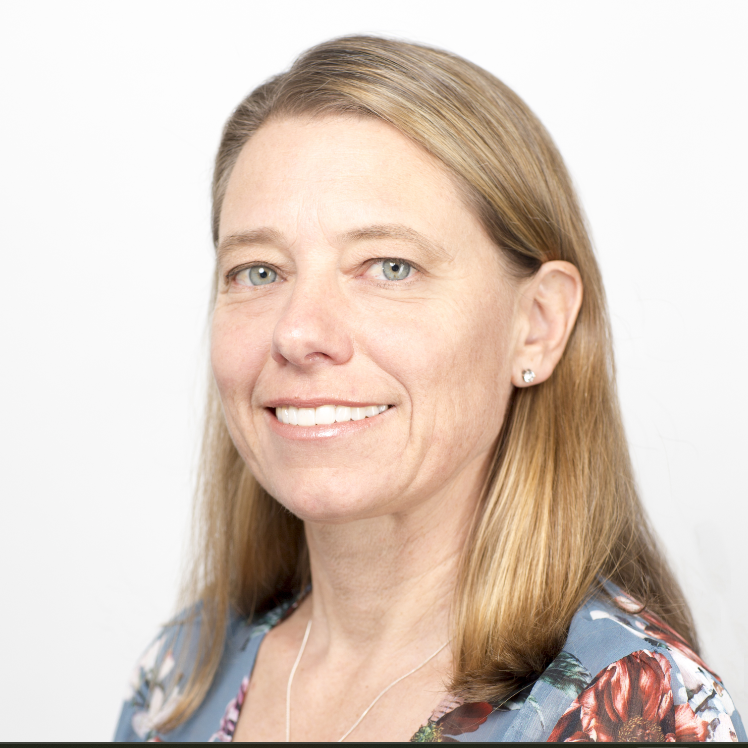 Head, Impact and Commercialisation
Bioplatforms Australia
Mira Stanic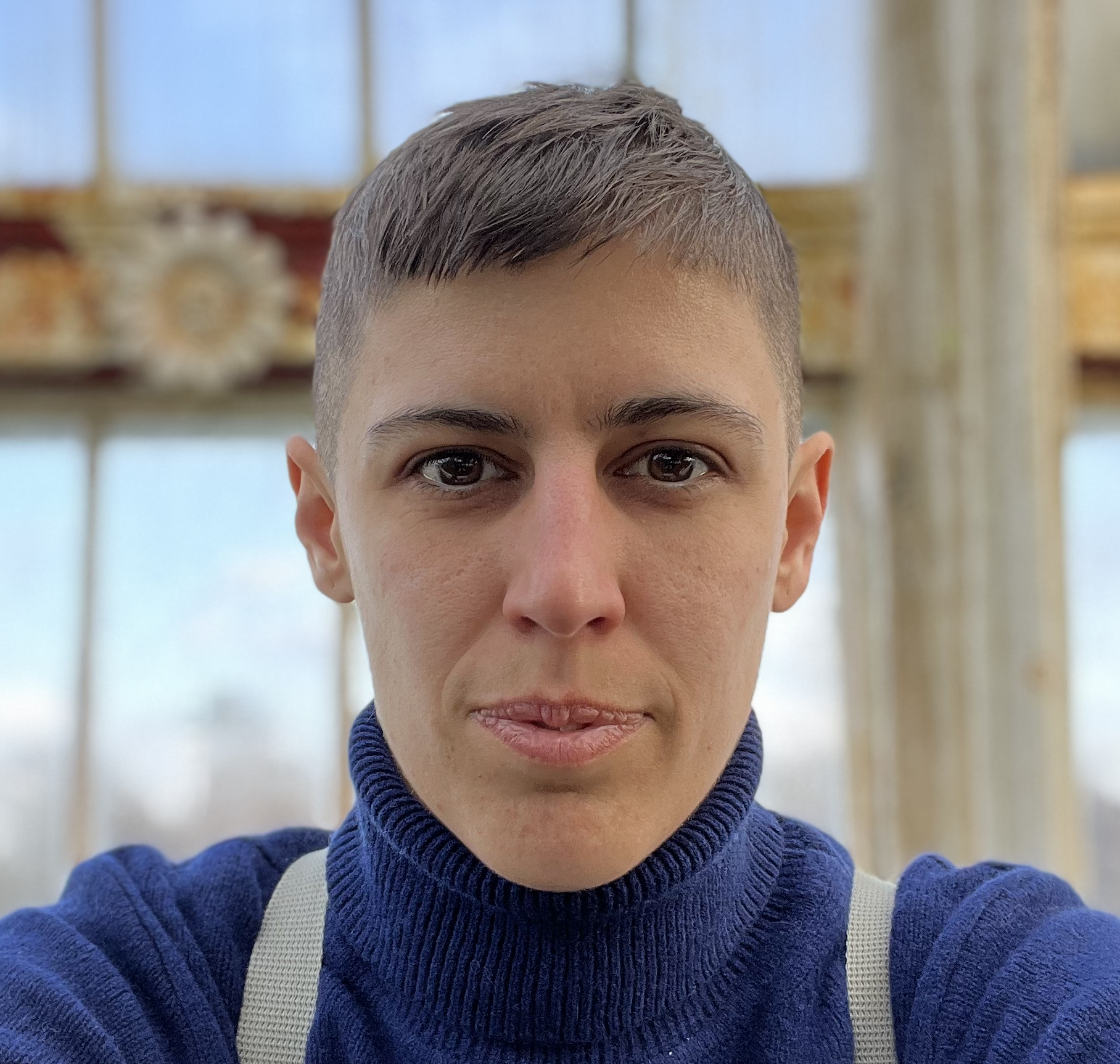 Community Coordinator
Thematic Digital Competence Centre for the Natural & Engineering Sciences (TDCC NES)
Sam Staples
Digital Learning Associate
Society for Neuroscience
Gabi Steinbach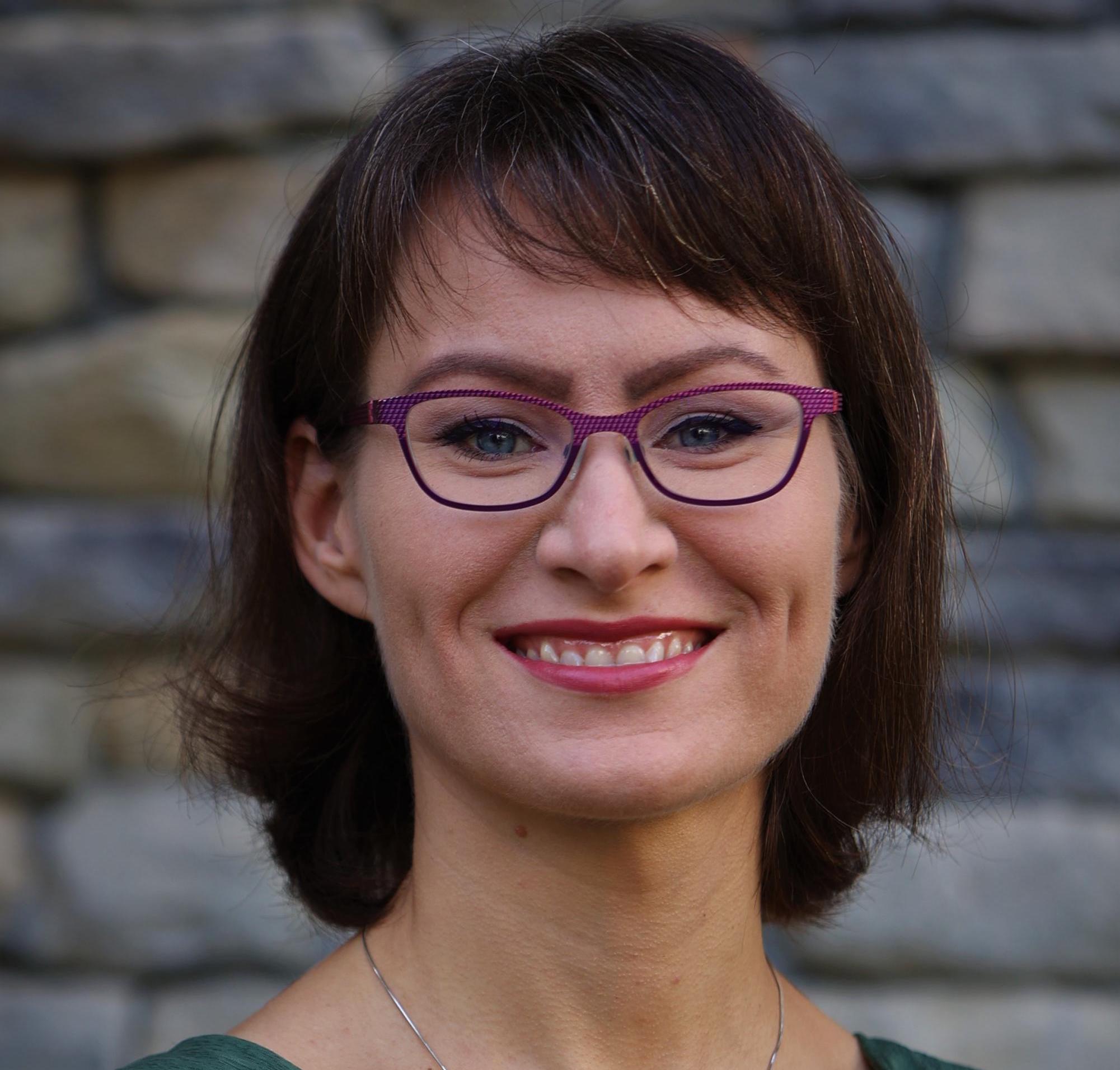 Scientific Project Coordinator
Georgia Institute of Technology
Andra Stratton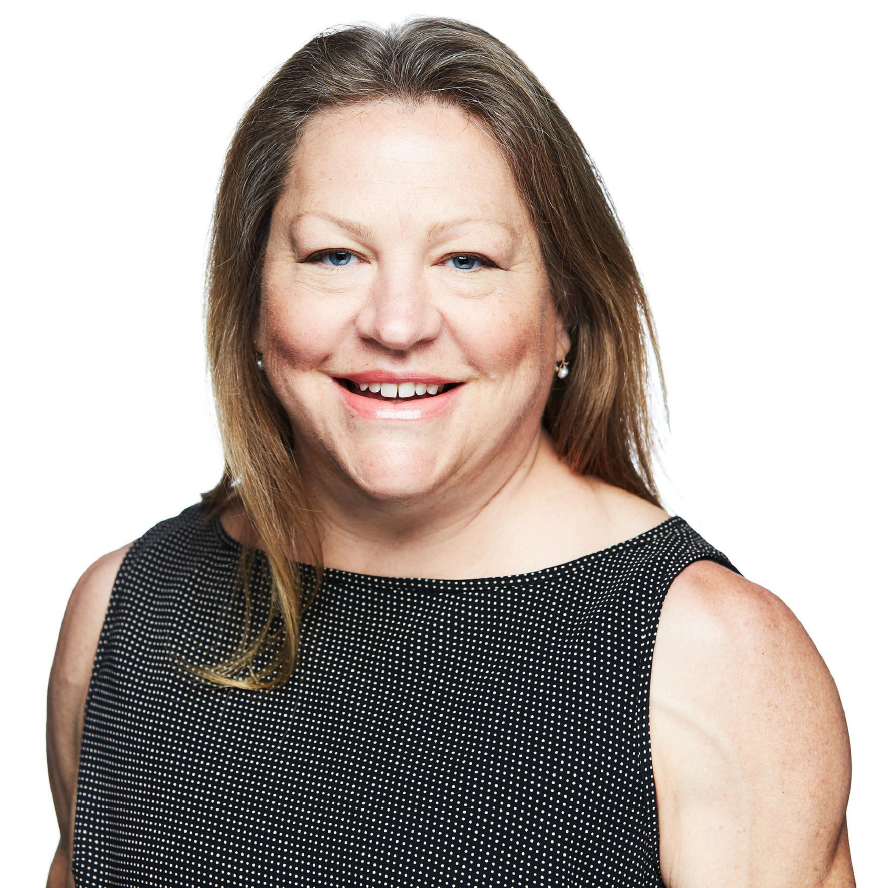 Program Associate
Rare as One
Chan Zuckerberg Initiative
Aditi Subramanya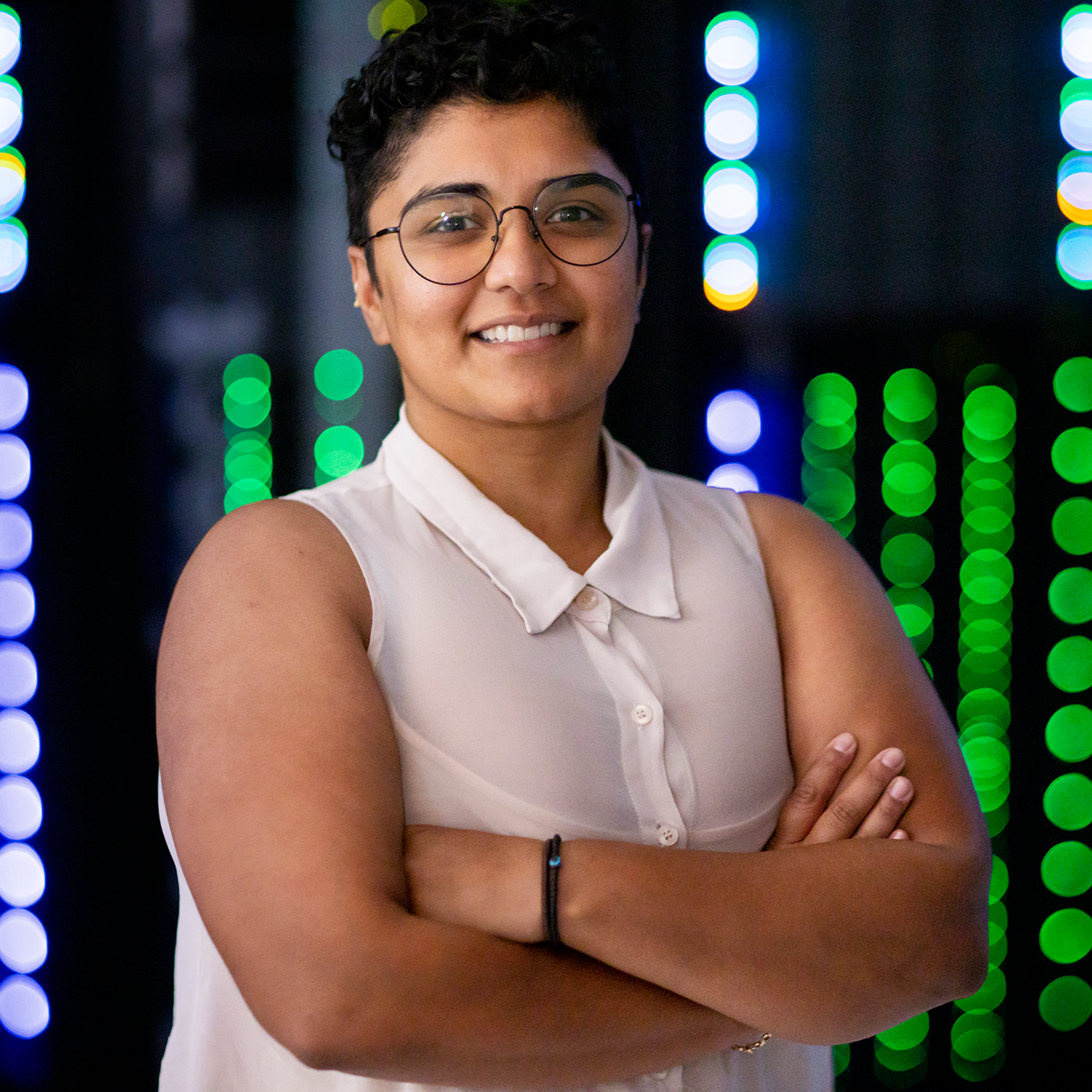 Marketing and Events Officer
Pawsey Research Supercomputing Centre (CSIRO)
Cheryl Talley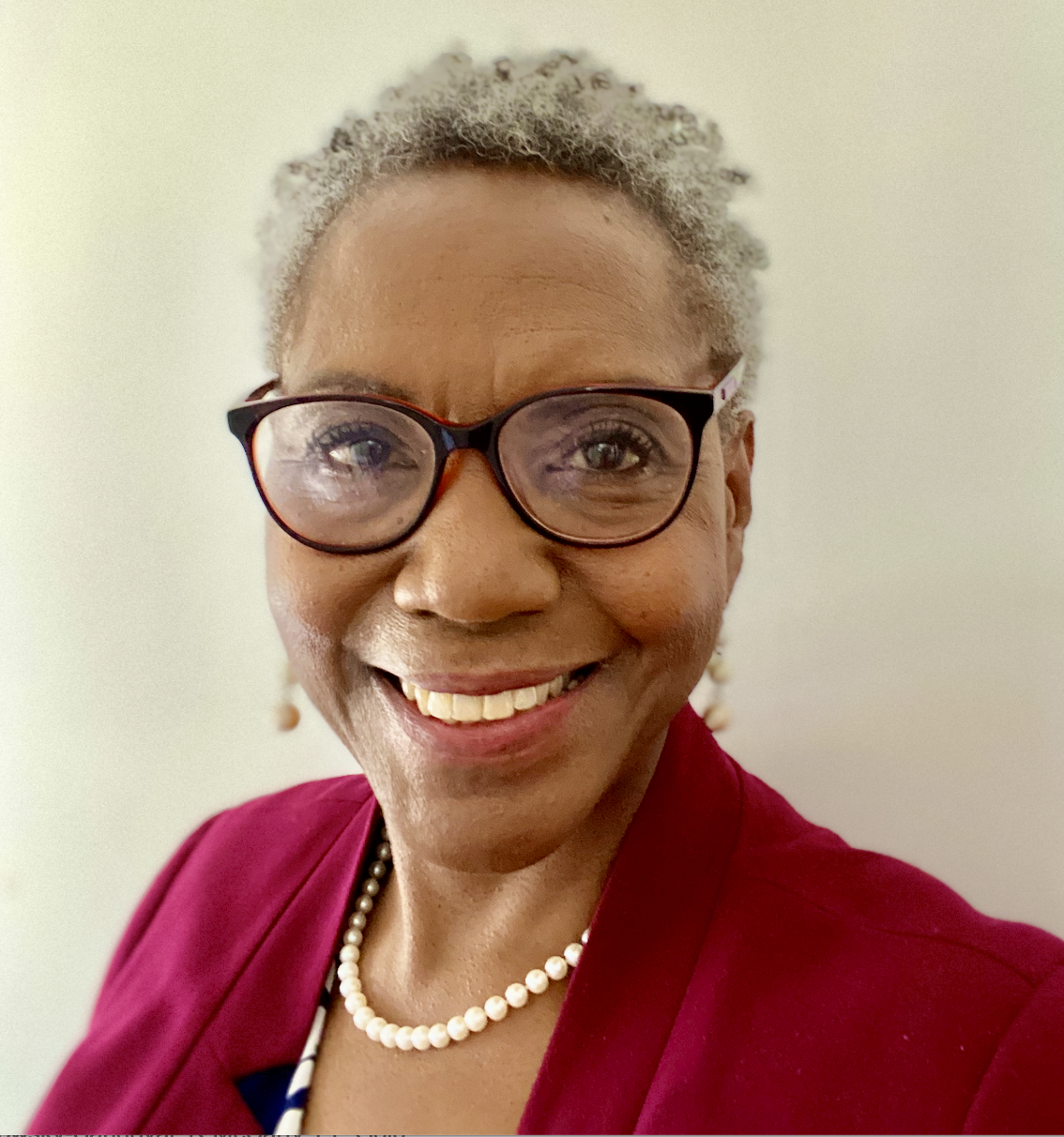 Research Director
HBCU STEM-US Center, Analytic Hub
Virginia State University
Camille Thomas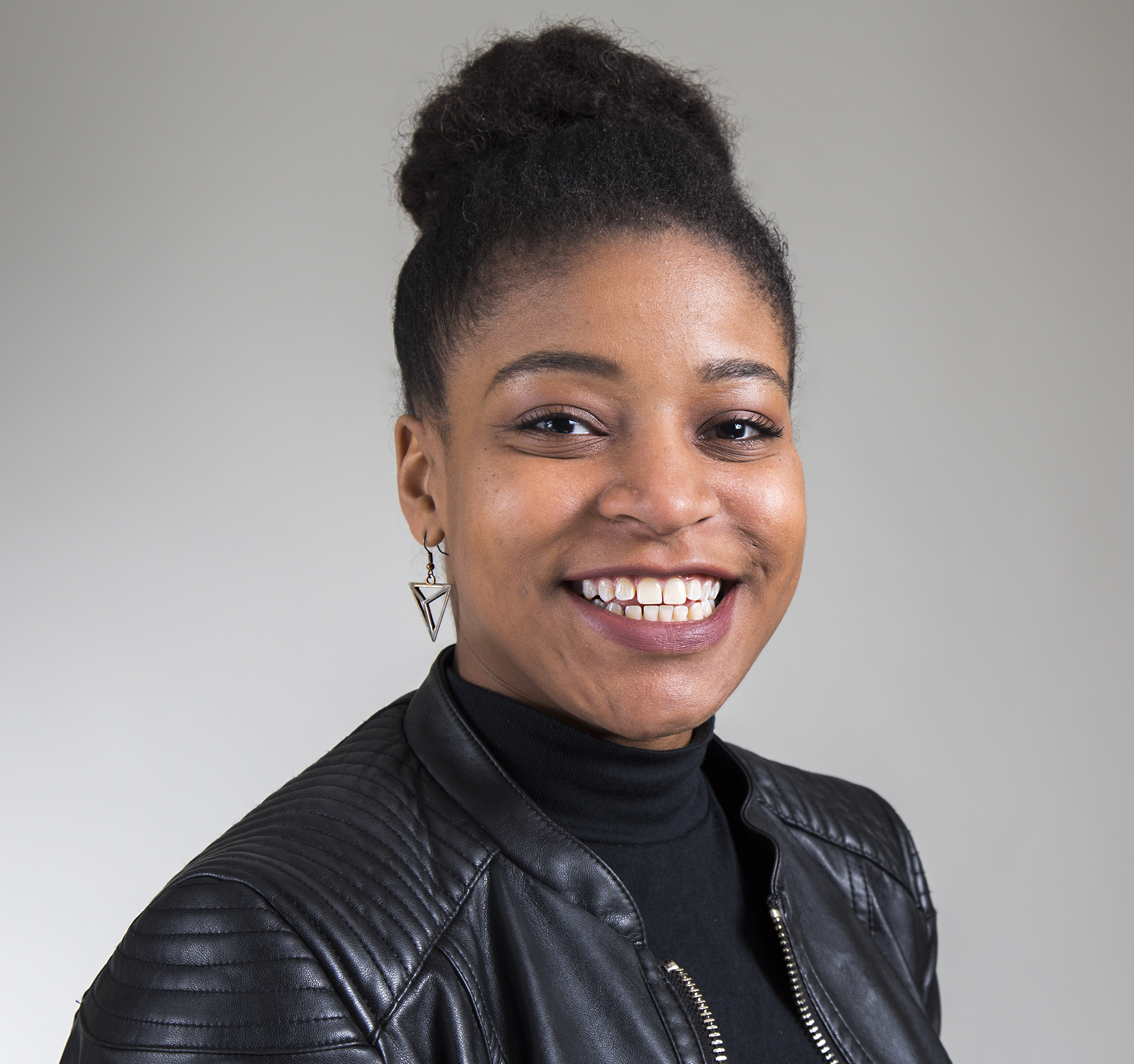 Scholarly Communications Librarian
Florida State University
Sarah Thomas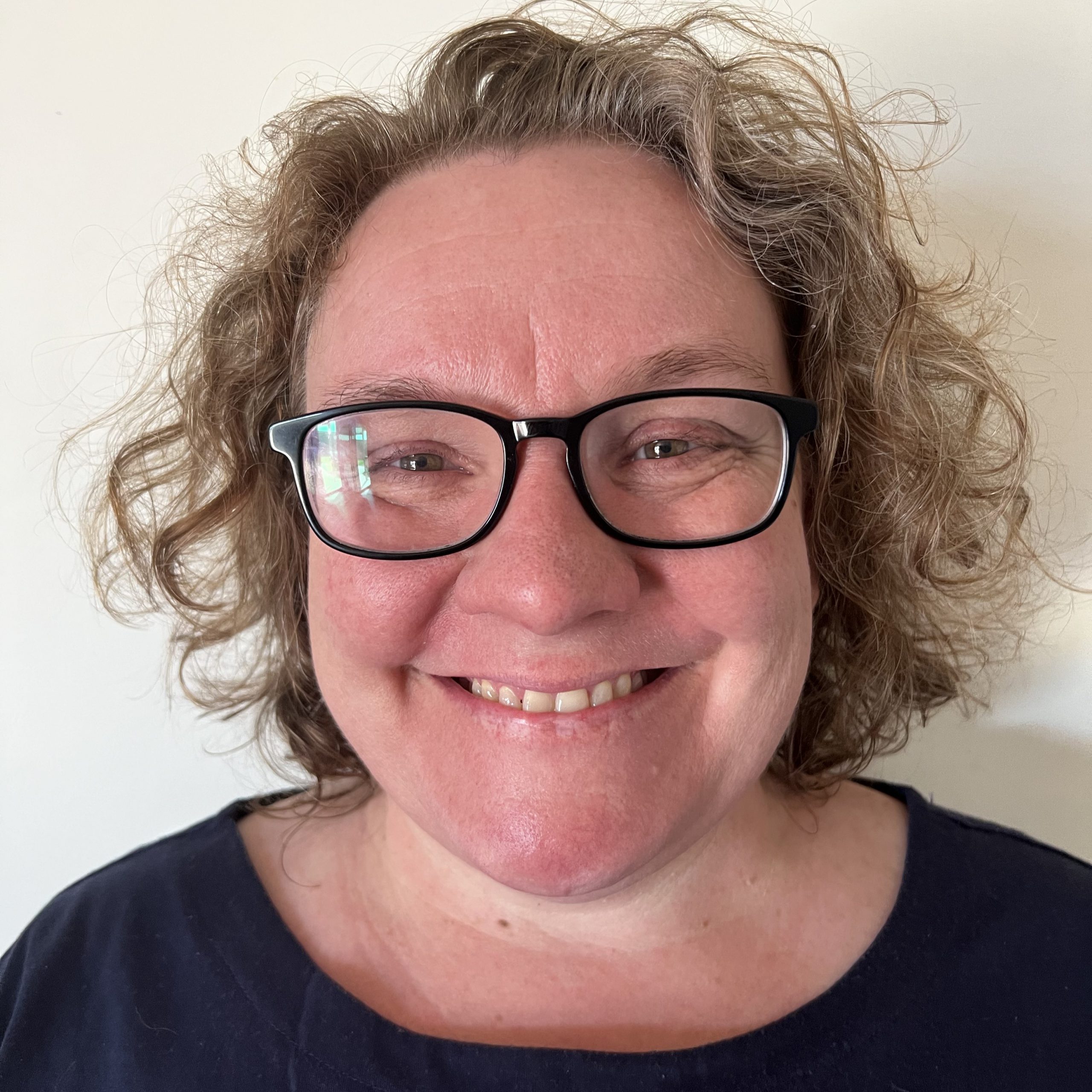 eResearch Portfolio Manager
Australian Access Federation (AAF)
Kathe Todd-Brown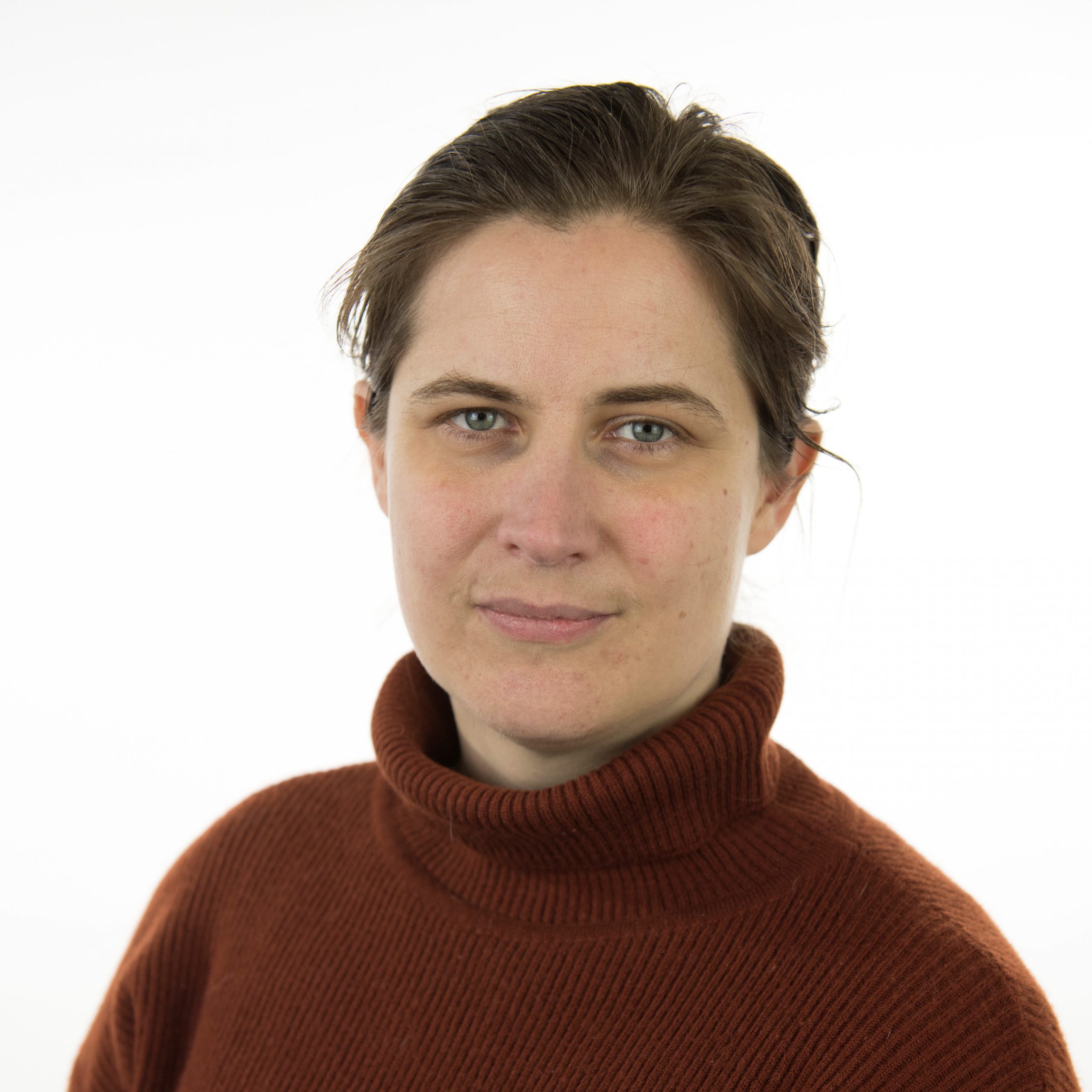 Assistant Professor
International Soil Modeling Consortium
University of Florida
Angelique Trusler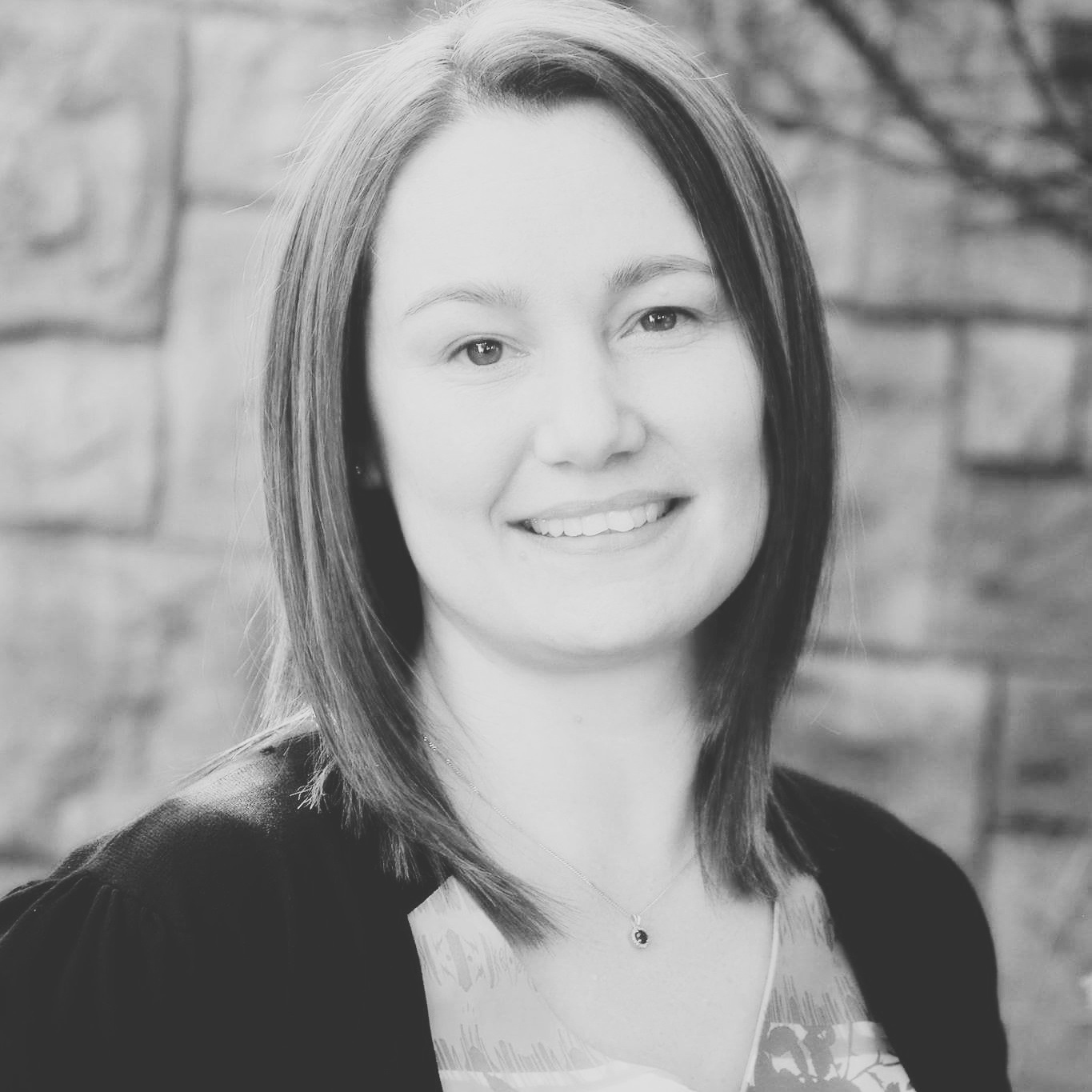 African Capacity Development Manager
The Carpentries
Darlene Trew Crist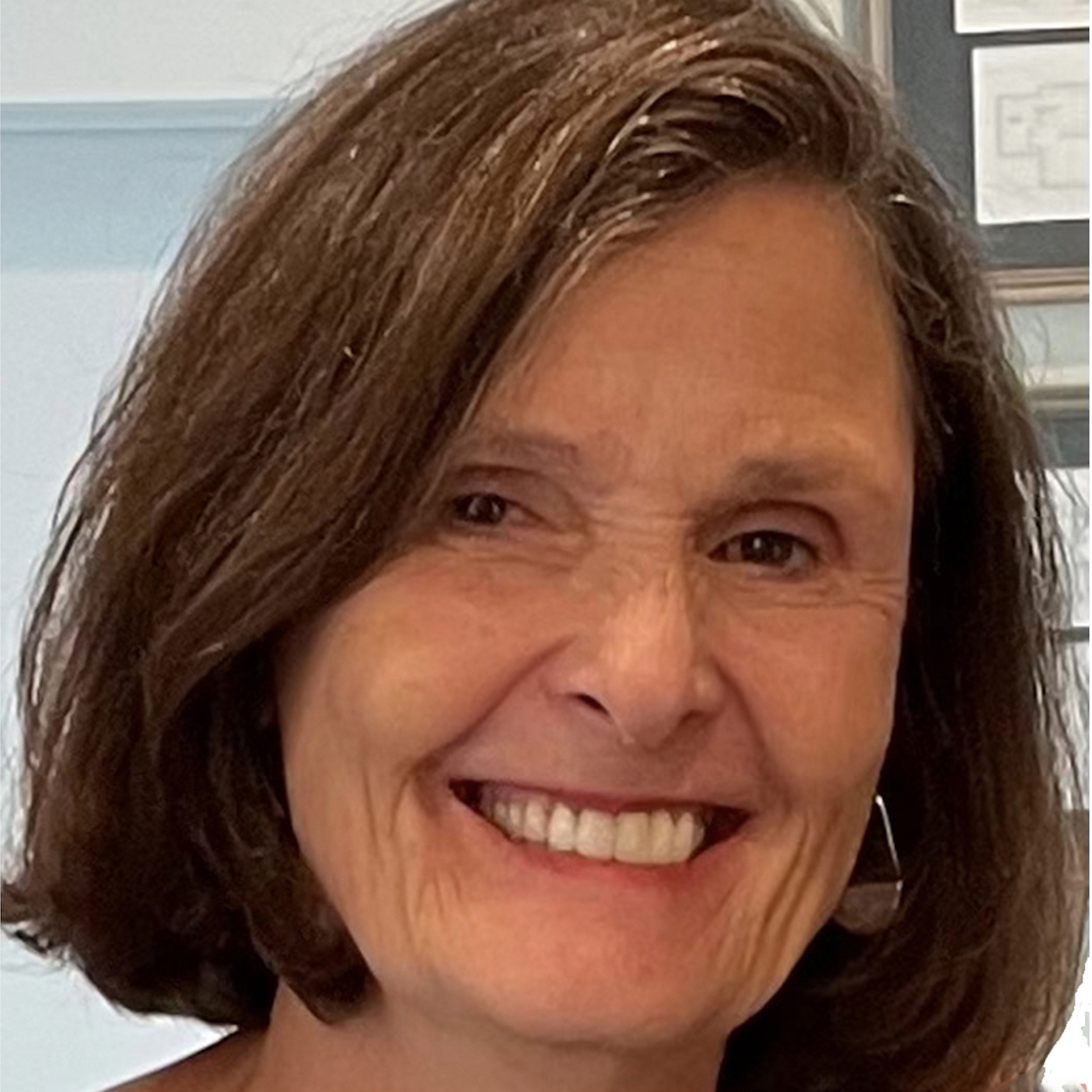 Community Engagement Manager
Ocean Observatories Initiative
Woods Hole Oceanographic Institution
Pajau Vangay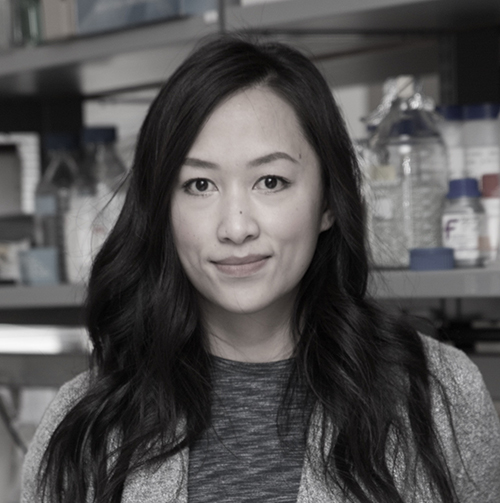 Senior Director
Scientific Network
Hypothesis Fund
Sanket Verma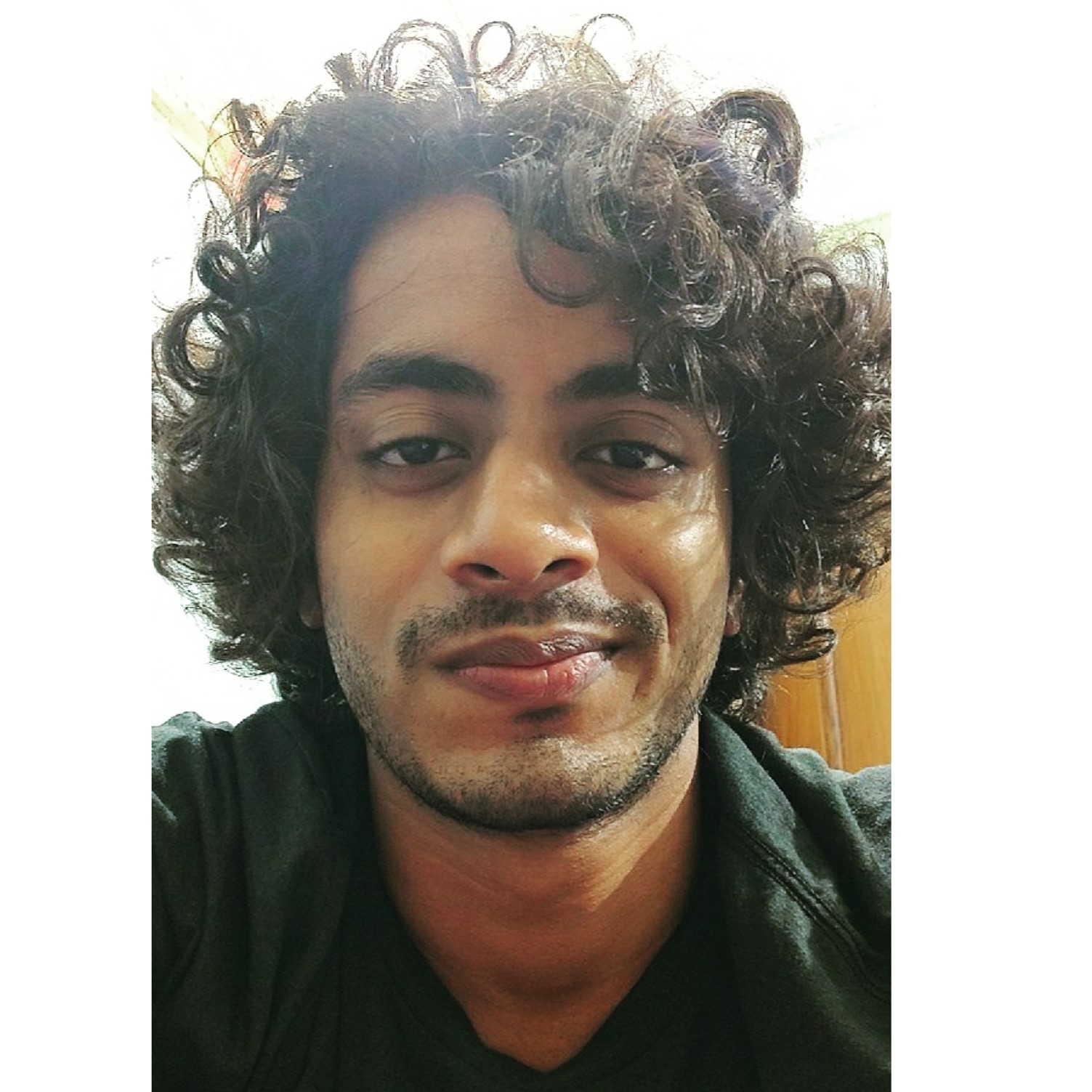 Anna Volkova

Research Data Steward
School of Health Policy & Management
Erasmus University Rotterdam
Ben Warner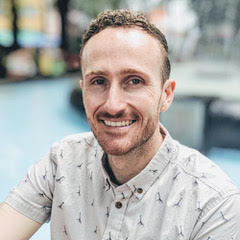 Program & Scientific Event Manager – Investigator Program
Chan Zuckerberg Biohub – San Francisco
Liz Weinberg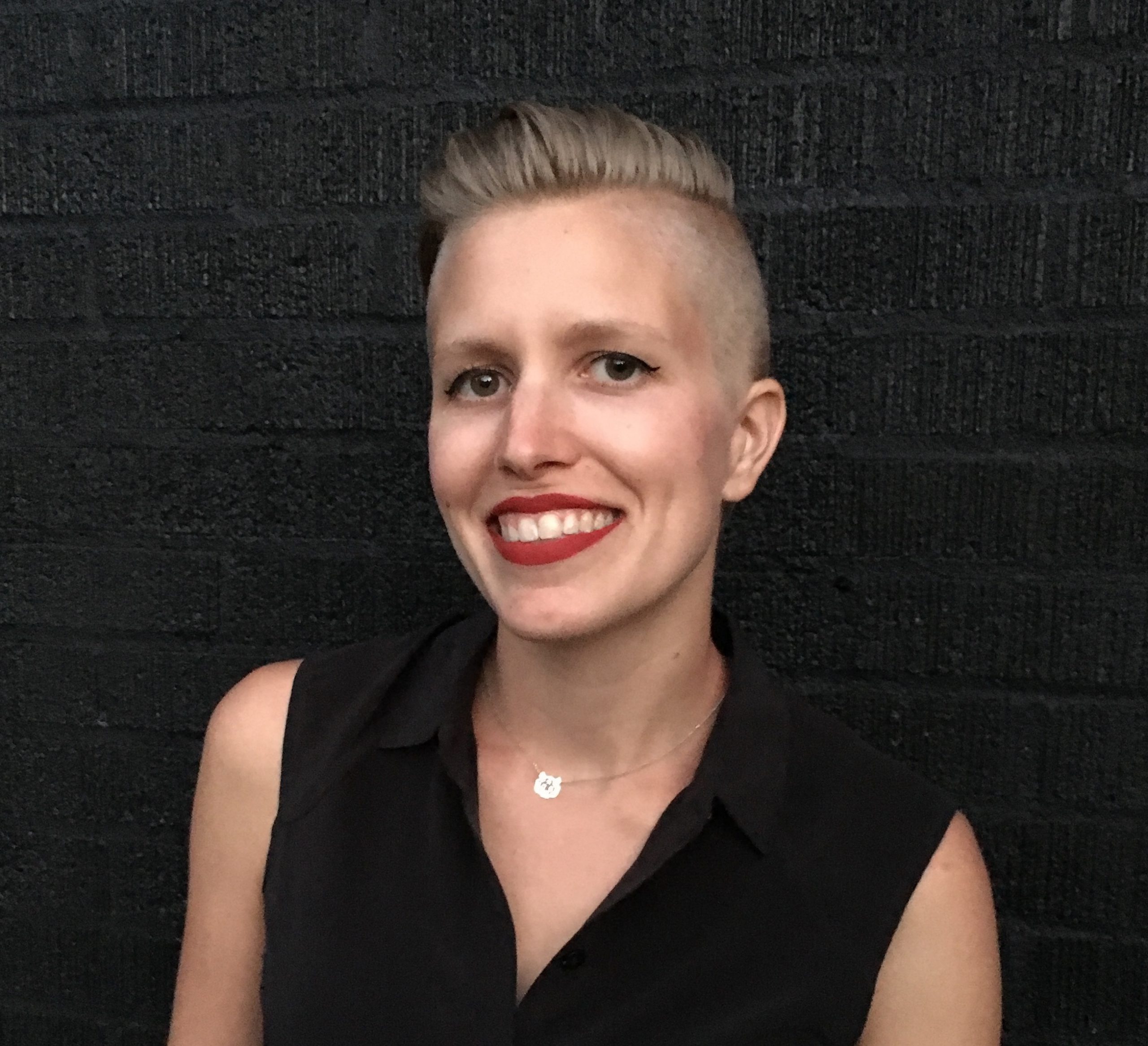 Engagement Director
Interagency Arctic Research Policy Committee
Andrew White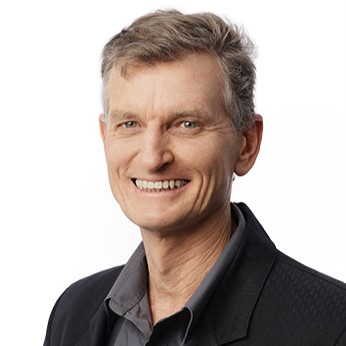 Data Consultant
Australian Research Data Commons (ARDC)
Bianca Williams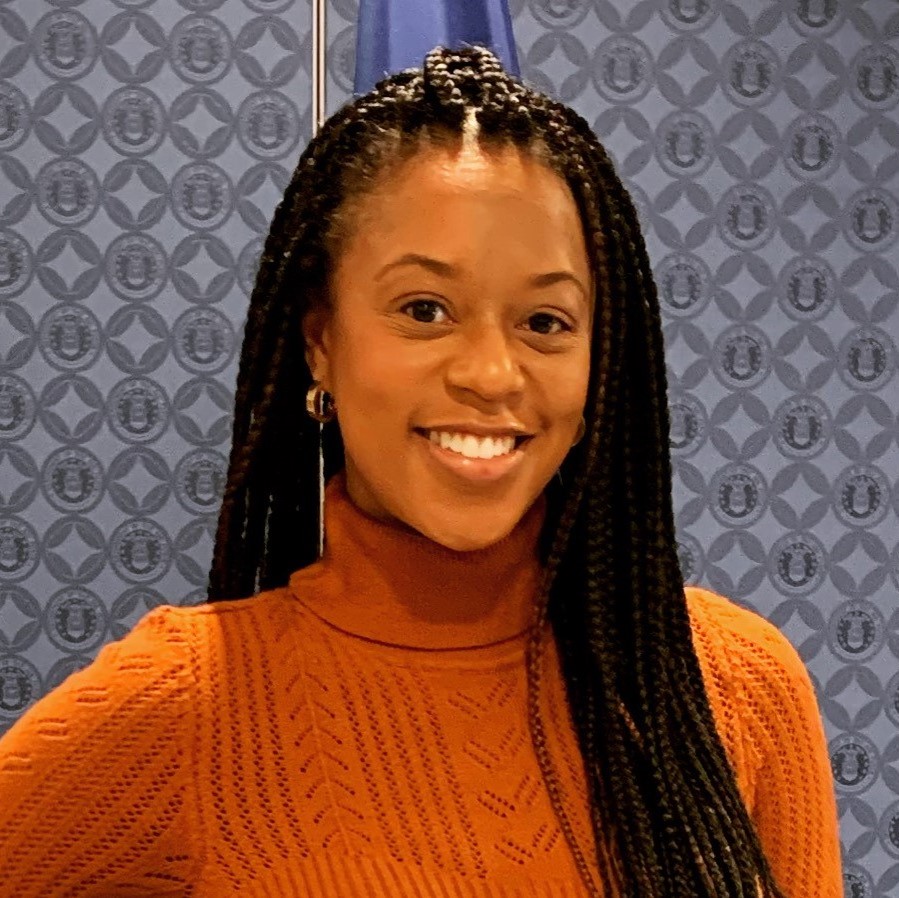 Digital Learning Manager
Society for Neuroscience
Casey Wright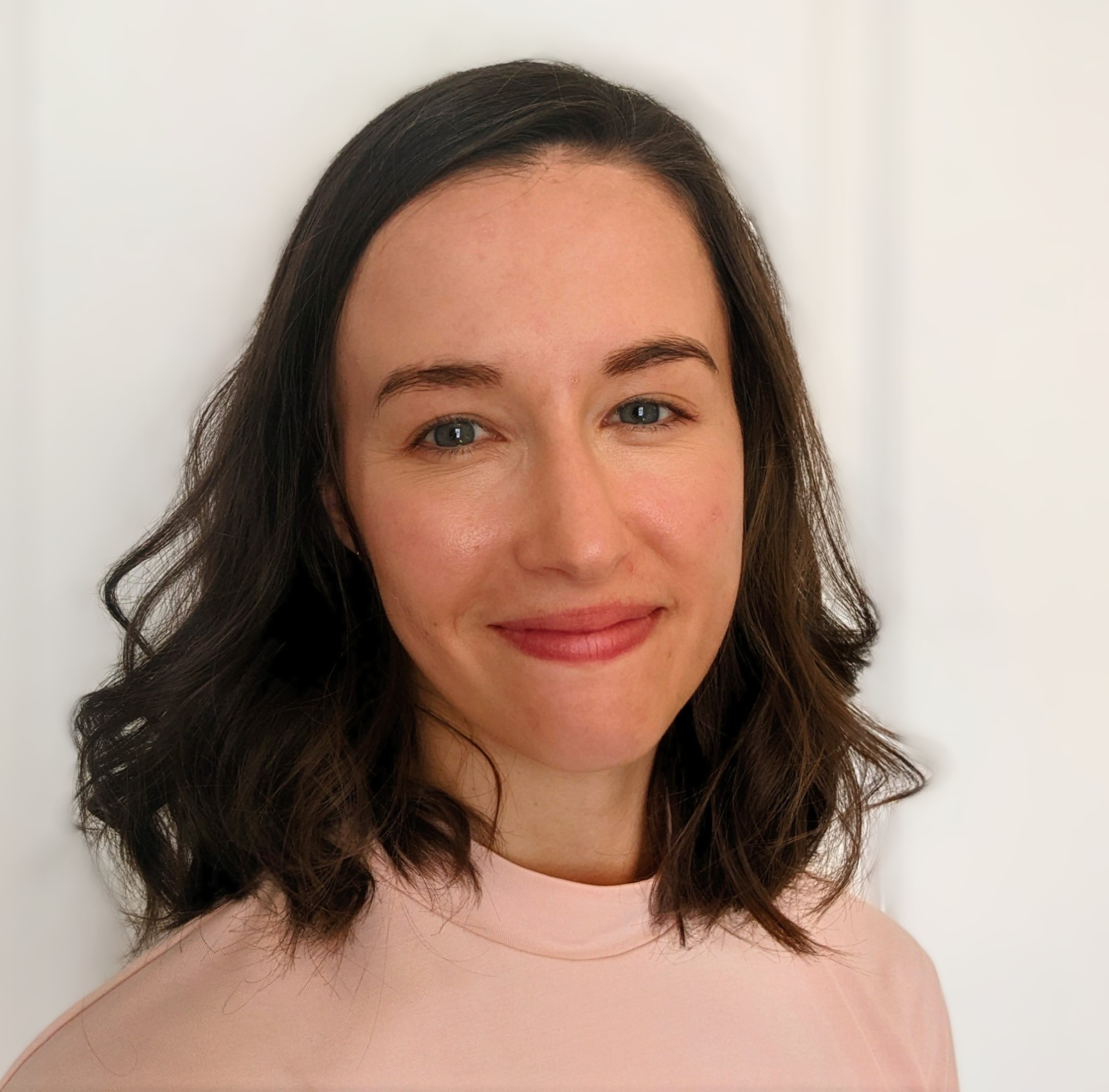 Research Director/Project Manager
Accelerating Systemic Change Network
Western Michigan University
Joanne Yeomans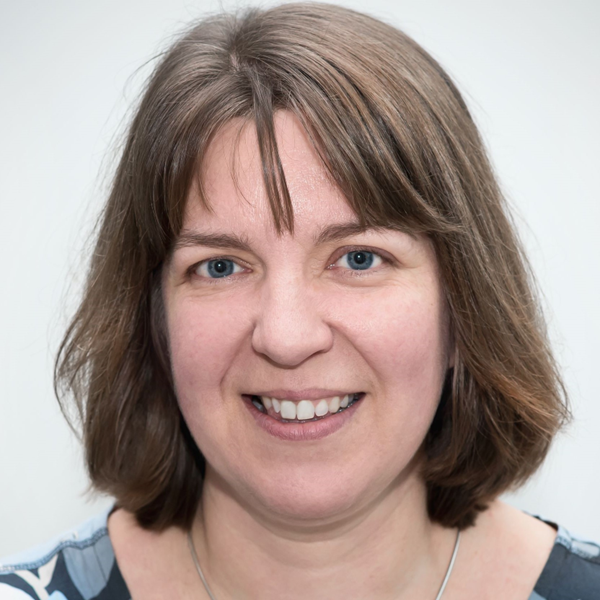 Network Manager
Netherlands Thematic Digital Competency Centre for the Natural and Engineering Sciences