For our May community call we piloted a curated networking forum with the intention of helping our members connect and find others with similar interests or overlapping community characteristics. More than 40 community members attended the event which was a resounding success. Thanks to everyone for playing along and being adaptable as we worked together to enjoy a joyful, energetic 90 minutes!
In this blog post, we share our rationale for hosting a community networking event, as well as a high-level overview of our forum structure. If you weren't able to attend this call, but like the sound of spending 60-90 minutes getting to know your community better, we will be offering another opportunity to network before the end of 2021.
Why networking, and why now?
Since we launched our community of practice back in October 2019, it has grown from 40 members to almost 300. That growth is exciting, and we love hearing from scientific community managers around the world who work with a whole range of scientific disciplines. But, we want to ensure that while the community grows in size and reputation it also creates a dense web of interconnected individuals who learn and grow together.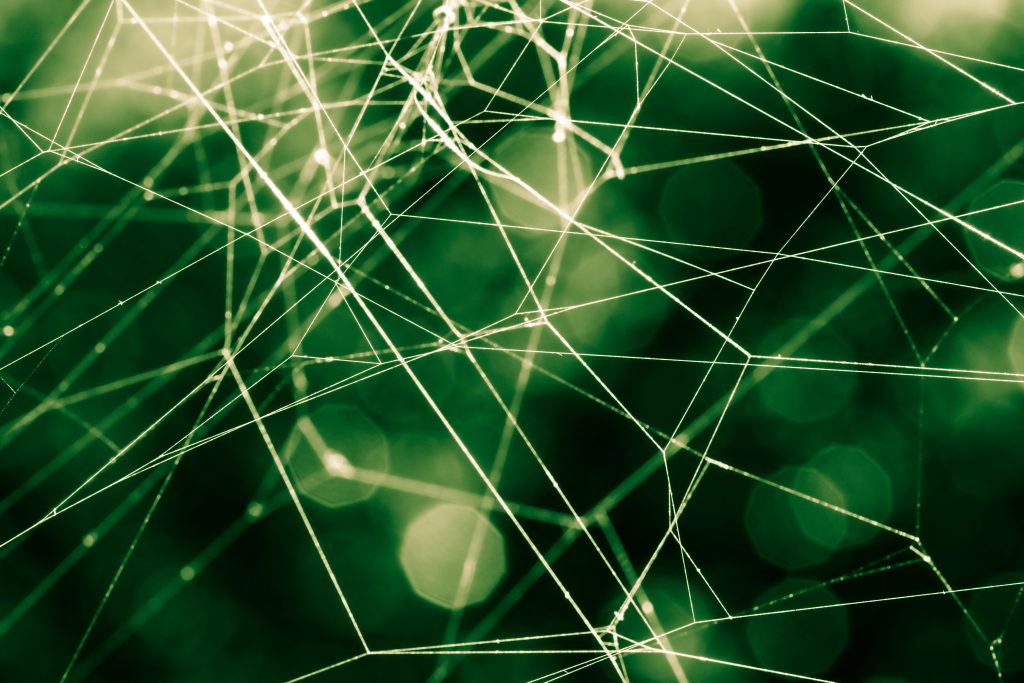 We also know that within our community there are clusters of expertise and interest. For example, we have a number of community managers working with research collaborations, with open science initiatives, and within university libraries, or focusing on DEI efforts. We wanted to highlight this, and connect people operating in similar situations with comparable resources.
And so, it was clear that it was high time we made space to facilitate these connections, and to do so thoughtfully and expansively.
What does the CSCCE community networking forum look like?
For this pilot event, we created "digital dance cards" for each attendee, which guided them through a series of one-on-one conversations and then a small group chat. We used a shared Google Sheet to scaffold the event, with participants shuffling themselves through Zoom breakout rooms to meet.
To create the dance cards, we asked registrants in advance to tell us on a simple Google Form who they would be most interested in meeting, and used that information to curate a series of conversations that we thought would be valuable. We supplemented the information provided in the forms with our own knowledge of the community, and as a result created a networking experience that was personal to each member.
We also collected feedback on the event, so we know that we succeeded in seeding new connections and offering an experience that was valuable, joyful, and exciting. We are grateful to everyone who took part, almost all of whom offered their feedback and whose suggestions will make the next event even better.
This sounds awesome! Sign me up for the next one…
Hold your horses! While we plan on offering another networking event some time in the fall, we have not set a date yet. When we do, we will announce it in our monthly newsletter and on Slack. If you don't currently receive our newsletter you can sign up here, and if you're not a member of the community but would like to be you can request to join here. You can also find us on Twitter and LinkedIn.
We hope that you will join us on our June community call, which will be our Summer Social – the theme and structure of this will be announced soon. For additional information about our community calls see our archive.