As part of our programming to nurture a community of scientific community engagement managers and those interested in scientific community engagement, we host a monthly community call via Zoom.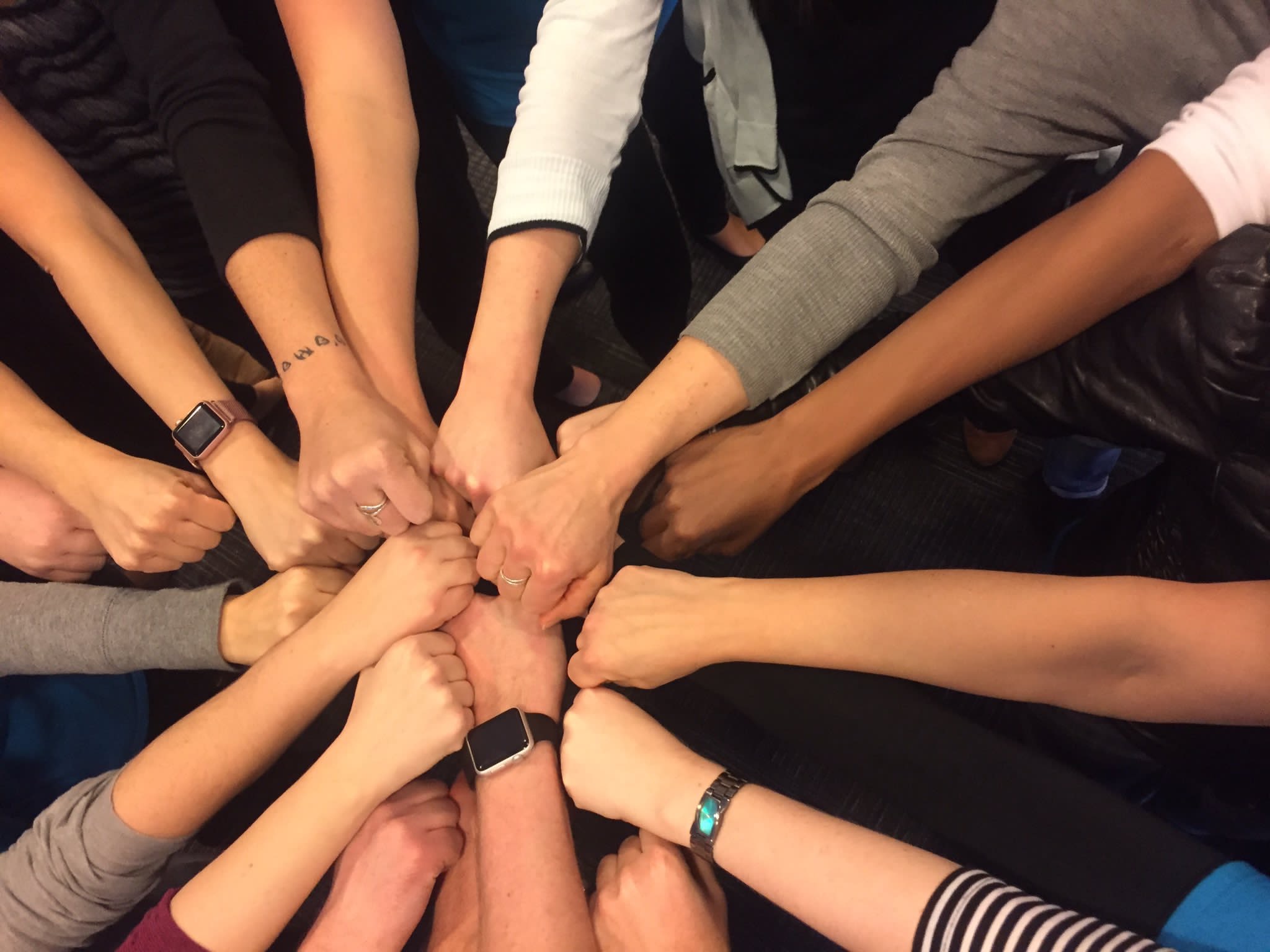 2023 schedule
(You can find the archive of Community Call info from 2019, 2020, 2021, and 2022 here)
We typically host our community calls at 11am EST on the third Wednesday of each month, although speaker availability may result in scheduling changes. Abstracts and speakers will be updated as the schedule is co-created. The listings below reflect the most up-to-date information.
We welcome input about the topics for discussion – both ahead of time and during the calls. Please let us know if you'd like to present – or suggest a new topic for a call!
We will also share information about our community calls in our monthly newsletter.