We are a team of skilled communicators and facilitators, with extensive experience in academic publishing, international research collaborations, and research centers. We're systems thinkers, passionate about building community, with an emphasis on diversity, equity, and inclusion.
---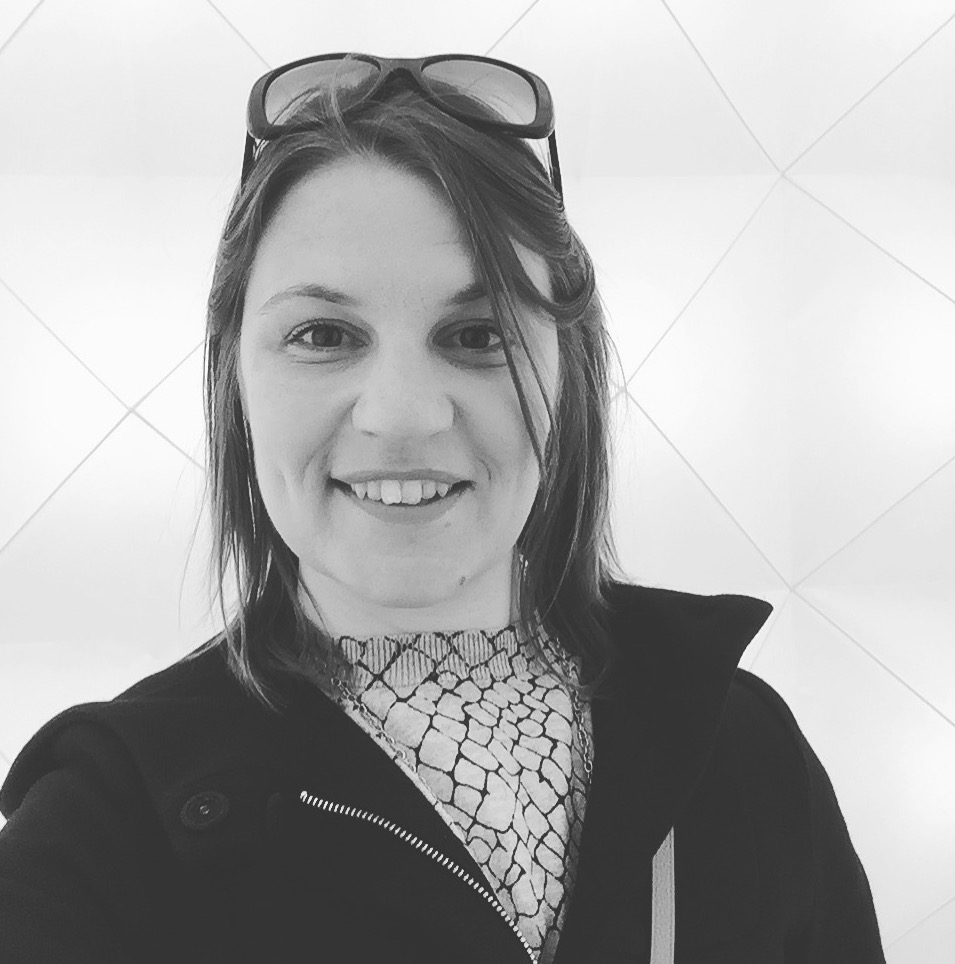 LOU WOODLEY
Founder and Director
Lou bridges people, science, and technology, championing both human and technical infrastructure within science. Prior to her current role at CSCCE, Lou spent more than five years at AAAS, where she launched the Community Engagement Fellows Program and led other community-focused initiatives. Before AAAS, she oversaw Nature Publishing Group's community projects, including Nature Network, the nature.com blogs, and online coverage of the Lindau Nobel Laureate Meetings and Nobel Week Dialogue. Lou has organized community-focused events of various formats and sizes, including conferences, unconferences, monthly discussion series and multiple online events. A molecular biologist by training, Lou brings experience in frontline research to bear on her work building scientific communities.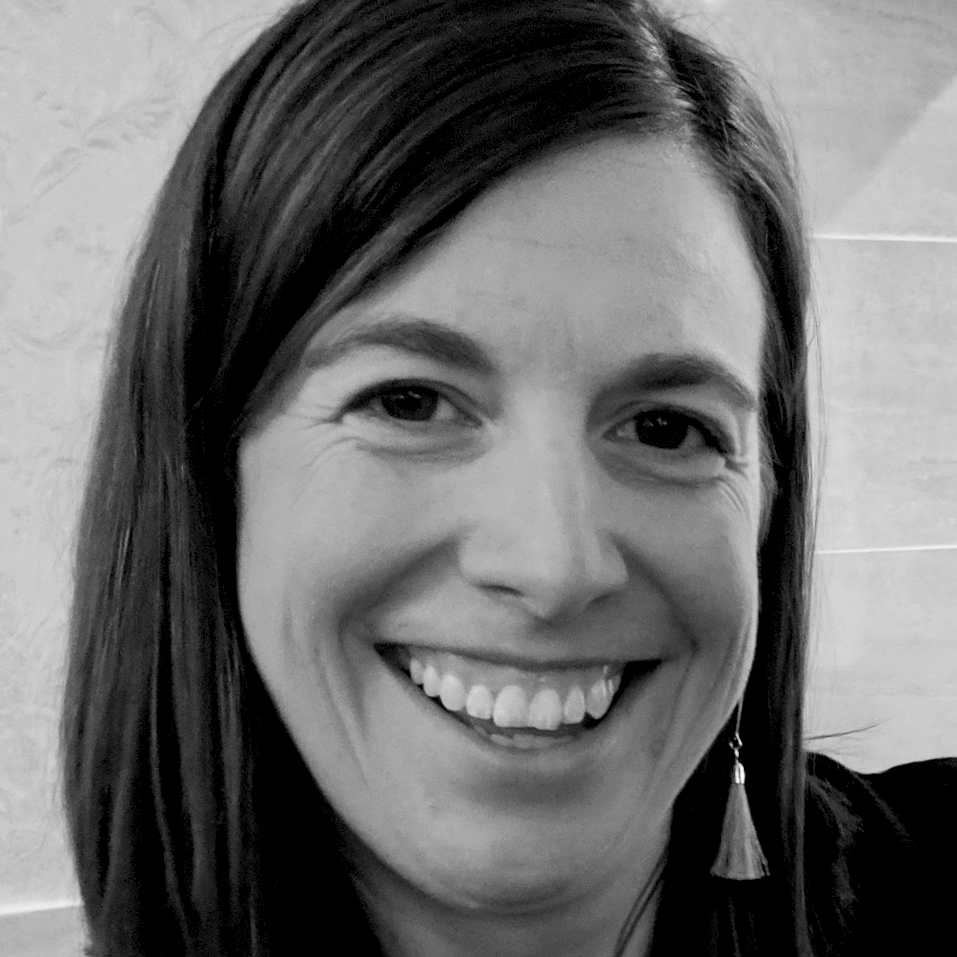 KATIE PRATT
Communications Director and Content Archivist
Katie is a science communicator and community manager with a background in biological research. She develops and share the CSCCE's products, and supports our community of practice. Previously, she spent seven years as Communications Director for the Deep Carbon Observatory, a decade-long Earth and life sciences program. In that role, she managed a 1200-member international and multi-disciplinary community, and collaborated with the Metcalf Institute for Environmental Reporting, NSF's Center for Dark Energy Biosphere Investigations, the International Continental Drilling Program, and others to help scientists better engage key audiences through a variety of communications media. In 2017, Katie participated in the Community Engagement Fellows Program (CEFP 2017).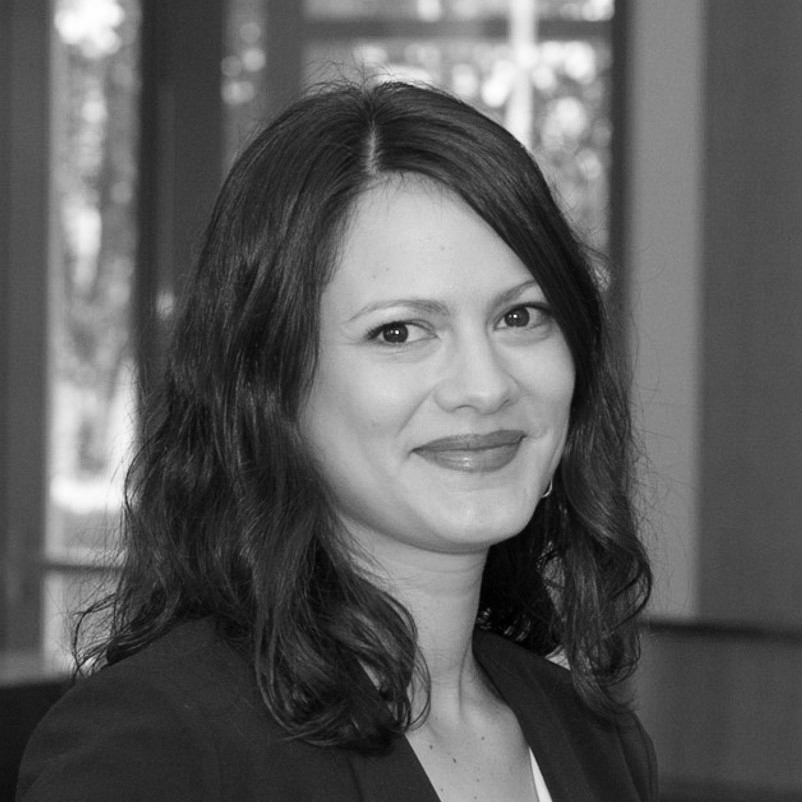 CAMILLE SANTISTEVAN
Director of Learning
Camille applies her background in higher education, workforce development, social work, and political science to support and train scientific community managers. Before joining the CSCCE she helped start up The City University of New York's Advanced Science Research Center, where she created community and public engagement programs, organized events and professional development training, and oversaw various communications and marketing projects. Camille has additionally designed, delivered, and evaluated evidence-based career development programs sponsored by the US National Science Foundation and the New York City Department of Health and Mental Hygiene. In 2019, she participated in the CSCCE Community Engagement Fellowship Program (CEFP 2019).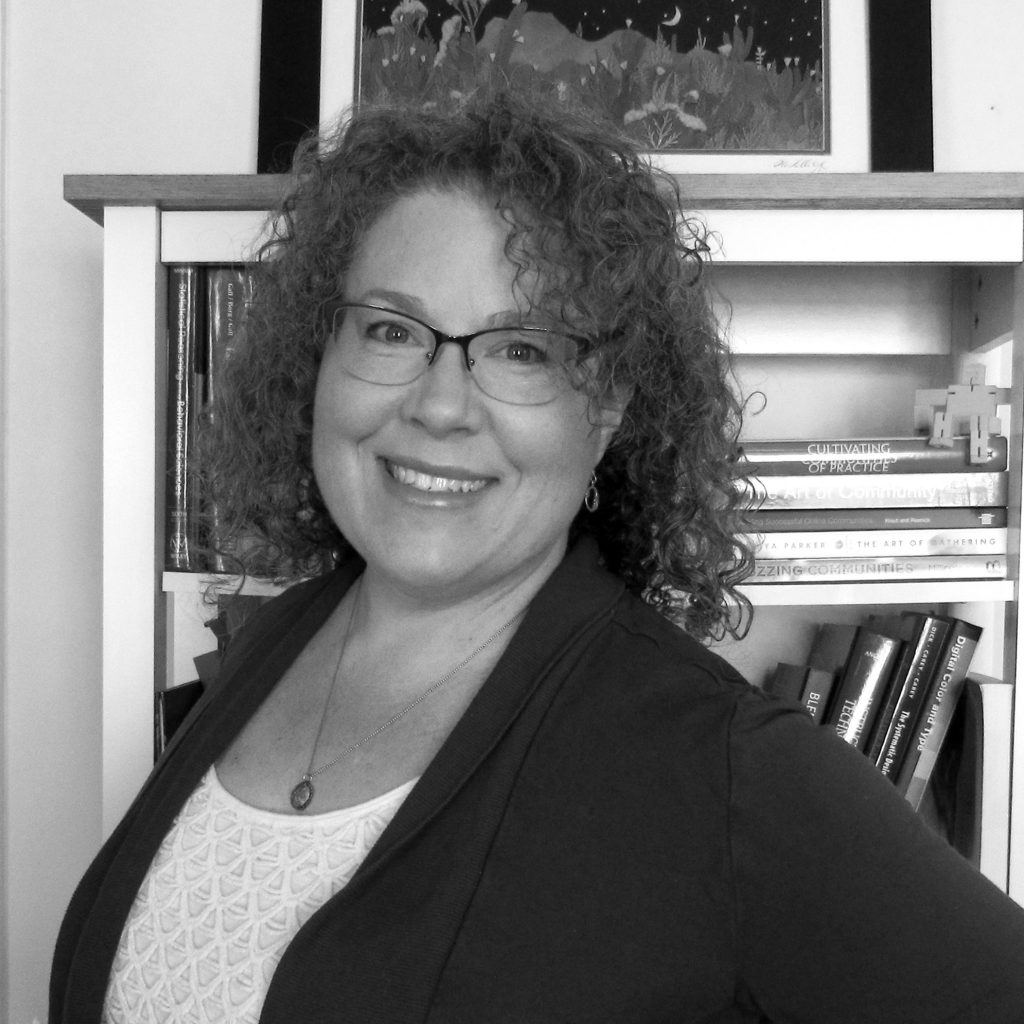 ADRIENNE GAUTHIER
Trainer and Learning Program Manager
Adrienne brings a learner-centric philosophy to her work in learning design and technology, program management and evaluation, and STEM teaching and learning. Prior to joining CSCCE, she was a learning designer at Dartmouth College, supporting teaching and educational technology needs through consultations, thought-partnership, collaboration, and faculty development workshops. She also brings a background in astronomy education and outreach through past projects at the University of Arizona, including the design, development, and management of the International Year of Astronomy 2009 Second Life presence. At CSCCE, she is working with the rest of the training team to build out a comprehensive training program for community managers in STEM.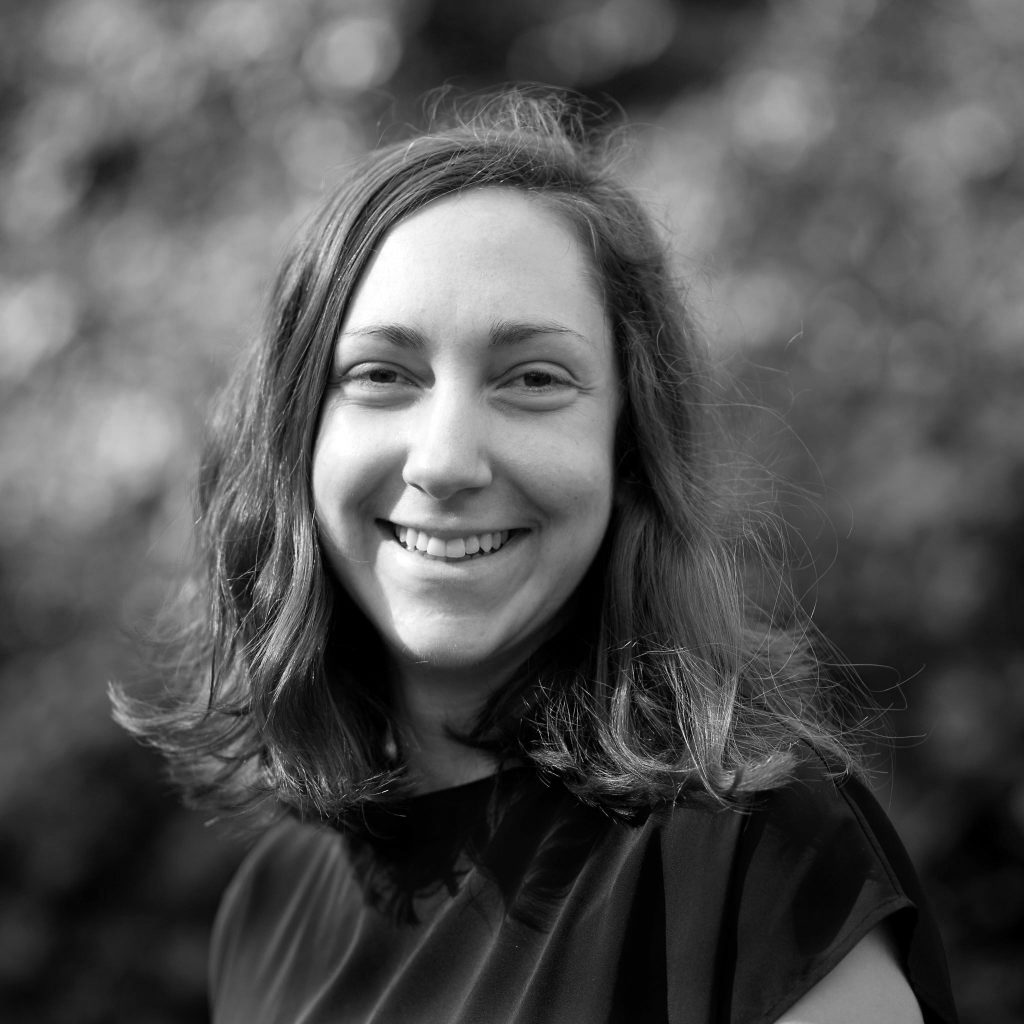 ALICE MARTINIC
Trainer and Learner Liaison
Alice is a teaching and learning scholar with a disciplinary background in nutritional biochemistry. Prior to joining CSCCE, Alice was the Associate Director of the Teaching Academy at New Mexico State University, where she directed university-wide professional development programs with an emphasis on STEM and inclusive teaching. While in graduate school at the University of California, Davis, she was the Program Administration Lead for the Teaching Assistant Consultant Program where she designed workshops on a wide variety of teaching topics. At CSCCE, Alice works with the Director of Learning and the Center Director to collaboratively design curricula for trainings, deliver these trainings in the virtual classroom, and build community within cohorts of learners.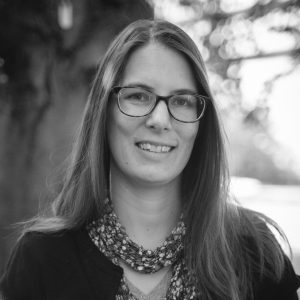 SAIMA SIDIK
Communications Assistant
Saima is a science journalist with a background in microbiology. Before joining CSCCE, she worked as a research associate at the Whitehead Institute, where she studied the cell biology of the pathogenic human parasite Toxoplasma. Her transition from research to writing involved blogging about microbiology, medical research, and natural history, and in 2021 she graduated from MIT's Graduate Program in Science Writing. At CSCCE, Saima works with our communications director to manage the CSCCE community of practice; assists with internal communications and infrastructure; and co-creates content and resources for our website, blog, and regular newsletters.