The Center for Scientific Collaboration and Community Engagement (CSCCE) is a research and training center to support and study the emerging field of scientific community engagement.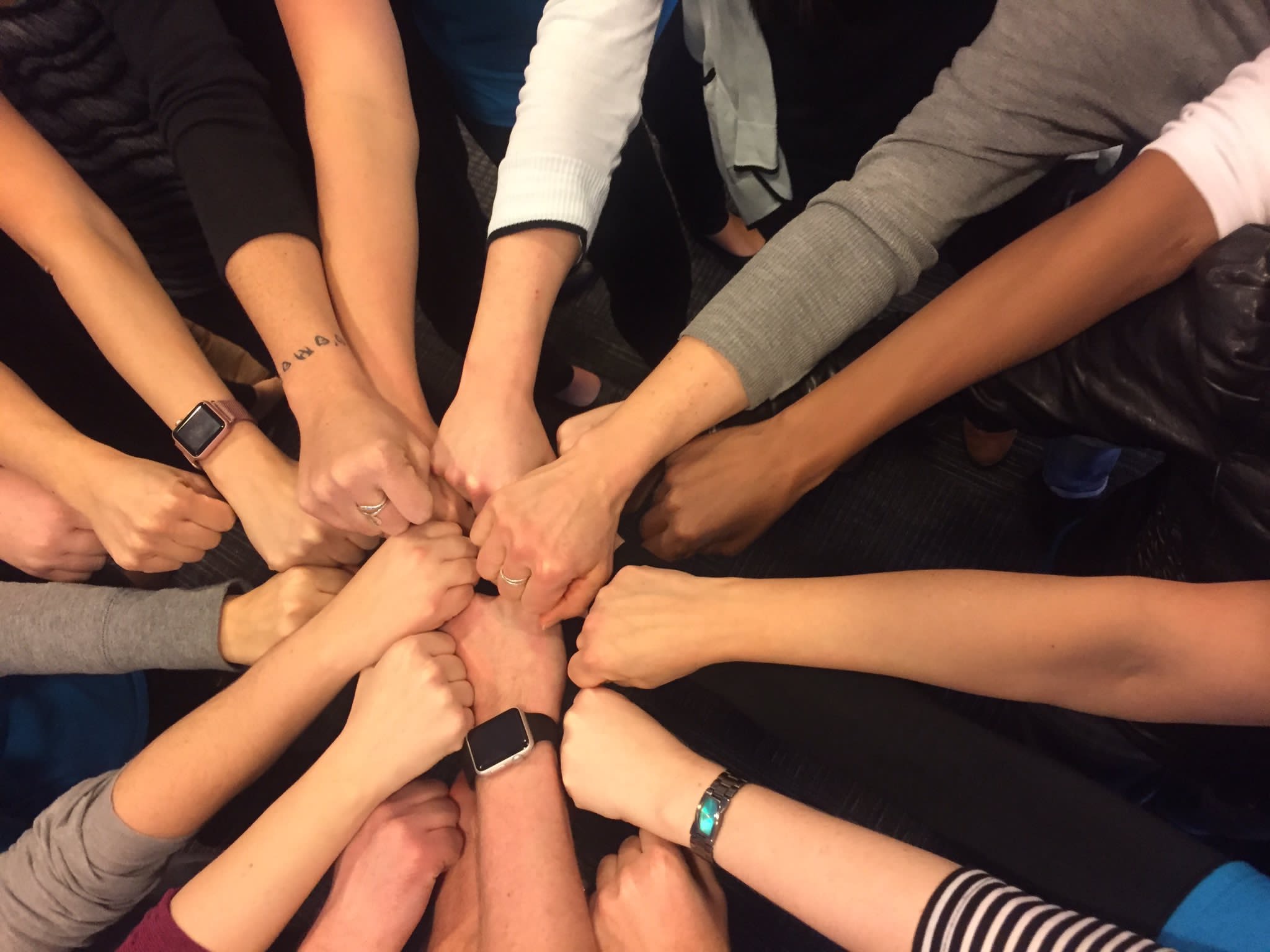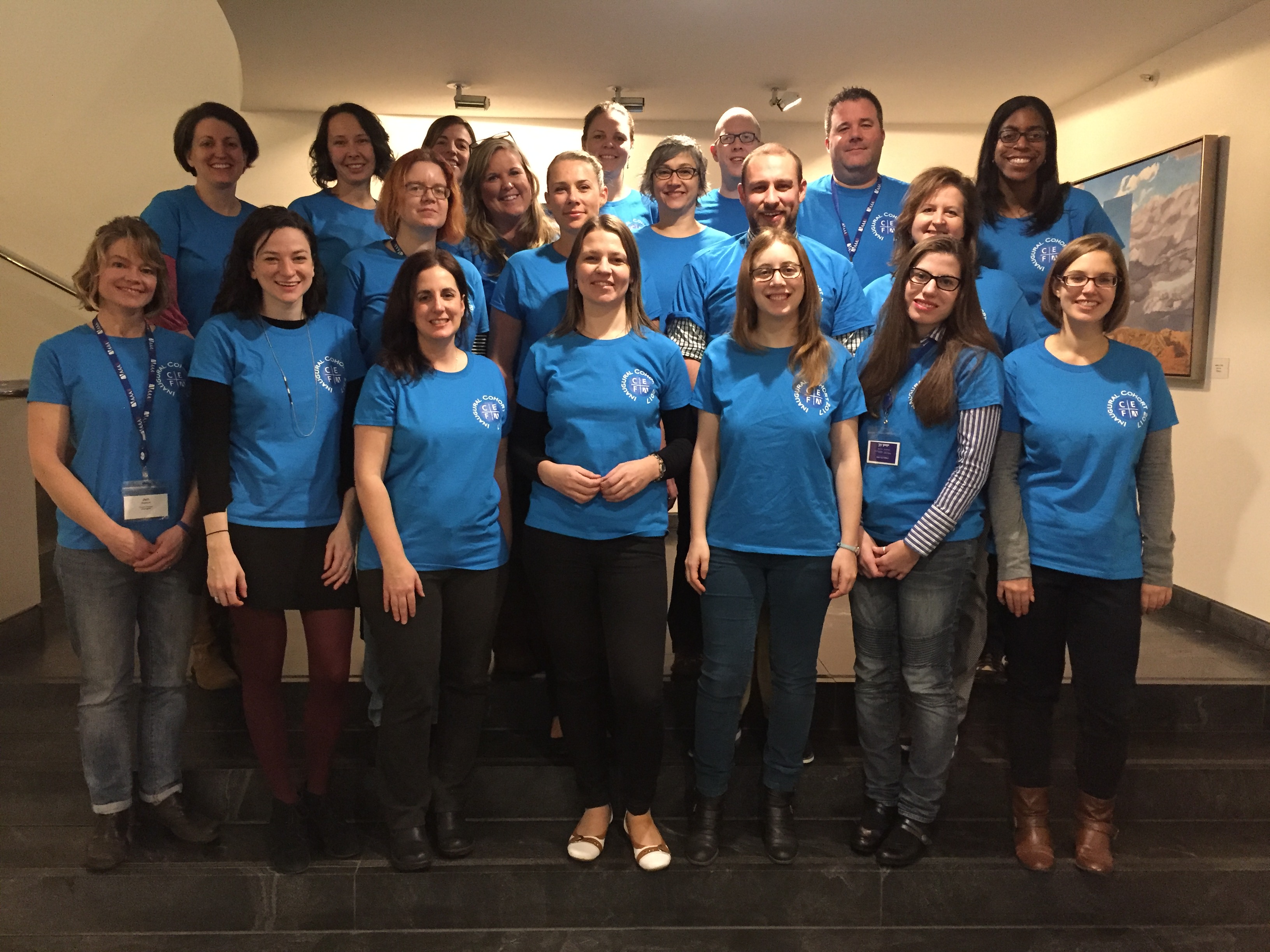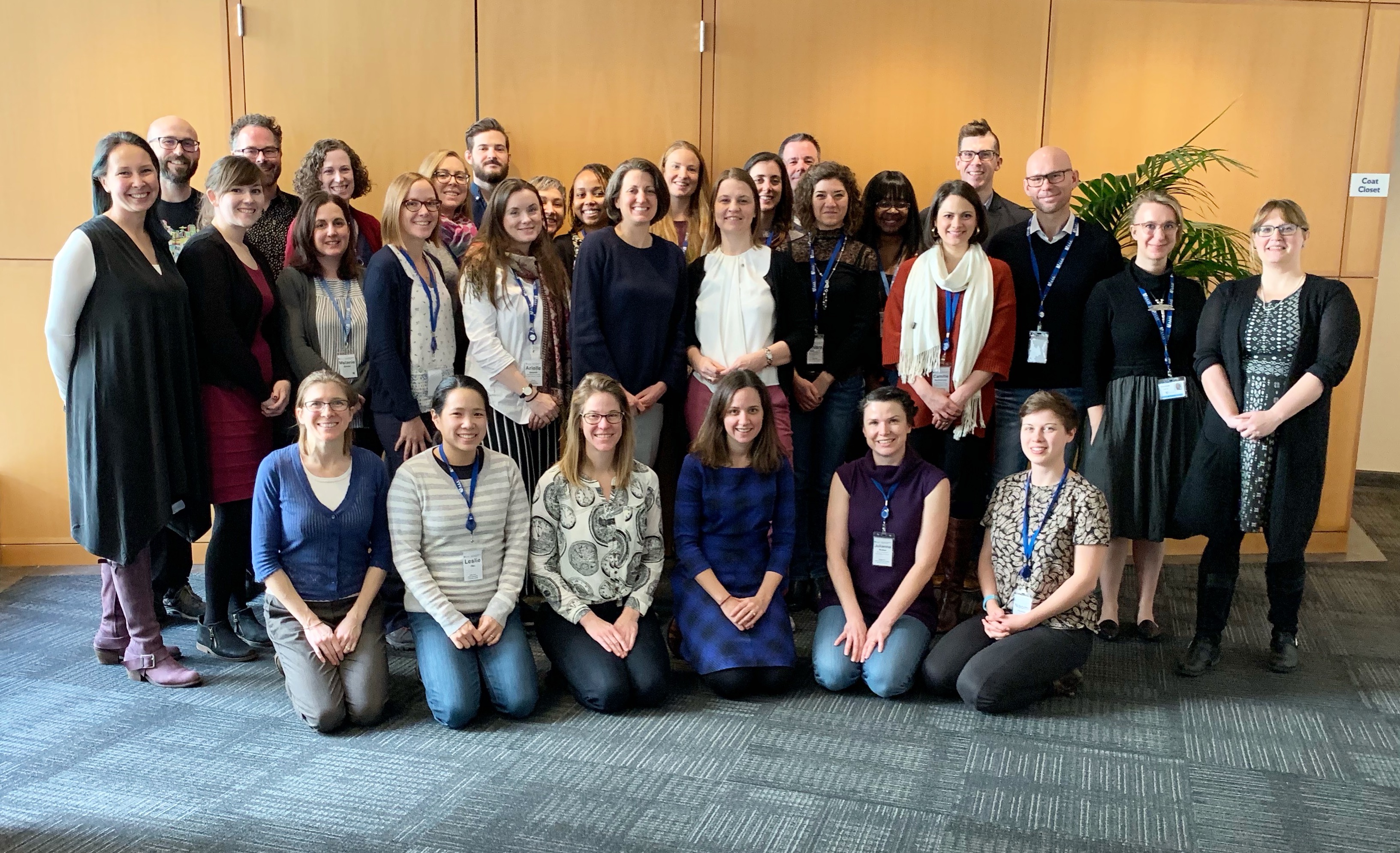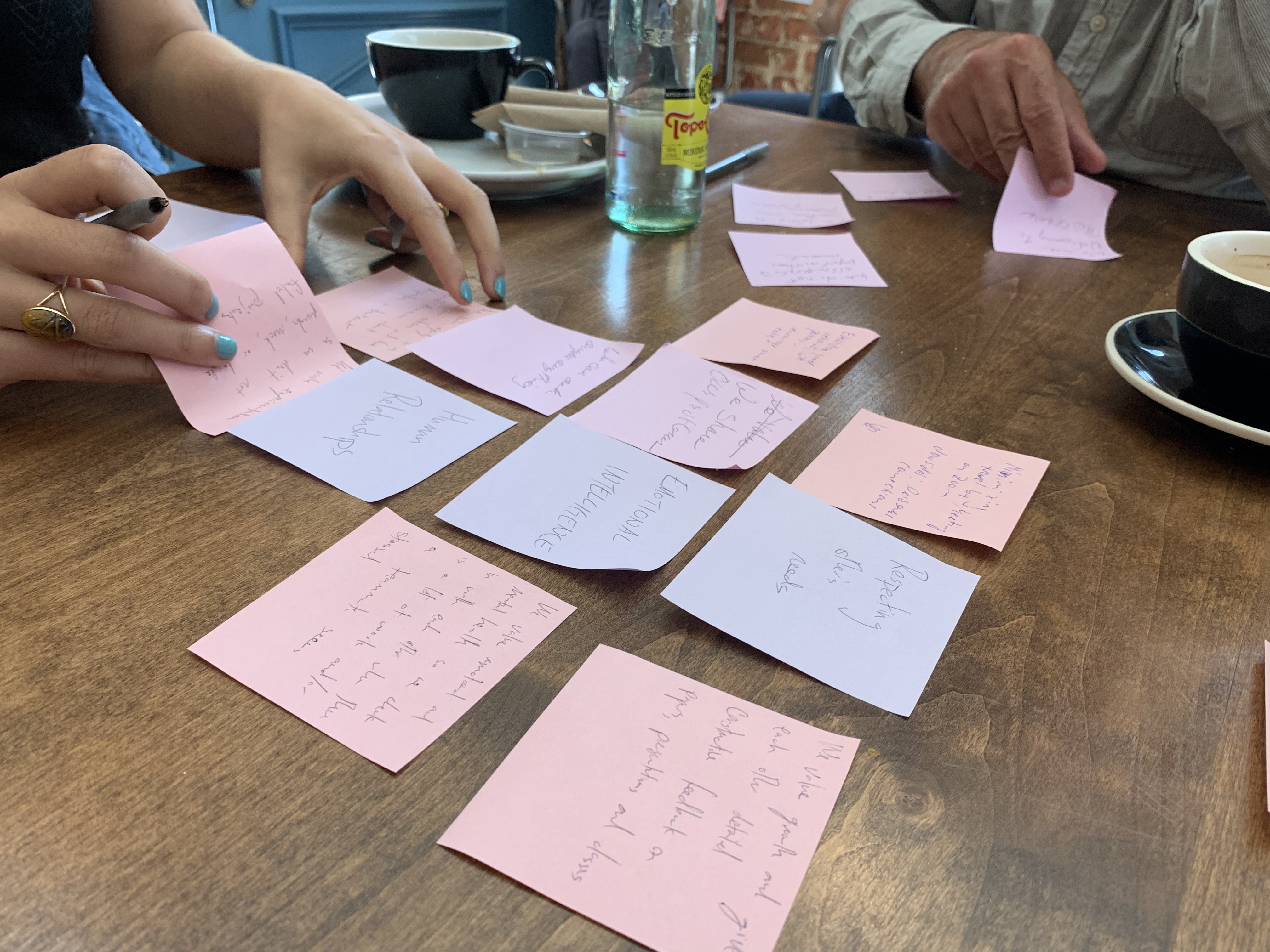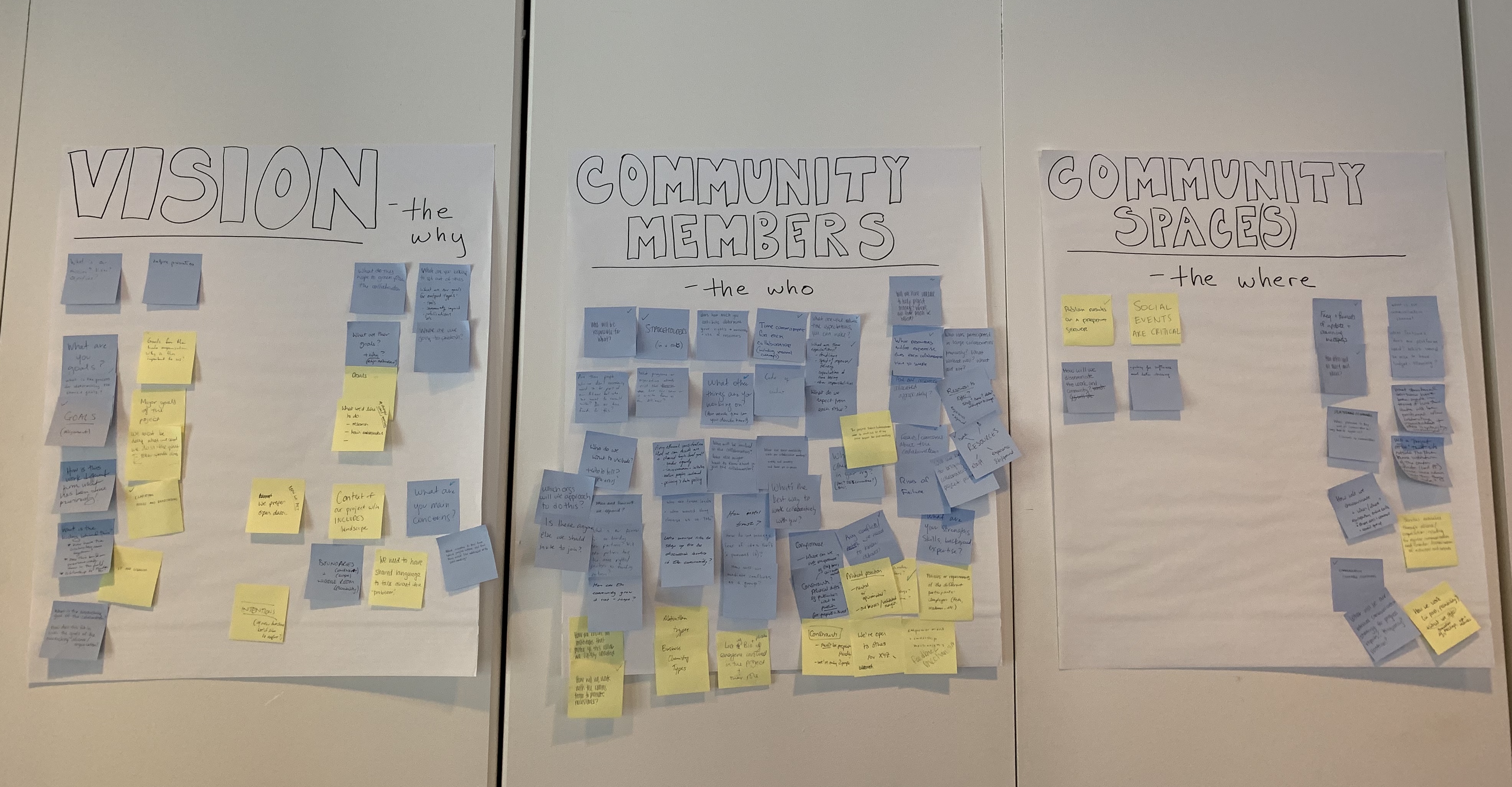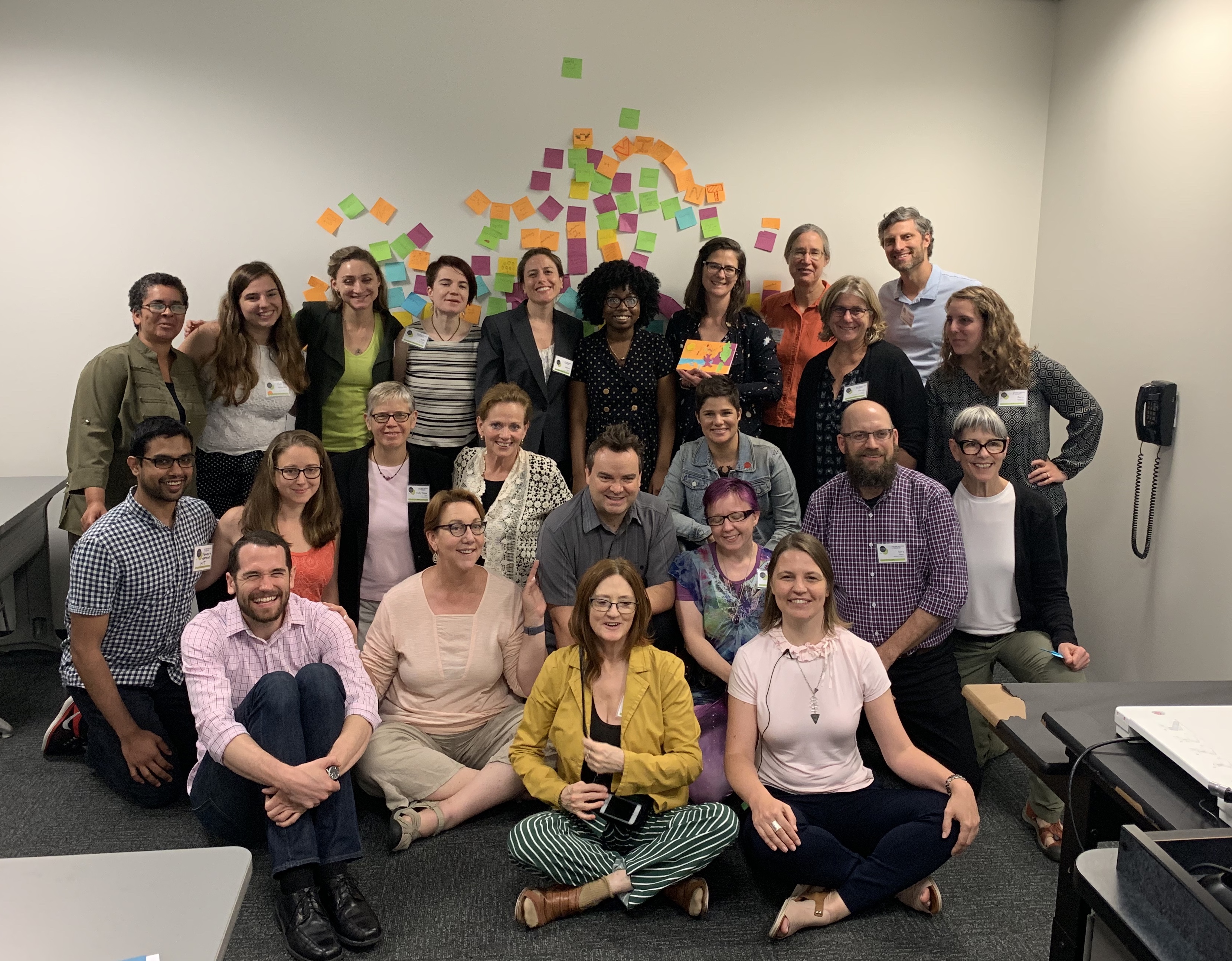 The goal and focus areas of the Center
The goal of CSCCE is to professionalize and institutionalize the role of the community engagement manager (CEM) within science. All of our activities are in service of this.
Underpinned by an ethos of collaborative, evidence-based activities and the development of network-centric leaders, CSCCE has three focus areas:
Training and Resources
The development and delivery of scalable, modular training materials, white papers and other professional development resources for individuals and organizations working to build or fund scientific teams and communities.
Research
Research to better characterize and support the emerging role of the scientific community engagement manager – including through collaborations with visiting scholars.
These three areas are tightly interlinked – with the research informing training materials and organizational feedback signposting future areas for research and/or curriculum development.
Join the conversations
We are working to nurture a vibrant community of scientific community professionals and those interested in scientific community engagement. Join the conversations in the following places:
SLACK GROUP
We host CSCCE's online community of practice in Slack, bringing together scientific community engagement professionals from a range of scientific communities – including the CEFP2017 and CEFP2019 Fellows. You can request to join here.
Latest resources
Monthly webinars
We host monthly community calls to introduce some of the foundational ideas and activities of the Center and to connect community managers from different scientific contexts.
Upcoming community calls: