Happy birthday to us! This week CSCCE is celebrating one year since the launch of our community of practice.
In this blog post, we offer a snapshot of our last year by the numbers. In the coming weeks, we'll also delve a little deeper as we release a series of posts about our accomplishments, lessons learned, and goals for the future.
Our first year, by the numbers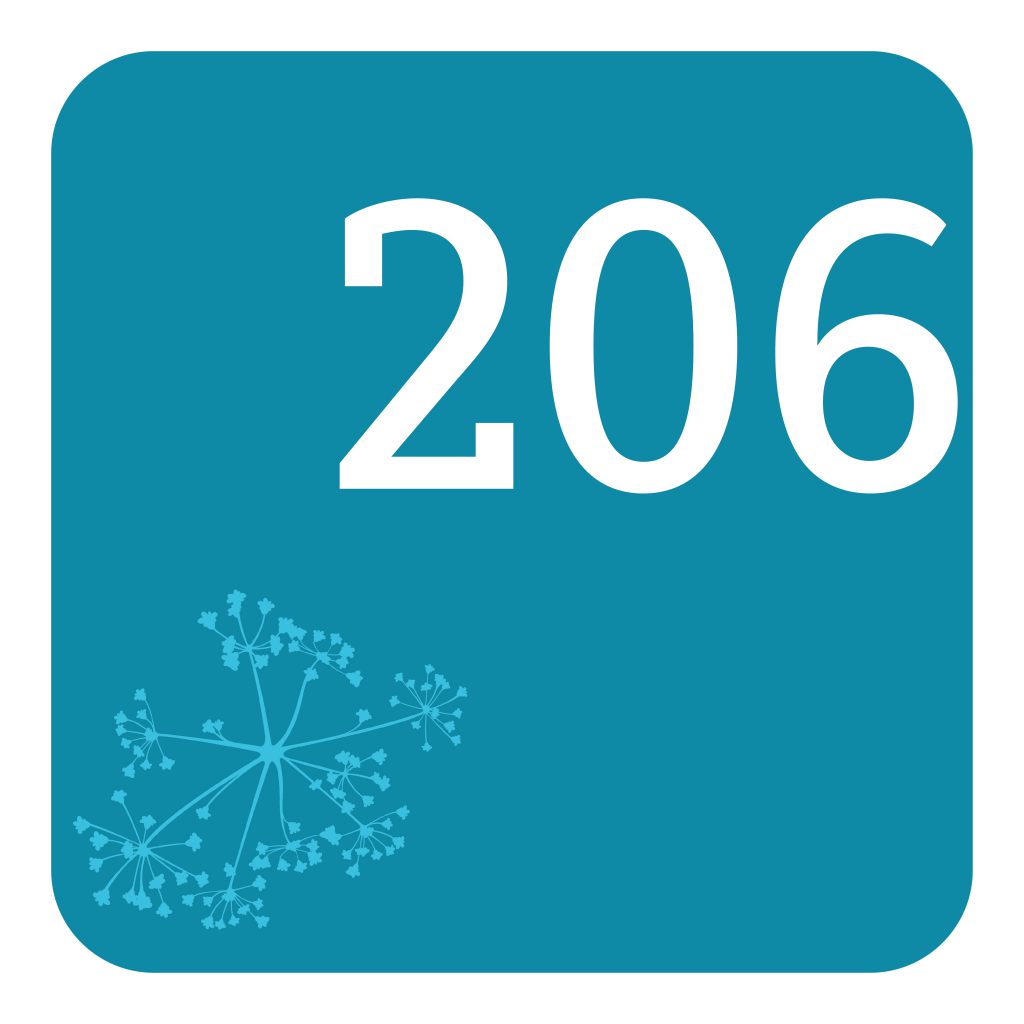 Our community of practice on Slack is home to 206 scientific community managers, and more than 50% of them are active in the workspace on a weekly basis.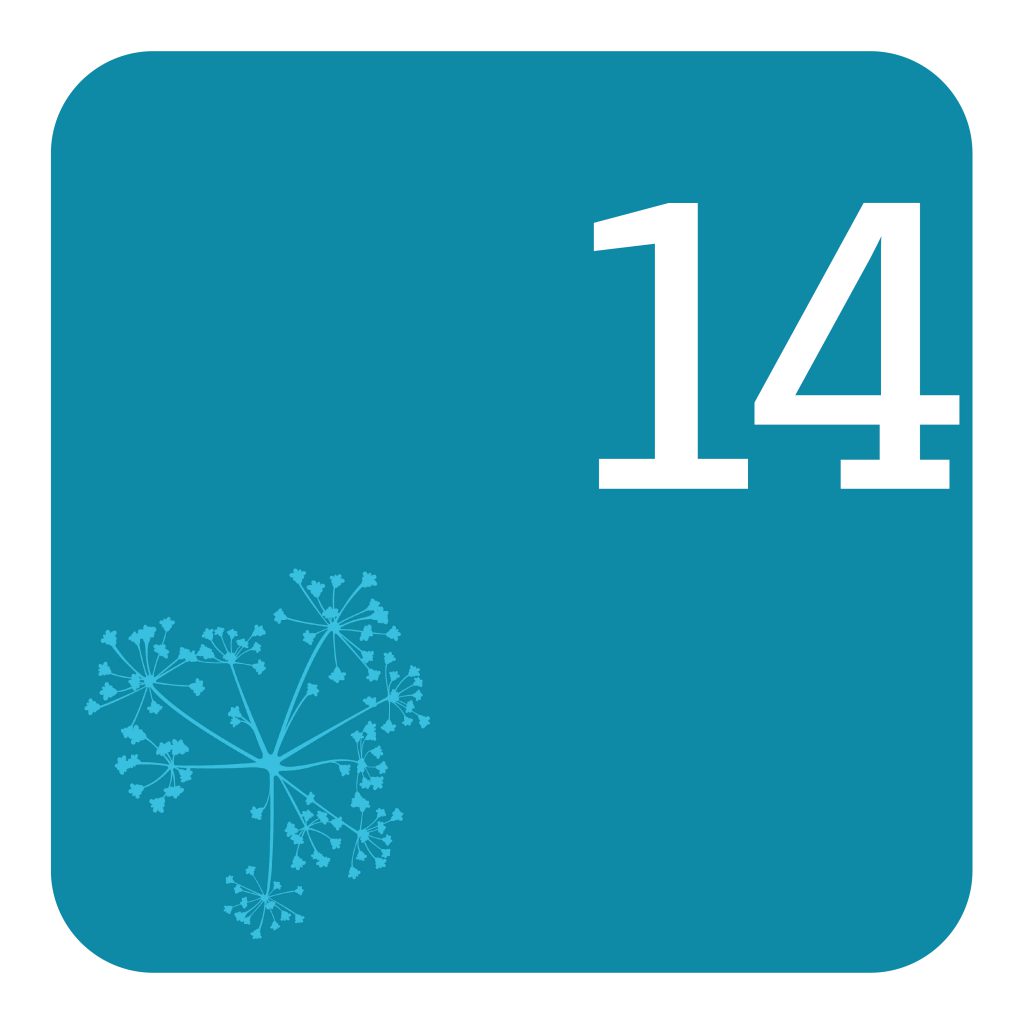 We now have 14 public channels in our Slack workspace, up from the original 4 – #community, #cop-resources, #random, and #welcome.
5404 messages have been sent in our public channels, which works out to 450 public messages per month. This doesn't include the many messages in our private working group channels, or direct messages.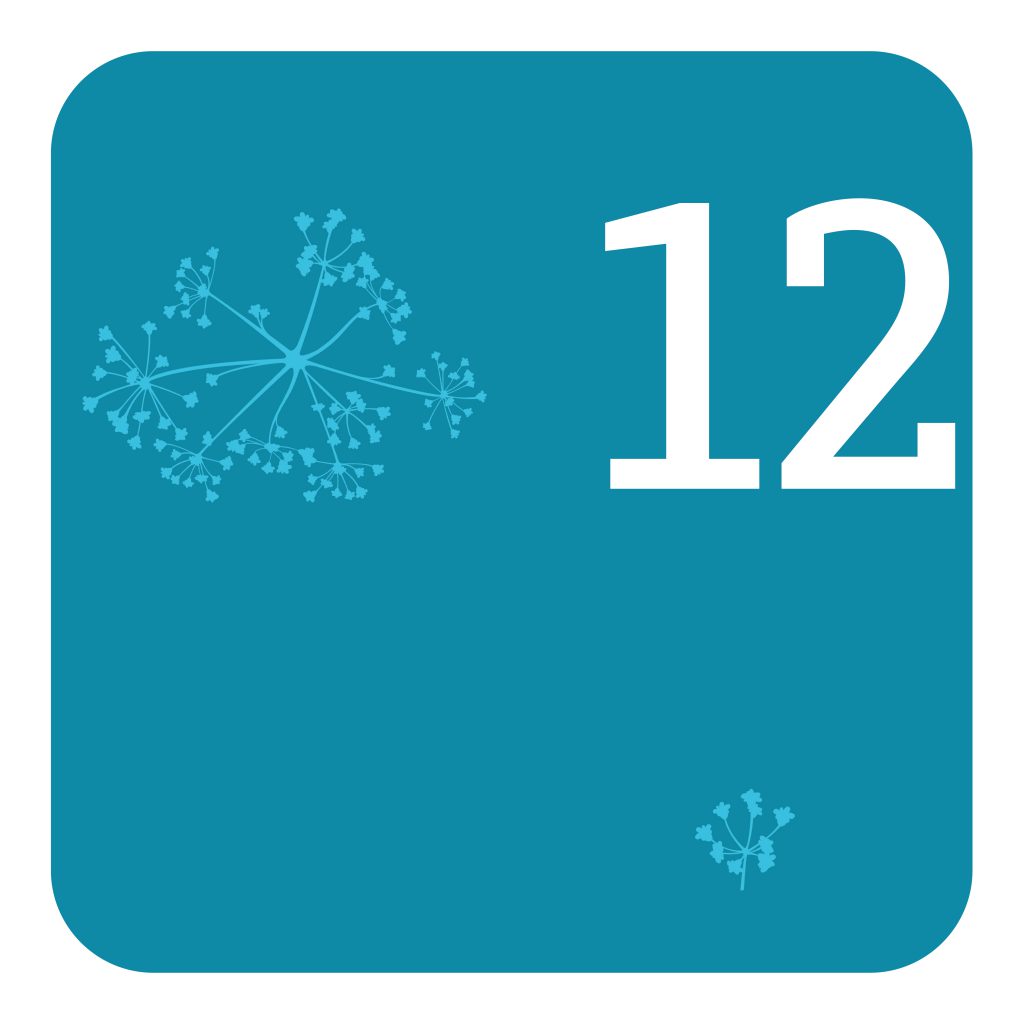 In the past year we've hosted 12 community calls, with 25 speakers representing 24 different organizations.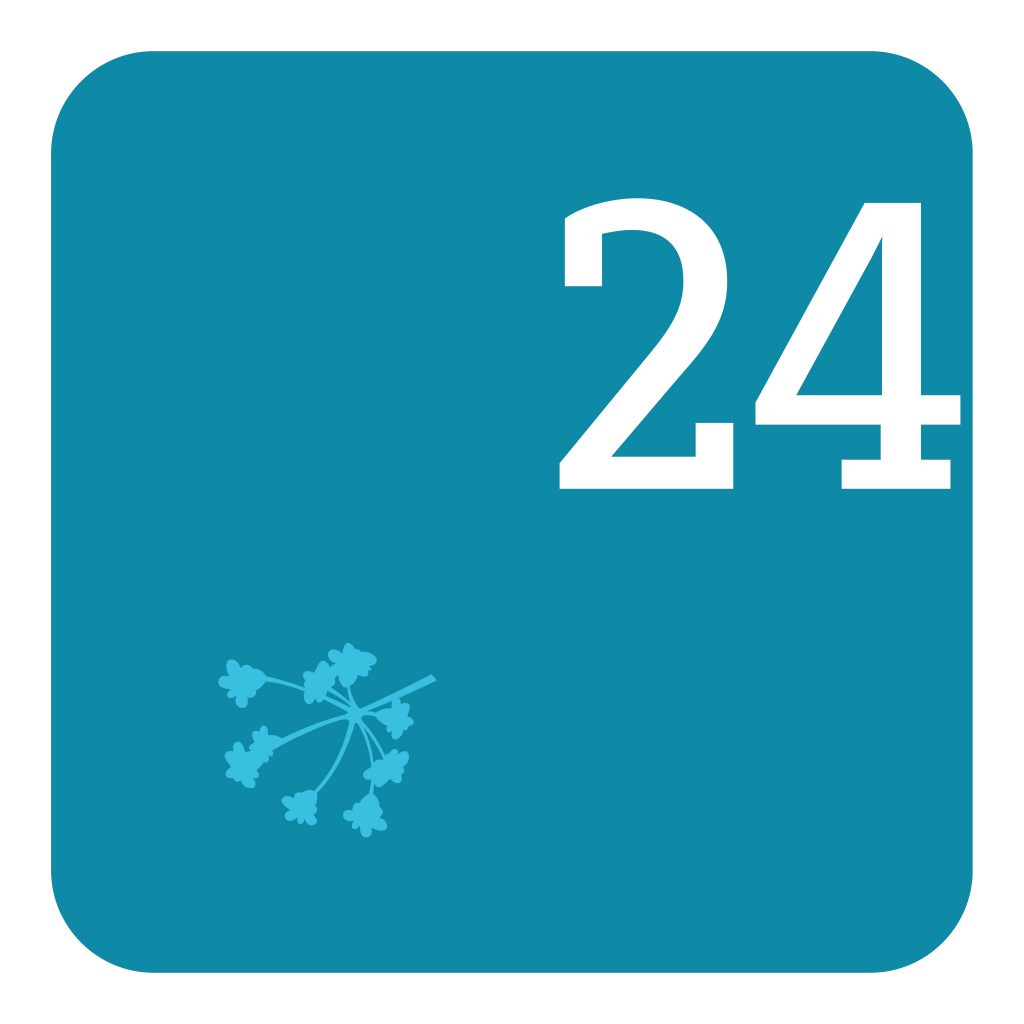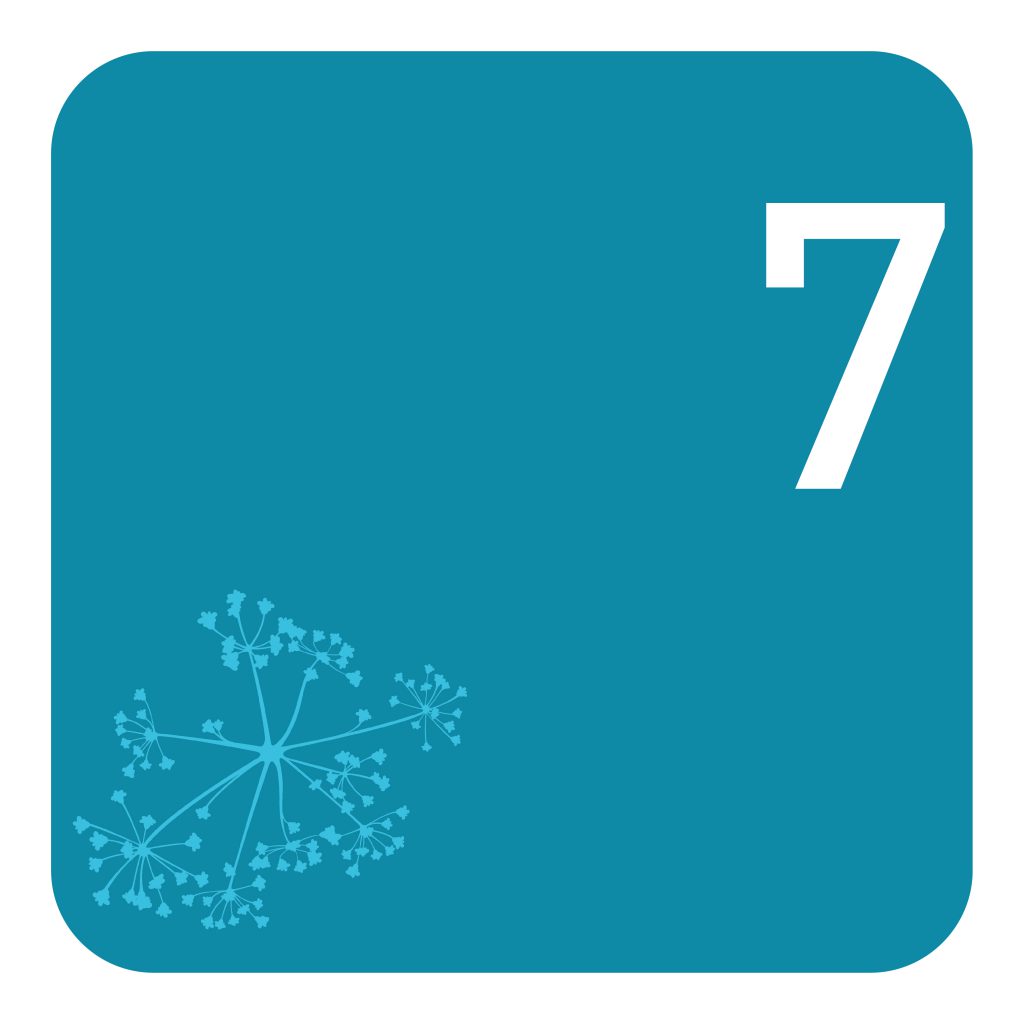 We've also also created 7 curated resource pages on our website this year, with 5 more in the works.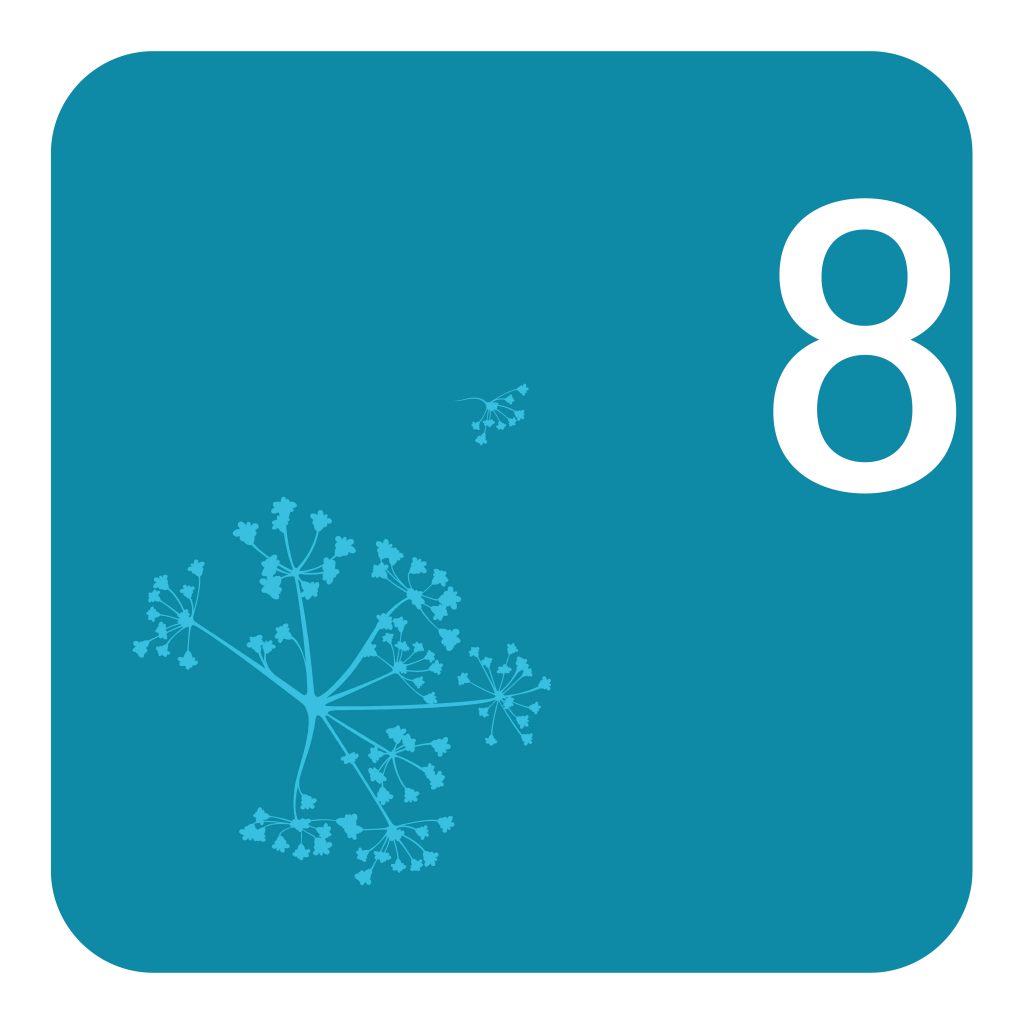 We hosted 8 tools trials, testing and reviewing 10 different virtual event platforms in 6 weeks.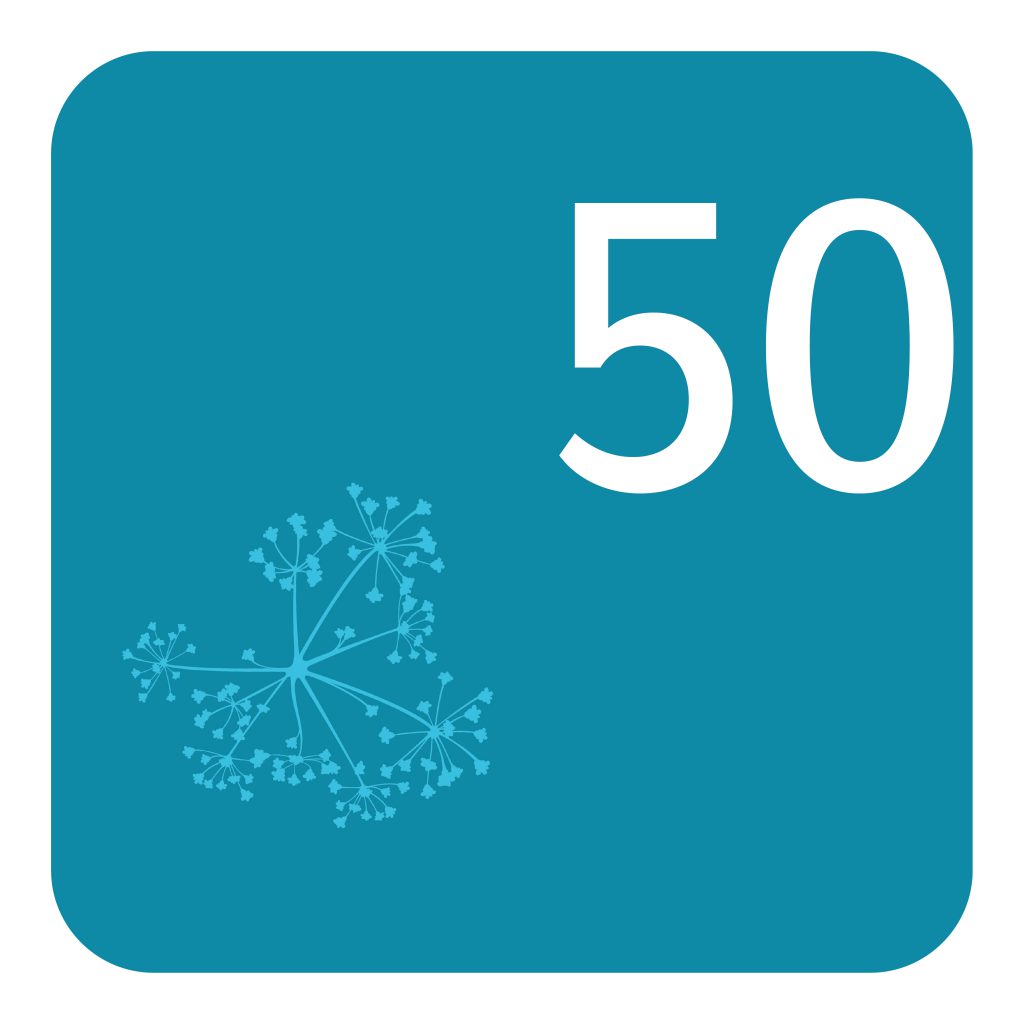 Over the last year we added 50 new blog posts, including 12 guest blog posts from members of our community.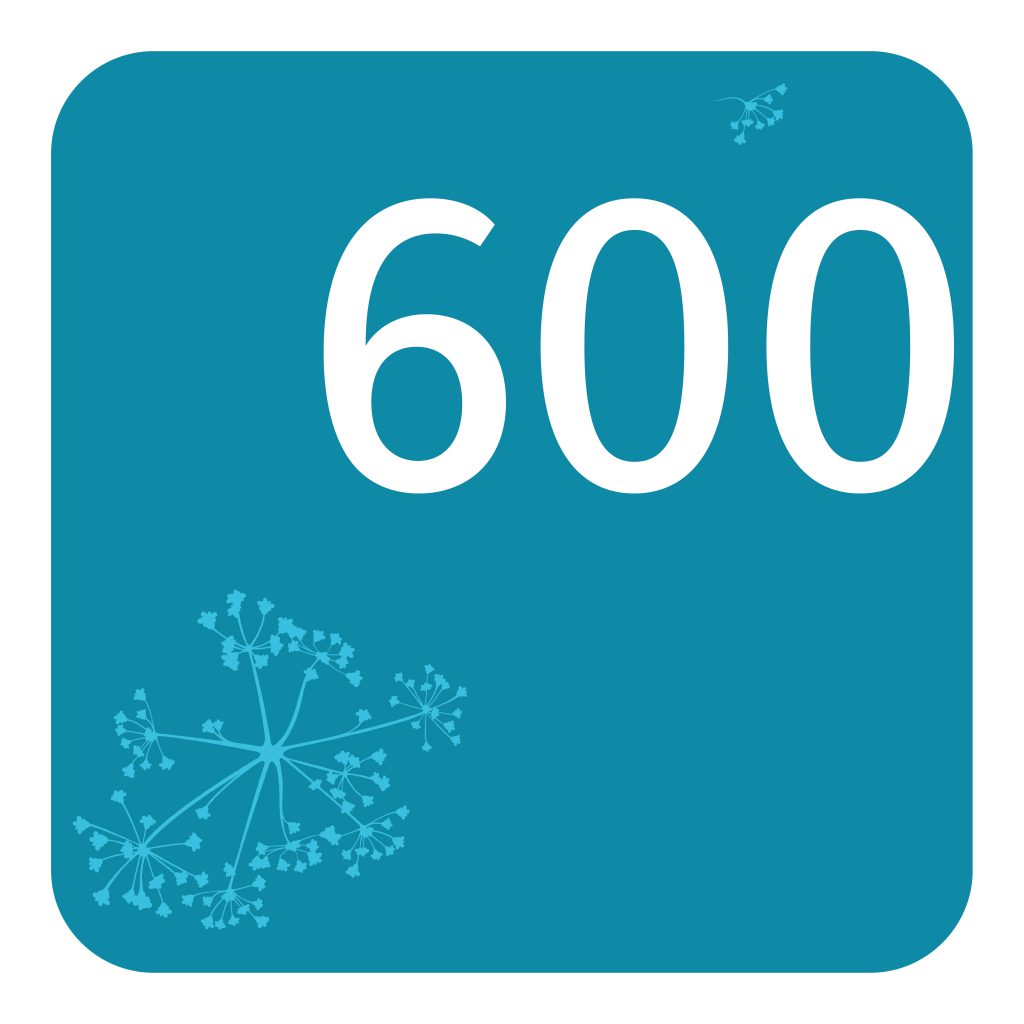 Coming up in this series…
Over the next few weeks we're going to publish a series of in-depth blog posts to celebrate our first birthday. We'll give an overview of the strategy and motivation underlying our programming, shine a spotlight on the many ways our members have contributed to CSCCE's outputs, and share our thoughts about the future of this engaged, thoughtful, and productive community.
To all our members, THANK YOU for being here – we're excited to keep learning and growing together!