For our first community call of 2023, we wanted to continue our tradition of periodic updates about what's happening at CSCCE. In these updates, we draw back the curtain and share more details about what we're working on, as well as some reflections that other growing organizations and communities may share. From onboarding new staff members to preparing for the first cohort of our certification program, there's a lot going on, which brings with it necessary changes in process and underlying technical infrastructure. This recap blog post will get you up to speed on all the news.
Note: A recording of this call is available to members of our Community of Practice, and a link is available in Slack. Please contact info@cscce.org if you need assistance.
Team updates
Thanks to the new NSF POSE grant and our expanding training offerings, we're delighted to welcome two new staff members to the team! Our new Director of Operations and Technology, Cat Dayger, will be helping us find and implement tools and workflows that will support the delivery of our trainings. Meanwhile, our new Junior Trainer and Curriculum Assistant, Maya Sanghvi, will be helping our learners get the most out of CSCCE courses. Welcome, Cat and Maya!
As our new staff members get rolling, a couple of our veterans are moving on. Adrienne Gauthier has switched from a full-time staff member to a part-time Learning Technologist role, as our resident LMS guru. And Saima Sidik is winding down her work as a Communications Assistant so that she can focus on science journalism full-time.
With overall team growth comes the need to differentiate further into sub-teams and share the supervision of staff across the leadership team. Cat will be heading up our emerging operations and technology team, while Camille oversees the training team and Katie the comms team. This differentiation – necessary as any project grows – also brings in updated governance, in our case evolving our reporting processes as we track time spent on grants and coordinate our work as a larger, but still highly collaborative, team.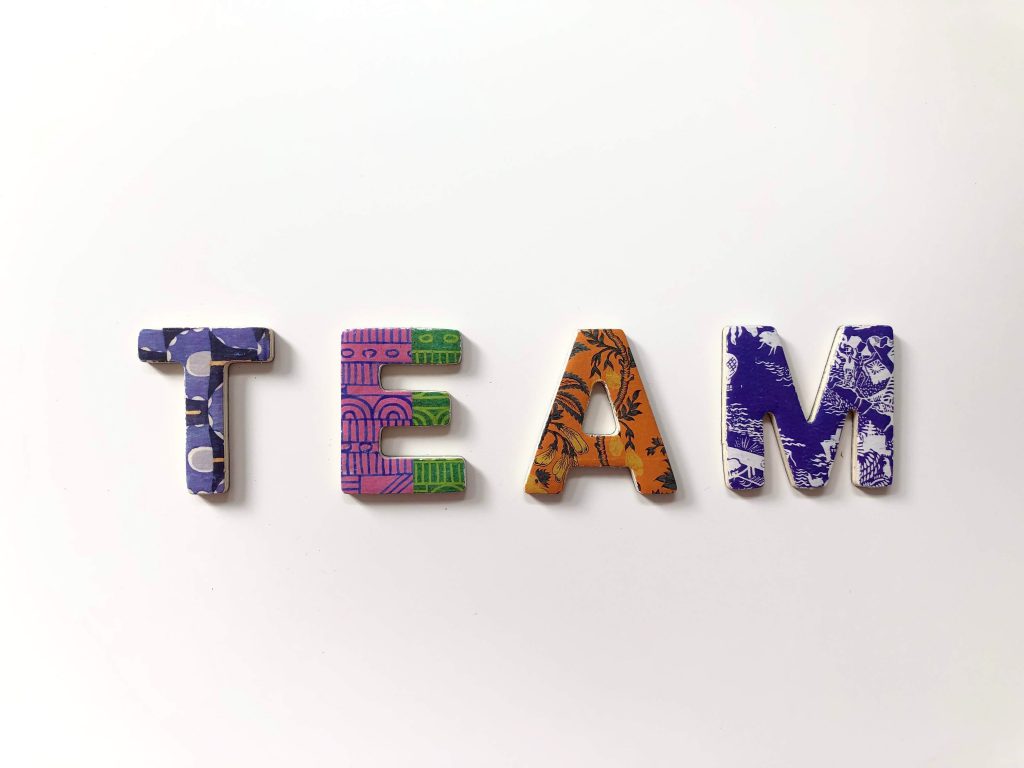 Community of practice updates
Our next set of updates focused on our Slack-based community of practice (CoP) – which has grown from 40 CEFP fellows in 2019 to over 500 members by the end of 2022. Katie shared that almost half of our CoP members are active in Slack on a weekly basis, and that as our membership has grown, so have the number of channels – often at the request of members. Request to join the workspace here.
Are you the next co-chair of one of our SIGs?
Five of our 21 public Slack channels are dedicated to Special Interest Groups, or SIGs. These forums give our members the opportunity to get into the details of a particular topic and connect with others with similar interests. Our current SIGs focus on champions programs, data science, DEI, open research, and open source software/hardware/data. We're currently looking for new co-chairs for all of our SIGs except for open source, so please let us know if you're interested by emailing info@cscce.org.
Donut miss out on coffee and donuts to connect with others
In 2022, at the suggestion of one of our members, we tried a new Slack app called donut, (more about the Donut app) which randomly pairs members of this channel for one-on-one discussions every two weeks. As a community, we have long championed the value in "working out loud," the idea that by sharing what we're doing (including the hard bits!) it helps others in the community with their own work. It also helps members find commonalities between their roles, forging new professional connections. In this spirit, our Donutters share a little snippet of their conversations in the channel, highlighting resources or ideas for others to chime in on. Community members are welcome to join the channel at any time!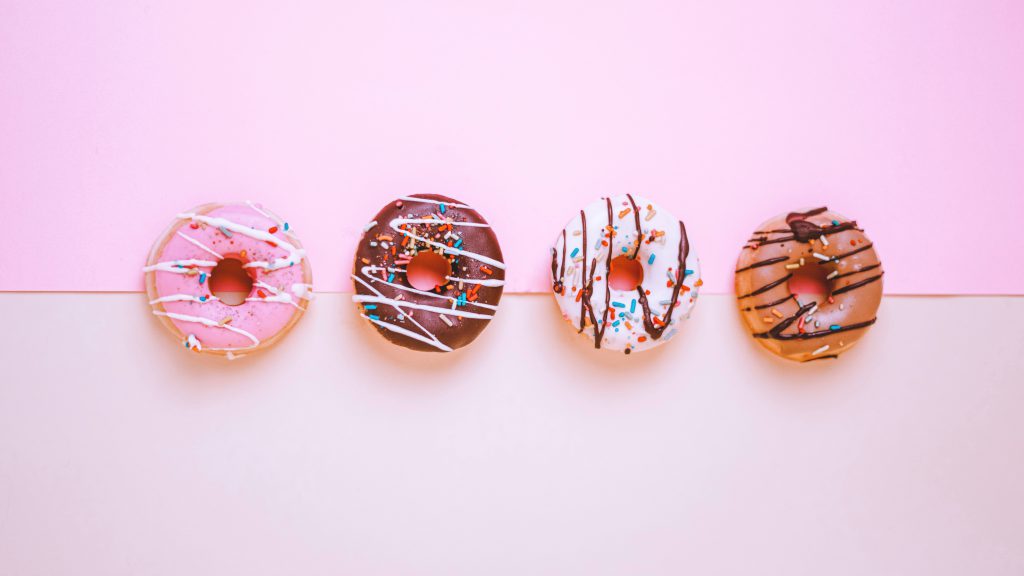 New year, new community call formats
As a community continues to grow and evolve, it can be challenging to keep meeting the varying needs of a growing membership – and we've been thinking about this specifically in the context of our community calls, the monthly online meetings we host with and for members. We have heard that different members may have different hopes for these calls — some people love watching panel discussions and gaining new insights while others would prefer to network and build one-to-one connections. So, we're going to try switching up the formats in 2023. Each community call will fall into one of three categories: Presentations and panels, networking and connecting, or building together. We'll clearly indicate which format will be used for each call so you won't be surprised when you show up.
During presentations and panels, experts will get into the details of a particular topic. Networking and connecting calls will provide opportunities to connect with other community managers in breakout sessions. And during building together calls, participants will work together on a document, such as a how-to guide. If you have any ideas for topics or activities that we could address during community calls, please let Katie know by emailing info@cscce.org. We're currently planning out our year, so it would be great to hear from you soon.
Training updates
Building on successes to create new offerings
Delivering training remains one of our core activities, and 2022 featured many exciting advances in this area. Director of Learning, CamilleSantistevan shared that we continue to sell out our flagship course, Community Engagement Fundamentals (CEF), and in November we celebrated its two year anniversary with two virtual celebrations to bring together many of the almost 200 alumni.
Our new Community Manager Certification Program builds from this foundation, diving deeper into a number of skills and topics community managers need to grow in the profession. The part-time program consists of two required courses, one elective, and multiple short workshops and peer learning activities. It's designed to be completed in between 18 months and 2 years, with a flexible timeline to suit a range of professional situations. We're so excited for the first cohort to get started this spring!
Introducing new technology to support our mission
As we continue to grow, we continue to push forward our mission to champion the role of community managers in STEM. In service of this, last year we also rolled out our new digital badge system – and new alumni pages on the CSCCE website to celebrate and elevate our graduates. When learners complete courses or the certification program, they now receive digital badges that they can add to their LinkedIn profile and other websites. As these badges become widely recognized, they'll become a tool for employers to use to recognize high-quality job candidates and for CSCCE alumni to use to identify and connect with one another.

Also, in support of our growth, we're currently running our first CEF cohort of the year in a new Learning Management System, Canvas. This platform, which we've been lovingly getting set up and customized over the last few months, gives learners a "one-stop-shop" for everything related to their courses, while still maintaining the synchronous and high-contact experience of being part of a CEF cohort. A big thank you to the previous CEF graduates who helped us to test Canvas last year – testing and piloting before we settle on a final solution is a cornerstone of how we work.
Our next CEF cohort, a private cohort hosted in collaboration with the Australia Biocommons, will start in February, timed to be more accessible to participants "down under!"
Additional projects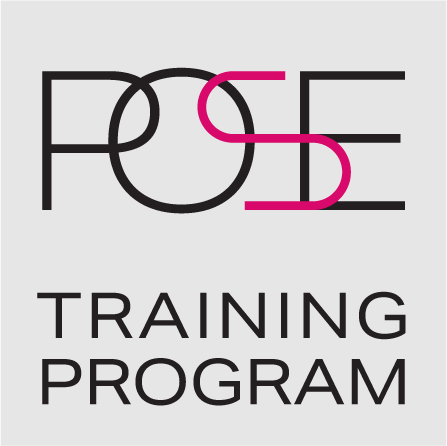 Numerous other projects are percolating in the background here at CSCCE. We're very excited to have received a grant to offer custom training sessions for recipients of NSF's Pathways to enable Open Source Ecosystems (POSE) grants. Last year we ran a custom CEF session for the Chan Zuckerberg Initiative's Essential Open Source Software for Science (EOSS) program with great success, and we're looking forward to building on that experience with the POSE program.
Meanwhile, a grant from the Chan Zuckerberg Initiative is supporting a collaborative group of organizations (2i2c, IOI, The Carpentries, OLS, and MetaDocencia) as we build bioscience-centered collaborations in Latin America and Africa, two regions where we've had relatively few collaborators in the past. We're looking forward to making new connections and adding expertise to our community of practice.
And lastly, the consultancy side of CSCCE continues to evolve. We're thrilled to start working with the Michael J Fox Foundation, as well as continue our work with Bioconductor, rOpenSci, and the US Research Software Sustainability Institute (URSSI) to build communities that advance these organizations' goals.
As always, we're open to suggestions here at CSCCE. If there's a topic you'd like us to address, an organization you think we should work with, or a better way we could disseminate information, let us know! We're all about working collaboratively with our partners, and that includes you.