In 2023 we'll be adding several new staff members to our team, the first of whom is our new Director of Operations and Technology, Cat Dayger! We're so excited that Cat is here, and in this blog post we'll tell you a bit more about her and her newly created role at CSCCE.
About Cat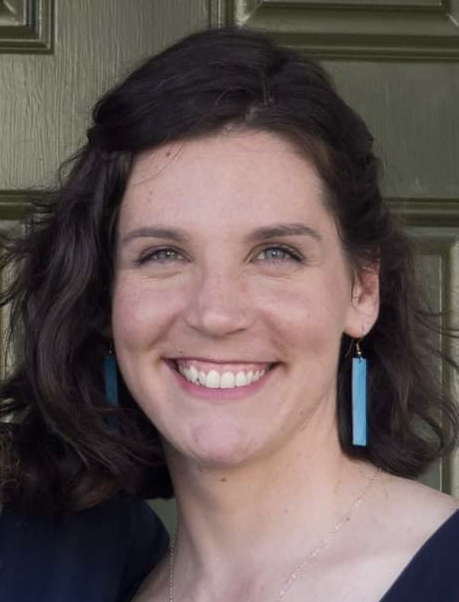 Cat is based in Portland, Oregon, where she previously worked as the assistant director of team science and strategy at the Knight Cancer Early Detection Advanced Research (CEDAR) center. Her work at CEDAR included overseeing team development, creating new processes for reviews and promotions, developing diversity, equity, and inclusion policies, and implementing center-wide leadership initiatives and trainings. While in this role, she took part in CSCCE's Scientific Community Engagement Fundamentals course, and has been a member of our community of practice for almost two years.
Image credit: Rebecca Benoit
A scientist by training, Cat holds a PhD in biology and a Masters in animal science. After graduating, she won a Natural Resources Policy Fellowship through the Oregon Sea Grant and spent a year working for Governor Kate Brown on various projects related to ocean and nearshore health. She is passionate about using her background in science and her skills in community building and policy to develop and support both human and technical infrastructure in STEM.
"I'm so excited to get started with CSCCE because it's a chance to meld my previous expertise with new learning with people whose work I have admired for years."
Cat is taking on a pivotal role on the leadership team at CSCCE, and will be working closely with Center Director Lou Woodley to ensure that as our team grows and matures we continue to deliver on increasingly demanding projects and products. She will be heavily involved in how we coordinate our team work, and also developing new workflows and implementing technology solutions to meet our changing needs.
We hope you'll help us welcome Cat to the team by joining us at next week's community call, where she'll be saying a few words to introduce herself!