This week, we're thrilled to welcome Katie Pratt to the CSCCE Team! Katie joins us as our new Communications Director and Content Archivist, a role in which she will work with our Director, Lou Woodley, to catalog and share more resources for scientific community engagement managers.
She will also support our community of practice, providing updates to our flourishing community of scientific community managers.
About Katie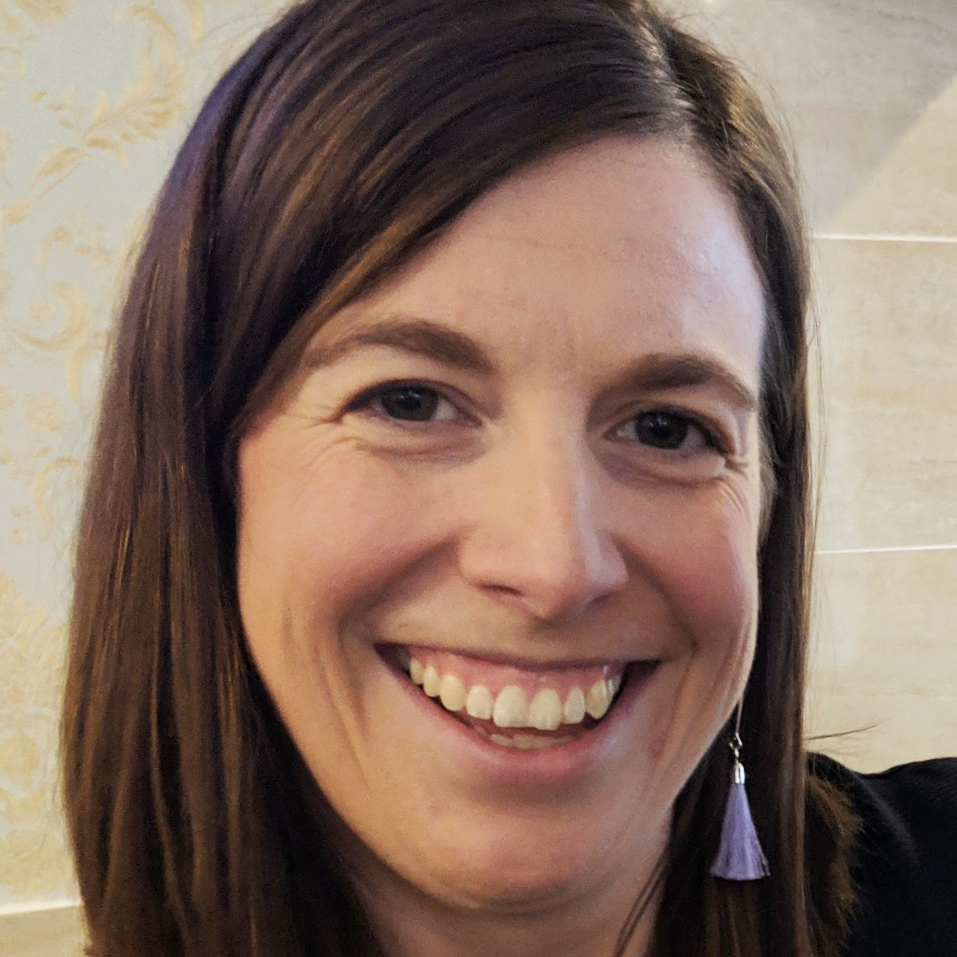 Katie spent the last seven years working as Communications Director for the Deep Carbon Observatory (DCO), a decade-long Earth and life sciences program with core support from the Alfred P. Sloan Foundation. She co-led DCO's Engagement Team, overseeing a variety of internal and external communications activities, and managed a community of more than 1200 scientists from a variety of disciplines around the world. She was heavily involved in programming for DCO's early career scientists and co-organized three workshops and two summer schools specifically for this sub-community.
Continue reading

"Welcome to Katie Pratt – CSCCE's Communications Director and Content Archivist"