Twice a year we take some time on our monthly community call to focus solely on connecting with one another. On our June call, we're offering another round of our curated networking forum (find out what that means below!) and setting participants up with a series of one-on-one chats.
We hope you'll join us on 29 June at 11am EDT / 3pm UTC on Zoom, and please register in advance (deadline: Tuesday, 21 June) so that we can create your personalized networking program for the event.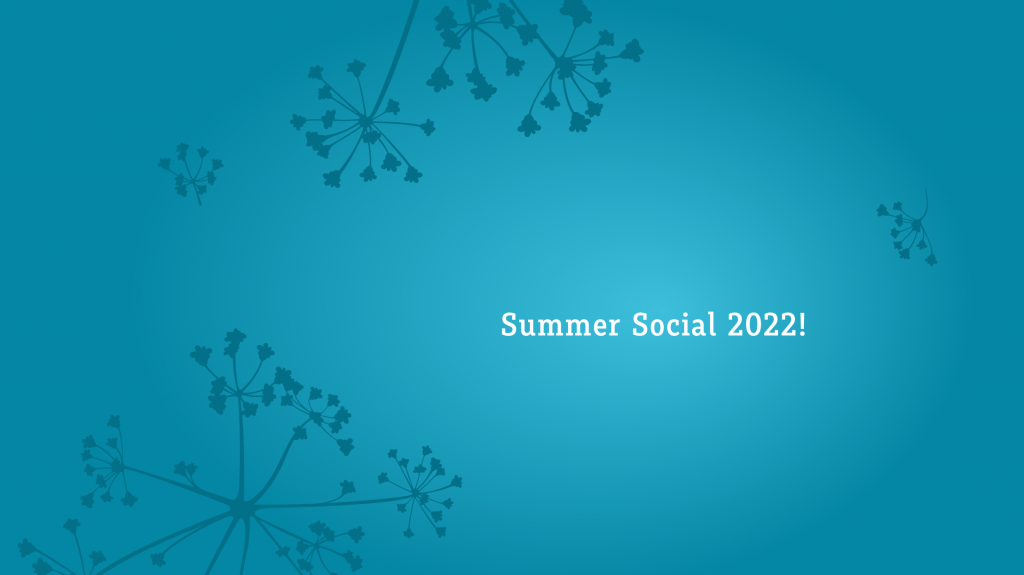 Curated networking forum
Last year we hosted a networking event for 40 members of the CSCCE community of practice to help our members get to know each other a little better. We wanted to create an experience that was both fun and functional, and helped members meet people with shared interests, goals, or career paths. So, we asked everyone to register for our event via a short Google form and tell us who they were particularly interested in meeting. Then, equipped with our knowledge of our members, we created personalized "dance cards" for everyone so that they could move between Zoom breakout rooms and meet the people we thought they'd connect with.
We received so much great feedback about our curated networking forum that we're doing it again! On this month's call, we'll set up five one-on-one chats for everyone who registers, and for anyone showing up at the last minute, we'll have some "random meetup" rooms, too. If you'd like us to help you make new connections, please register here on or before Tuesday, 21 June.
June's call
ABSTRACT
Join June's Community Call to:
Expand your professional network and get to know your fellow community members
Deepen existing connections within the CSCCE community of practice
Have some fun!
How to join
June's call will take place on Wednesday, 29 June at 3pm UTC / 11am US Eastern Time.
Our calls are hosted in Zoom – simply click here and we'll see you in the webinar!
Video or not? You're welcome to turn on your webcam if you like but fine if you prefer just to use audio.
Our community calls generally last 90 minutes, but this one will run for an hour.
Please note: We will not be recording this month's call.
ADDITIONAL INFO ABOUT OUR COMMUNITY CALLS
Our community calls usually take place on the third Wednesday of every month at 11am Eastern, but occasionally times and dates vary depending on speaker availability so please keep an eye on our calendar of events.
Wonder what we've talked about in previous calls? Check out our archive listings, with select recordings available on YouTube.
Not yet in our Slack group? Request to join here.
Further resources
We curate a growing collection of resources for community managers on our website. If you have any questions about our work, or are interested in partnering with us on a future project or call, please contact info@cscce.org.