Ever wanted to test out a new platform or app but needed some more users to make it worthwhile? That's what CSCCE tools trials are for!
And this summer we'll be hosting a short series of three tools trials to try out Butter (a tool for administering breakout rooms), Gather (specifically their new escape room), and a third tool of your choosing (let us know what you'd like to trial here).
Read on for more information, including calendar invites and what to expect!
About CSCCE tools trials
At a CSCCE tools trial we meet for 60 minutes, starting on Zoom to connect and go over logistics, and then transitioning over the tool being tested. CSCCE staff generally lead the activities (although we defer to those in the room with more experience) and provide a scaffolded shared notes document to collect information about the tool. We also write up a blog post after the trial in order to share what we learned with those who couldn't attend.
We started hosting tools trials in 2020, when the pandemic forced community managers to get creative with virtual formats for meetings and events. There were several requests in our Slack community of practice for help testing out tools that required multiple users to properly troubleshoot, and so we decided to host regular gatherings to meet this need.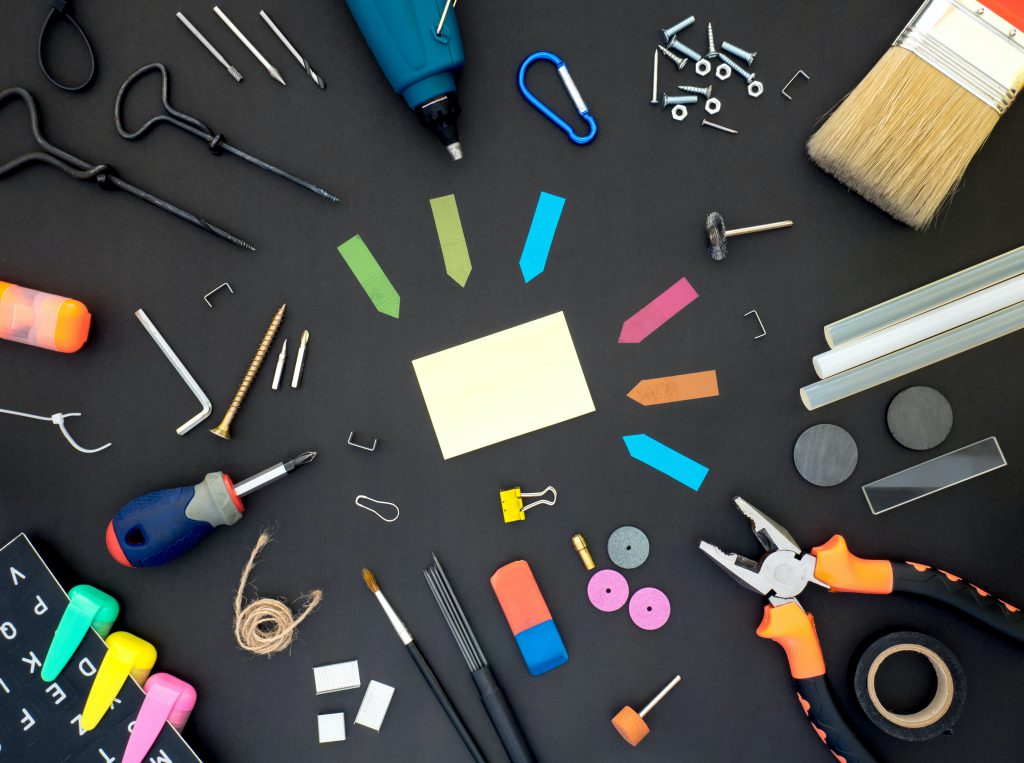 Summer series – dates and details
While many tools are now commonplace for hosting virtual events, platforms continue popping up or adding new features. And so, tools trials are back for three sessions this summer!
---
Tools Trial 1 – Butter
Date: 13 July 2022
Time: 11am EDT / 3pm UTC
Calendar invite: Google | iCal
About Butter: Butter is a facilitation platform that gives event organizers more ways to interact with participants via advanced breakout functionality and seamless integration with other tools such as Miro, Mural, Google Docs, and more.
---
Tools Trial 2 – Gather escape room
Date: 27 July 2022
Time: 11am EDT / 3pm UTC
Calendar invite: Google | iCal
About Gather's escape room: Gather's user interface allows you to "walk around" as an avatar and engage in video conversations with other avatars in close proximity. Their new escape room (Escape the Island) is a virtual icebreaker where participants solve puzzles to advance through the experience.
---
Tools Trial 3 – You decide!
Date: 10 August 2022
Time: 11am EDT / 3pm UTC
Calendar invite: Google | iCal
About this trial: Is there a tool you're keen to try out? Or something you've used and loved and want others to know about it? Or maybe you're trying to find a solution for a specific use case at your next event. Let us know using this short form before the end of July and we'll identify which tool to feature in the final trial of this pop-up series.
---
Past tools trials
We've hosted eight tools trials to date, and you can read our recap summaries of each of them by clicking on the links below: