This week, we welcomed Donna Okubo onto the CSCCE staff team. Donna joins us as our Membership Director, and will play a key role as we pilot an institutional membership program next year. We're delighted she's decided to share her considerable experience with CSCCE and hope you'll give her a warm welcome, too.
About Donna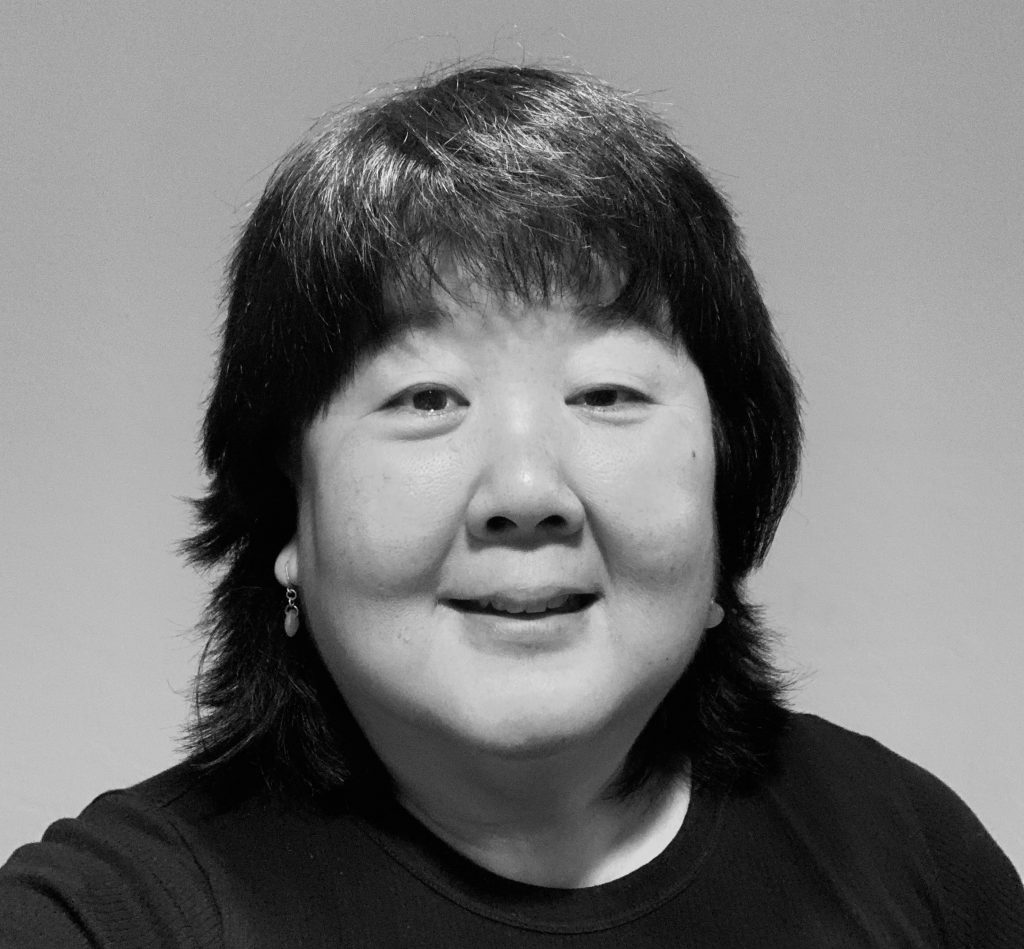 Donna brings more than 14 years of experience in open access and open science to the role of CSCCE membership director. Before joining us, she spent more than a decade working for the Public Library of Science (PLOS), building their 150-member organizational membership program from the ground up. Her talent for seeking out and maintaining partnerships across a diverse range of academic, infrastructure, and industry organizations will be pivotal as CSCCE builds its own institutional membership program (more on that in the coming weeks).
"I'm so excited to join CSCCE at such a dynamic moment in the organization's development," she said. "I've always loved the start-up spirit, and the CSCCE team is clearly making a vital impact on the way science is done today."
While at PLOS, Donna co-founded Open Access Week, a global, annual event that has now been running for 10 years. The purpose of the event is to engage policymakers, publishers, students, and funders with the importance of open access publication. Donna was involved in all aspects of Open Access Week's inception, from the logistics of the event, to engaging and recruiting participants, to building a supporting online platform.
She was heavily involved in creating the Open Research Funders Group, which unites a number of stakeholders invested in promoting open access in scholarly publishing. And, as a resident of California, she successfully led a 30-organization coalition to support the California Taxpayer Access to Publicly Funded Research Act (AB609) – the first state public access bill in the US.
Donna has also worked in a variety of capacities with other organizations in our ecosystem, including The Carpentries, SPARC, and the Knowledge Equity Lab at the University of Toronto. She also brings experience in fundraising in the nonprofit sector more broadly, and has worked with KQED, Mills-Peninsula Hospital, the Japanese American Citizens League, the Tech Museum, and the Women's Funding Network.
Please join us in welcoming Donna to the team!