Online platforms are continually appearing and evolving, and as a community manager it can feel like a constant effort to stay up to date with what's out there. We started CSCCE Tools Trials in 2020, when the COVID-19 pandemic instigated a large-scale shift to online convening, as a way of working together to figure out how best to use online tools for community building. And we're bringing them back (again!) to gain a deeper understanding of the range of open-source tools that support communication and connection in STEM.
Starting in August, with the support of the Chan Zuckerberg Initiative, we'll be convening a series of Tools Trials to explore various community-focused OS platforms (think Github, Jitsi, or Mastodon). And we'd love to hear from you if you would be interested in sharing your experience convening STEM communities using open-source tools, or if there are specific tools that you are interested in learning more about. Please email info@cscce.org if you would like to get involved.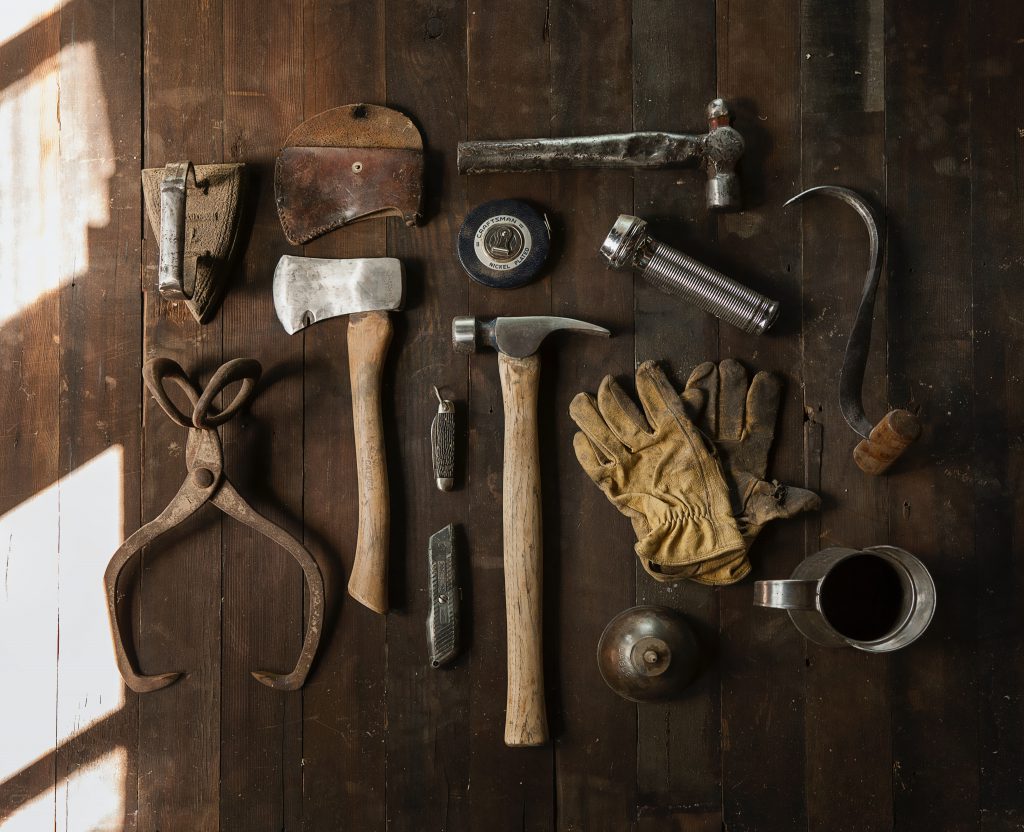 What happens at a CSCCE Tools Trial?
CSCCE Tools Trials are 60-90 minute Zoom meetings at which we collectively investigate how to address one or more use-cases with a specific virtual platform. Generally, we begin each session with an overview of the tool and the ways it can be used to support community building, and then two or three community managers who use the tool offer a demo of how they use it.
Explore past Tools Trials on the CSCCE blog.
Early Tools Trials also involved live exploration of new tools (e.g., in our test of Butter). However, since many tools require the creation of an account, or require significant time to create a sandbox, we've slightly changed the format of these calls. Nonetheless, they remain participatory, and attendees are encouraged to bring questions or their own examples to show and tell.
What tools will we be looking at in this series?
Earlier this year, we hosted a community call on the future of community-building online, at which we discussed the importance of "cozy" places for people to meet and connect away from the increasingly problematic "town squares" of social media. We followed that up with an impromptu, and popular, Tools Trial of Discourse. This new series of Tools Trials builds from these calls, investigating various open-source tools and how they can be used to nurture STEM communities.
Our current sessions "in the works" include:
How GitHub and GitLab can be used in research and development, to conduct cohort trainings, and build community among developers, researchers, and other collaborators
How tools like Github and Matrix can be used to plan and support community events
Open-source alternatives to Zoom, Twitter, and Slack, such as Jitsi, Mastodon, and Big Blue Button
But we want to hear from you! Are these tools you're interested in exploring? If so, what's your use case? If not, what other tools should we be looking into trialing? Let us know by emailing info@cscce.org.
When will these Tools Trials take place?
Soon! We plan on hosting the first trial in August, and then continuing the series through September and into October. We'll announce each Tools Trial here on the blog, or keep an eye on our Events calendar for more information. You can also stay connected with us by requesting to join our Slack-based community of practice, which convenes more than 600 STEM community managers, or signing up to receive our monthly newsletter.