Our April call will focus on the pros and cons of various Community/Customer Relationship Management (CRM) platforms, and what a "perfect" community relationship management platform might look like.
We'll hear from three members of our community of practice who are using different tools, and spend some time brainstorming to create a requirements document of all the things we'd like to be able to do as community managers with a similar platform.
Join us via Zoom on Wednesday, 20 April at 11am US EDT / 3pm UTC.
Add to your calendar: iCal | Google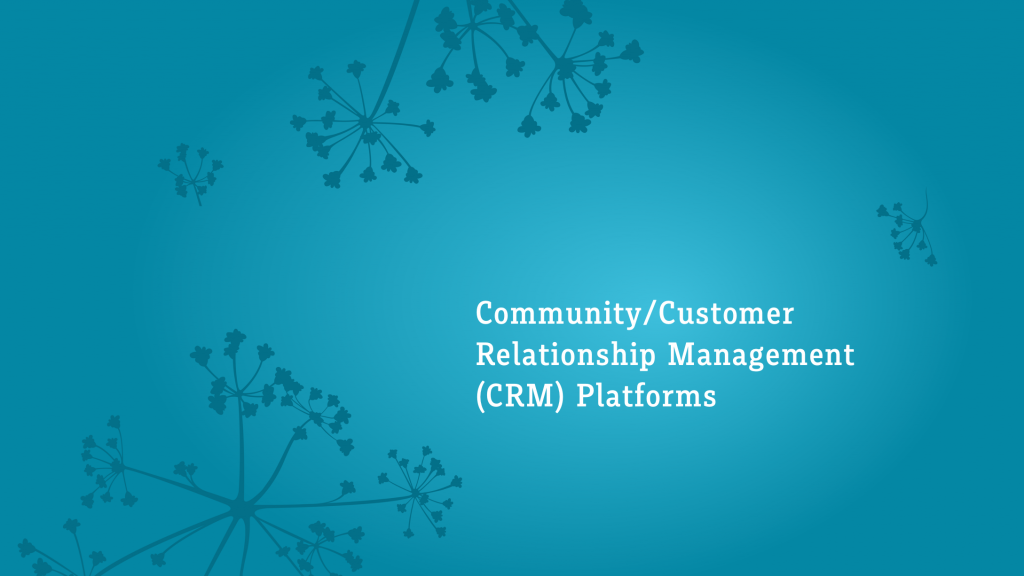 Continue reading

"April's community call: Community/Customer Relationship Management platforms"