Co-creating resources with members of our community of practice is an important part of what we do here at CSCCE. It adds depth and breadth to the resources we publish while also being an opportunity for members to both gain a citable publication and give back to the community. In many cases, working on a CSCCE project also leads to new professional connections and working relationships that persist long after we publish the final product.
So, as we continue our series of forward-looking blog posts, we're thinking about the co-creating and collaboration opportunities that will exist over the next few months. If any of these opportunities pique your interest, let us know by emailing info@cscce.org.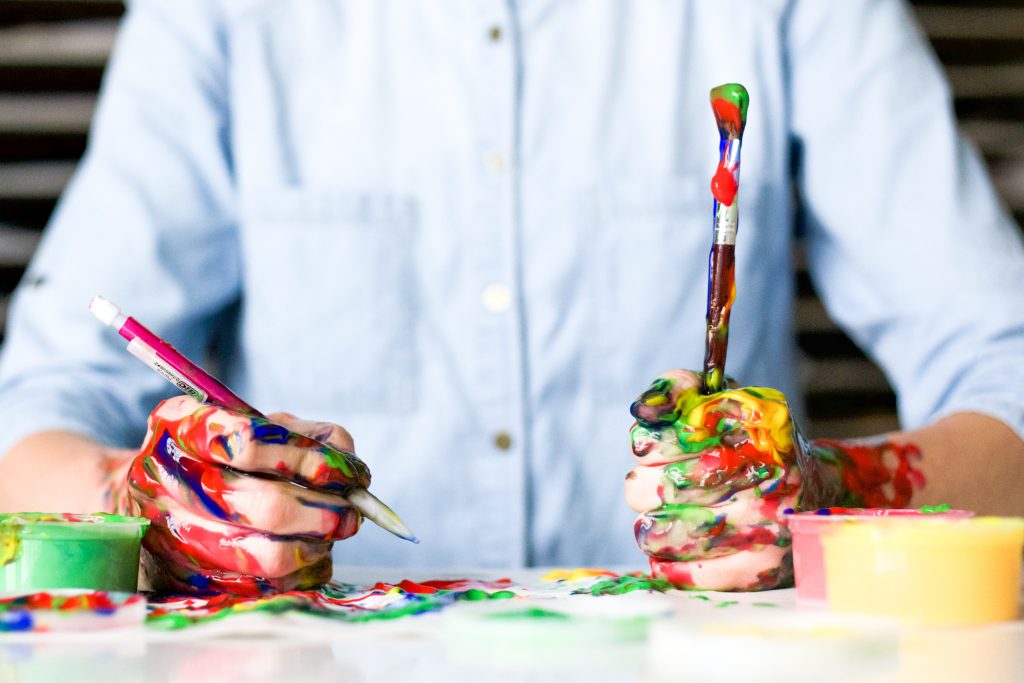 Co-working on scaffolding at our February community call
Our February community call (16 February at 11am EST / 4pm UTC) will focus on creating scaffolding to support your community (think playbooks, materials to support new member onboarding journeys, working group templates, etc.). We have a guidebook in the works that will outline our thinking on the importance of scaffolding, which we'll talk about on the call. Importantly, we'll also use part of the call to co-work, with opportunities to share what you're working on with CSCCE staff and your community peers, use or improve existing CSCCE CC-BY templates, and share your own knowledge. If you have templates that you'd like to contribute or a request to work on a specific piece of scaffolding, do let us know by emailing info@cscce.org.
Expanding the CSCCE glossary
In October 2021 we began to share sections of a STEM community management glossary (you can find it on our website here). Through an initial co-working project, we also rolled out a topical section on inclusive language in community building. We would like to create additional topical sections (e.g., community engagement fundamentals and virtual events), and we'll be scheduling co-working sprints in Q1 to get things going. Each subsection will additionally be published on Zenodo so this is another opportunity for authorship credit. Watch the #cop_admin_updates channel in Slack for announcements, or let us know you're interested by emailing info@cscce.org. 
Community manager case studies
Back in 2016, we started work on describing the roles of community managers in STEM via a series of interviews with community managers and our first landscape survey. We're now ready to revisit and update this work, starting first with a series of community manager case studies that look at individuals doing this work in a variety of different organizational settings. Our goal is to give new or aspiring community managers a better sense of what these roles look like, and also support hiring managers as they seek to find qualified community managers. If you would like to be highlighted, either now or later this year, let us know!
A new working group focused on community manager roles
In a related project, we'll be starting a new working group (likely in March) to look at the roles of community managers in more detail. There are several potential projects to explore here, some of which build on the work the CEFP 2017 C3 project team did to build the CSCCE Skills Wheel. We're looking for a small (5-8) group of people who are committed to working together (in regular Zoom meetings as well as asynchronously) over the course of the year on new and publishable research. If this is you, let us know by emailing info@cscce.org. 
We're also continuing our existing work with members of the community champions working group, who are co-creating a series of tip sheets with us.
Other ideas? Let us know!
We're always open to suggestions of projects you would like to work on in collaboration with us. For us to consider a project as part of our pro bono community programming it needs to align with our core mission: professionalizing and institutionalizing the role of the community manager in STEM. It should also involve multiple members of the community, with a view to deepening and strengthening connections within the network. If you have any questions, or would like to schedule a coffee chat to talk an idea through with Katie or Lou, please email info@cscce.org.