This week we're announcing the selection of the 2019 cohort of Fellows for the CSCCE Community Engagement Fellows Program, funded by the Alfred P. Sloan Foundation. Now we'd like to introduce you our 4 Fellows supporting national or international research collaborations.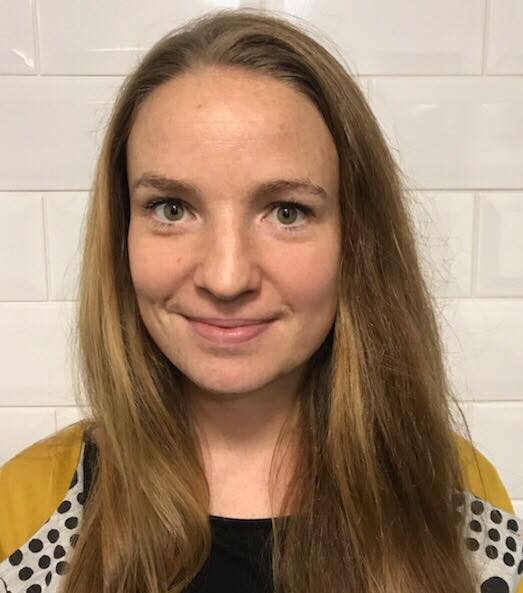 Kate Baker, Postdoctoral Research Fellow & Community Engagement Lead, Center for Water Systems, University of Exeter
Dr Kate Baker is a Postdoctoral Research Fellow and Engagement Lead in the Centre for Water Systems at the University of Exeter, UK. In 2019 she will lead the community engagement aspects on two new European Union funded projects called NextGen and LOTUS (LOw-cost innovative Technology for water quality monitoring and water resources management for Urban and rural water Systems in India). In 2019 Kate's top three goals are:
Facilitate workshops and document the ways in which this builds community cohesion at local scale
Lead a community building workshop at an international project meeting and document how this contributes to community cohesion at the international scale
develop ways to connect an international community online so they are collaborating, sharing and learning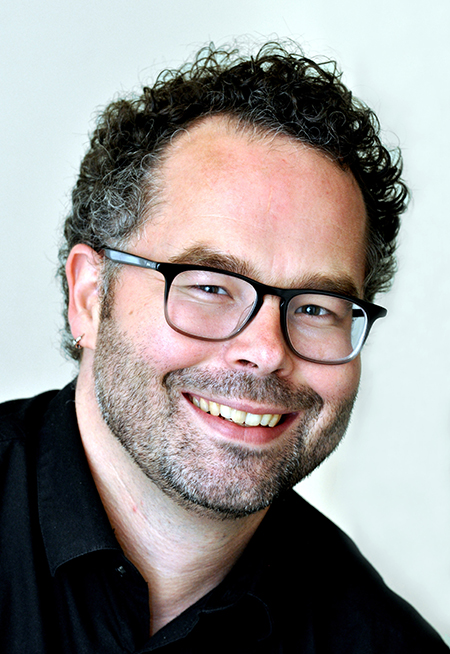 Arne Bakker, Manager of Scientific Meetings, Chan Zuckerberg Science Initiative
Arne Bakker is the Manager of Scientific Meetings at the Chan Zuckerberg Science Initiative. At CZI, Arne leads their efforts to bring scientists together through meetings, workshops and other convenings, with the goal of creating and supporting collaborative scientific communities. In 2019 his top three goals are:
implement metrics and evaluation best practices to measure community engagement and collaboration outcomes
experiment with virtual spaces to increase community engagement, specifically as a follow up of in-person meetings
develop a comprehensive community newsletter strategy
Lars Hammarström, Strategic Relations Officer, KTH Royal Institute of Technology Science for Life Laboratory
Lars Hammarström is Strategic Relations Officer of SciLifeLab, Sweden's national center for molecular biosciences.  Lars has over 15 years' experience from biotech, pharma, and academic life science research and research management, utilizing his background to developing collaborative strategies both within SciLifeLab's community of scientists and externally towards industry and healthcare.  Lars' goals for 2019 are:
launch the SciLifeLab External Relations Office – a new initiative to build stronger relationships between SciLifeLab's academic community and healthcare and industry
formalize an improved legal organizational framework for SciLifeLab's national community
engage the SciLifeLab community in preparing an action statement to the government for renewed and increased SciLifeLab funding for 2020-2028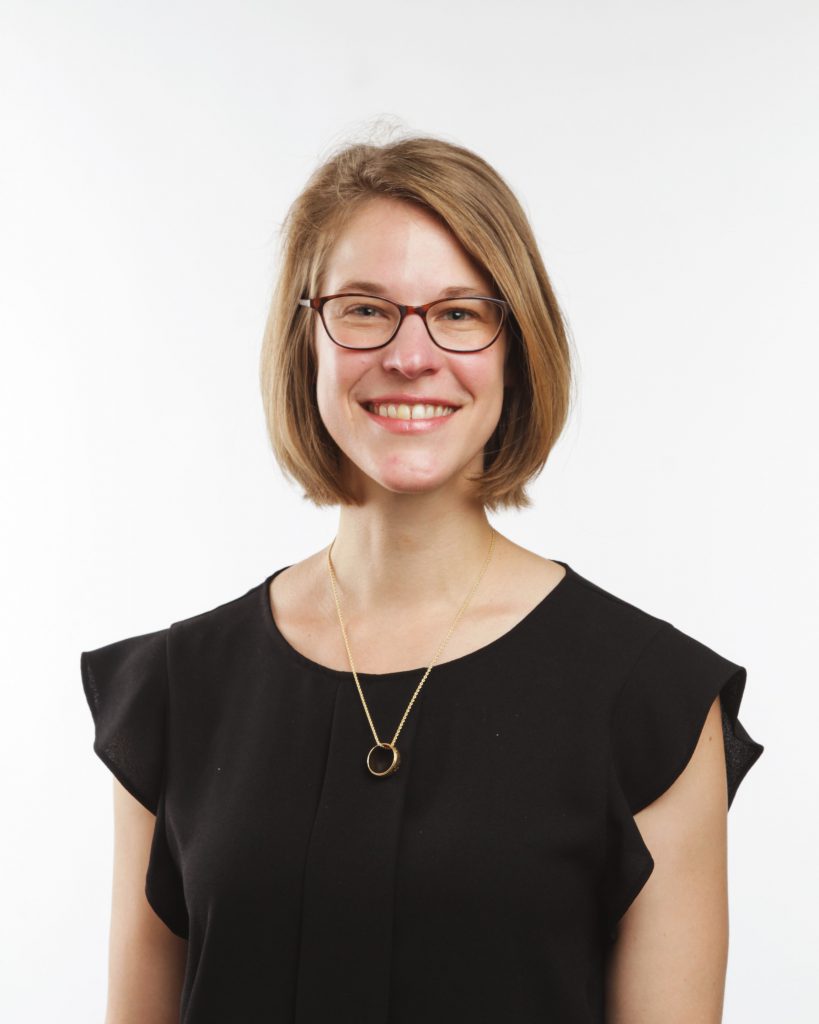 Rayna Harris, Technical Facilitator, The Carpentries Data Commons Pilot Phase Consortium
Rayna Harris is the Technical Facilitator for the Data Commons Pilot Phase Consortium, a large, NIH-funded project that aims to accelerate biomedical discovery by making biomedical data more findable, accessible, interoperable, and reusable. Rayna is responsible for organizing events to enhance collaboration as well as developing onboarding and training materials to help new members integrate into our rapidly growing and community of scientists and engineers all over the US and the UK. She has been involved in community engagement projects for over 5 years, and is excited to join the CEFP community to brainstorm and discuss ideas with like-minded peers. Rayna's goals for 2019 are:
develop, implement, assess, and share new strategies for supporting asynchronous communication, community governance, and community growth through scalable infrastructure
Check in tomorrow for the last group of CEFP2019 Fellows working with scientific communities convened by infrastructure/halo organizations.
You can catch up on all AAAS CEFP posts here.