For our last installment of posts introducing our CEFP 2019 Fellows, we'd like to introduce you to those who support scientific communities convened by infrastructure/halo organizations.
Megan Carter, Community Director, ESIP
Megan Carter is the Community Director of the Earth Science Information Partners (ESIP), a community-driven organization that facilitates collaborations between people across traditional boundaries —organizations, sectors, disciplines, systems and data— on common Earth Science data challenges. In her role, Megan supports 20+ clusters around topics, such as data stewardship, information technology and interoperability, and application areas like disaster response, climate, energy, agriculture, and more. Megan is passionate about lowering barriers to collaboration by fostering connections between people, information, and tools that enhance data and sample collection, stewardship, use, and reuse. Over the next year, Megan plans to:
grow communication and interaction between clusters
document and streamline cluster activities and workflows
define and track cluster metrics
help the 2019 Class of ESIP Community Fellows define and meet their goals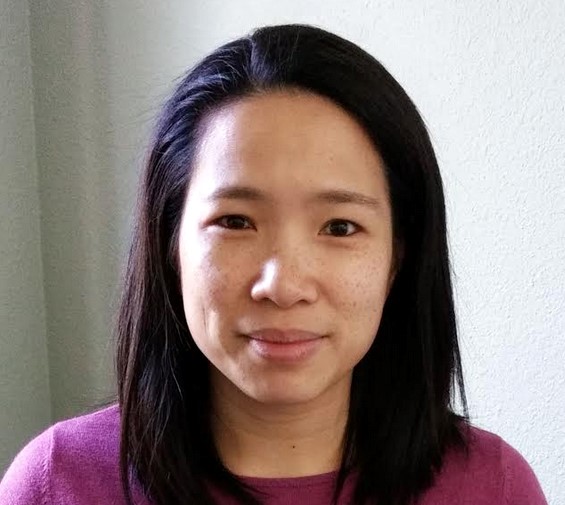 Leslie Hsu, Coordinator, USGS Community for Data Integration
Leslie Hsu is the coordinator of the USGS Community for Data Integration (CDI), a group whose goal is to build the shared knowledge base in Earth science data integration and management. As coordinator, her role is to provide a forum for members to interact and solve data challenges together, and to organize opportunities for members to build their skills in handling scientific data. In 2019 her top three goals are:
promote the maintenance, use, and reuse of CDI-supported tools and best practices
increase content generation from CDI members on the community platform
increase the awareness of the CDI, its goals, and its activities to help advance integrated science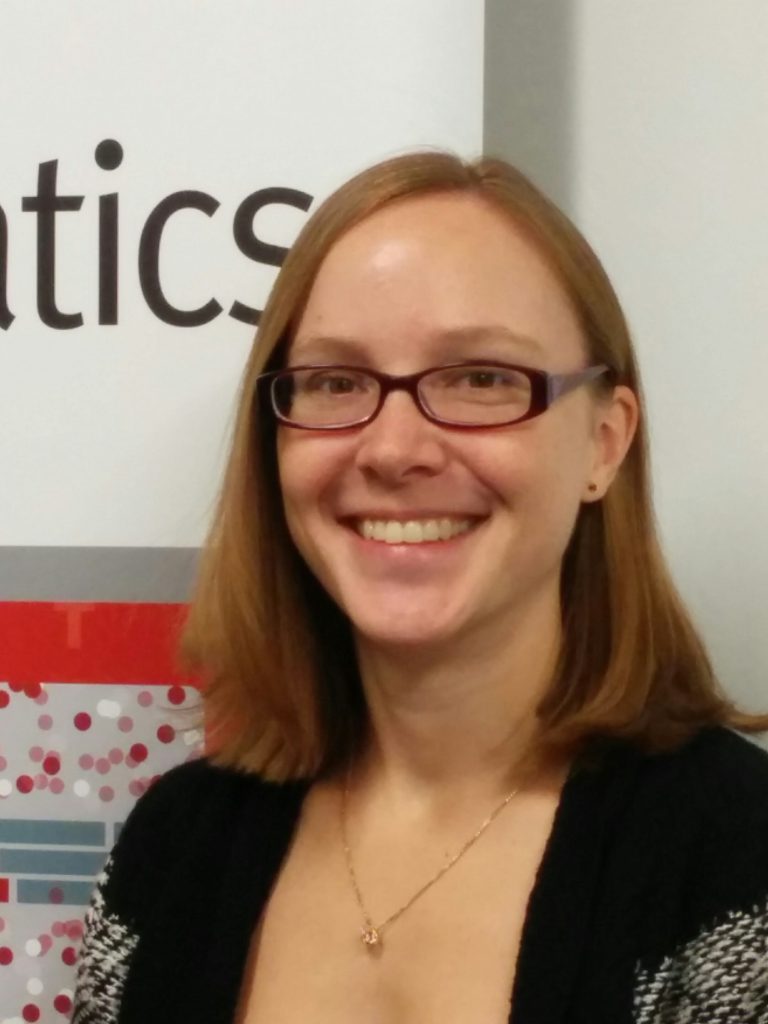 Ann Meyer, Coordinator, OICR
Ann Meyer is the coordinator for the Canadian Bioinformatics Workshops series (bioinformatics.ca), the Knowledge and Research Exchange manager at OICR, and the Chair of the Promotion and Outreach committee for the Global Organization for Bioinformatics Learning, Education and Training (mygoblet.org).  She received her Ph.D. in Plant Agriculture with a focus on genetics and plant breeding from the University of Guelph and held a post-doctoral fellowship in the Department of Pathobiology before moving to her current role at OICR. In 2019, her goal is:
increase the reach and utility of the bioinformatics.ca online spaces to foster more relationships within the Canadian bioinformatics community
Brit Myers, Project Manager, ARCUS
Brit Myers is a Project Manager for the Arctic Research Consortium of the United States (ARCUS), a nonprofit consortium of leading Arctic research institutions that share the belief that a well-connected and highly collaborative Arctic research community is the most effective way to advance and leverage our knowledge about this special region of the world. Drawing on two decades of work with creative, interdisciplinary, and boundary-crossing professional teams, Brit is excited to be involved in the AAAS Community Engagement Fellows efforts to professionalize the role that research community managers play in scientific collaborations.  In 2019, Brit will be working with the ARCUS community to:
develop a number of new collaborative research proposals
engage ARCUS member institutions around strategic plan implementation
host a series of Arctic research meetings and events, such as the SEARCH program's ArcticFutures 2050 conference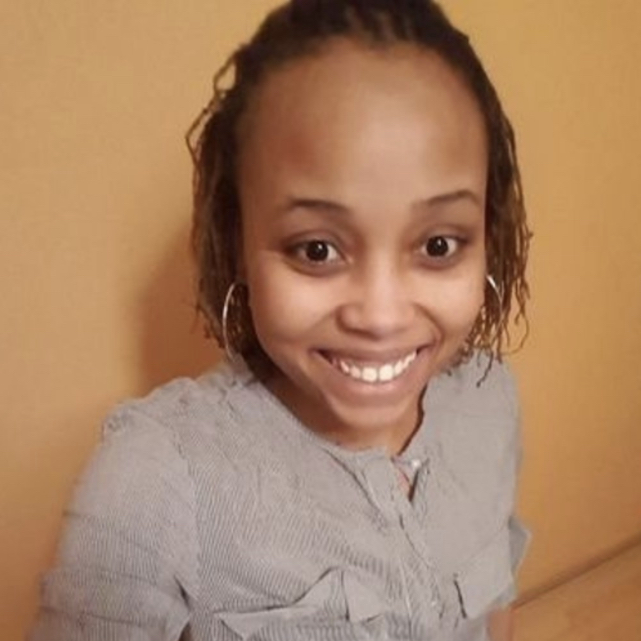 Serah Njambi, Community Engagement Lead, The Carpentries
Serah Njambi Rono is the new Community Engagement Lead for The Carpentries, a global community teaching foundational computational and data science skills to researchers in academia, industry and government. With a Computer Science background and over five years experience as an open data and open source advocate, she has worked to equip communities in various parts of the world with skills and resources that empower them to work more efficiently and make more informed decisions in their specific domains. In 2019, Serah aims to:
immerse herself in an active community of like-minded folk in the AAAS Community Engagement Fellowship Program, trading experiences, exchanging ideas, and working together towards the same goal – stronger and more robust communities in science in the organisations we are affiliated with
help develop, engage and support a more cohesive and collaborative environment for local and global Carpentry communities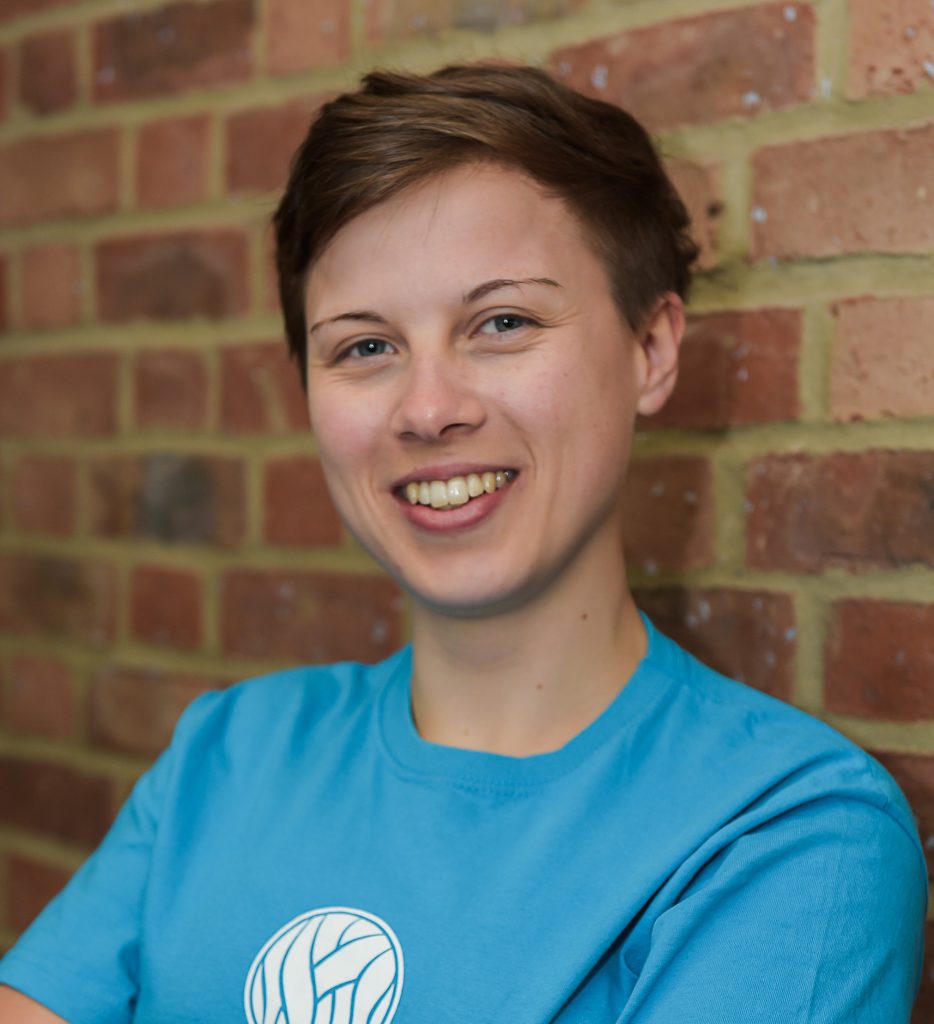 Naomi Penfold, Associate Director, ASAPbio
Naomi Penfold is Associate Director of ASAPbio (Accelerating Science and Publication in biology), a scientist-driven nonprofit initiative to promote innovation and transparency in life sciences communication. To facilitate the growth of preprints, ASAPbio want to help many different communities have conversations about their productive use. For this, Naomi is managing and growing the community of ASAPbio ambassadors, creating resources to enable advocacy for (and education about) preprints, and driving discussions on best practices. In 2019 her goals are to:
evolve and grow the current 130-strong ASAPbio ambassador group into a larger network of 10+ subgroups taking local or field-specific action to advance preprinting, and with the addition of ambassadors in under-represented geographic areas and field
organize an in-person and videocasted meeting and engage the community in discussions of best practices around preprinting
develop and test a training program to support early career researchers to convince their co-author(s) and/or group leader(s) to try preprinting for the first time
In case you missed them, you can catch up on all CEFP blog posts here.