The CSCCE Community Engagement Fellows Program (CEFP), generously supported by the Alfred P. Sloan Foundation, aims to improve collaboration and community building in science.
It provides a year-long professional development opportunity to individuals who cultivate member engagement and collaborative relationships within scientific associations, research collaborations and other communities of scientists.
We're in the process of planning a CEFP2021 cohort – which likely will take place entirely online and so will also involve an updated format. The best way to stay updated about the program is to subscribe to our monthly newsletter.
For general inquiries about the Community Engagement Fellows Program, please email info@cscce.org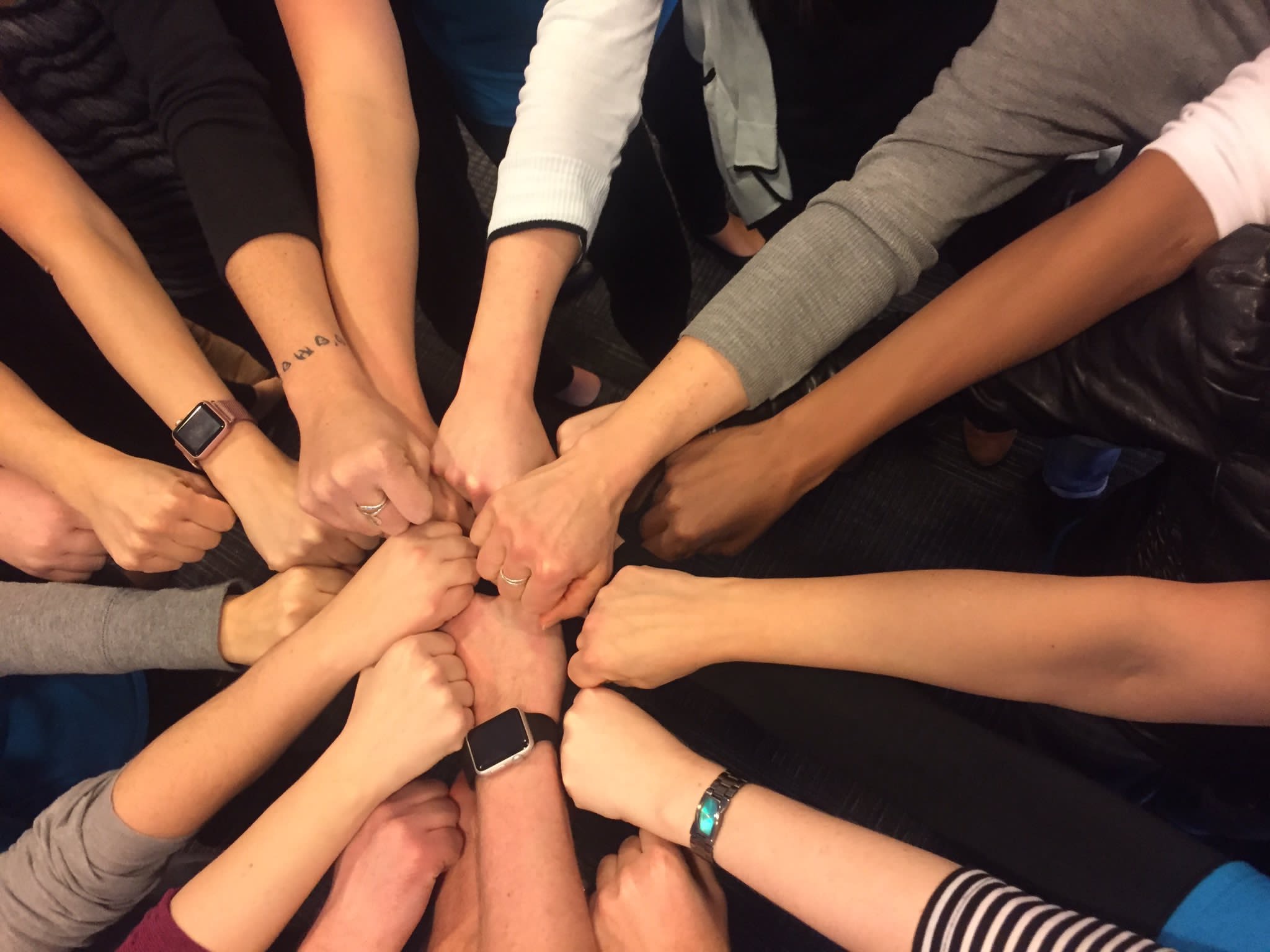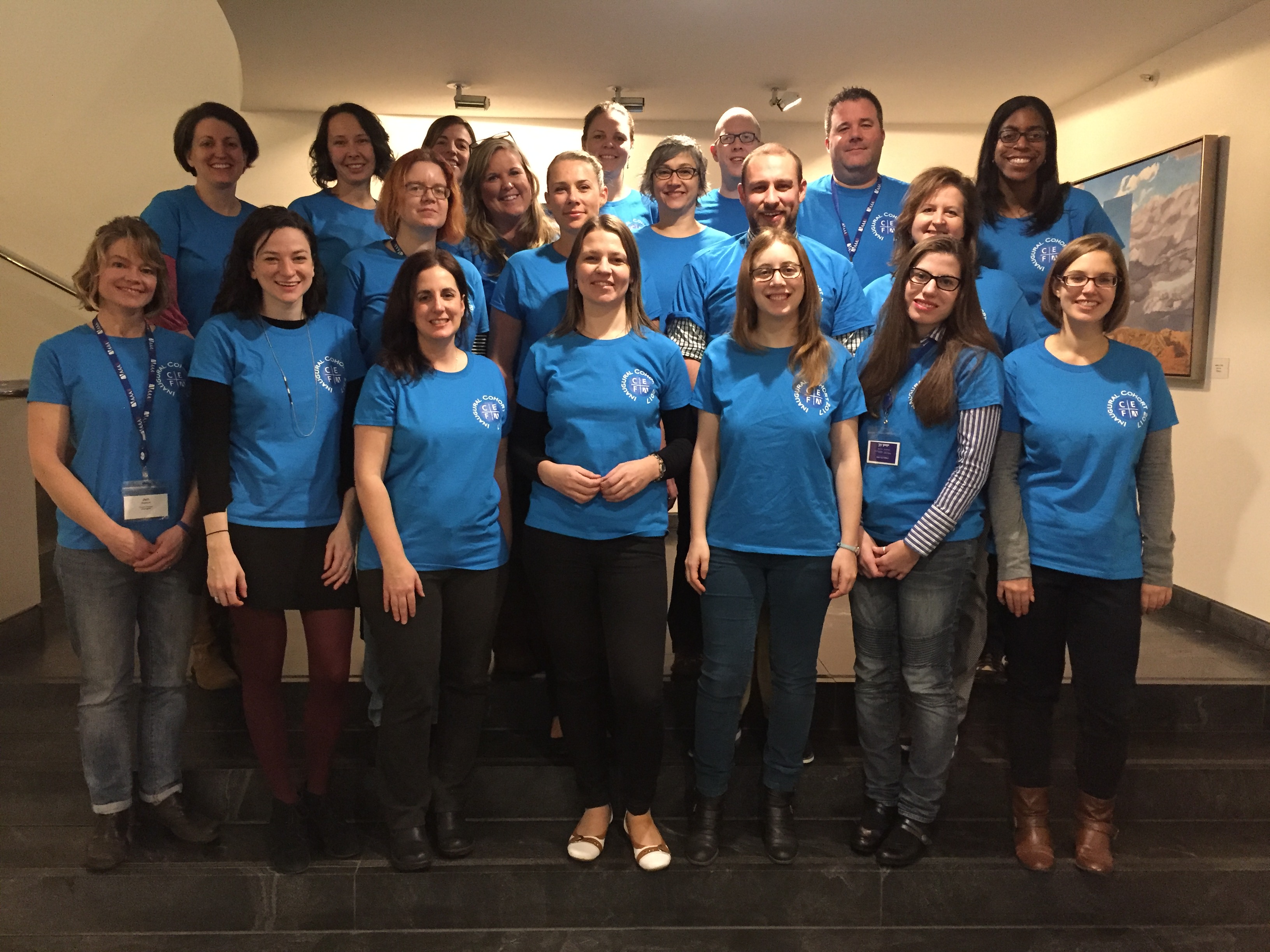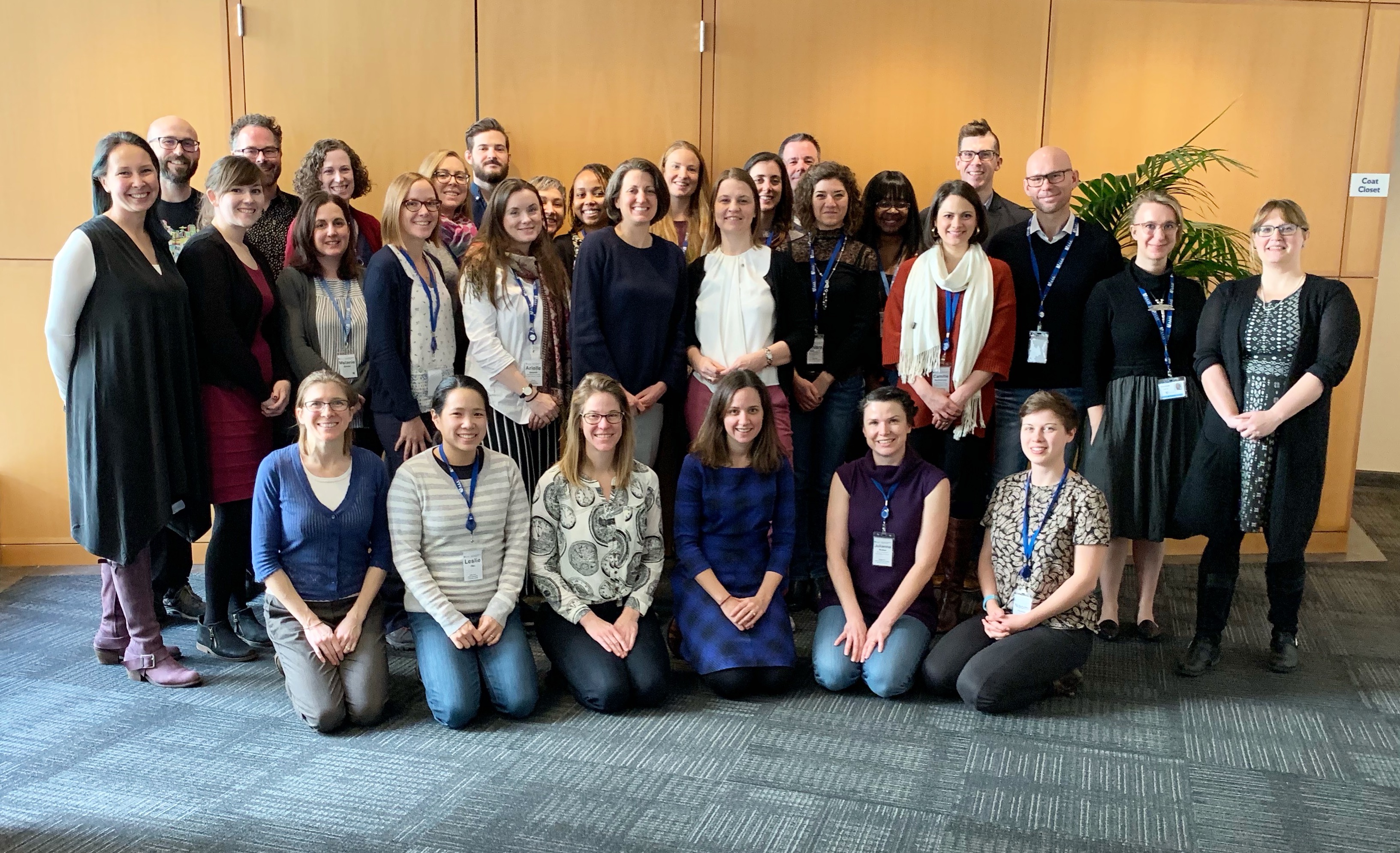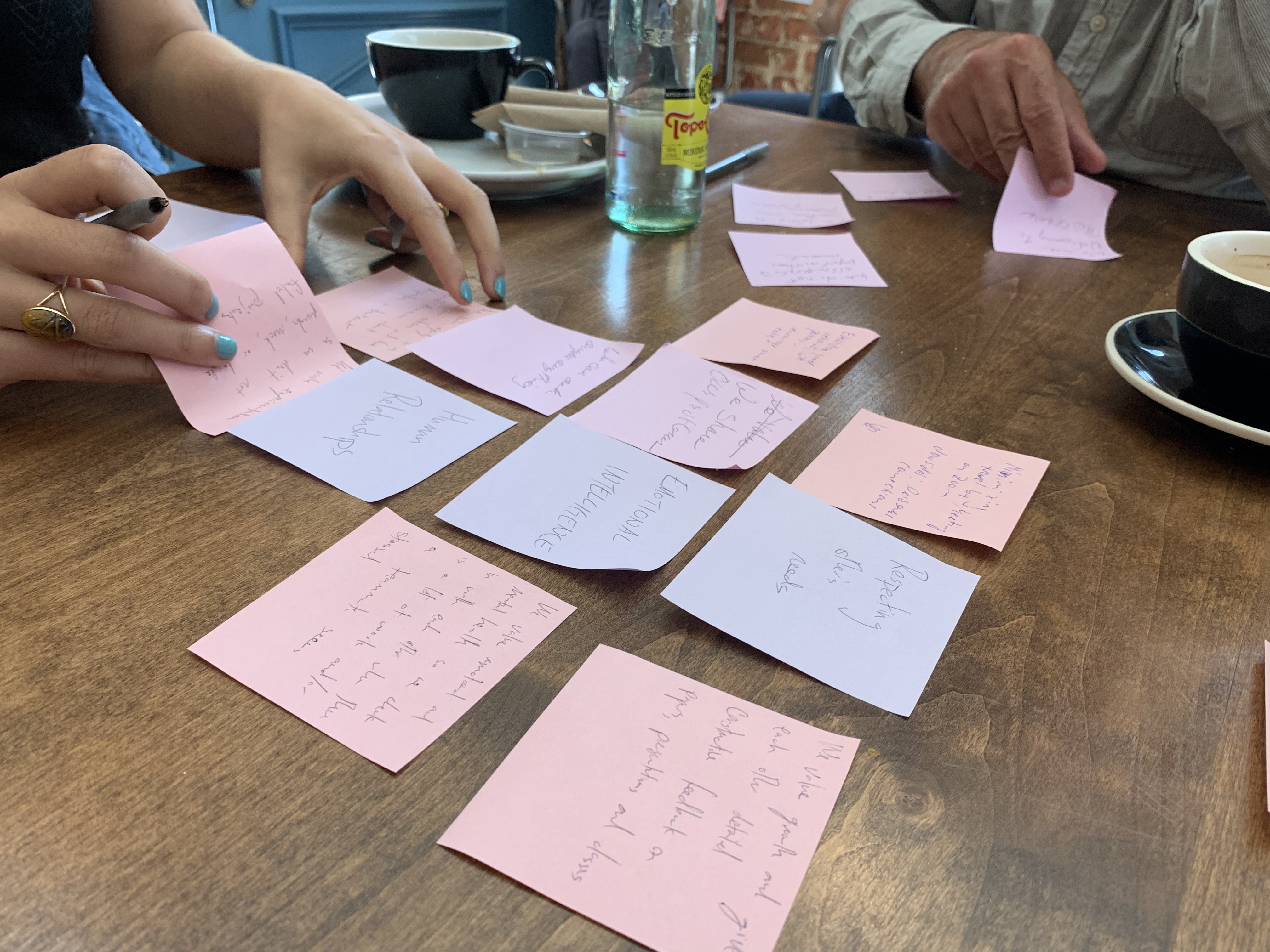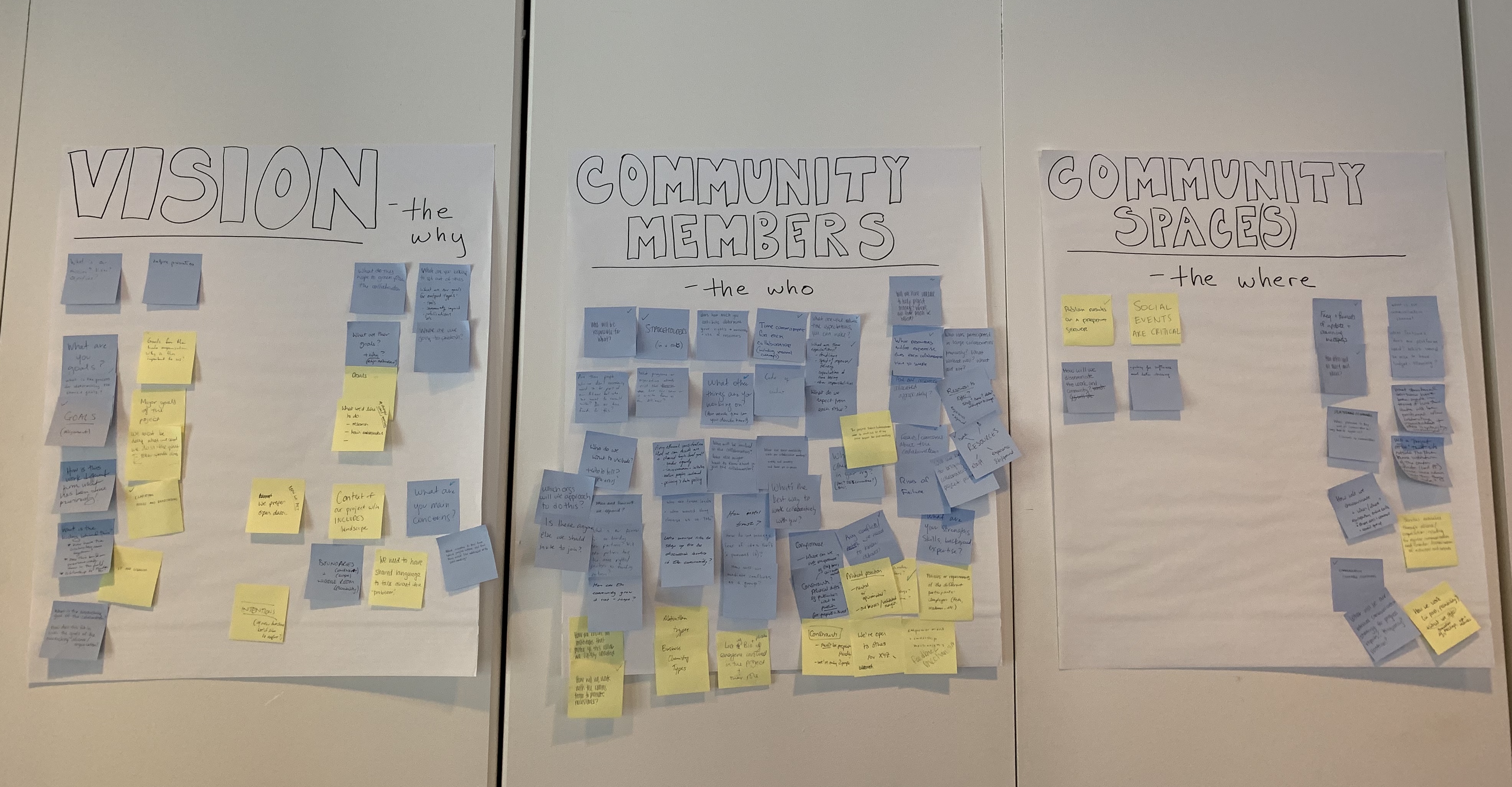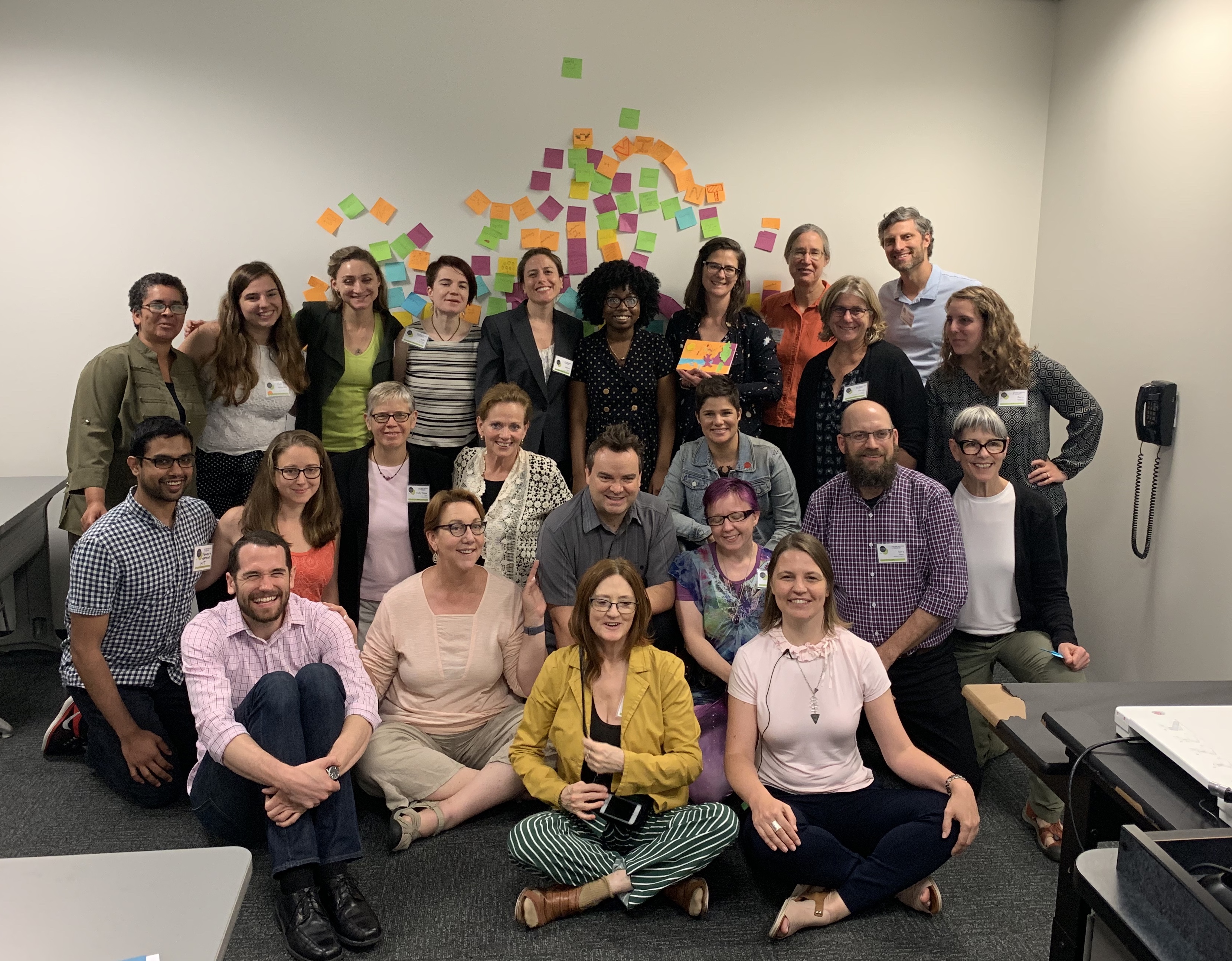 COMMUNITY MANAGERS IN SCIENCE
Community engagement is an emerging profession, especially in science. The individuals who carry out these roles may be doing so in informal ways, sometimes in addition to other responsibilities. They may not even recognize themselves as "community managers" and their job titles may span from Program Director to Membership Officer depending on their organization's context. Frequently they are the only person in the role in their organization, which can leave them feeling isolated and unsupported.
CEFP provides a shared knowledge base and peer support for individuals in existing community management roles. We do not place fellows into host organizations.
GOALS OF THE PROGRAM
The program has three broad goals:
Professionalize and institutionalize the role of community management within scientific organizations;
Provide professional development resources to individuals who manage communities and collaborations in research organizations and scientific associations;
Collect and disseminate knowledge about building strong collaborations and communities
THE FELLOWSHIP YEAR
During the fellowship year there are three in-person trainings in Washington, DC:
Early January – Fellowship year begins with a week-long training – all Fellows are expected to attend.
Early June – Mid-year training and experience exchange – all Fellows are expected to attend.
Early December – End-of-year debrief and experience exchange – all Fellows are expected to attend.
In addition, during the year Fellows participate in monthly all-cohort webinars and project team work in small groups. Each Fellow also produces a community playbook for their organization to codify and communicate their community strategy and tactics.
Participation in the fellowship requires a commitment of 15% of the Fellow's work time during the year. This is a rich, rewarding professional development experience. The 2017 Fellows achieved or made progress on 96% of their community goals for the year.
CEFP covers the costs of travel, accommodation and meals at the in-person trainings. We do not provide stipends for community engagement roles.