This week, we're introducing the 2019 cohort of Fellows for the CSSCE Community Engagement Fellows Program. We've already highlighted Fellows building online communities. Today, we're introducing 4 Fellows who work with local research collaborations.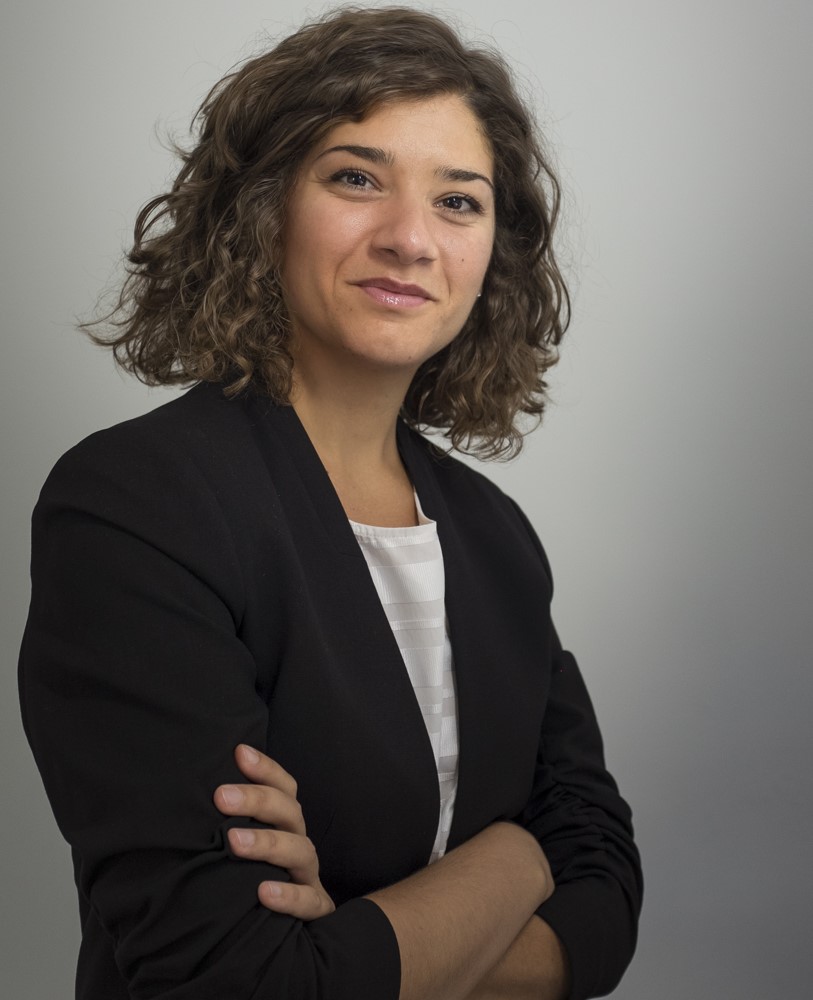 Chiara Bertipaglia, Scientific Program Manager, Zuckerman Mind Brain Behavior Institute, Columbia University
Chiara Bertipaglia is the Scientific Program Manager at the Zuckerman Institute's Office of Scientific Programs, an effort born to create programs fostering collaboration, skills development, and community building among scientists at diverse career levels. An advocate of early career scientists, Chiara aims to establish a supportive professional and social environment by developing targeted programs to build scientific and leadership skills. Her goals for the 2019 CEFP are:
Learn how to make best use of existing online and offline tools to foster a sense of belonging among scientists, making the environment a truly inclusive one where all members feel engaged
Use evidence-based practices to create, curate and spread through appropriate platforms (including social media) engaging content
Use the most effective assessment metrics and tools to measure the success of the community engagement programs run in the Institute
Enter a network of colleague professionals with whom to share best practices to improve collaboration and community ­building in science.
Liz Guzy, Administrator, EDGE Center and SRP, University of Washington
Liz Guzy is Administrator for the Center for Exposures, Diseases, Genomics and the Environment (EDGE) and the Superfund Research Program (SRP), two large National Institute of Environmental Health Sciences (NIEHS) research centers at the University Washington (UW). She is looking forward to learning new ways to engage interdisciplinary members and increase collaborations between members of these Centers. Her top goals are:
Implement new and creative "in-reach" opportunities among Center members that will enhance collaborations with other interdisciplinary scientific enterprises at the UW
Organize and host an engaging national scientific meeting of the NIEHS Superfund Research Program, with over 400 attendees
Help establish a Center for Disaster Response Research, focus to include wildfire health impacts, which will include local, regional, state and federal governmental agencies
Toby Hodges, Bioinformatician, EMBL Bio-IT Project
Toby Hodges coordinates the EMBL Bio-IT Project, supporting the computational biology/bioinformatics community at the European Molecular Biology Laboratory in Heidelberg, Germany. He provides training and consultation to the community and facilitates the many voluntary contributions from community members that are the cornerstone of the project. His goals for 2019 include:
ensuring the long-term sustainability of the project's activities
increasing outreach to and support of EMBL's other research stations around Europe
developing a web portal to host training material produced by the Bio-IT community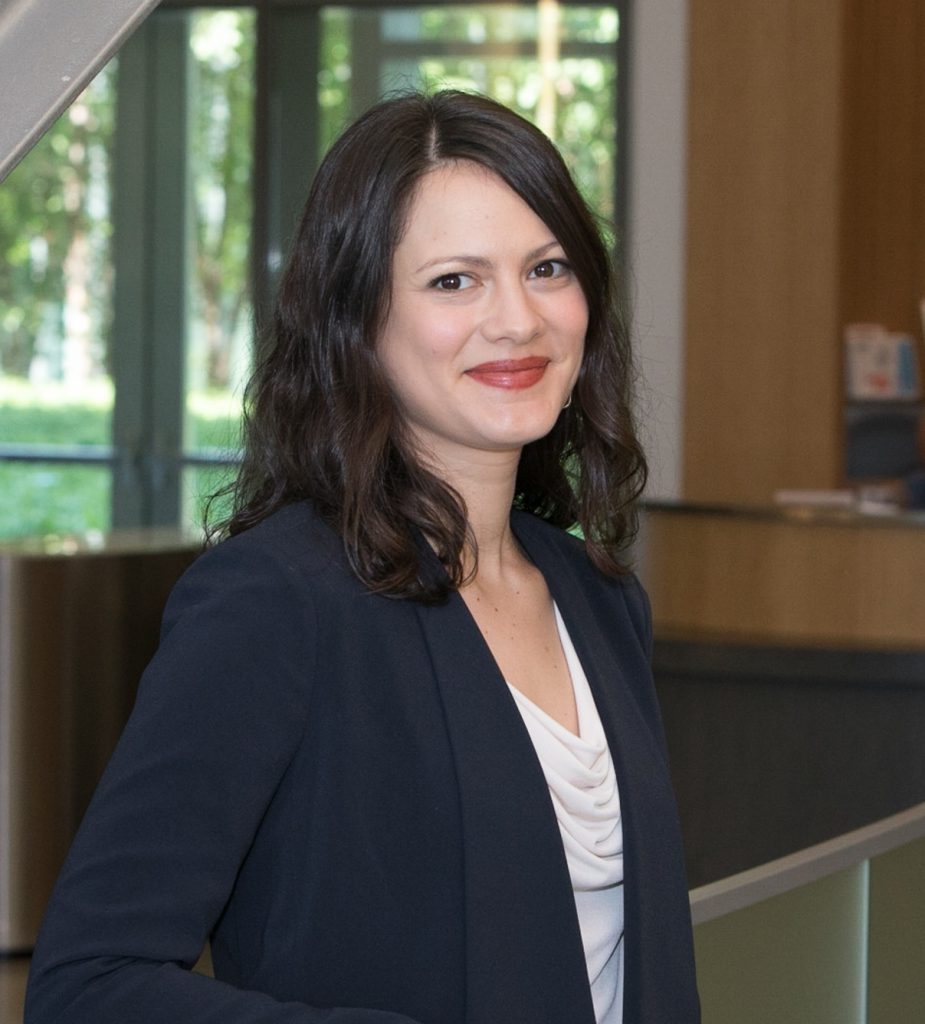 Camille Santistevan, Associate Director for Public Relations, CUNY Advanced Science Research Center
Camille Santistevan is the Associate Director for Public Relations at the Advanced Science Research Center (ASRC) at The Graduate Center, an interdisciplinary core facility that elevates scientific research and education at the City University of New York (CUNY) through initiatives in five distinct, yet increasingly interconnected disciplines: environmental sciences, nanoscience, neuroscience, photonics, and structural biology. Her goals for 2019 are:
improve existing community-building activities at the ASRC and The Graduate Center
secure additional funding to expand such activities
integrate her work as a AAAS Community Engagement Fellow with the ASRC's 2019-2023 strategic plan
Check in tomorrow to meet our Fellows who are working with national or international research collaborations. You can catch up on all CEFP posts here.