This week, we're introducing the 2019 cohort of Fellows for the CSCCE Community Engagement Fellows Program. So far, we've highlighted building online communities for scientific societies and associations. Today, we're introducing 5 more Fellows who are building online communities for non-scientific societies/associations.
Ellen Bechtol, Outreach Specialist, IceCube
Ellen Bechtol is Outreach Specialist for the IceCube Neutrino Observatory and Evaluation Specialist for the Large Synoptic Survey Telescope (LSST). At IceCube, Ellen manages diversity and inclusion efforts, including a newly formed multi-facility network focused on broadening participation in science. At LSST, Ellen assists with evaluation and user testing which inform improvements to education and outreach materials. In 2019 Ellen's goals are:
to launch and run a new multi-facility network focused on broadening participation in science
run diversity and inclusion events at two IceCube collaboration meetings
develop robust user testing tools for the LSST outreach team to use now and in the future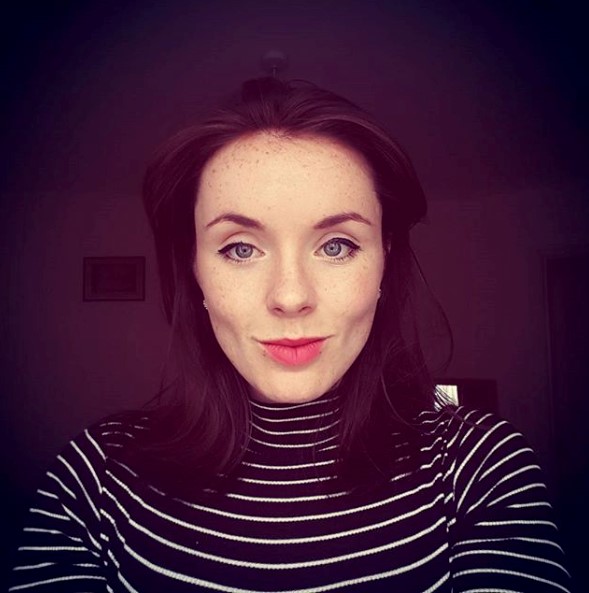 Arielle Bennett, Community Manager, Repositive Translational Oncology Network Initiative
Arielle Bennett is the Community Manager at Repositive, a social enterprise seeking to enhance the success rates of pre-clinical research in cancer by connecting industry scientists with the model systems, services, and understanding they need to develop the next generation of cancer therapies. In 2019 she'll be launching the Translational Oncology Network, a pre-competitive professional online community and events program, with the aim of expanding to 40 participating biotech companies by December 2019.
Julianna Mullen, Site Manager, Ocean Acidification Information Exchange
Julianna Mullen is the Site Manager for the Ocean Acidification Information Exchange, an online forum catalyzing response to ocean and coastal acidification through collaboration and the sharing of knowledge. A marine biologist and writer by training, her passion is making science more impactful through community engagement and effective communication. Julianna is looking forward to making 2019 a success by:
increasing participation of the OA Information Exchange's newest members
establishing partnerships with international organizations
discovering new ways to energize online participation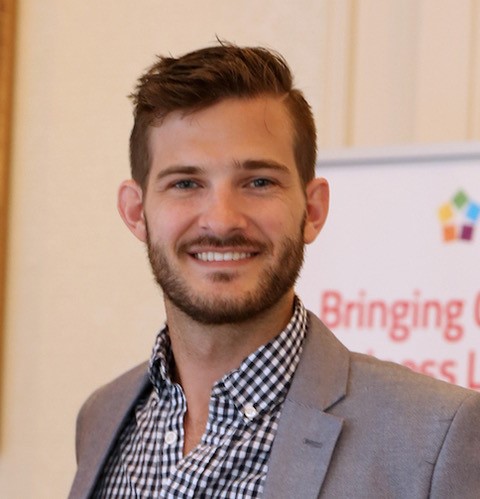 Tom Quigley, Community Manager, Digital Makerspace Conservation X Labs
Tom Quigley is the Community Manager for the Digital Makerspace at Conservation X Labs, a technology and innovation startup in conservation that aims to end human-induced extinction. Tom's background is a unique blend of conservation fieldwork in forest, urban, and coral reef ecosystems, and entrepreneurial experience from launching and running a financial video-on-demand startup. In 2019 his top three goals are:
to provide advisory support for selected tech projects to accelerate their growth and impact
create and initiate a robust product strategy and roadmap for the Digital Makerspace
increase engagement, growth, and kinship of the Digital Makerspace community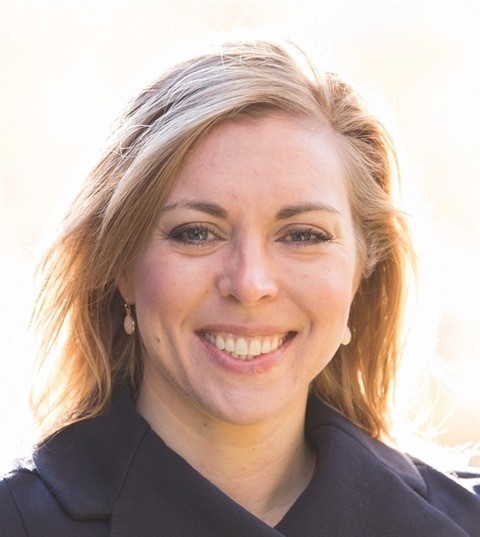 Jessica Rohde, Web Manager / Communications Officer, IARPC
Jessica Rohde is the Web Manager / Communications Officer at the Interagency Arctic Research Policy Committee (IARPC), which coordinates Arctic research and monitoring across the U.S. Federal government. Jessica is passionate about helping scientists form more effective interdisciplinary collaborations by providing science communication training and catalyzing connections across the community of 2000 researchers at www.iarpccollaborations.org. In 2019 she will be:
working to improve her use of website analytics to increase community engagement
training her second cohort of early career Arctic scientists in an online interdisciplinary science communication course
Check in tomorrow to meet the next group of 2019 AAAS CEFP Fellows who are supporting local research collaborations. You can catch up on all CEFP posts here.