Last week we announced the selection of the 2019 cohort of Fellows for the AAAS Community Engagement Fellows Program and gave you a brief overview of how they'll be spending their year with us. Now, we'd like to introduce you to each of them, starting with 4 Fellows who are supporting online communities for scientific societies and associations.
Shane Hanlon, Program Manager, AGU Sharing Science Program
Shane M Hanlon, PhD, is the Program Manager of the American Geophysical Union's (AGU) Sharing Science Program where he serves as a scientist who teaches other scientists how to talk to non-scientists. He is also a producer and co-host with the science storytelling organization The Story Collider where scientists and non-scientists alike tell true, personal stories about science live on stage, as well as for AGU's podcast Third Pod from the Sun. His goals in 2019 are to:
expand the reach of the Sharing Science Program beyond AGU members
successfully carry out an average of one science communication training workshop per month
learn ways to track the progress of his community.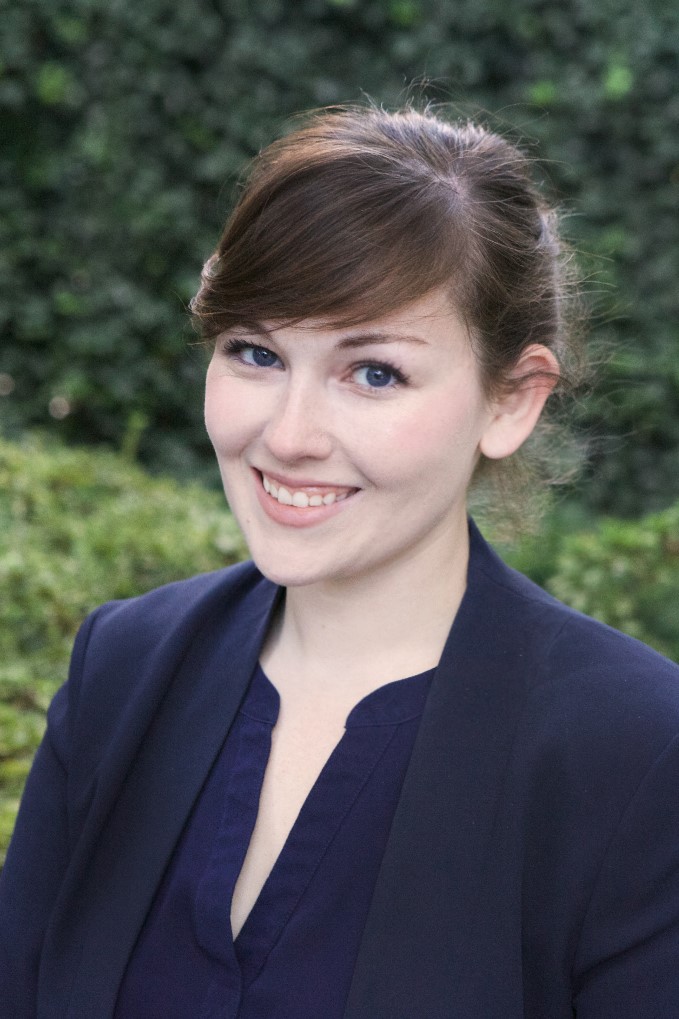 Jen Shook, Senior Program Manager, National Geographic Society
Jen Shook is a Senior Program Manager at the National Geographic Society. She oversees explorer community development, designing opportunities that support a global network of National Geographic explorers. With a background in visual communication and anthropology, she is passionate about supporting and sharing science and worked for several years with photo and citizen science communities, which led her to develop community opportunities for National Geographic explorers. Her 2019 goals are to:
grow the newly launched National Geographic Explorer Online Community
design accessible and inclusive community activities
help this community connect, collaborate and more effectively share their work with the world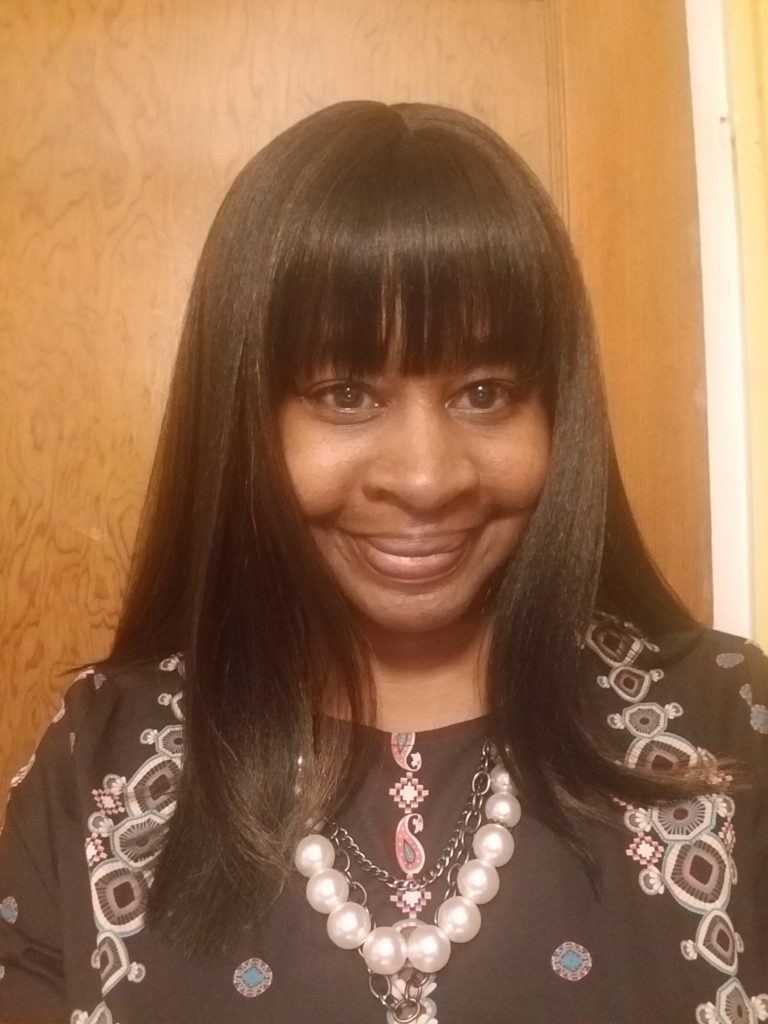 Korie Twiggs, Community Manager, ASTC
Korie Twiggs is the Community Manager in the Professional Development group at the Association of Science-Technology Centers (ASTC). With over a decade of experience working in museums and museum associations, she is excited to explore the intersection of informal and formal STEM learning to engage and advance the online communities of science centers, museums, and museum stakeholders that she currently manages. In 2019, her top three goals are to:
Design and test a Community of Practice (CoP) bi-annual survey to collect valuable user data and determine the needs of community members
Identify a robust set of metrics that will be collected to determine the "health and wellness" of a CoP and describe a set of measurable criteria that define community success. Existing CoPs will be assessed against these criteria
Provide an annual "State of CoPs" report for ASTC and the wider informal STEM learning field that will share outcomes from the survey.
Kathryne Woodle, Program Manager, APS
Dr. Kathryne Sparks Woodle is an Education and Diversity Programs Manager at the American Physical Society, a professional society of physicists representing over 55,000 members in the U.S. and throughout the world. With a background in particle astrophysics and education, she primarily works on STEP UP 4 Women (stepup4wormen.org), a project which aims to enact cultural change in physics by providing high school physics teachers evidenced-based resources to reduce barriers and inspire young women to major in physics in college. In 2019, she hopes to:
Facilitate the first cohort of STEP UP Ambassadors, high school teacher leaders who are experts in using STEP UP materials, to join the project
Mobilize STEP UP Change Agents (undergraduate students, faculty, etc.) to visit high schools and register teachers online
Engage the Physics Teacher Education Coalition (PhysTEC.org) to incorporate STEP UP materials in pre-service physics teacher training.
Check in tomorrow to meet the next group of 2019 AAAS CEFP Fellows who are building online communities for non-scientific societies/associations. You can catch up on all AAAS CEFP posts here.