The CSCCE training team took to the virtual road in mid-March to work with the current cohort of eLife Ambassadors. In two, 90-minute sessions tailored to the eLife Ambassadors program, Lou Woodley and Camille Santistevan are sharing best practices and actionable tactics for STEM community engagement.
About the eLife Ambassadors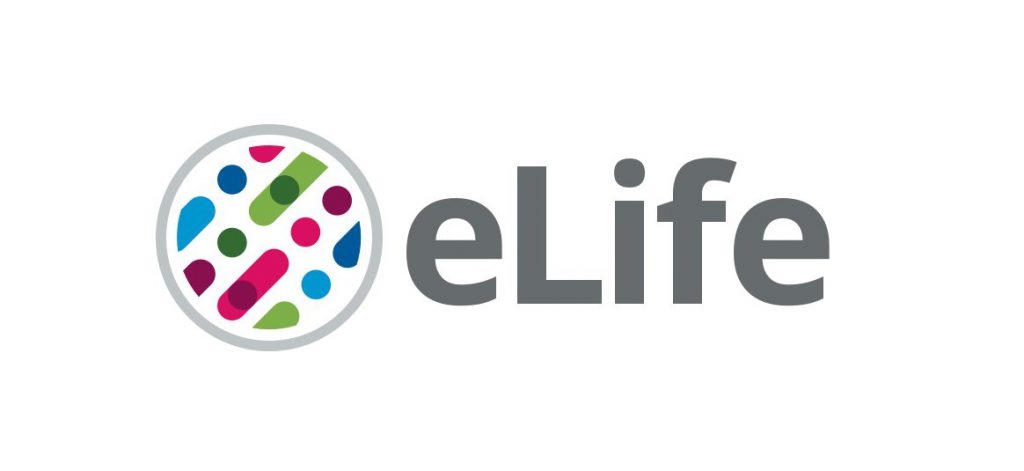 The eLife Ambassadors program was created to "enable early-stage researchers to build lasting support networks and to help them innovate solutions and work together to overcome the many barriers and issues that their research communities face." [See the current call for applications for next year's program].
Participation in the program includes professional development opportunities for Ambassadors – which also serve to connect the Ambassadors across their projects.
This is the third cohort of eLife Ambassadors, and the second year that CSCCE has been involved. Ailís O'Carroll, eLife's Community Manager and a member of our community of practice, engaged CSCCE's services after taking our Scientific Community Engagement Fundamentals course last year. This year's cohort numbers 128 Ambassadors from around the world, making this one of the largest and most diverse virtual trainings we've delivered.
Our role in this year's cohort is to introduce core concepts about community building in order to help participants deliver their final projects. As each Ambassador project is a culture change initiative, working with existing communities is going to be key to their success and we're excited to support the Ambassadors right at the beginning of their journey.
Community engagement strategy for champions
In general, our training sessions use CSCCE core concepts to highlight areas of particular relevance to our participants. In this case, we are focusing on the value of working with and mobilizing existing communities towards new, but related goals.
We're using the CSCCE Community Participation Model plus some custom worksheets to help Ambassadors identify what they already have to work with – and to whom they might turn for additional support in delivering their projects. We're also encouraging them to think through multi-modal participation so that their projects match the different capacities of their participants.
Our goal with these workshops is to ensure that the amount of time the eLife Ambassadors have to devote to the program, alongside their other day-to-day commitments, has maximum impact: By leveraging existing communities, identifying shared interests, and supporting multi-modal engagement with their work.
Co-create a workshop for your champions
If you're interested in hosting a similar workshop as part of your champions program, please let us know by emailing training@cscce.org. You can also find out more about how we thinking about supporting community champions in this guidebook.