The CSCCE training team took to the virtual road in mid-March to work with the current cohort of eLife Ambassadors. In two, 90-minute sessions tailored to the eLife Ambassadors program, Lou Woodley and Camille Santistevan are sharing best practices and actionable tactics for STEM community engagement.
About the eLife Ambassadors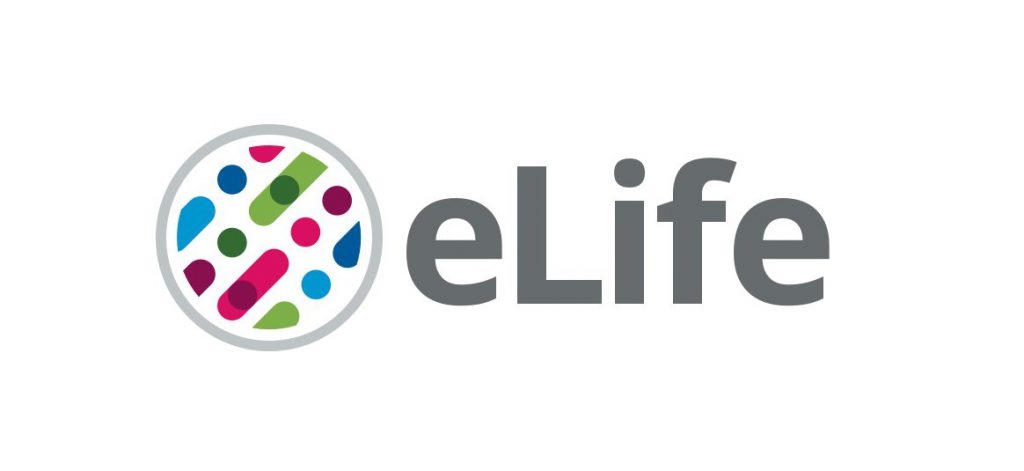 The eLife Ambassadors program was created to "enable early-stage researchers to build lasting support networks and to help them innovate solutions and work together to overcome the many barriers and issues that their research communities face." [See the current call for applications for next year's program].
Continue reading

"CSCCE team trains eLife Ambassadors: Empowering community champions in STEM"