Members of CSCCE's Data Science Special Interest Group (SIG) met on 18 May 2021 to have a conversation centered around efforts to promote and facilitate data ethics in our communities. In this guest blog post, SIG co-chair Alycia Crall shares a short summary of the discussion.
If you are a member of the CSCCE community of practice (or request to join) who works with data science or related communities, you are welcome to join the #data_science_SIG channel in our Slack workspace.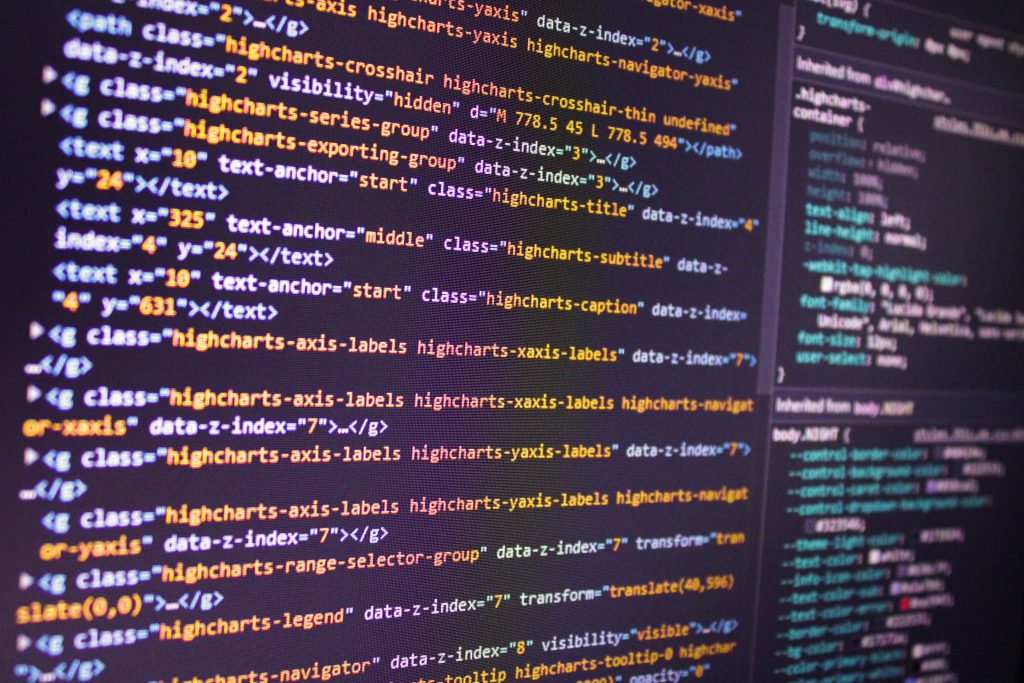 Many data science and data science adjacent organizations are grappling with the ethical implications of the work they and their community members, and the field more broadly, are conducting. Often, these ethical considerations spill over into other areas of importance such as supporting an equitable, diverse, and inclusive field.
This call allowed SIG members to discuss their ongoing activities and needs for supporting each other in their work. Alycia,the community manager for the Environmental Data Science Inclusion Network (EDSIN), began the call by talking about a collaboration with the Academic Data Science Alliance (ADSA) to support development of a data ethics life cycle tool. Steve Van Tuyl (ADSA's community manager and co-chair of the Data Science SIG) then described the tool, which walks users through each stage of the life cycle and the ethical questions that need to be considered at each stage. The EDSIN data ethics working group is developing an environmental case study to include in the tool, aligning the efforts of the two organizations.
The discussion then evolved to include ongoing conversations happening within call participants' organizations around their role in data ethics. This included the adoption of ethical data standards, protecting Indigenous data sovereignty, supporting inclusive spaces for data science events, and protecting the privacy of personal data within the datasets they manage.
The discussion highlighted the need to identify and share resources to support data ethics across our communities. For example, Iratxe Puebla, Associate Director for ASAPBio, is co-leading a FORCE11 working group to develop guidelines around ethical responsibilities associated with research publishing. This is an open group to join that may support other community members working in this space.
Additional initiatives and resources shared by SIG members during the call can be found here, and we invite you to add your contributions. When you do, be sure to share on the #data_science_sig Slack channel so we can continue to support each other in this important work.
About the CSCCE Data Science SIG
The Data Science SIG is a space for community managers from data science, data science adjacent, and data science interested communities to gather and share activities, updates, and observations. We are especially interested in learning how cross-community information sharing and activities can raise up all of our communities.
Alycia Crall serves as the lead for strategic community engagement for the National Ecological Observatory Network and as the community manager for the Environmental Data Science Inclusion Network. She and Steve Van Tuyl co-chair the CSCCE's Data Science Special Interest Group.