It's potluck time, and you're invited! Join us for our second annual celebration and reflection, where you bring a "course," connect with your fellow scientific community managers, and raise a glass to the highs and lows of a tumultuous year.
This year's potluck will take place on Wednesday, 16 December at 7pm UTC / 2pm EST. Click here to join, and read on to find out what to bring!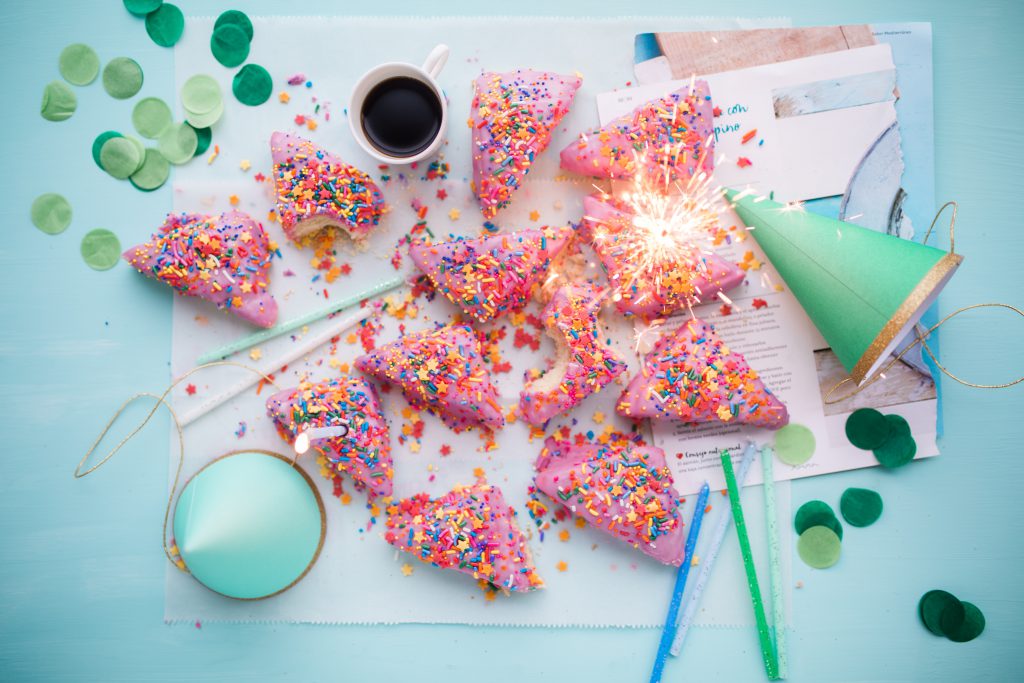 December's call
Topic: A virtual potluck holiday party for scientific community managers
Abstract: Join us for an end-of-year celebration and knowledge exchange! We'll be hosting a virtual potluck which means what we share together depends on what the attendees bring. Please select a starter/appetizer, main/entree or dessert from the prompts below and email info@cscce.org to let us know what you plan to bring. No need to prep slides – this is intended to be informal, sociable and fun!
STARTER/APPETIZER (WARM UP ROUND!)
What three words or short phrases would you choose to describe your community-building work this year? In two or three sentences maximum explain your choices, if you wish. This is intended to be a relatively quick-fire warm up.
e.g. "COVID COVID COVID, ""Over-stretched," "scaling to survive," "delegation over perfection". "We had so much planned for this year, but with the pandemic we had to completely change our programming. We ran our first online conference, which went really well, but it took way more planning than we anticipated. And the feedback we got from our community was really positive."
MAIN/ENTREE
Describe something that you've learned in 2020 that might be of benefit to other members of the CSCCE community. It could be a great new online tool, a good book you read, a favorite blog post, a new model or framework or anything else that you want to share. Take 3 -5 mins to talk us through it – with screenshare if you'd like.
e.g. "My team and I developed a really cool virtual icebreaker, and I'd love to demo it with the group! It will only take 5 minutes. Here's how it works…"
DESSERT!
What are you looking forward to working on in 2021? Is there something that might benefit from the input of other CSCCE community members?
e.g. "I'm going to be launching an ambassador program for my community in late Spring. I'd love to chat with others who've done something similar about what metrics they've used to evaluate their programs."
How to join
December's call will take place on Wednesday, 16 December at 7pm UTC / 2pm EST.
Our calls are hosted in Zoom – simply click this link and we'll see you there!
Video or not? You're welcome to turn on your webcam if you like but fine if you prefer just to use audio.
Please note: This call will not be recorded.
And in the new year…
Don't miss our quarterly programming update, coming up on 27 January at 4pm UTC / 11am EST. We'll share what we have planned for the first few months of the year and how you can get involved in CSCCE activities.