This week, we're thrilled to welcome Katie Pratt to the CSCCE Team! Katie joins us as our new Communications Director and Content Archivist, a role in which she will work with our Director, Lou Woodley, to catalog and share more resources for scientific community engagement managers.
She will also support our community of practice, providing updates to our flourishing community of scientific community managers.
About Katie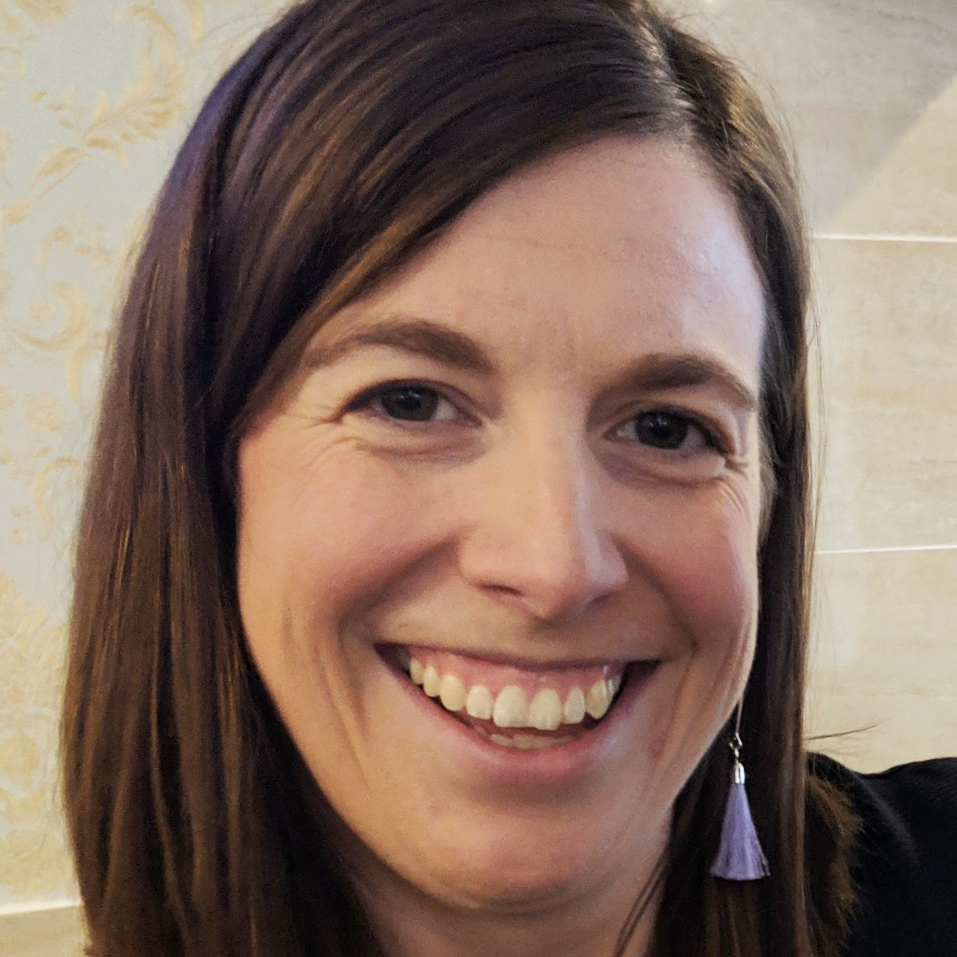 Katie spent the last seven years working as Communications Director for the Deep Carbon Observatory (DCO), a decade-long Earth and life sciences program with core support from the Alfred P. Sloan Foundation. She co-led DCO's Engagement Team, overseeing a variety of internal and external communications activities, and managed a community of more than 1200 scientists from a variety of disciplines around the world. She was heavily involved in programming for DCO's early career scientists and co-organized three workshops and two summer schools specifically for this sub-community.
"The last few years have been transformative for me, working with a geographically distributed community of scientists in a wide range of fields. I can't wait to start working with the CSCCE, and the community of practice I'm already a part of, to share what we're all learning in a comprehensive and transparent way."

Katie Pratt
Aside from her work with DCO, Katie has over a decade of experience in science communication. While completing a PhD in molecular biology at Brown University she started her own blog, and became an active participant in the then vibrant Science Online community. From there she developed as a writer, editor, photographer, and video producer, taking on a variety of freelance projects with clients such as PLOS, Brain Pages, and BenchFly.
She has worked with a variety of other organizations, including the Metcalf Institute for Environmental Reporting, NSF's Center for Dark Energy Biosphere Investigations, and the International Continental Drilling Program to develop and provide public engagement training for scientists.
In 2017, Katie took part in the Community Engagement Fellowship Program, which she credits with much of her growth as a community manager. She was also privileged to receive leadership training through the Earth Science Women's Network in 2019.
Please join us in giving Katie a warm welcome to the CSCCE team – and stay tuned as we ramp up our communications and dissemination activities in the coming weeks!