This week, we're introducing the first cohort of Fellows for the AAAS Community Engagement Fellows Program. We've already highlighted Fellows promoting open collaboration in science, Fellows supporting global research networks, and Fellows working with cross-disciplinary scientific associations. Today, we're introducing four Fellows who work with local research collaborations. These Fellows will help coordinate major research collaborations at universities around the country, from Hawai'i to Utah.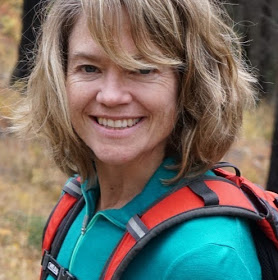 Jen Davison is the program manager for Urban@UW, a cross-disciplinary and cross-sector initiative at University of Washington that seeks to engage scholars and practitioners around the challenges that cities face, from homelessness to transportation to climate adaptation and beyond. With a background in ecology, Jen has spent years working with scientists to amplify their impact: through communication, community engagement, and interdisciplinary collaboration.
In 2017 Jen will be focused on defining and improving the business model of Urban@UW to better support collaboration among the scholarly communities at University of Washington who are aiming to tackle urban-centered issues. She is also focused on supporting the pilot year of Livable City Year, a program that pairs faculty and students with city policymakers for project-based learning. With respect to the Community Engagement Fellows program, Jen's goal is to daylight and demonstrate the purpose of and best practices around community management so as to improve the effectiveness of Urban@UW and its projects.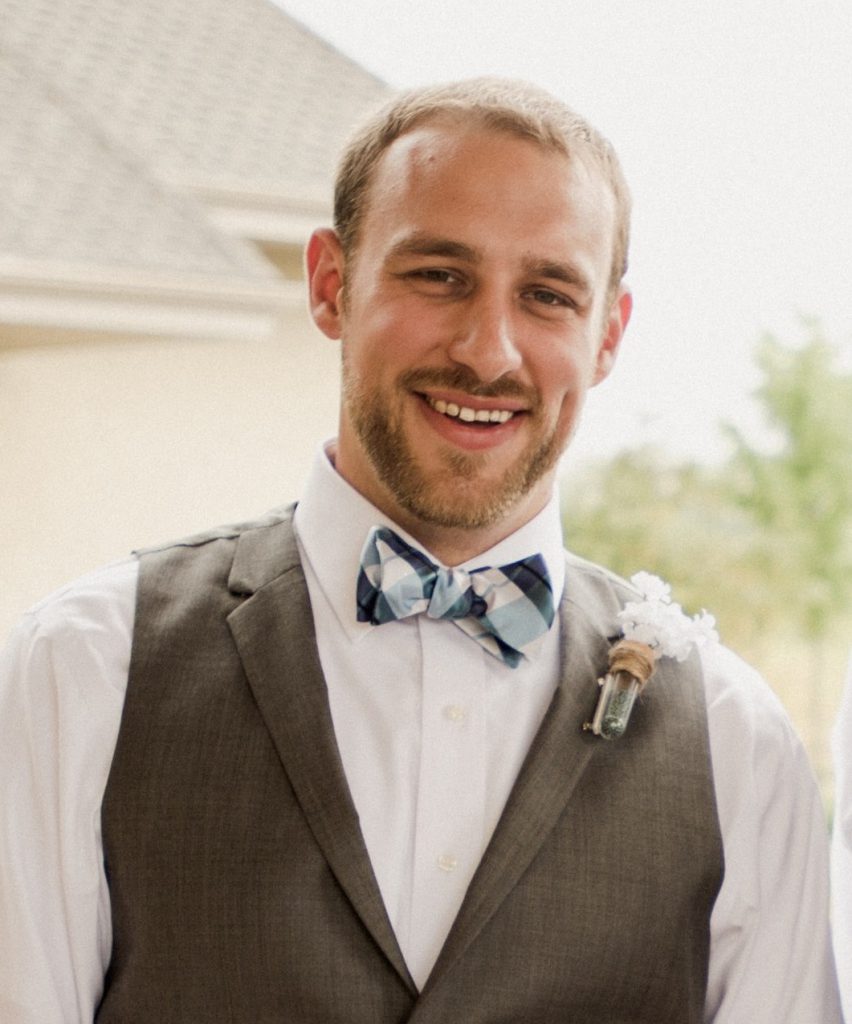 Josh Knackert will be the Diversity, Inclusion, and Career Mentoring Fellow at the Wisconsin IceCube Particle Astrophysics Center (WIPAC) in Madison, WI. He will assist the IceCube diversity and inclusion task force in offering workshops, training, and networking opportunities to staff at both WIPAC and throughout the IceCube Collaboration. These resources are intended to promote inclusive, effective collaboration, while ensuring that every IceCube staff and collaborator has the opportunity to contribute their full potential.
He is confident that by building a more diverse STEM workforce, IceCube will only bolster its already stellar track record of discovery.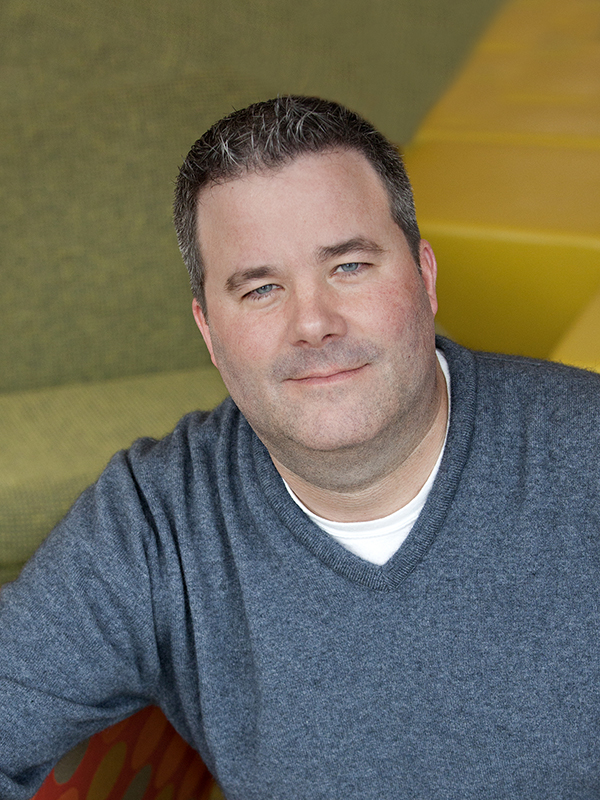 Andreas (Andy) Leidolf is Assistant Director and Project Administrator for iUTAH, Utah's EPSCoR Track 1 Research Infrastructure Improvement Award. This 5-year, $20M cooperative agreement with the National Science Foundation is aimed at building statewide collaborative and multi-institutional capacity to conduct cutting-edge research on water sustainability and other critical environmental issues, while simultaneously training an inclusive and diverse next-generation STEM workforce for the state of Utah and the nation. Over the past two+ years of having served in this role, Andy has applied his more than 20 years of experience in the conduct, transmission, administration, and development of scientific research to building a strong, sustainable community of researchers and their stakeholders that now comprises over 500 former and current participants and over 80 partner organizations.
Andy's goals for his participation in the 2017 inaugural Community Engagement Fellows cohort are to
– develop, implement, and evaluate strategies to sustain the iUTAH network as it transitions from EPSCoR funding into a yet uncertain future;
– work with university administrations to help institutionalize the capacity for facilitating large-scale, interdisciplinary, cross-institutional research in the state of Utah;
– acquire new skills in leveraging social media platforms in the pursuit of these goals; and
– assist AAAS in the development of a curriculum for the training of future cohorts of Community Engagement professionals.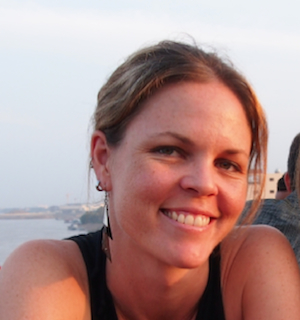 Dr. Elisha Wood-Charlson is the Data/Research Communications Program Manager for the Simons Collaboration on Ocean Processes and Ecology (SCOPE) at the University of Hawai'i, Mānoa. Dr. Wood-Charlson has a PhD in Marine Science and has spent many years looking at the little things (microbes and viruses) that make marine ecosystems tick. Alongside the research and teaching, there has always been a passion for making science communication more efficient and effective, ranging from increasing science literacy in local communities, to managing multidisciplinary collaborations, to dealing with the "big, open data" problem.
Her goals for the 2017 AAAS Community Engagement Fellows Program are to
– network and brainstorm with great minds on how to make communication more efficient for complex science communities,
– challenge the role of email in community engagement, and
– formalize the role of efficient communication when cross-disciplinary knowledge is needed to answer the "big questions" in science.
Check in tomorrow to meet our last group of 2017 AAAS CEFP Fellows who are working with scientific professional associations. You can catch up on all AAAS CEFP posts here.