Today, we're introducing the last group of Fellows from the first cohort of the AAAS Community Engagement Fellows Program (You can catch up on earlier posts here). These four fellows will help develop member champion programs, online community platforms, and global scientific networks for the members of scientific professional associations.
Melanie Binder is the Community Engagement Manager and Social Media Coordinator for the American Society of Plant Biologists (ASPB). With over 20 years of experience in client services, Melanie has been closely involved in developing and launching Plantae, a new global community and knowledge hub for plant scientists, students and related professionals to connect and share relevant resources.
As a community manager, she will continue to expand Plantae's presence during 2017 by launching a seminar & podcast series, facilitating a Plantae Fellows program, and continuing to collaborate on resources with the global plant science community.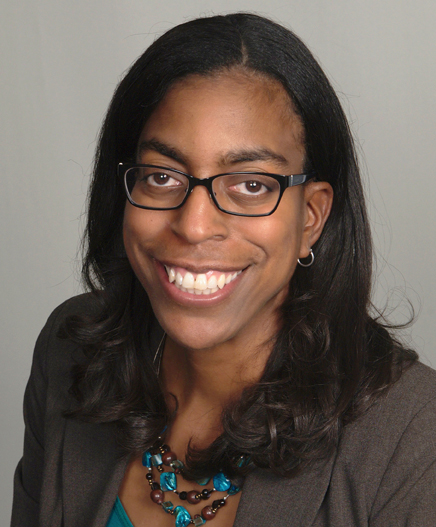 Marsha Lucas is the Publications and Communications Coordinator at the Society for Developmental Biology.  She writes and edits content for the Society's website and newsletter, helps develop educational outreach activities promoting developmental biology, and manages SDB Collaborative Resources (CoRe), an online database of images and movies for learning and teaching developmental biology.  As a AAAS Community Engagement Fellow, she will focus on engaging the developmental biology community on two major fronts—Education and Diversity & Inclusion.
Her goal is to use Trellis to generate dialogue within the larger developmental biology community on these issues in order to develop educational resources for teaching development and address barriers to diversity and inclusion within the developmental biology community.  She will also develop a platform for continued mentoring within SDB's Choose Development! Program which matches undergraduates from underrepresented groups to labs of SDB members for multiple summers of research.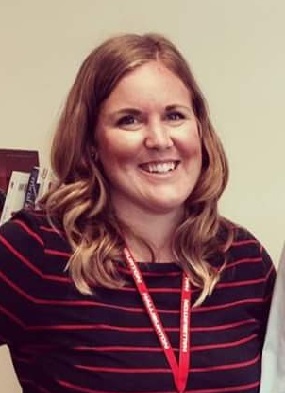 Heidi Olds is the Technical and Professional Activities Coordinator for the Society of Petroleum Engineers (SPE). SPE is the largest individual-member organization serving managers, engineers, scientists and other professionals worldwide in the upstream segment of the oil and gas industry. Heidi is enthusiastic about representing her organization in the 2017 AAAS Community Engagement Fellows Program. She holds a BA in German, Minor International Studies with a regional focus of Western Europe. Heidi is an enthusiast of languages and travel. Her global perspective and interest in cultural diversity makes her open minded and innovative.
For 2017 her top goals are:
– to develop champions within SPE's online communities,
– to enhance the member experience when engaging online,
– to motivate SPE's members to connect socially and
– to move the SPE community structure away from small, exclusive groups to one open forum for all membership.
Rebecca Polk is the Manager, Membership Programs, Marketing and Communications for the American Society of Agronomy (ASA) and is looking forward to being part of the 2017 AAAS Community Engagement Fellows Program. She comes from a background in membership and customer relations and is currently working to build engagement among ASA members through Sections and Communities using the Trellis platform. This effort will support the 2017-2019 ASA Strategic Plan which calls for the "implementation of new technologies connecting communities to their members". Rebecca has already created a group of ASA leaders on Trellis and looks forward to launching the scientific Communities in 2017.
Rebecca's primary goal for 2017 is to foster community engagement and robust collaboration among ASA members. To this end, she hopes to bring 25% of the ASA Communities onto the Trellis platform.

We hope you've enjoyed meeting the 2017 AAAS Community Engagement Fellows. You can catch up on earlier posts in this series and keep track of future updates on AAAS CEFP here.