This week, we're introducing the first cohort of Fellows for the AAAS Community Engagement Fellows Program. So far, we've highlighted Fellows promoting open collaboration in science  and Fellows supporting global research networks. Today, we're introducing three more Fellows who are working at cross-disciplinary scientific associations. These Fellows support member-driven efforts to promote conservation, scientific engagement with policy, and the advancement of scientific research.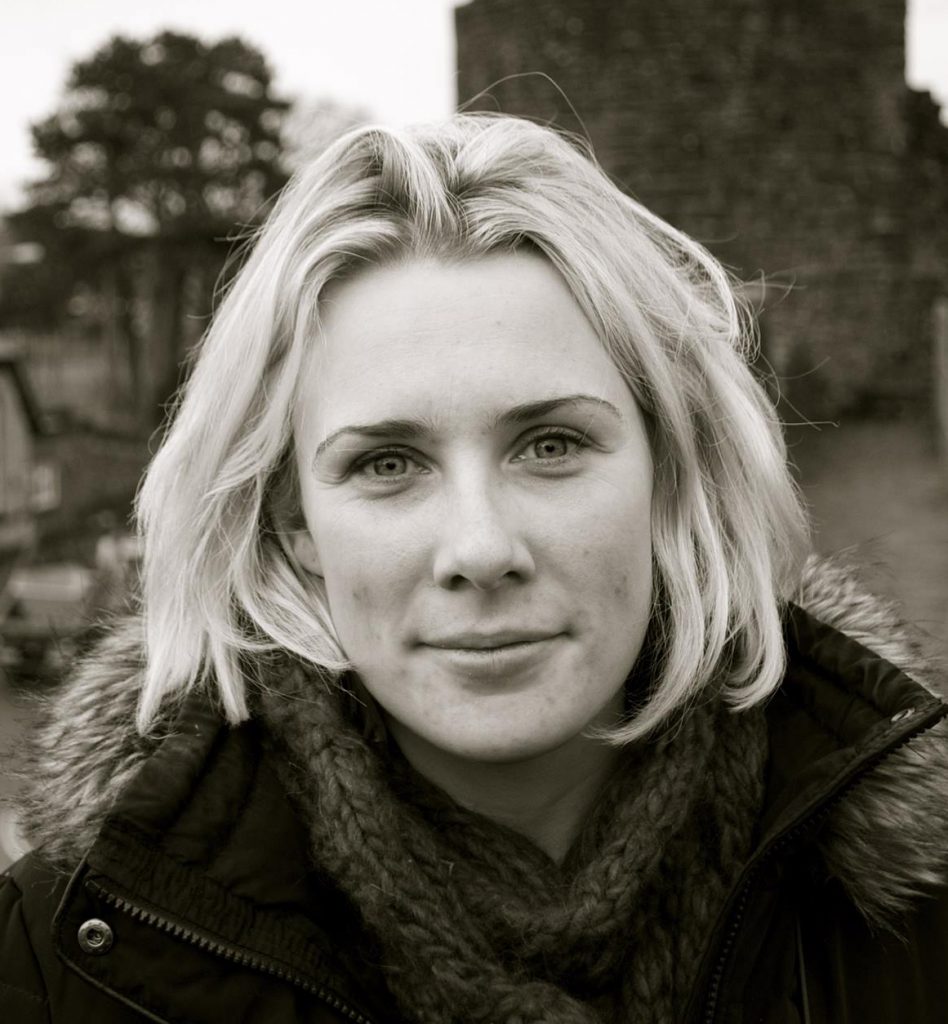 Stephanie O'Donnell is the Community Manager of WILDLABS.NET, the conservation technology network catalysed by United for Wildlife with the support of Google.org and ARM. She guides the WILDLABS.NET community of conservationists, technologists, engineers and entrepreneurs, supporting them to find, create and deploy effective technology-based solutions to protect threatened wildlife and habitats.
In 2017, she is excited to
– continue to grow the WILDLABS.NET community through year two,
– create new opportunities for WILDLABS.NET members to connect and collaborate around specific challenges, both in person and remotely,
– expand the membership base of WILDLABS.NET and empower members with diverse backgrounds and experience to add their voices to collaborative efforts.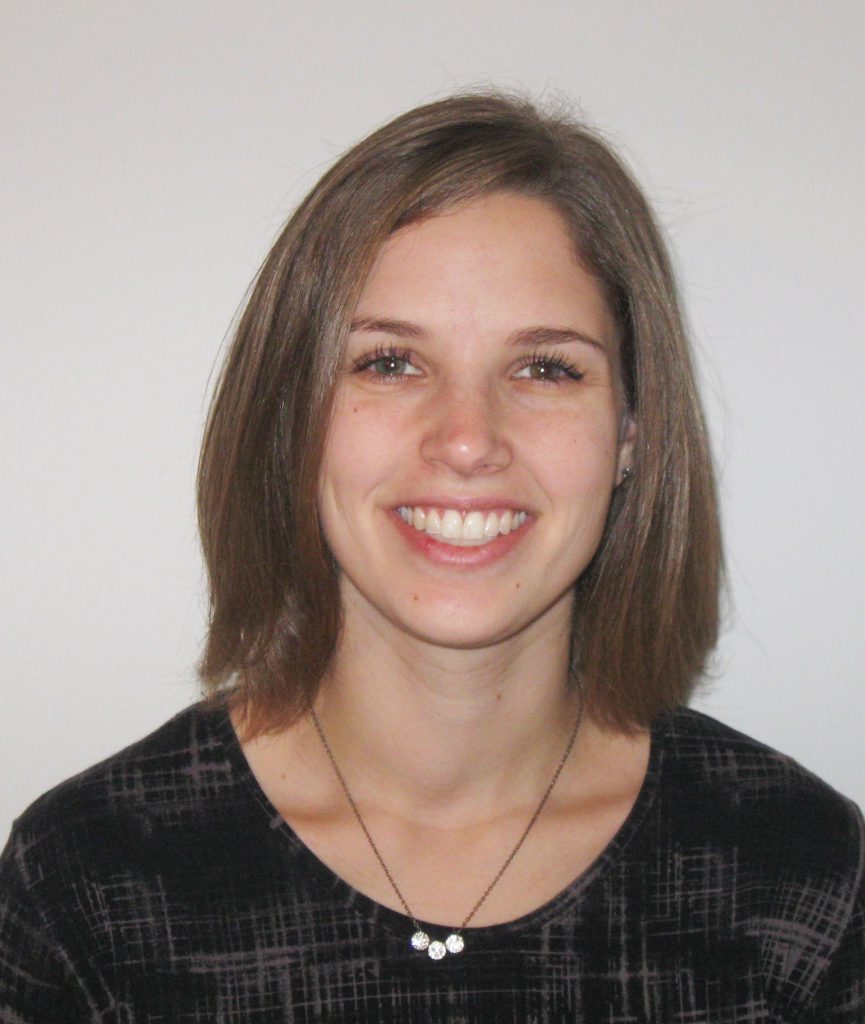 Melissa Varga is the Community Manager of the Science Network at the Union of Concerned Scientists, where she manages the growing community of over 17,000 scientists and technical experts. From training candidates to run for local office to supporting a community of scientists who want to use their expertise to inform policy, she has experience working with a wide variety of stakeholders.
In 2017 she is excited to further develop online and offline opportunities for scientists to connect with each other around public engagement, and work within her organization to demonstrate the benefits of the online community management.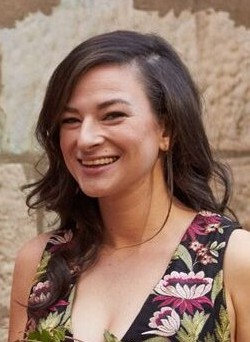 Rosanna Volchok is the Network Engagement Manager for the New York Academy of Sciences ("the Academy"). Rosanna has a background in science, international public policy and nonprofits and believes strongly in the power of addressing global challenges through interdisciplinary approaches to science policy, outreach and education.
In 2017 her top three goals at the Academy are to:
– launch a successful, scalable digital ambassador program for the early career segment of Academy Membership,
– continue to grow and refine the Academy's "Member-to-Member" digital mentoring program, and
– design and implement improvements to community engagement tracking and communications.
Check in tomorrow to meet the next group of 2017 AAAS CEFP Fellows who are supporting local research collaborations. You can catch up on all AAAS CEFP posts here.