Yesterday we announced the selection of the first cohort of Fellows for the AAAS Community Engagement Fellows Program and introduced you to the three fellows who are promoting open collaboration in science in their communities. Now, we'd like to introduce the next four Fellows who are supporting global discipline-specific research networks. They'll use similar strategies to develop communities as varied as Arctic scientists, collaborative brain researchers, and scientists investigating carbon inside Earth.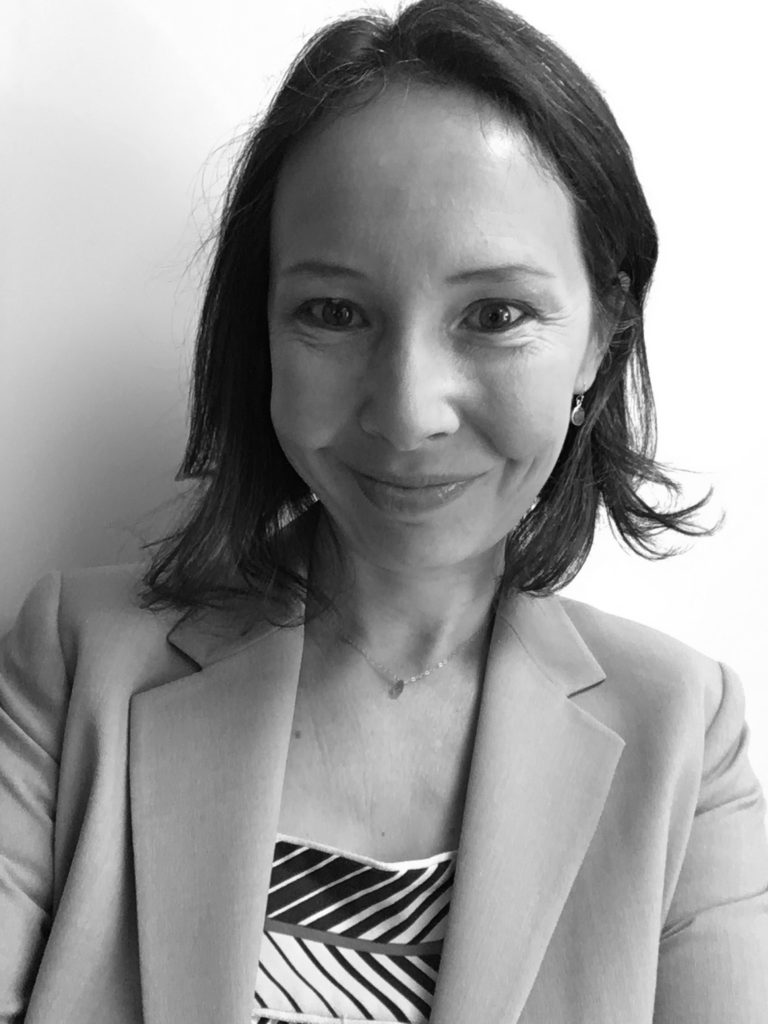 Amber Budden is the Director for Community Engagement and Outreach at DataONE, an NSF funded cyberinfrastructure project supporting Earth and environmental scientists in their data management, preservation, search and discovery needs. An advocate for open and transparent science, Amber supports the DataONE community in the use of DataONE tools and services, and conducts training and outreach activities in best practices for data management.
During this fellowship Amber aims to:
– extend the reach of the DataONE Users Group, broadening participation and empowering community members to serve as DataONE ambassadors and open data advocates, and
– build community participation around the DataONE education materials that are undergoing transition to a collaborative open workspace.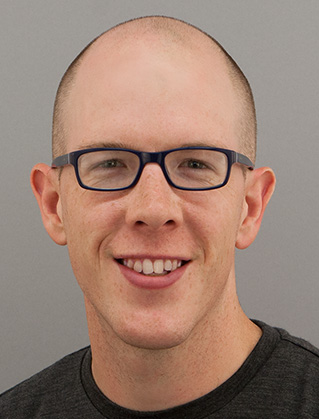 Allen Pope is the Executive Secretary of the International Arctic Science Committee (IASC). He is excited to get to help Arctic scientists come together to make their work even more impactful and is coming to this new role after 3 years as a glaciologist at the National Snow and Ice Data Center (University of Colorado Boulder) and the Polar Science Center (University of Washington).
In 2017 his top three goals are to:
– help Arctic scientists share their collaborations through a new IASC blog;
– help IASC representatives better reach and communicate with their national constituencies; and
– establish new action groups to broaden IASC's reach and representation.
Katie Pratt is the communications director for the Deep Carbon Observatory (DCO), an international program investigating carbon inside Earth, and works within an Engagement Team based at the University of Rhode Island's Graduate School of Oceanography. Having spent more than three years working with a diverse Earth and life science community, she is looking forward to spending her fellowship year sharing her experiences while learning from community managers working in different scientific disciplines.
She is particularly interested in improving the international scope of DCO, working with early career scientists to enhance their career and professional development, and investigating the quantifiable effects of community building on scientists' professional and personal growth.

Malin Sandström is Community Engagement Officer at INCF, an international non-profit organization devoted to advancing global collaborative brain research. She has twelve years of experience in science communication, and a PhD in computational neuroscience.
In 2017, her top goals are to:
– develop better ways to connect a community spread out over four continents and a multitude of scientific subfields
– interact more closely with other scientific communities grappling with similar problems, such as data sharing, interoperability and life science standards
– help make science more open, robust and reproducible.
Check in tomorrow to meet the next group of 2017 AAAS CEFP Fellows who are working with cross-disciplinary scientific associations. You can catch up on all AAAS CEFP posts here.