Today we announced the selection of the first cohort of Fellows for the AAAS Community Engagement Fellows Program, funded by the Alfred P. Sloan Foundation. Now, we'd like to introduce you to the first set of Fellows, two community engagement professionals working at organizations that build human and technological infrastructure for global open science.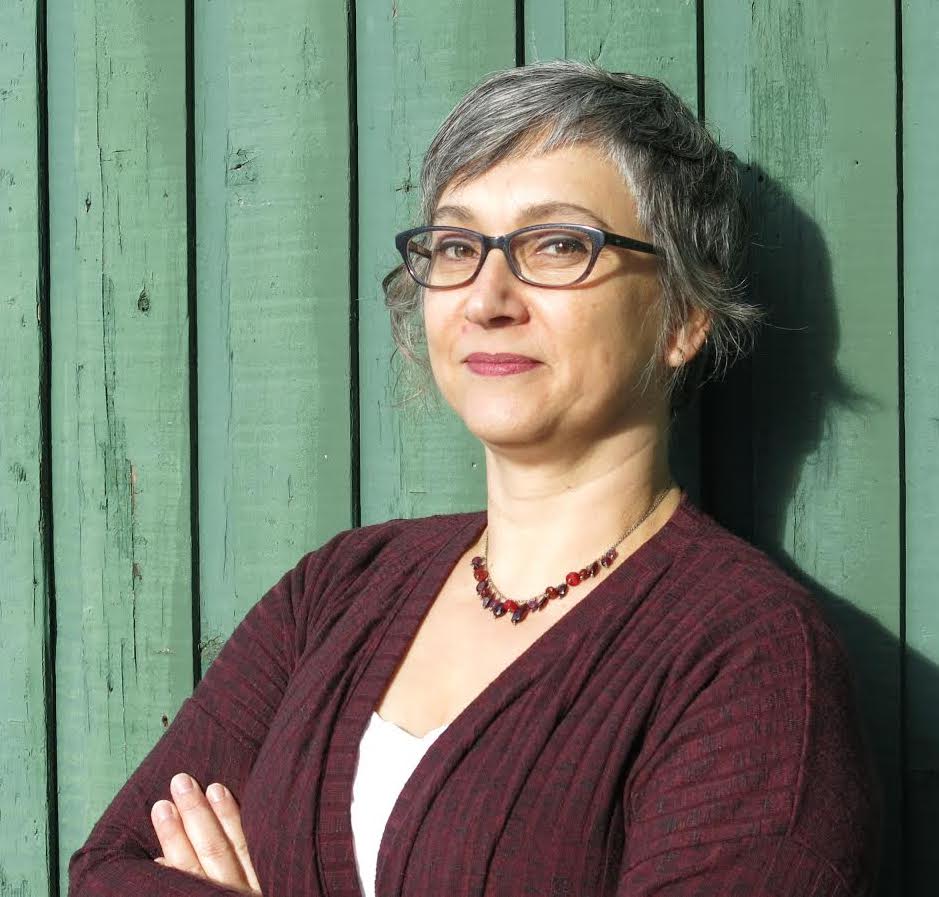 Stefanie Butland is the first ever Community Manager for the rOpenSci project, a non-profit initiative that develops a wide range of open software tools to enable open and reproducible research. As an experienced scientist and bioinformatician who has always been a people-connecter, she helps rOpenSci develop the social infrastructure to support their mission.
Stefanie's primary goal for 2017 is to maximize the reach and impact of the community's efforts by putting together monthly community calls, a weekly blog, and a coding unconference. She is keen to deepen her understanding of her community, which encompasses both the people and the currencies that bring them together: the software environment, online collaboration tools, and the adoption of an open approach to science.
Stephanie E. Vasko is a Research Associate and the Program Manager for the Toolbox Dialogue Initiative (TDI) at Michigan State University. With a Ph.D. in Chemistry & Nanotechnology, post-doctorate training in STEM education, and research interests in design history and responsible innovation, Dr. Vasko brings nearly a decade of experience in interdisciplinary research and collaboration to the creation of tailored dialogue-based interventions for clients in fields ranging from sustainability to campus planning. She's excited to foster community among her own community of team science researchers and to enhance communication and collaboration for new and existing research/collaborative teams.
In 2017, her top three goals are to:
– strengthen communication and collaboration within the TDI community
– develop new additions for tailored TDI workshops
– expand the audience for TDI-style dialogue-based interventions through social media and in-person channels
Check in tomorrow for the next group of 2017 AAAS CEFP Fellows. We'll be highlighting Fellows who are supporting global research networks. You can catch up on all AAAS CEFP posts here.