In May 2023, CSCCE's Director, Lou Woodley, and Director of Learning, Camille Santistevan, ran a two-part workshop as part of the Chan Zuckerberg Initiative (CZI)'s Central Science Training Series. The series included training and discussion on topics related to leadership, career development, science communication, and more, with a range of experts sharing their knowledge and experiences.
The workshops Lou and Camille developed, which ran for 2 hours each on 10 and 24 May, focused on preparing for large, multi-stakeholder collaborations, with a particular focus on the beginnings of projects as a crucial time for establishing collaborative relationships, understanding expectations, and defining working norms.
In this blog post, we share a little more about the workshops. If you'd be interested in taking these workshops as an individual, or contracting with us to offer them in your organization, please let us know by emailing training@cscce.org.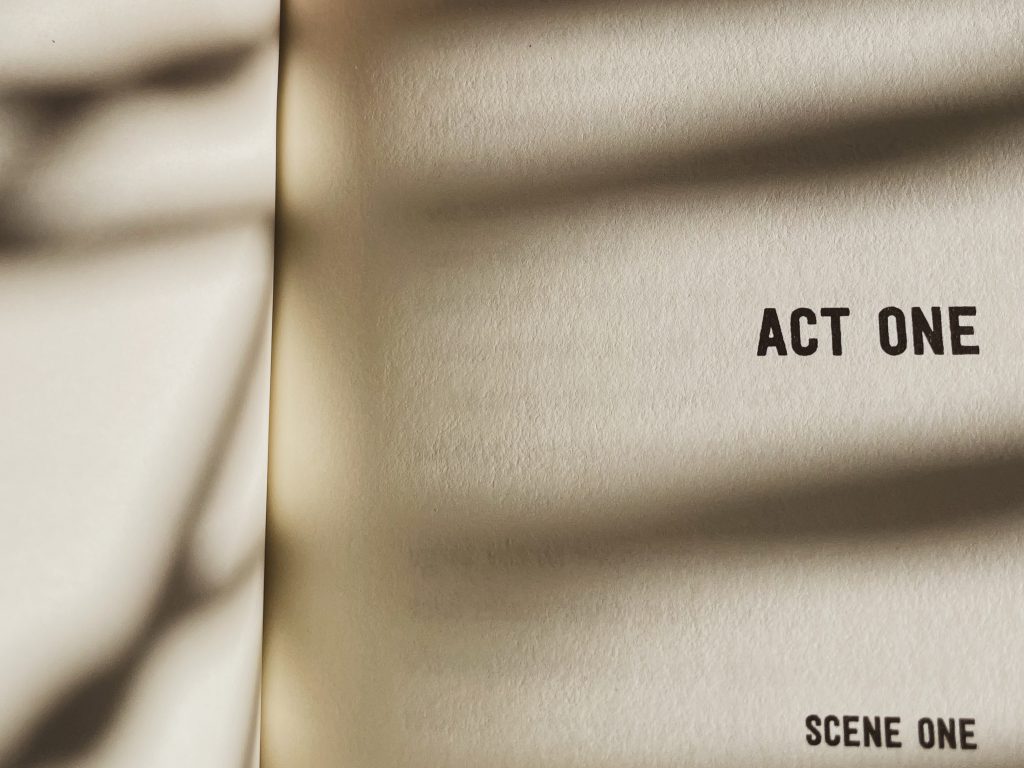 New beginnings – setting a team up for success
The beginning of a new project is a crucial opportunity to start things off well – building momentum that will hopefully sustain the project over time, through challenges and triumphs. Once a project is underway, it can be hard to course correct, and detours and misunderstandings can negatively impact a project's timeline and sour professional relationships.
In the first part of the workshop, participants consider what it means for a team to be ready to work together. Do all your collaborators know each other? Does everyone know what their roles are on the project? Does everyone have the same understanding of the goals of the project, or when specific deliverables are due? Is everyone on the same page about how the work is going to get done?
If the answer to any of these questions are "no" or "I don't know," now is the time to address them!
Designing a team readiness assessment survey
A useful way to begin a large multi-stakeholder collaboration is to design and distribute a team readiness assessment survey. In the workshop, we offer participants a survey framework and question bank, and walk through a strategy for creating a survey that meets specific project needs.
Creating such a survey takes careful consideration of not only what questions to include (what do you really want to know?) but also clear communication with your respondents so that you respect their time and cultivate an orientation towards openness on the project. In the workshop, we discuss how to distribute your survey, as well as ways of sharing the findings, anonymously, with all involved.
Team readiness assessment surveys in practice
We designed and distributed a team readiness assessment survey for a recent project we are involved in, where a large multi-stakeholder team was working together for the first time. We then analyzed and shared the results at a team kickoff meeting. The meeting (a hybrid gathering with participants in person in Argentina and online via Zoom), served as a space to discuss areas of potential misalignment identified on the survey as well as an opportunity to make decisions based on the information gathered.
Collaboration guides and facilitation tools
In the second workshop, we discuss how to use the results of a team readiness assessment survey to i) build out documentation to support the collaboration and ii) determine different approaches to address emergent next steps.
Collaboration guides (also known as team playbooks or team compasses) support team work by synthesizing and supplementing materials created during the grant proposal process or other project planning discussions, with additional information that supports transparent, trust-based interactions. After reviewing the components of a collaboration guide, participants begin outlining their own using a worksheet, including auditing materials they already have and identifying ones they may need to create.
Depending on what emerges from the team readiness survey, you may also need to facilitate activities to support the team. In the second part of this workshop, we review a framework of different approaches to facilitating collaborative work, ranging from promoting connection amongst collaborators to decision-making tools. Participants consider which facilitation approaches could be helpful depending on the stage of their collaboration.
Collaboration guides and facilitation approaches in practice
As part of the same multi-stakeholder project that we designed the team readiness assessment survey for, CSCCE is facilitating a workshop to help the project team discuss decision-making modes and determine which are appropriate in different circumstances. We're also working with the project manager to build out a collaboration guide to codify the norms and shared practices underpinning our work together.
Further information and resources