We're excited that the CSCCE team continues to grow, and this week we welcome Jenny East onboard as CSCCE's newest trainer. Jenny will join lead trainer Camille Santistevan, along with center director Lou Woodley, in developing and facilitating CSCCE's modular, online trainings and client-facing support.
About Jenny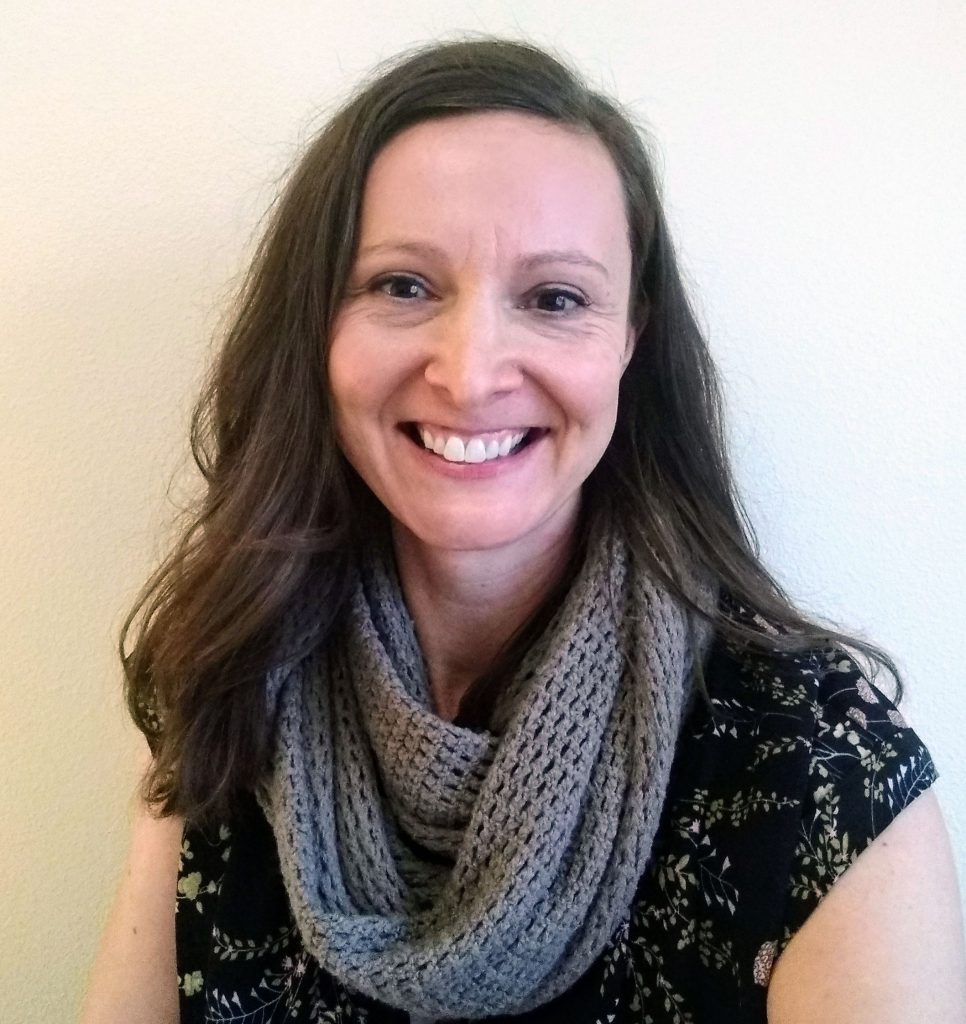 Before joining the CSCCE team, Jenny spent over five years as an outreach coordinator for Oregon Sea Grant at Oregon State University, USA. In this role, she worked to educate recreational boaters about preventing water pollution and how to reduce their impact on the local ecosystem, a mission she undertook through the development of materials and events to engage boating communities within Oregon. Her position also included training staff at local marinas so that they had the skills and resources they needed, as they also had a role in supporting healthy waterways. 
There is so much potential for information exchange and innovation within scientific communities. Community managers play an important role in facilitating those connections. It is exciting to collaborate with scientific community managers as they develop new skills that can be used to make an impact in their work.

Jenny East
Jenny has been involved in research and science communication for more than a decade, often at the intersection of marine science and education. She holds a master of science degree in marine resource management from Oregon State University, with her thesis research focusing on family learning behaviors while interacting with an educational exhibit in a public aquarium.
Jenny also brings experience in program design and evaluation. She has been involved in developing, disseminating, and evaluating the educational tools she designed for different audiences. She also accrued significant teaching experience during her time at Oregon Sea Grant, working with public audiences and serving as a guest lecturer for graduate students on topics related to marine resource management.
Her interest in science communication and public engagement led her to an online community Lou Woodley was previously involved with. With the launch of CSCCE, Jenny was inspired by the mission and continued to follow the organization's ongoing growth. She is grateful for the opportunity to be a part of CSCCE's next round of expansion.
Please join us in giving Jenny a warm welcome to CSCCE!