While every community has its own nuanced context, there are many recurring themes in community management that can be helpful to discuss with others. One tool to support those conversations is the use of metaphors.
Over the next few months, we're going to be releasing a collection of blog posts that explore several key metaphors related to community management – and we'll introduce how each metaphor can support conversations that address key community management topics such as creating and enforcing codes of conduct, developing a content strategy, deciding how much support to provide around community activities, and more. Alongside this blog series, we'll be using our monthly community calls to host related discussions, which we'll be facilitating with a new collection of worksheets.
At the end of the series, we'll release all of this material as a single, downloadable booklet, which we hope will support ongoing discussion about the importance of community building in STEM.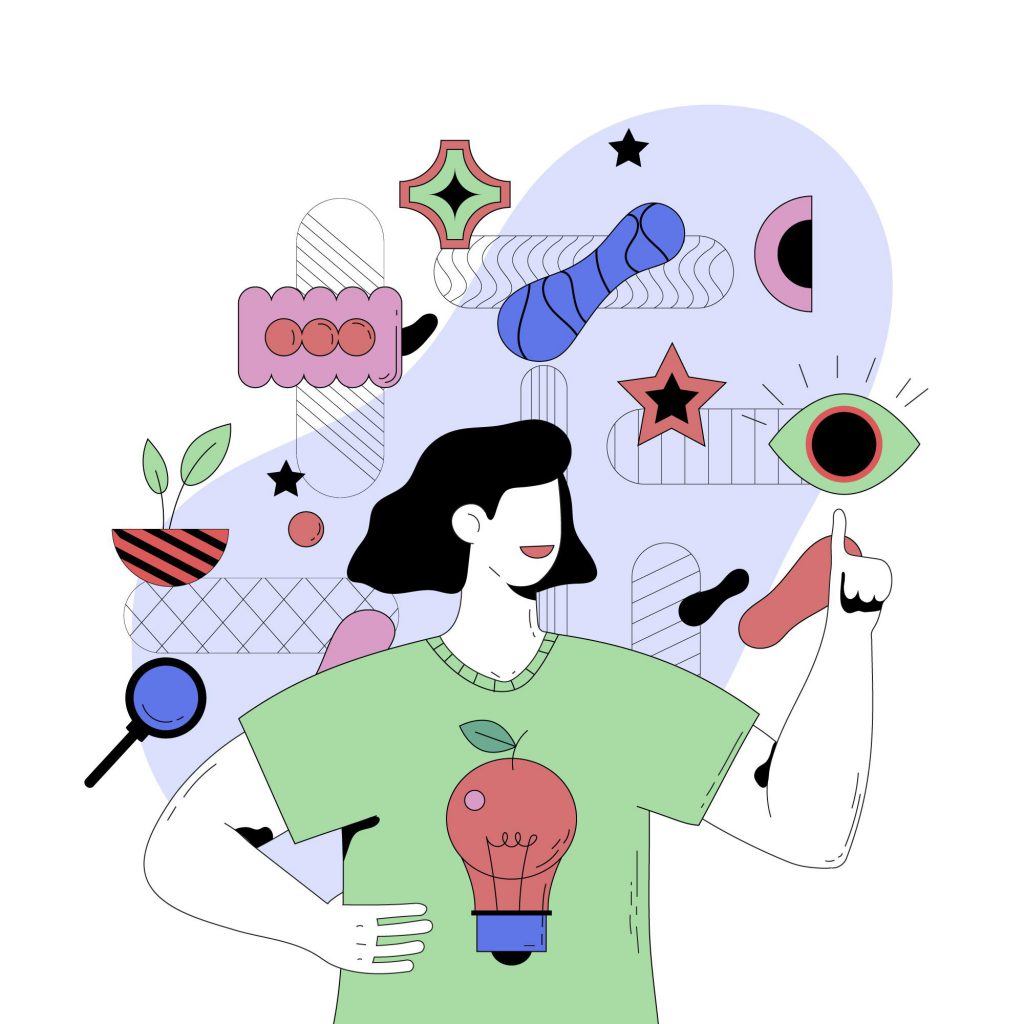 A sneak peek at the metaphors in this series
We'll be taking a look at three metaphors for community: The house party; The garden; and The night sky. As we move through the series, we'll consider the role of the community manager (as host, gardener, and navigator), how members show up in community spaces (interested and expansive, frazzled and time pressured, or looking for specific returns), and the outside influences that might impact how a community thrives (in shade, with sustenance, or with what available technology).
In our experience, using metaphors in this way opens the door to more free-flowing discussion. The familiar terms of party planning, for example, allow us to move beyond the minutiae of our current situations and explore ideas and connections that are only obvious in the context of the metaphor. And then, we can take those ideas back to our work as community managers, knowing that they are based on a shared, if only tangentially related, experience.
Upcoming community call
We'll begin the series this month with the house party metaphor. We hope you'll take a look at our upcoming posts, and then join us on Wednesday, 22 November at 11am EST / 4pm UTC to discuss further. 
Add to calendar: Google | Outlook 365
Let us know what you think!
We would love to hear your feedback on the blog post series as it is published, and we'll be taking this feedback into account as we prepare to publish the metaphor booklet next year. To share your feedback, you can send us an email (info@cscce.org), leave a comment on the blog, take part in our monthly community calls, or sign up as a reviewer. Reviewers will receive authorship credit on the final publication – a booklet curating all of the metaphor blog posts and worksheets.