Last month we launched the brand new CSCCE community of practice for scientific community managers – which includes monthly community calls that allow us to explore some foundational ideas in scientific community engagement together while getting to know one another and our communities.
What's a community call?
A community call is a regular online event for community members to come together and meet one another, discuss topics of shared interest, and learn new things. Calls might include individual presentations, guest speakers, celebrating successes or diving deeper to brainstorm a particular topic in more detail.
We'll be hosting a community call once per month on the third Wednesday of every month at 2pm Eastern which means November's call will be on Wednesday November 20th.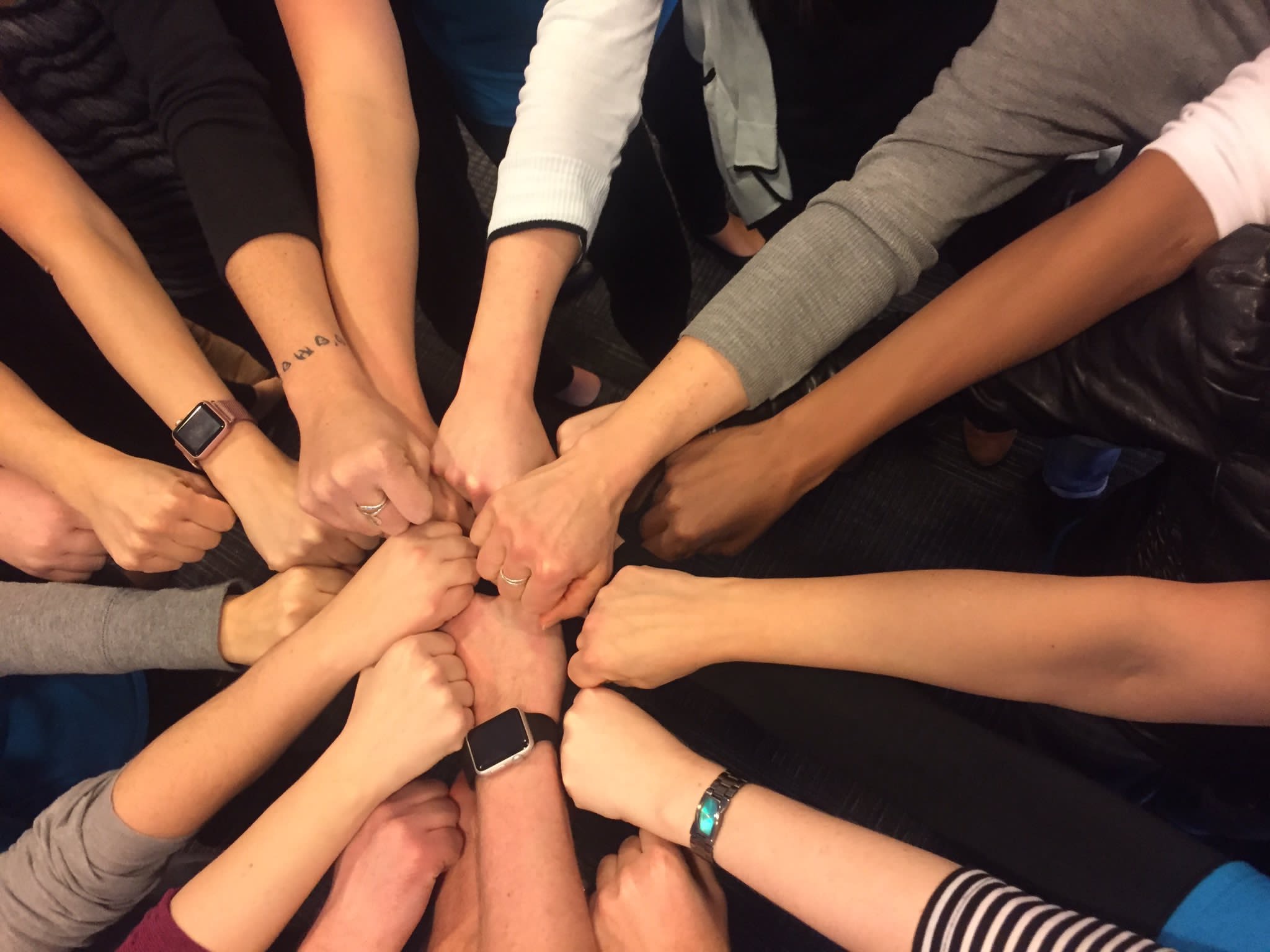 Continue reading

"Join November's Community Call!"